International market leaders on board at the world's largest yachts and water sports fair 16 exhibition halls with boats, yachts, boards, diving accessories and destinations
The international market leaders will again be on board from 20 to 28 January and the world's largest yachts and water sports boot Düsseldorf show will follow on from its excellent pre-pandemic results.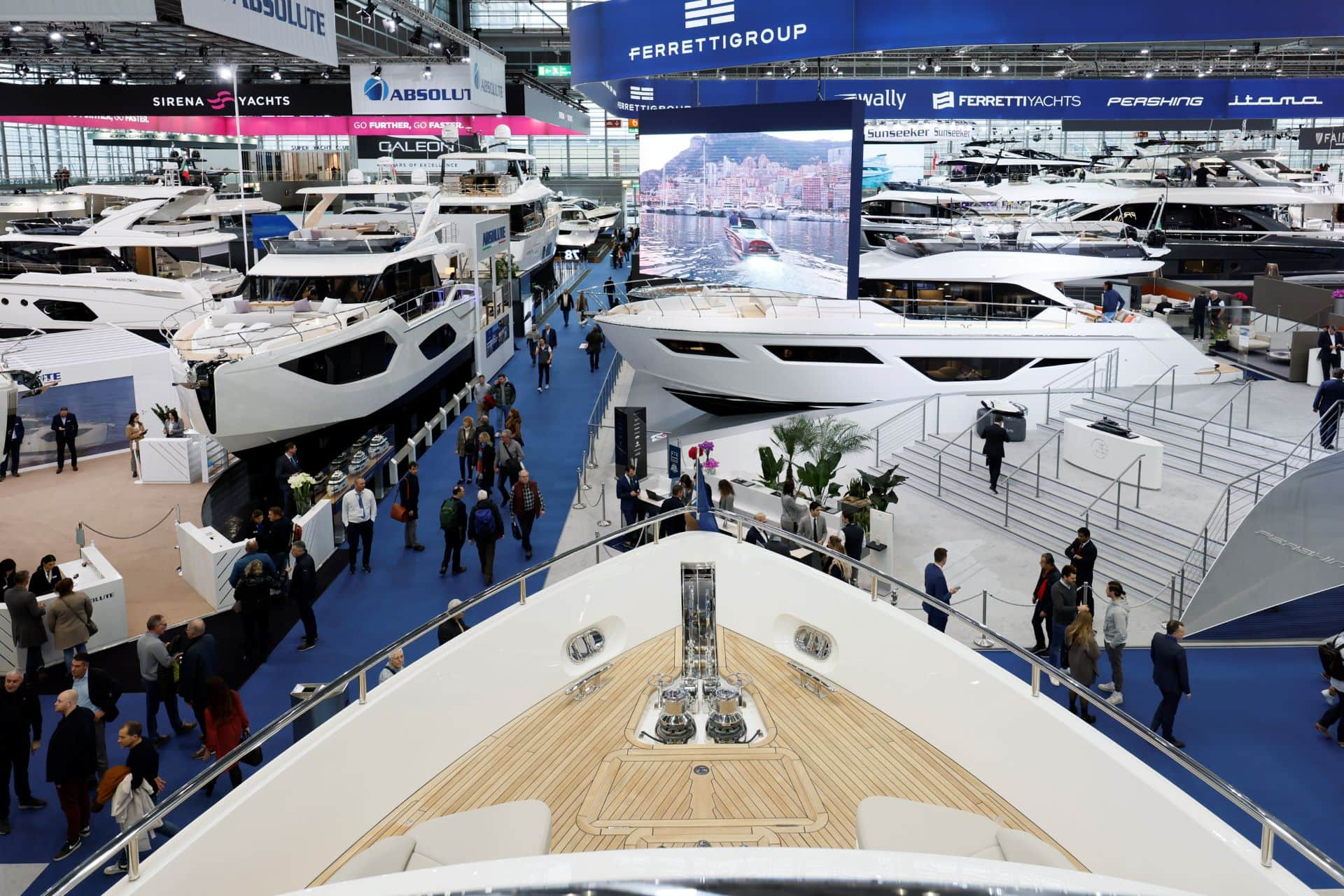 Commenting on this, Wolfram Diener, President & CEO of Messe Düsseldorf, says: 'We have had very successful talks with the manufacturers over the summer months and feel great enthusiasm and anticipation for boot 2024. In January, we will also be able to welcome back brands that took a break this year. In particular, we see very high international attendance from exhibitors. This means boot 2024 will reach the highest level, present wide and varied ranges for both water sports and destinations and will again position itself as the world-leading show for this industry.'
16 exhibition halls will be brimming with powerboats with classic and alternative propulsion, luxury yachts from leading manufacturers, sailing yachts – from dinghies to large yachts, diving accessories, canoes and kayaks, houseboats and at Destination Seaside the whole plethora of dream holiday regions by the sea.
Alongside boats and yachts, diving is a mainstay of boot and at home in parts of Hall 11 and 13 and in Hall 12.
"Here sport divers find everything their hearts desire and here everyone with a name in the industry will feature. Instructors inform visitors on how to get started in the underwater sport and advise them on the purchase of matching equipment or suitable dive destinations. Subsequently, orders can be placed directly with manufacturers, dealers and tour operators at the show," Christian Hruschka, responsible for diving, technical equipment and tourism in the boot Team, is describing the diving hall.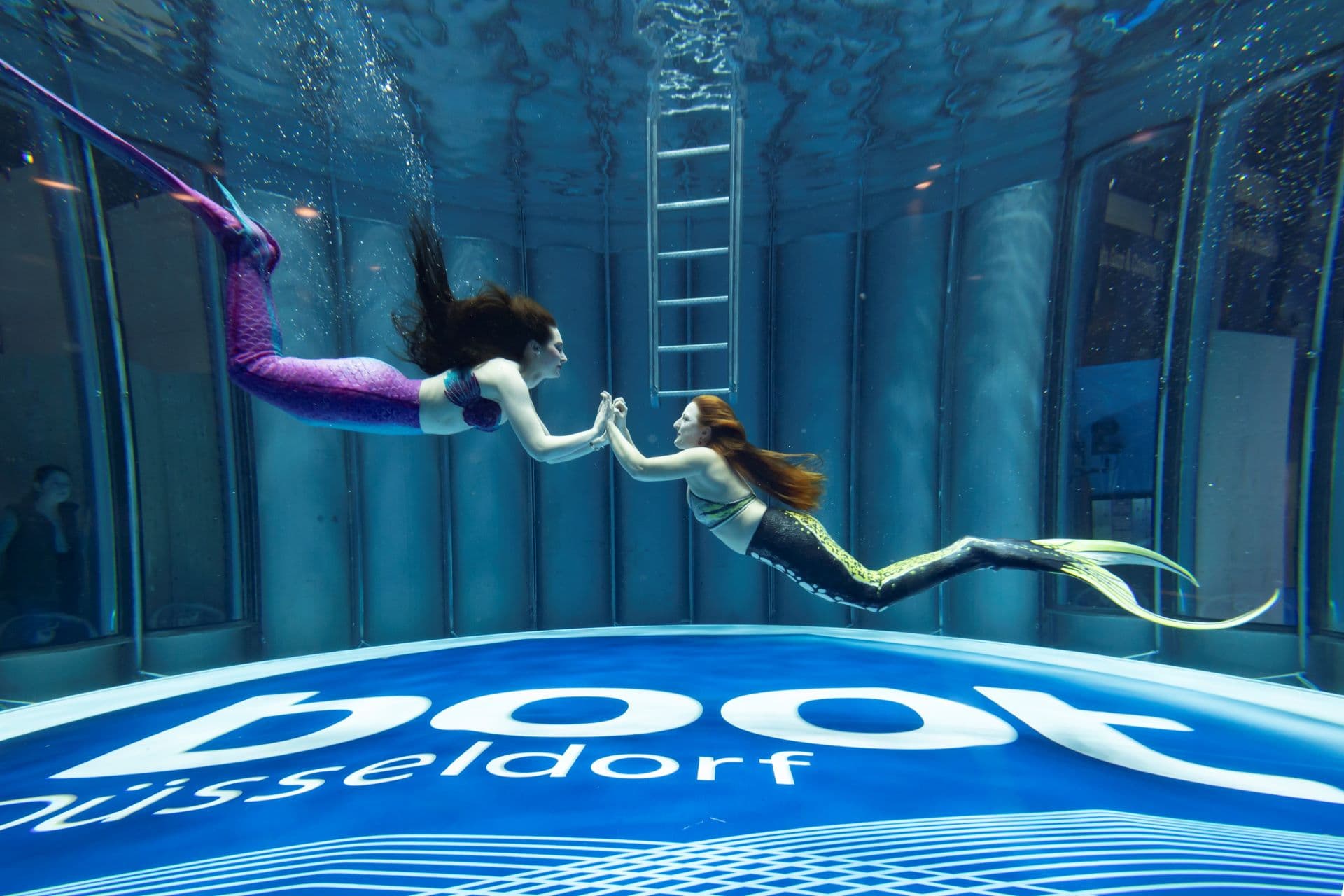 Those seeking a foretaste before diving in open waters for the first time, can immerse themselves in the novices' pool. Experienced sportspeople with a licence head for the futurist diving tower which was recently inaugurated at boot 2023.
Petros Michelidakis, Director of boot, adds: 'The diving community are loyal boot fans and we have created a real paradise for them. To make this topic even more mainstream in the public, boot has created the Dive Award presented in the categories 'Personality', 'Climate', 'Product', 'Destination' and 'Innovation' starting this year.'
Photos Boot Düsseldorf