The Car Deck is back on track
Quai Antoine Ier – Monaco Yacht Show 2017
Set alongside the Quai Antoine Ier exhibition area with the MYS new Starboard lounge-exhibition area and the MYS Tenders & Toys, the Car Deck presents fifteen or so prestige vehicles, with some available for test drives by the Show's premium clients. The renowned Italian car manufacturer Automobili Lamborghini returns to the MYS Car Deck to showcase two of its current model lines: the V12 Aventador S and V10 Huracán.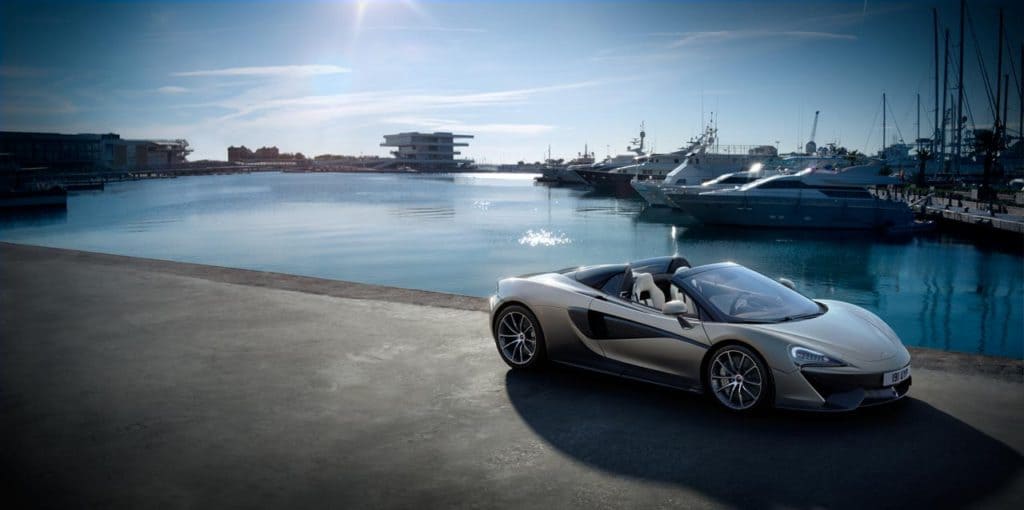 Monaco Luxury Group also renews its presence at the Car Deck with models of some of the world's leading luxury car brands Aston Martin, Bentley, McLaren and Mercedes-Benz. Hoffmann & Novague, new exhibitor, unveils its stunning model known as HN R200, a limited-edition production which features an aluminum body. The HN R200 car was inspired by the legendary sports car Škoda 200 RS.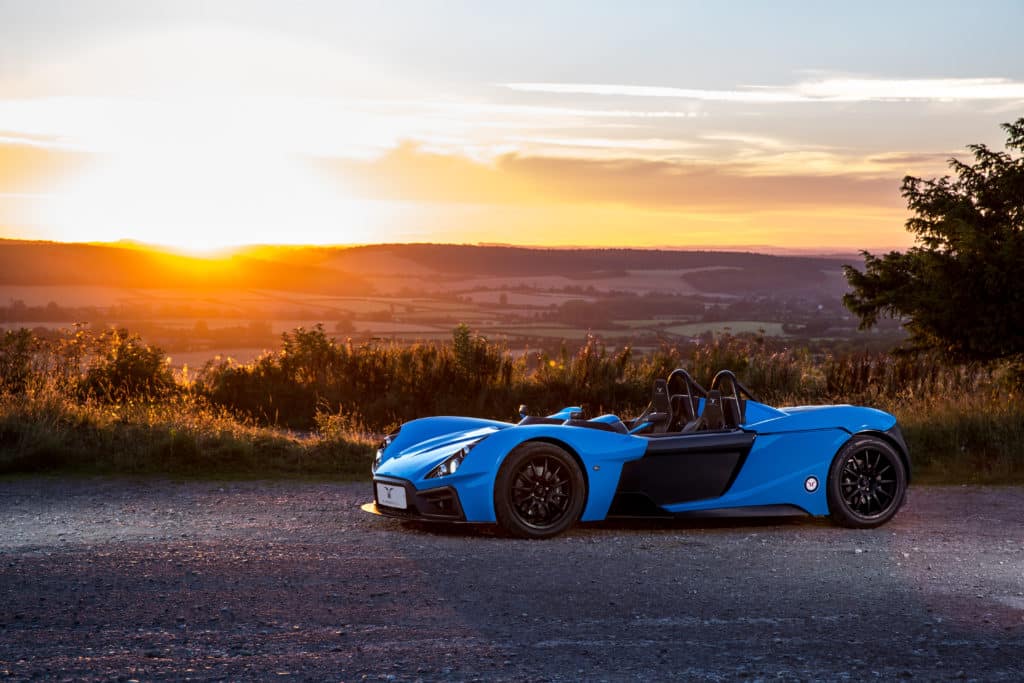 New Car Deck participant too, the British company Elemental Cars displays its Rp1 sportscar model based on a Formula One style. For their first year of participation at the Monaco Yacht Show, Gentleman Car exhibits the models Shelby Cobra 289 and Shelby Cobra 427.