Boutique Hotel Gredič
Near the very border of Slovenia and Italy, in the village of Ceglo, lies the family-owned boutique hotel Gredič. Build in the wine-growing region of Goriška Brda, the hotel is a new kind of business for the area. Igor Simčič, perhaps best known for his Esimit Europa 2 project, and his son Simon – an experienced wine-maker who continued the family tradition reaching as far back as 1812 – have first made their name working on the family plantation Medot, and then spread their business onto the hotel.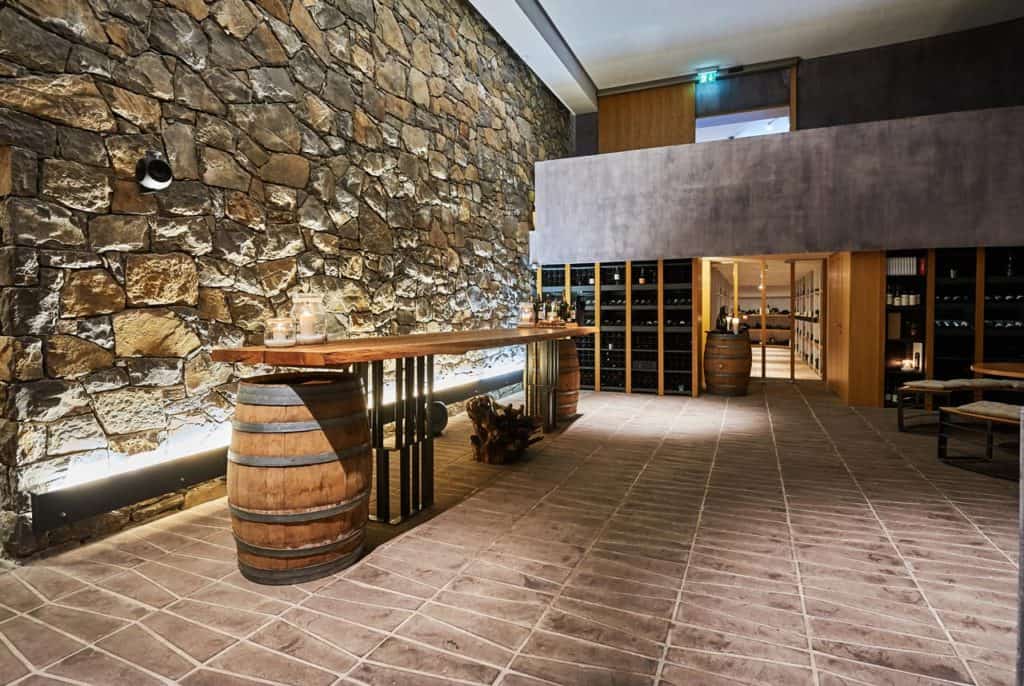 Completely rebuilt in 2012, the hotel is a little gem with seven luxurious rooms, surrounded by spectacular nature and offering guests various relaxing activities. The hotel restaurant, Brda, brings together mild Mediterranean influences and heavier continental cuisine: disciplined Austrian tradition meets creative Italian zest on rich Slovenian base. Meals are, naturally, complement by excellent local and international wines.