Nearly two hundred guests from all around the globe revealed in the glorious Mediterranean climate, top-class gastronomy, the finest Croatian wines and great entertainment for three days
Global cigar-elites gathered in Split at the beginning of September to participate in the eighth Cigar Smoking World Championship. Cigar Journal, the leading, specialised magazine for cigars labelled the Festival, which was organised by Cigar Club Mareva in Split, the fourth most important cigar festival in the world, preceded only by like festivals in Cuba, Nicaragua and the Dominican Republic. The festival started with a hedonistic, Roman-style dinner on the beautiful terrace of Hotel Park in Split. Chef Nikola Eterović performed a live cooking show, preparing food in front of guests, while sommelier Roko Bekavac made sure that the fabulous food was paired with the best Croatian wines from Matošević, Boškinac and Galić wineries. Dalmatian rožada was served for dessert and paired with Euphoria liqueur, produced by famous winemaker Andre Tomić, who also gave a brief presentation of his award-winning liqueur for the occasion. Guests also enjoyed a presentation of the very first Split cigar produced exclusively for Cigar Club Mareva, called Spalato.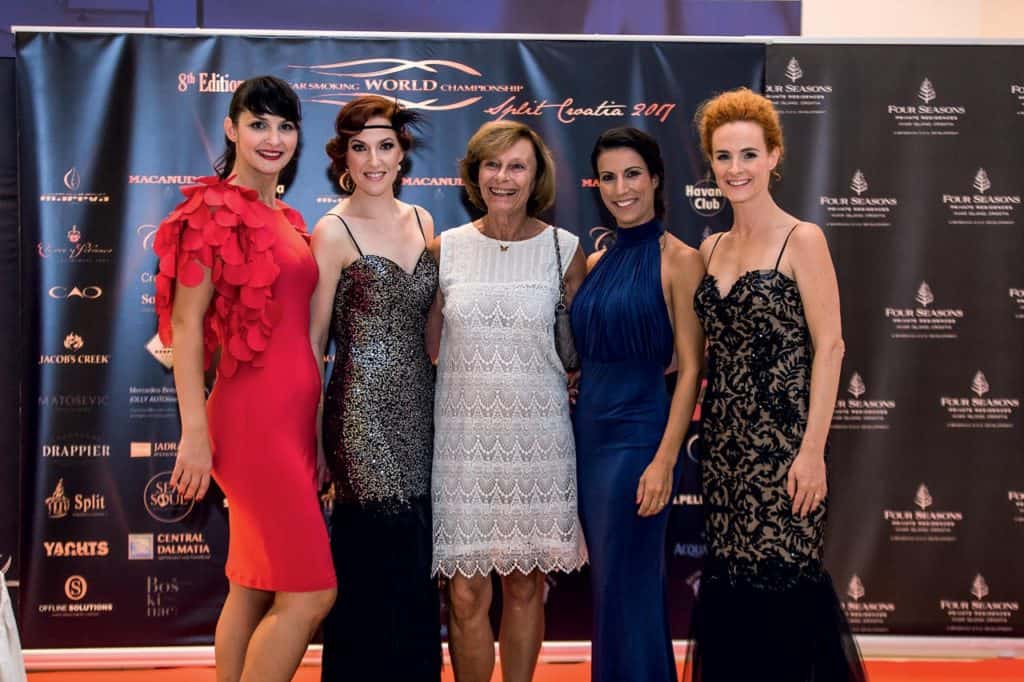 The program, which began with a purely indulgent, Roman-style feast on Friday night, continued at the host hotel on Saturday, when workshops and lectures were held by Alexandr Gorokhovskiy, who conducted a presentation and tasting of the exclusive, Havana Club Union rum. As rum and chocolate are a super combination, guests were given the opportunity to taste Nadaline pralines as well, made from the finest dark chocolate produced by Split resident Marinko Biškić.
Alongside the rum presentation, a number of other workshops were held, where guests could learn about the craft of producing quality cigars by Cristian Aybar, one of the world's most-famous cigar rollers. There was also a presentation by Cuervo y Sobrinos, a Swiss watch manufacturer and the sponsor of the festival, as well as S.T. Dupont, one of the world's most prestigious manufacturer of lighters. 107 participants from 26 countries participated in the competition.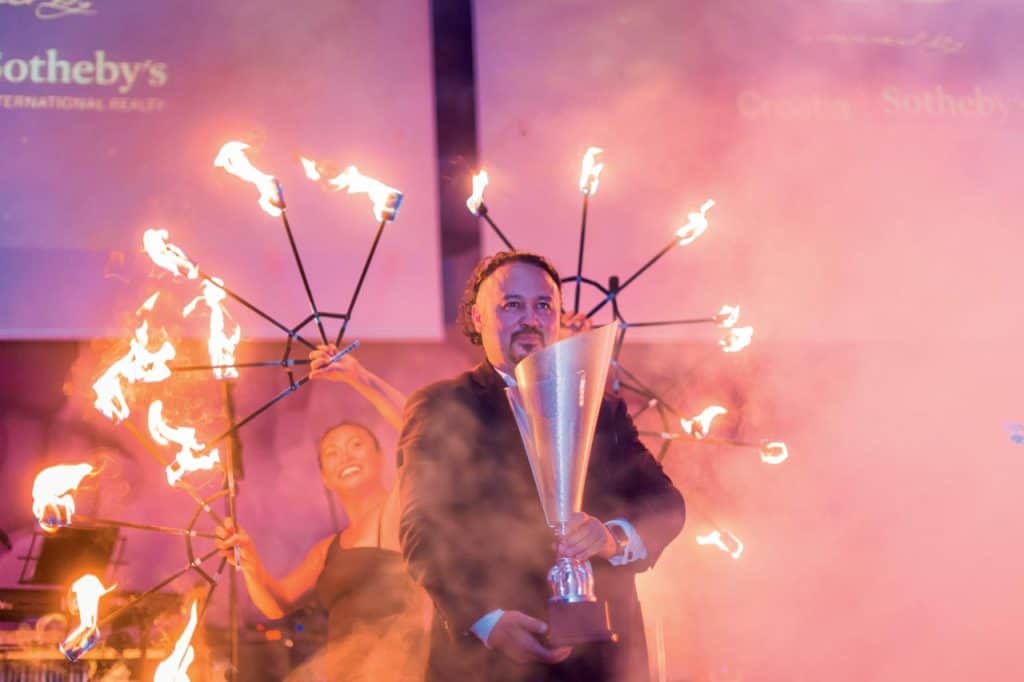 The winner was Alexander Shagay from Russia, with a time of 3:06:15. He won a trip to the Dominican Republic to the Procigar festival, a unique Cuervo y Sobrinos watch with an engraving of the festival logo, a box of Macanudo cigars, a gilded S.T. Dupont lighter, a Croata tie and a bottle of prized Havana Club Union rum. Igor Kovačić, a Swede of Croatian origin, won second place with a time of 2:51:05, while another Russian, Oleg Pedan, won third place with a time of 2:46:00.
Russian Anastasiya Luzhinskaya was best in the women's category and she received a impressive, unique watch with the logo of the festival from Cuervo y Sobrinos, a scarf made by Croata and handmade jewellery by Luči Babić. After a spectacular award ceremony, which included a fire show, the party continued long into the night, as did the culinary specialities of Chef Dario Šajatović and Jacob's Creek wines. Everyone was having such a great time that Shari Watson, an American R&B singer, spontaneously took to the stage and sang her 2002 hit, Addictive.