Croatia Yachting, one of the leading yachting companies in Croatia, has acquired Odisej Yachting, further strengthening its position as a leader in the dynamic nautical market
With this acquisition, Croatia Yachting continues its accelerated fleet expansion trend, strengthens its presence in the most attractive nautical centers on the Adriatic, and gains access to clients in the Polish market interested in the Bali Yachting World charter management program for Bali catamarans.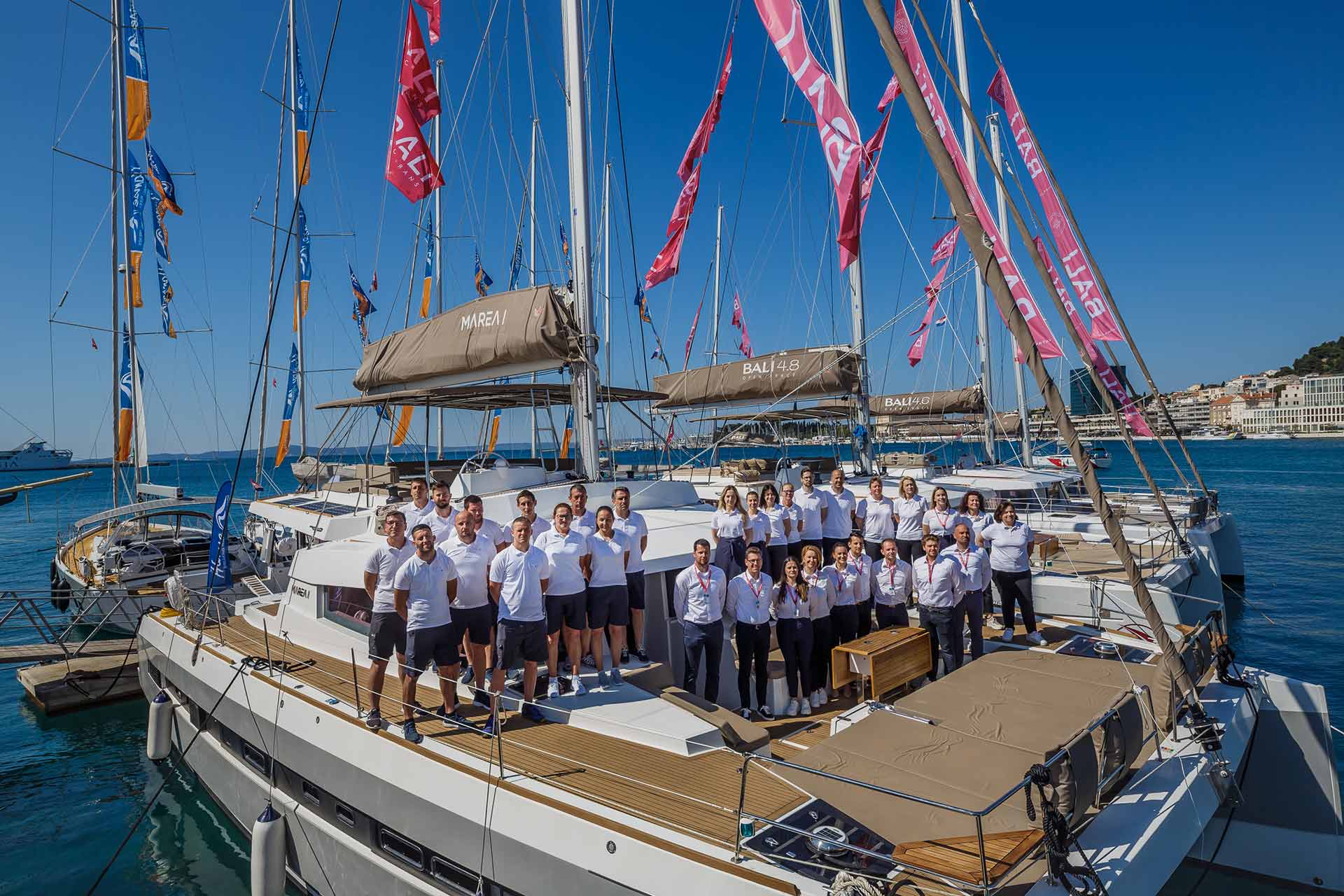 Odisej Yachting is a recognized company that has been operating for 20 years in the Croatian and Polish markets as a representative of Bali catamarans and a charter company with a fleet of 18 vessels located in D-Marin Mandalina, Šibenik. In 2022, the company achieved an annual revenue of 2.23 million euros and employed six employees. Before the acquisition, the owner and director of the company was Marek Michal Stryjecki.
With over 115,000 satisfied charter clients and five charter bases (Marina Kaštela, ACI Marina Dubrovnik, Marina Baotić Trogir, D-Marin Mandalina, Marina Kornati), Croatia Yachting is recognized in the nautical industry, whether it be in yacht sales or charter. The world's largest fleet of Hanse sailboats and a full range of Bali catamaran models brings the fleet to 140 boats with an average age of under three years, including boats from other brands from their portfolio.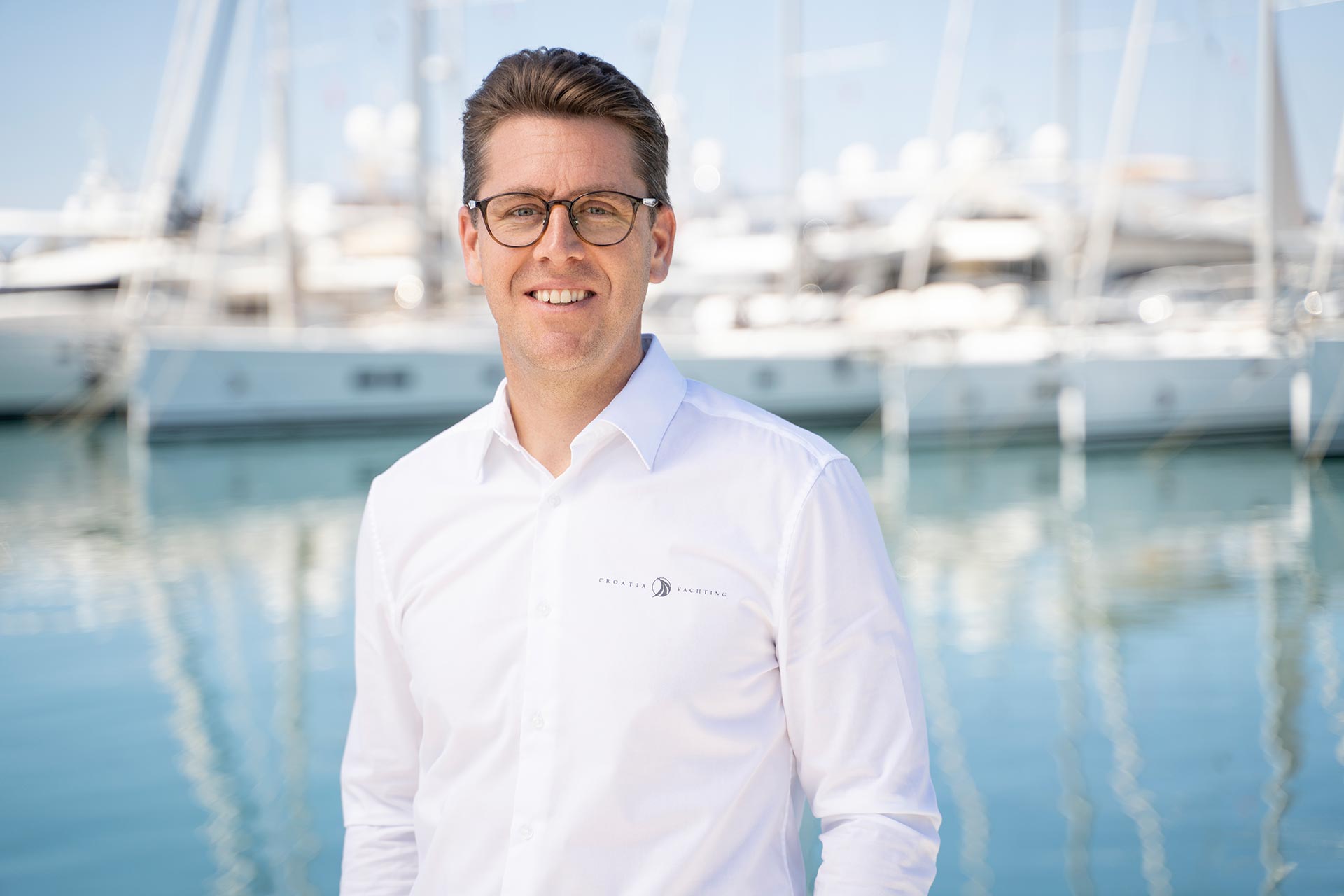 Croatia Yachting is an authorized representative of renowned boat brands from the Hanse Group, such as Hanse, Dehler, RYCK, Sealine, and Fjord, as well as the Bali catamaran brand, which is part of the Catana Group. In 2022, the company generated a revenue of 27.02 million euros while proudly employing a team of 55 people.
Croatia Yachting has confirmed its successful path through numerous awards and nominations. Each year, the Croatian Chamber of Economy nominates them for the 'Tourist Flowe' award, and they were awarded the Best Charter Company in 2022 and 2017. Additionally, they received special recognition for the development and implementation of a quality management system in 2018.
Photos Croatia Yachting