Design studio responsible for some of the most legendary cars in history built a recognizable style of timeless beauty that resulted in cooperation with a number of brands from the yachting industry, such as Oceanco, Wally, Princess and Persico Marine
Design shapes our reality and it's what Pininfarina has been doing since the beginning. A global icon known for creating timeless beauty evolved from a small coachbuilder to an international group working on ground-breaking projects across sectors.
From auto industry to telecommunications, from architecture to yachting and industrial design, Pininfarina built a distinctly Italian style based on pursuing a perfect balance between character and harmony, something that piques your interest and causes pleasure in a refined and balanced way.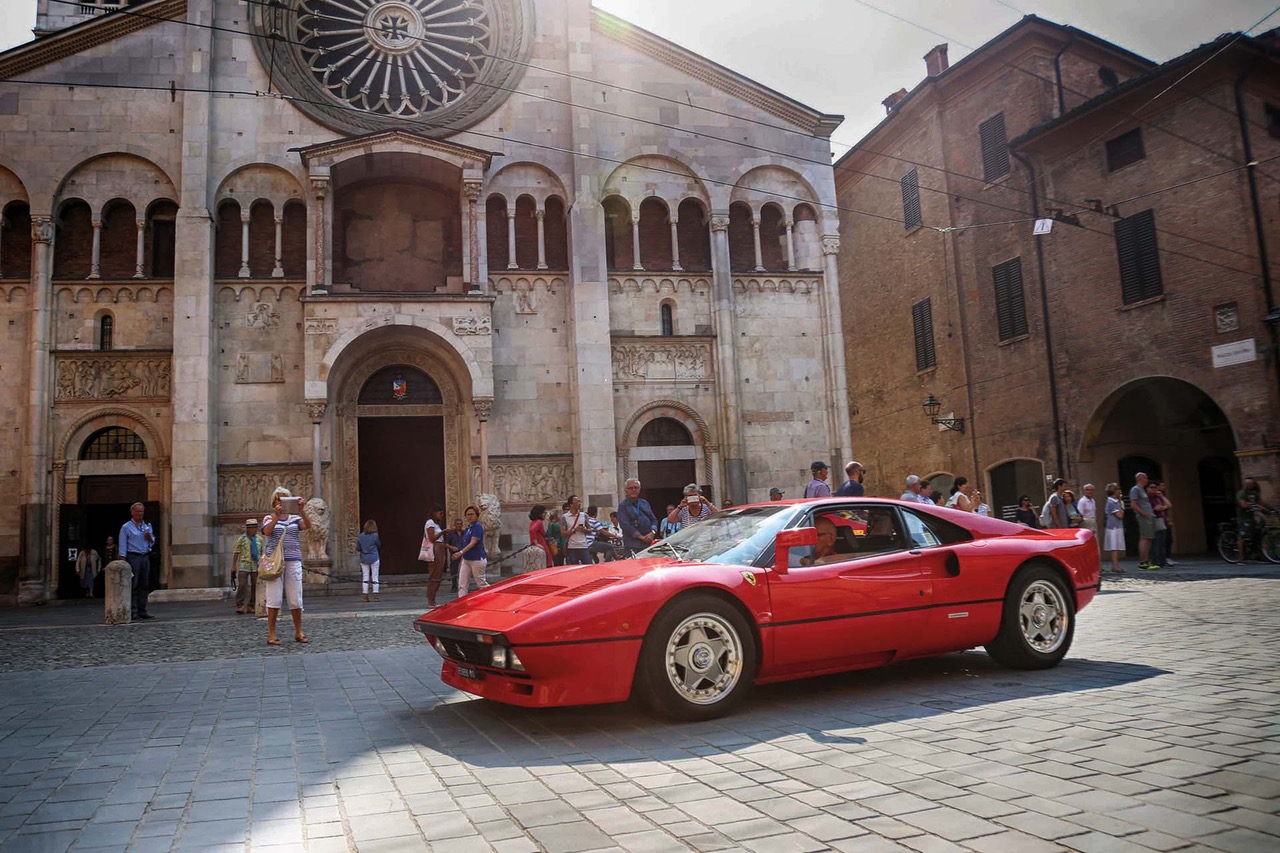 The Pininfarina design philosophy was developed by its founder Battista Pinin Farina, dubbed the Picasso of car design. When he founded Carrozzeria Pinin Farina in 1930, he dedicated his life and endless talent to making the most beautiful cars in the world and the greatest honour came in 1951 when he partnered with the one and only Ferrari.
As both Battista and Enzo were charismatic and unique, when their partnership, which lasted for 66 years, started, everyone commented: 'Ferrari and Pinin? It won't last. It's like an opera having two prima donnas.' It was the general consensus in the car world in the 1950s. Ferrari had initially hinted that he wanted to meet Pinin Farina and invited him to Modena. He replied: 'I would love to meet him, but I'd rather he came to Torino.' He got a reply that Ferrari 'rarely leaves Maranello'.
It seemed that the talks were over. However, Pinin Farina's son Sergio found a way: meeting on neutral ground. Battista and Enzo ended up shaking hands at a restaurant in Tortona, half way between Torino and Modena. From that moment until 2017, Pininfarina and Ferrari had designed some of the most legendary cars in the world.
The Pininfarina studio established itself in the yachting industry in the 1980s, designing the interior and exterior of exclusive motor boats and sailing yachts and entering into important partnerships over the years with brands such as Beneteau, Elan, Primatist, Oceanco, Fincantieri, Rossinavi, Wally, Princess and Persico Marine. The striking Princess R35. is reminiscent of Italian sports cars with its sleek design, while the X line designed by the famous UK shipyard has redefined an entire class of crossover yachts. You've guessed it, it was designed by Pininfarina.
The Kairos concept by Oceanco is another example of just how well Pininfarina knows elegance and innovative design, in both interior and exterior design. Envisaged as a floating island, this 90-metre hybrid superyacht is the result of the first cooperation between the Dutch shipyard and the Italian card design company. The exterior is designed to bring space, time and people together, while the theatrical piazza inside is an homage to squares in Mediterranean seaside towns, bustling with life.
As a completely new concept in naval architecture, foiling has brought a number of changes in thinking about yachts and building them. Wanting to flying above water, Pininfarina partnered with Persico Marine, a company that wants to apply the America's Cup technology to other boats.
The Persico Fly40 is a direct successor of high-tech AC75 foilers meant for One Design racing, while the Persico F70 is a Ferrari on water. A hyper boat combining high technology and performance with luxury interior and sleek design. As the legendary Battista Pinin Farina used to say: 'Beauty above all.'
Photos Pininfarina, Ferrari & Princess