Holger Henn succesfully runs multidisciplinary design studio Henndesign, but German entrepreneur and designer is also co-founder of ALVA Yachts, a new brand of electrified solar catamarans and sailing yachts that combine self-sufficient, long-range cruising capabilities and class-leading design with a strog environmental focus.
What is a main idea behind ALVA Yachts?
With ALVA, we wanted to create a yacht brand that exceeds current technological and innovation standards. We saw an opportunity to push the limits of what is currently possible in solar electric yachting.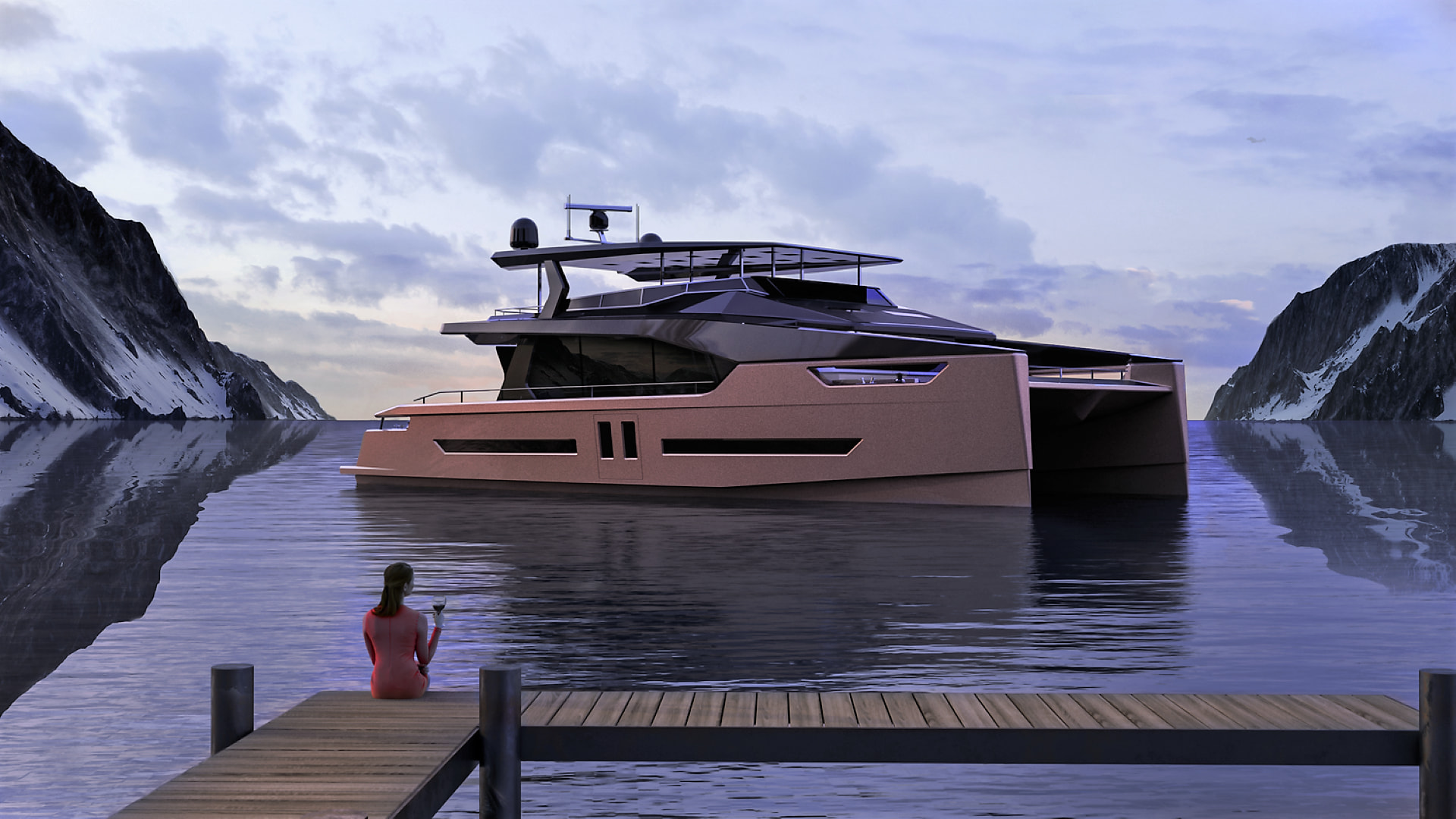 For you, what is a sustainable yachting?
It means to be independent from fossil fuel as well as being self sufficient on the water. But also be concise in the way you produce. We try to optimize our products in that matter and be a leader in that area of yachting.
You said: 'superyacht that can operate without fossil fuel are something we could only dream of'. How hard is to change people's mindset in the nautical industry?
This is already viewed as a positive direction by many in the industry. Skepticism arises, however, due to a lack of proof of concept that indicates what might be possible. And that is where ALVA comes in. Our goal is to set a positive example for the entire industry.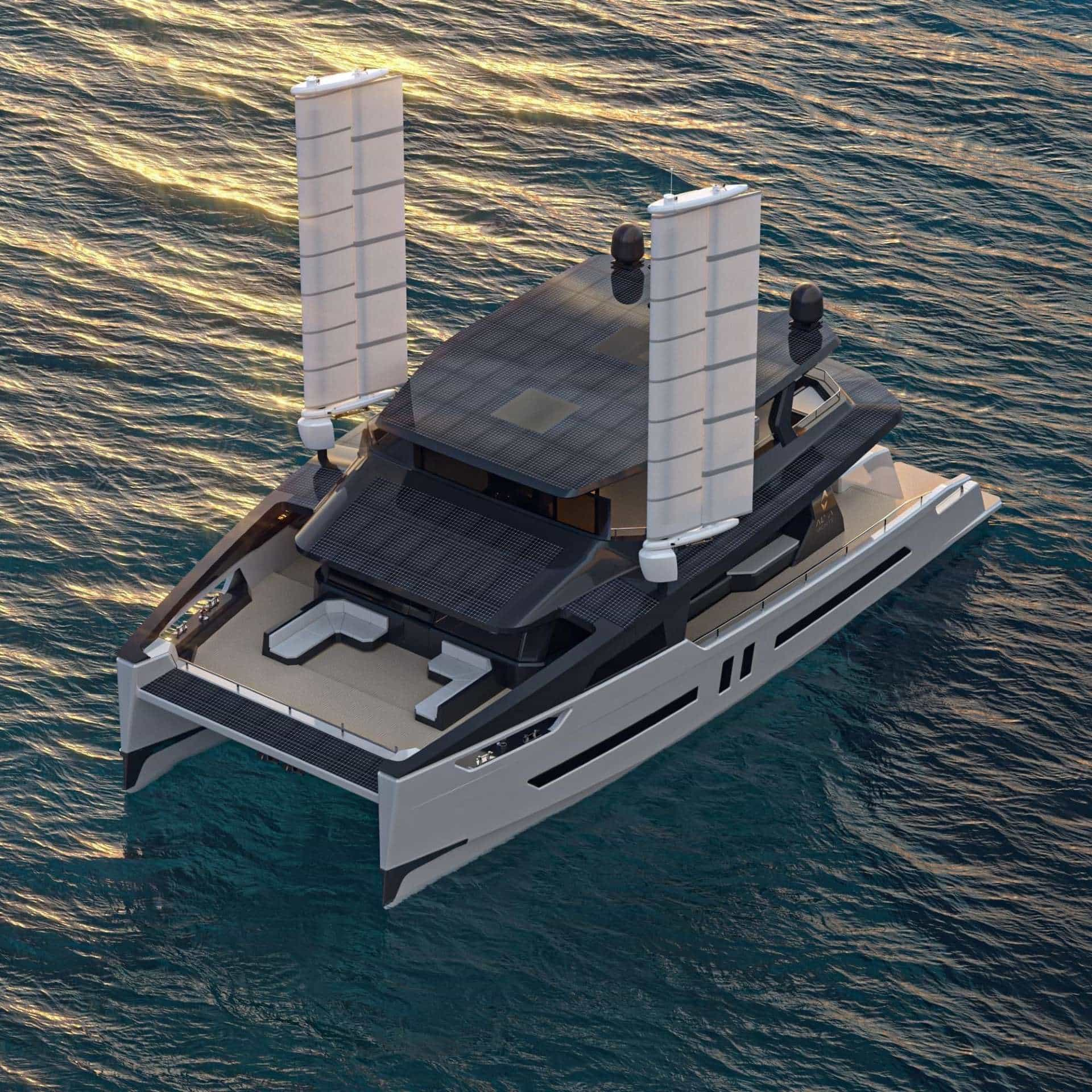 What is special about your flagship Ocean Eco 90 H2?
This is a very special project. We are essentially combining several groundbreaking technologies to create a completely unique superyacht. We want to use H2 fuel cells and special Oceanwing Technology to make this yacht completely fossil fuel free and run on zero emissions. This is our way of tackling problems like range and power on solar electric yachts.
Plans for the future?
We are very happy to be where we are as pioneers in the market and our next steps are to make successful product launches and show that we are capable of making stunning boats.
For more information on ALVA Yachts, please visit company's website. To get in touch with Yachtwerk, ALVA Yachts dealer for Adriatic Sea, please visit direct website.
Photos ALVA Yachts