ALVA Yachts is bringing yachting into a new era with electrified solar catamarans and sailing yachts that combine self-sufficient, long-range cruising capabilities and class-leading design, delivering the best boats for forward-thinking explorers
Its product range includes the OCEAN ECO series, 60,78 and 90ft models (FLY, COUPE, EXPLORER Version) as well the OCEAN SAIL series, 72 and 82ft. Just recently ALVA Yachts has announced the Ocean ECO 90 H2, the world's first fuelless 90ft superyacht catamaran with Oceanwings.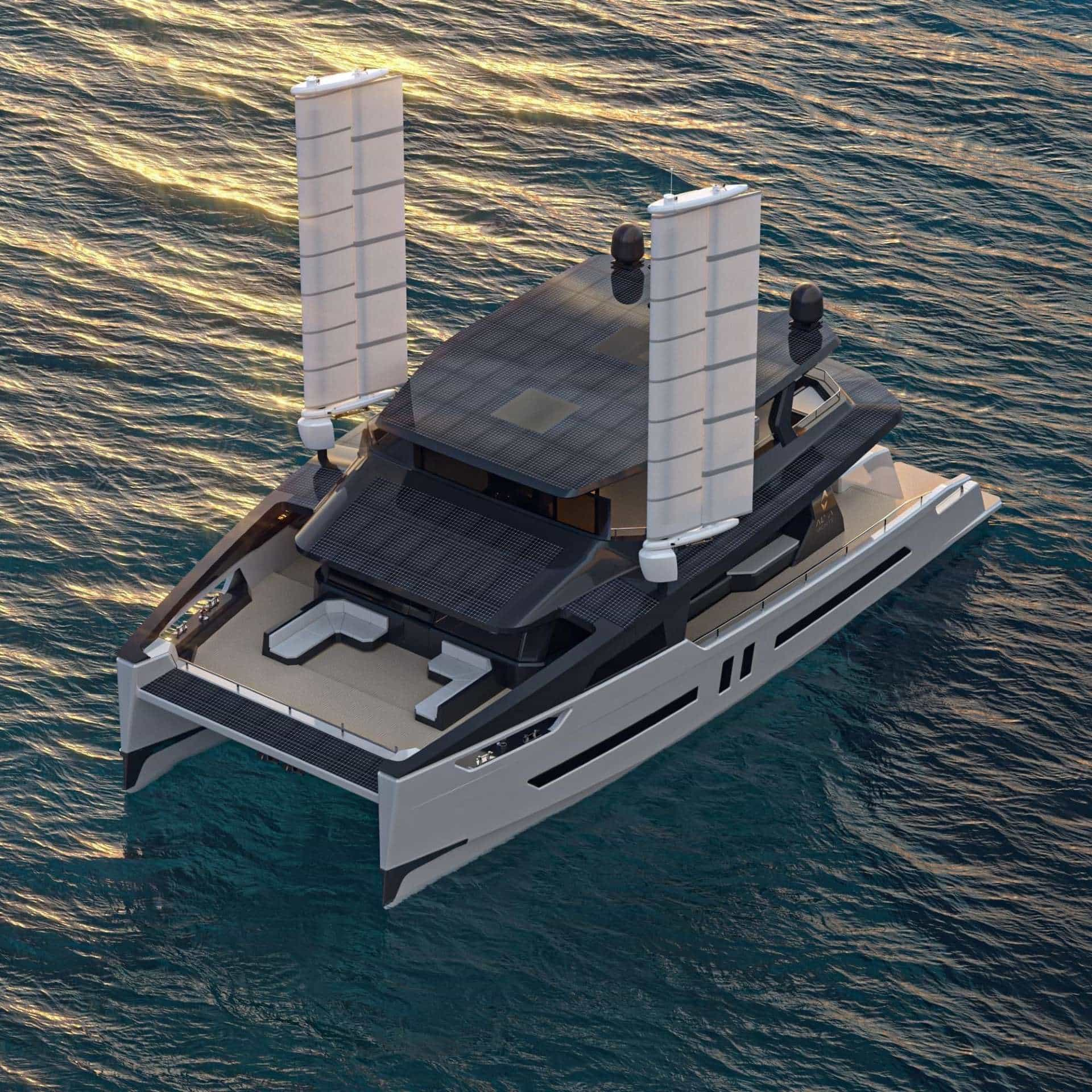 About ALVA Yachts
ALVA Yachts was founded in Germany in early 2020 by Mathias May and Holger Henn. It was built on the former PICA yachts, which launched more than 40 boats. May brings with him many years of experience in boat building and is the managing director of the new company, based in Bad Pyrmont, Germany. Henn, on the other hand, is a celebrated yacht designer with numerous award-winning designs from 26ft to 82ft under his belt.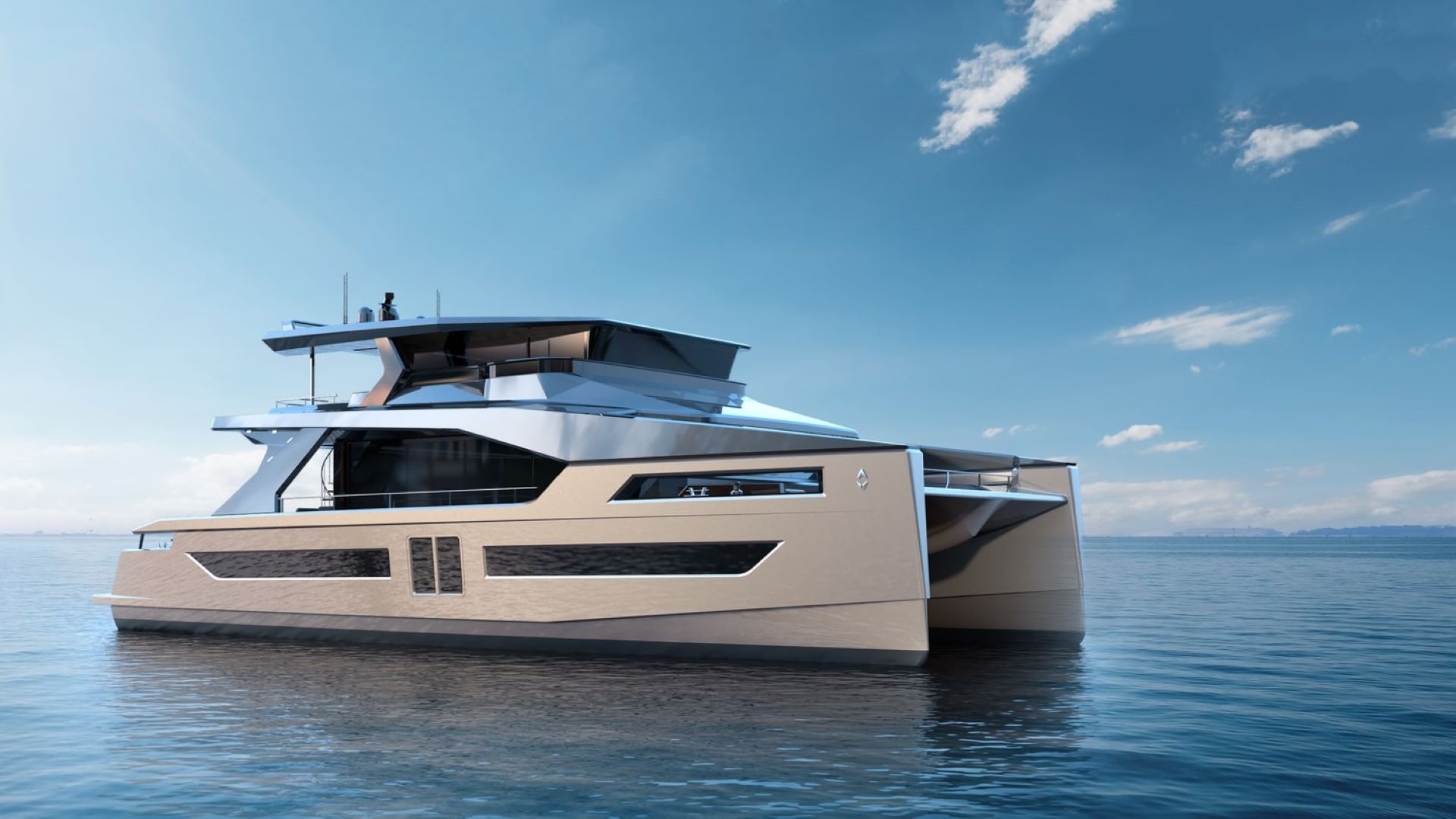 The design of the ALVA Yachts Ocean ECO series, by HENNDESIGN, is shaped around a new solar and electric approach towards catamaran yachting. Different to other catamarans the technology is not an add-on, but a central design feature.
ALVA Yachts is determined to improve the society we live in. Today, electricity is not always generated sustainably – but it could be. Elements, materials, manufacturing, transportation and the usage of yachts are all areas that need improvement.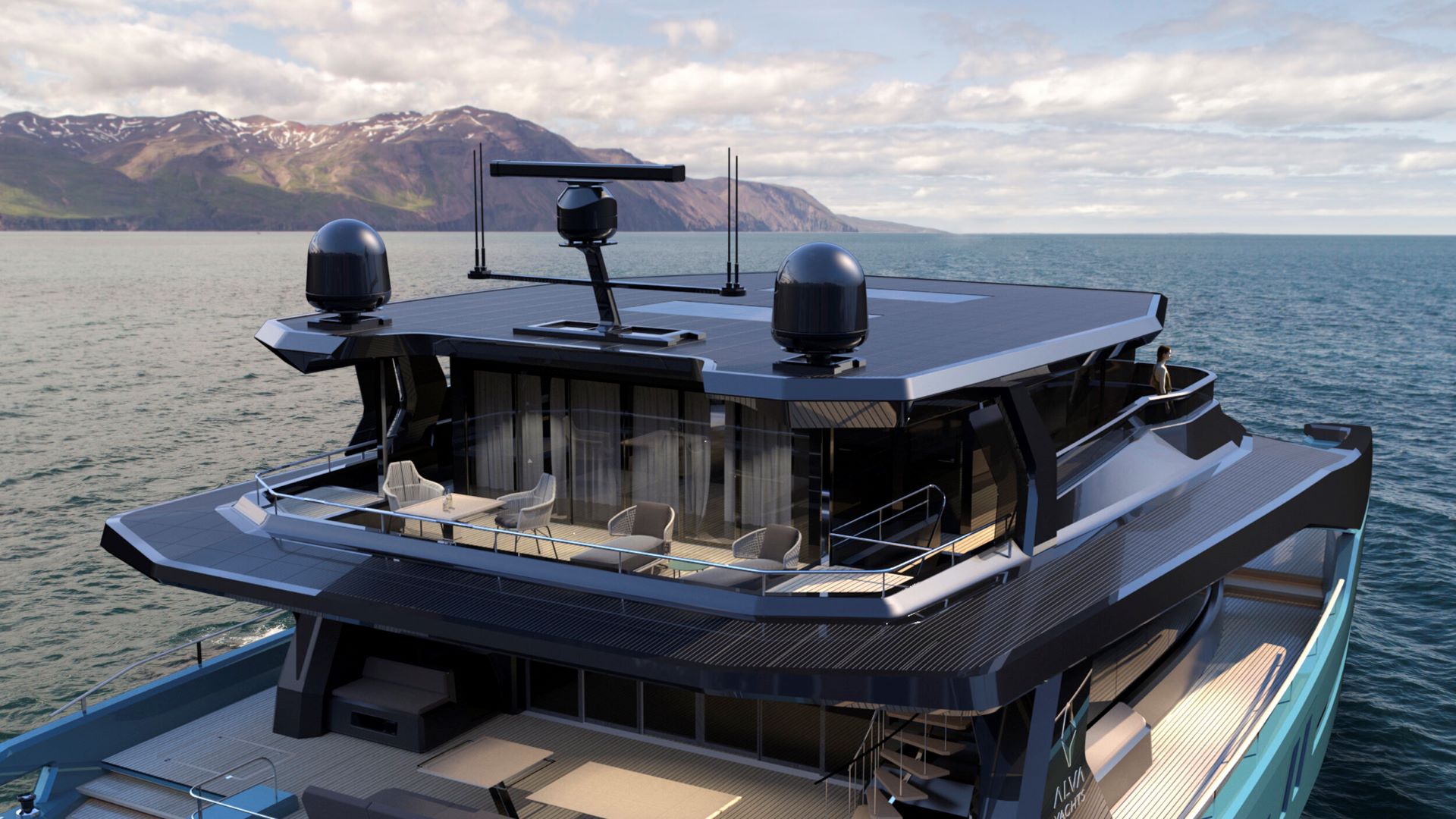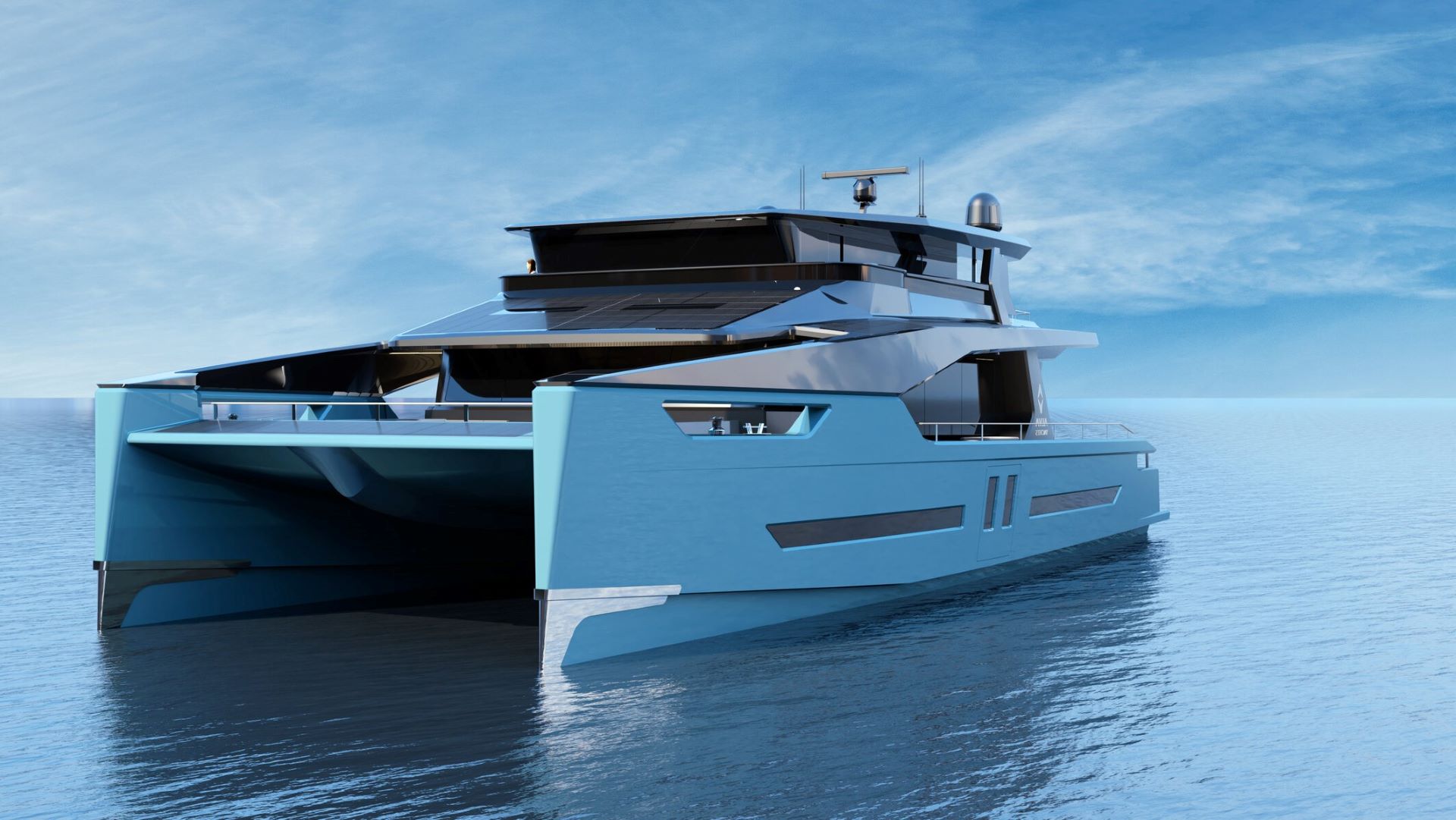 Climate action through leading the development of new technologies, embracing solutions for a circular economy and conducting our business ethically and responsibly, are what ALVA Yachts are all about. Together with driving technology, the modern approach to ownership in ALVA Yachts will help to transform the yachting retail industry and create endless opportunities for sustainable business solutions.
Yachtwerk is a new dealer for the Adriatic Sea
As the brand looks ahead to its Ocean ECO 60 and ECO 90 making its world debut later this year, it is strengthening its dealer network as interest and sales of its yachts continue to rise. The German builder of luxury electric solar catamarans and sailboats has announced Yachtwerk as its new dealer for the Adriatic Sea region.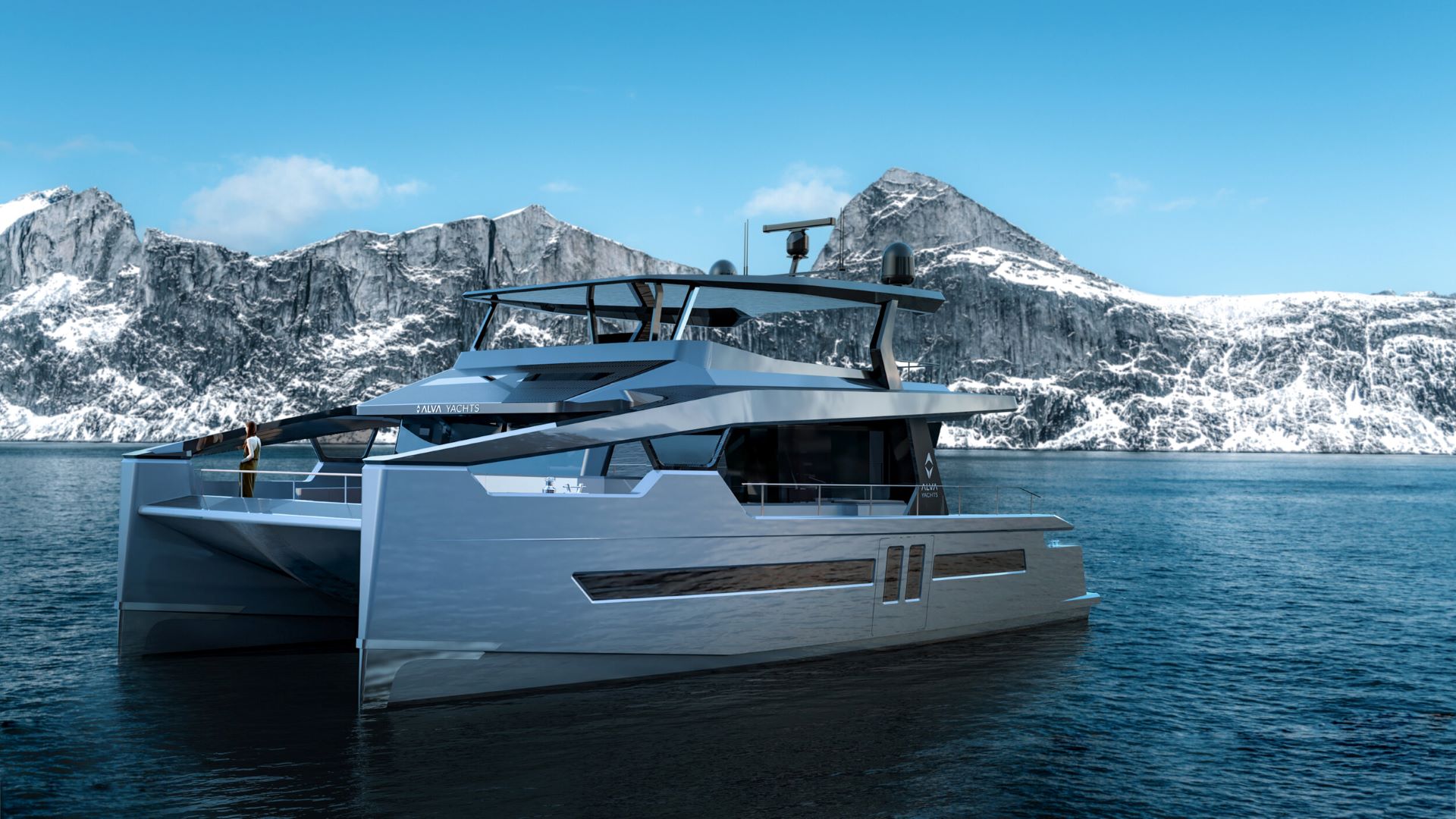 Founded in 2018, as official dealer for Italian boatsbuilder Azimut Yachts, assigned for German and Austria region, Yachtwerk offers a partner network and technical service branches in Germany, Croatia and Italy and prides itself on providing its clients with tailored, reliable, and high-quality end-to-end yacht sales and after-sales customer care services.
Stefan Breck, CEO at Yachtwerk said of the the additional, new partnership: 'We're excited to start this new partnership with ALVA Yachts and share its innovative designs and market-leading electrified solar catamarans with our customers. This partnership is an important step in our efforts to strengthen and expand our business by offering luxury electric catamarans that not only generate strong emotions but also contribute to environmental sustainability. In collaboration with our partner company, Timone Yachts and Splendid Yachting located in Italy and Croatia, we have decided to add an Ocean ECO 60 power solar catamaran to our charter fleet, which will also be available to our clients from 2025.'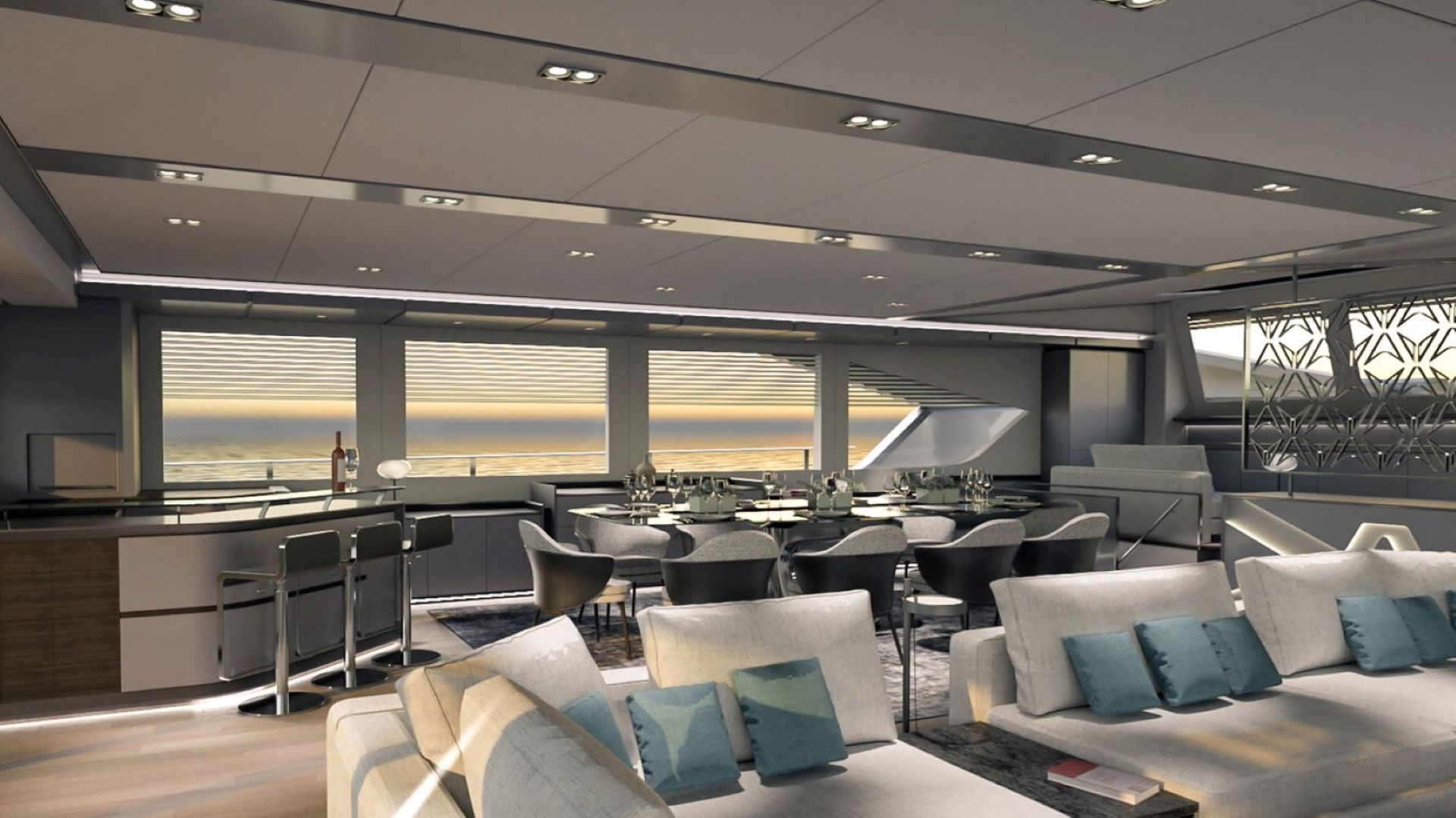 Dennis de Roos, chief commercial officer at ALVA Yachts said: 'We are very excited to welcome Yachtwerk to the ALVA family as an exclusive dealer partner. We have significant interest from private customers and charter companies from the Adriatic Sea region and we look forward to a long-term partnership to provide our customers with their dream ALVA Yacht and the excellent customer care that Yachtwerk offers.'
For more information on ALVA Yachts, please visit company's website. To get in touch with Yachtwerk, please visit direct website.
Photos Alva Yachts