In a new Riviera-style, on the Montenegrin Adriatic coast, One&Only Portonovi announces an exclusive partnership with Janko Tipsarević and his world-class tennis company, Tipsarević Luxury Tennis
Influenced by the immense beauty of Boka, inspired by the sporting spirit that has always been nurtured in the region, and the inexhaustible energy promoted by One&Only, this tennis club will become the most active place in the resort – a place where advanced skills and techniques meet the ultimate excitement.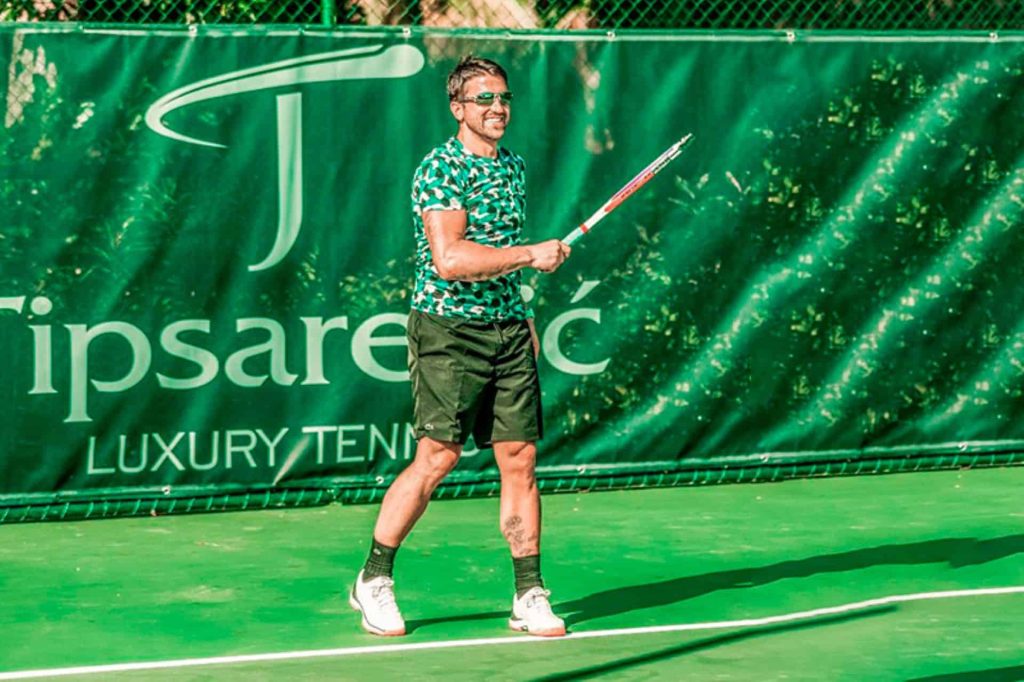 Tipsarević Luxury Tennis offers a superior tennis experience, training and exciting events that inspire and challenge guests of all ages and levels to improve their skills during their vacation. Whether it is a private individual or group session with a professional ATP / WTA coach, a fun match or an exclusive tournament, Tipsarević Luxury Tennis covers everything related to tennis at the highest level.
This company is led by Janko Tipsarević, a celebrated Serbian tennis player known for his victories over many of the world's top players, for winning four ATP singles tournaments, a Davis Cup title, and holding 8th position in world rankings.
'Through Tipsarević Luxury Tennis, we are dedicated to bringing the world's best players to the courts of the most luxurious resorts, in some of the most beautiful destinations in the world. We are looking forward to the partnership with One&Only Portonovi in ​​Montenegro, and we are glad to be part of the story of the first One&Only in Europe', said Janko Tipsarević.
'Whether they choose to try out in a match against a world-renowned athlete, or improve their performance with our great coach Jaroslaw Grela, guests of all levels and abilities can expect a top standard of training that has not yet been seen in the region,' he added.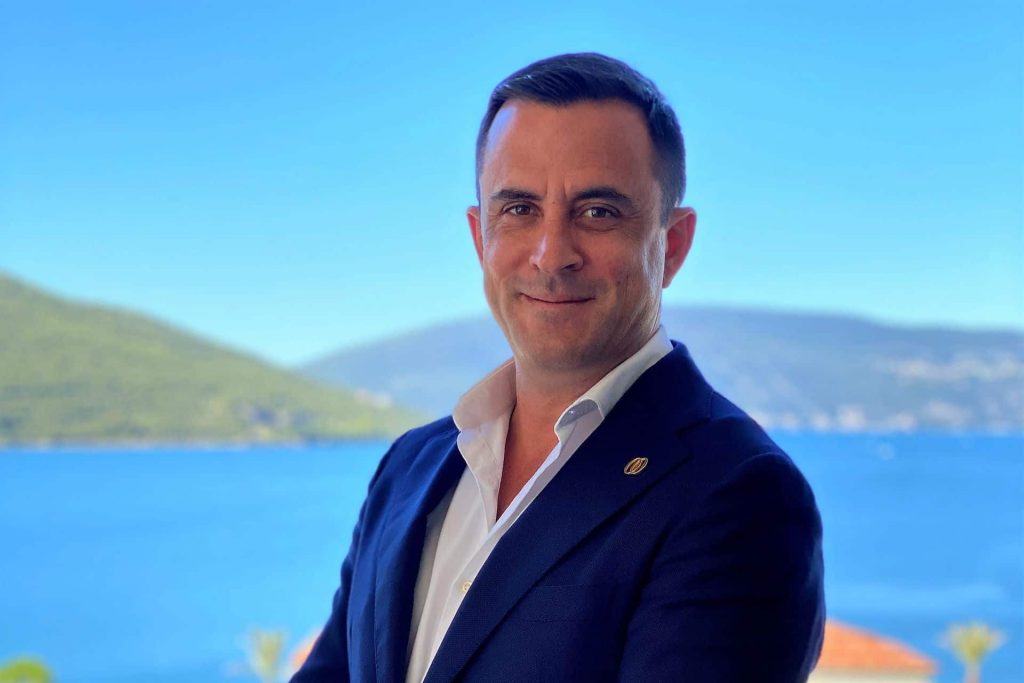 It is indisputable that, with outstanding ATP coaches and two state-of-the-art floodlit courts, One&Only Portonovi's guests will have the opportunity to become true champions – surrounded by the picturesque beauties of Herceg Novi and Boka Bay, and the fascinating style and architecture of the resort.
'As One&Only, we always want to provide our guests with only the best. That is why we pay great attention to the choice of partners, who are among the best in the world in their fields. We are very happy to have the opportunity to work with Janko Tipsarević, a world-class ATP tennis player, with whom our guests will be able to improve their skills and make significant progress in tennis,' explains Michele Giraudo, general manager of the resort One&Only Portonovi in Montenegro.
'We have especially focused on the quality of our courts, investing in a professional surface and high-quality equipment, to provide guests with a world-class experience,' he adds.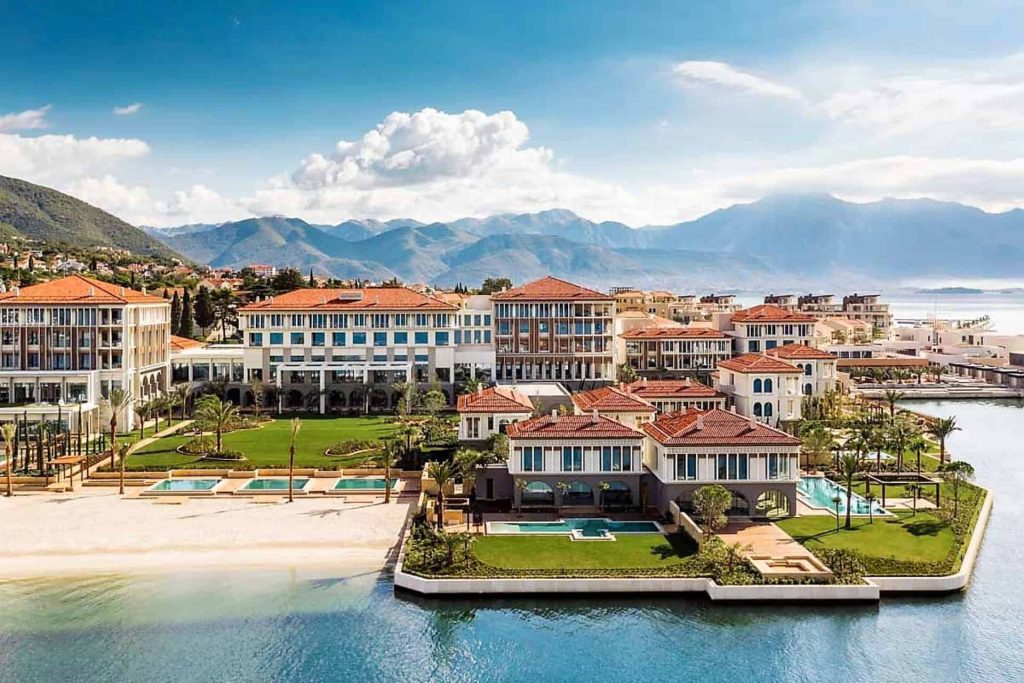 Celebrating the destination, One&Only Portonovi has created special experiences for guests to give them a unique insight into this enchanting region. From magnificent natural landscapes to crystal clear waters and state-of-the-art facilities for sports, wellness, art and more; One&Only Portonovi is an oasis for relaxation, but also active and creative pursuits.
Through the collection of these activities, guests will discover a new riviera with its wild beauty and rich history, whether it is hiking through picturesque terrain, reviving local cultural traditions or sailing a luxury yacht in an unforgettable nautical adventure.
Elegantly positioned in Herceg Novi, at the entrance to the Bay of Kotor, One&Only Portonovi will begin welcoming guests from 1 May 2021, offering spaciousness and privacy complemented by unparalleled glamour and energy.
For more information, visit oneandonlyportonovi.com.
Photos One&Only Portonovi