Kristal Company successfully produces complex geometry glass for ships that match the set design of vessels perfectly, producing a breath-taking final appearance for the client
In the heart of Bosnia and Herzegovina, a town called Vitez, teeming with entrepreneur potential, is home to the Kristal company that has been processing and supplying glass for over 30 years and the material needed for glass production. In addition to national and regional markets, most of their products are distributed across Europe and other continents.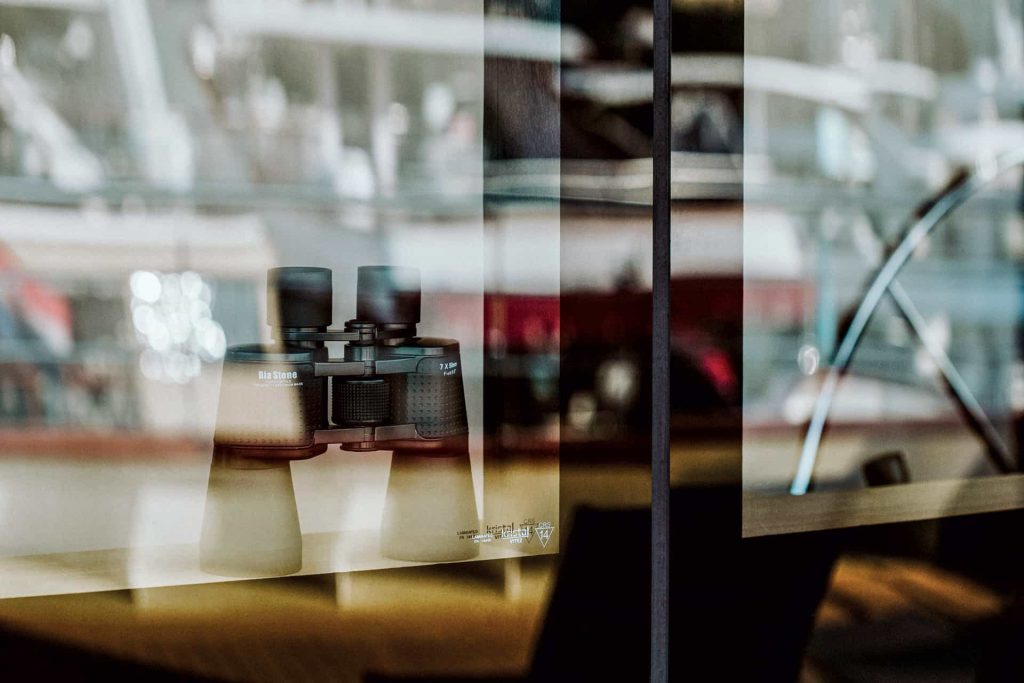 Thermal insulation glass is the company's signature product, which can be produced in various formats and structures – from simple window openings to complex facade systems that need to meet the required energy and other standards. They also offer safety glass – both tempered and laminated, that has become the standard in contemporary architecture and interior design.
Glass surfaces can shine in a colour of your choosing or feature a motive you desire by using enamelling, sandblasting and digital print in colour. The use of precision measuring instruments and gravity bending technology allows Kristal to successfully produce complex geometry glass for ships. The glass matches the set design of the vessel perfectly, producing a breath-taking final appearance for the client.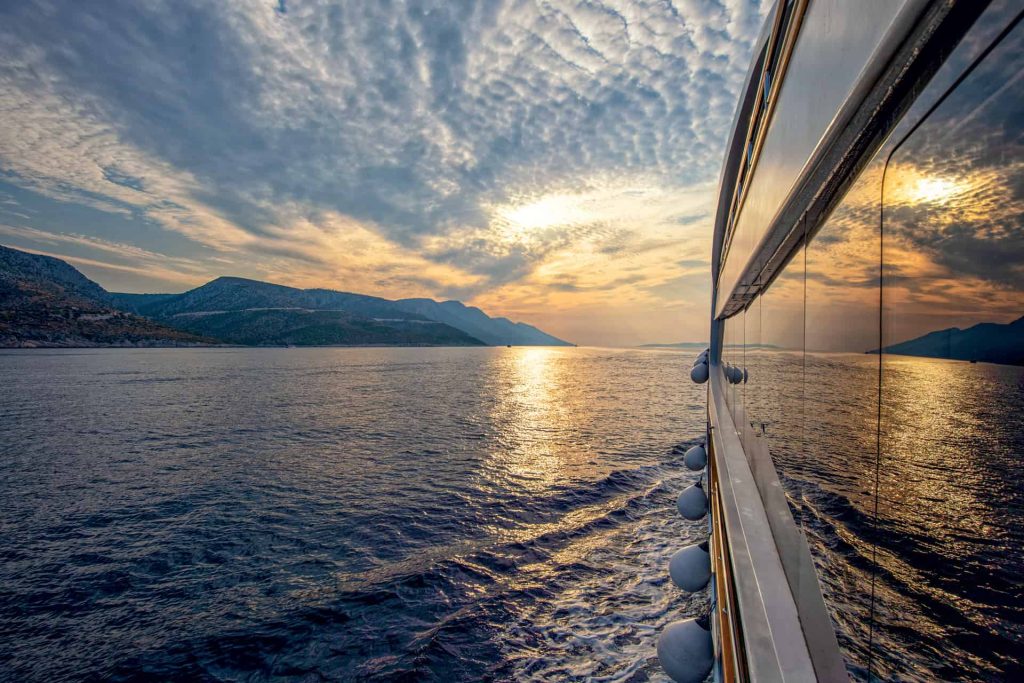 We mustn't forget to mention complete glass structures, such as glass railings, shower enclosures, sinks, panels and sliding systems. A range of certificates and awards attest to the quality of Kristal products and product control is carried out daily in their own test labs.
Text Denis Spahić
Photos Agencija Kompas, Poreč & Kristal