Mavic Air for limitless exploration
The Most Portable 3-Axis Gimbal 4K Camera Drone Features SmartCapture, FlightAutonomy 2.0 and Advanced Pilot Assistance Systems
DJI, the world's leader in civilian drones and aerial imaging technology, introduced Mavic Air, an ultra-portable, foldable camera drone that delivers higher performance, more intelligent features and greater creative possibilities than any other consumer drone. Developed with the traveler and outdoor enthusiast in mind, Mavic Air inherits the best features of DJI's iconic Mavic series with a 4K camera for superior image quality, new QuickShot modes and SmartCapture for easier, more intelligent photo and video capturing, and FlightAutonomy 2.0 with Advanced Pilot Assistance Systems for smarter, safer flight. A marvel of engineering and design, Mavic Air enables limitless exploration wherever adventure takes you.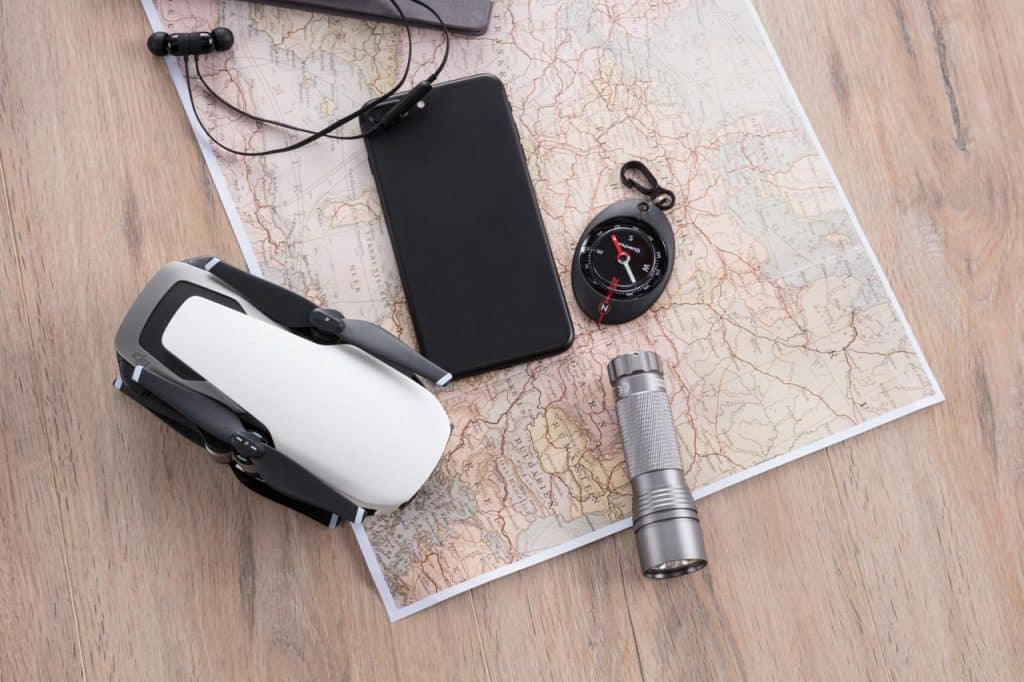 Weighing just 430 grams, Mavic Air is the most portable DJI drone ever created. Its folding arms and propellers sit flush against its slender aerodynamic frame, making it so compact that its footprint is nearly the size of a modern smartphone when folded. Every aspect of Mavic Air's camera has been designed for maximum performance. Its recessed three-axis mechanical gimbal is suspended from dampeners to further reduce vibration providing superior protection and steadier shots. A powerful camera housing a 1/2.3" CMOS sensor and the equivalent of a 24mm F2.8 lens (on a 35mm full frame sensor) captures high-quality photos and videos.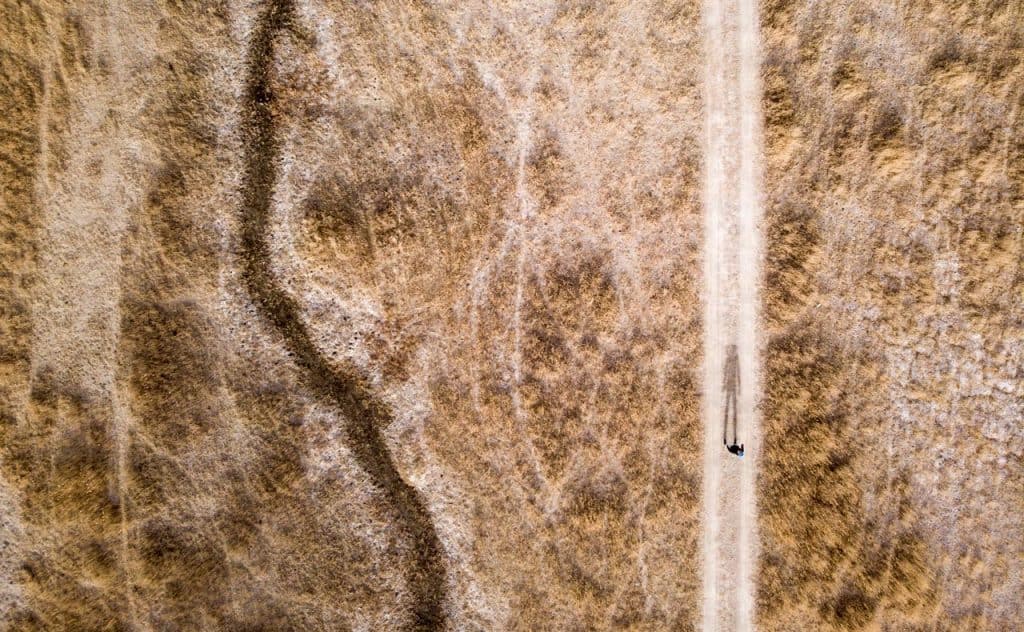 Mavic Air photographs crisp 12-megapixel still images utilizing new HDR algorithms that preserve more highlight and low light details, allowing you to capture stunning aerial pictures from sunrise to sunset. Mavic Air is DJI's first drone with 8 GB of onboard storage letting you save photos and videos directly to the aircraft on the go, plus a micro SD card slot for additional storage capacity.