Nikki Beach Global, the international luxury lifestyle and hospitality brand, is marking its 25th anniversary this year. To celebrate, the brand will offer a curated series of events across its much-loved European resorts and beach clubs, coinciding with the 2023 summer season.
The Nikki Beach resorts in Santorini, Porto Heli, and Montenegro, and beach clubs in Saint Tropez, Marbella, Mallorca, Ibiza, Monte Carlo, Costa Smeralda, and Montenegro open between April and June with programming spanning music, dining, entertainment, fashion, film and art.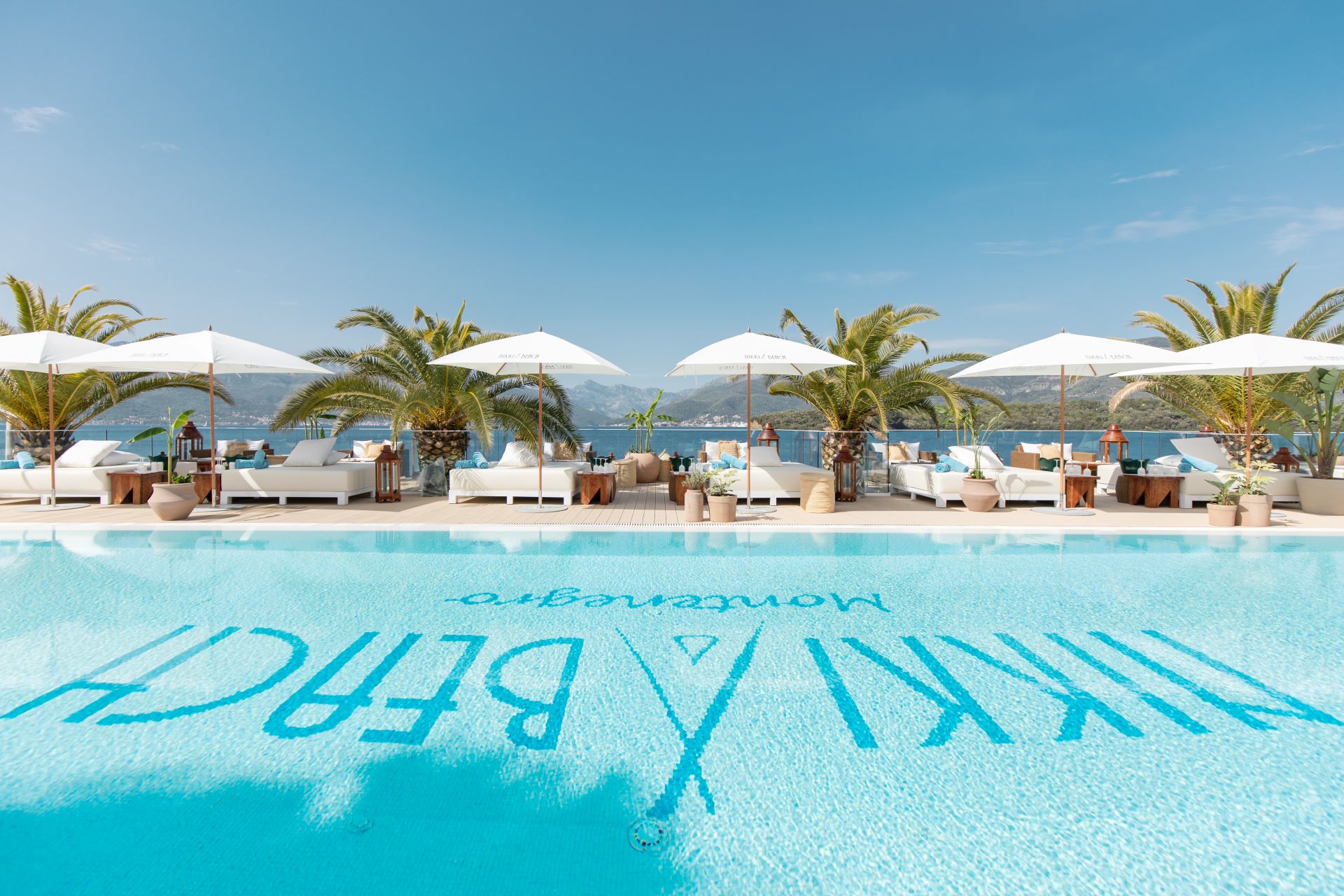 The events and collaborations will draw inspiration from each destination to incorporate both local partners and leverage Nikki Beach's global relationships, bringing to life this milestone year through an exciting program of activities for the brand's loyal, jetsetting clientele.
Re-establishing its leading culinary offerings, all Nikki Beach locations will also launch refreshed food & beverage menus including rotating globally-inspired dishes and immersive dining experiences such as live cooking demonstrations.
This year, Nikki Beach will also pay homage to the beautiful destinations the brand calls home through color. Drawing inspiration from the Mediterranean Sea, Costa del Sol, tropical gardens and beyond, guests will find new decor in each property within a specific color palette selected to embody the personality of the location.
'Twenty-five years is a significant milestone for any company, but for Nikki Beach Global, it represents a journey of innovation, dedication, and excellence in the luxury lifestyle and hospitality industry,' said Lucia Penrod, CEO of Nikki Beach Global. 'We are excited to celebrate this momentous occasion with our loyal guests and partners, and to continue to offer unforgettable experiences this year, and for years to come.'
While Nikki Beach is now known for its hotspots around the world, the brand was initially launched in remembrance of a family tragedy.
In 1997, when founder Jack Penrod's 18 year old daughter Nicole passed away in a car accident, he chose to honor and celebrate her life, transforming his former property – Penrod's Beach Club – into a beautiful butterfly garden named Cafe Nikki in her honor. The garden drew an affluent new clientele to the property and at the request of many guests, Jack expanded the property into a beach club.
In 1998, the first Nikki Beach was born, and today, at the 11 beach clubs and 5 resorts around the world, the design and ambiance is still inspired by Nicole's vivacious spirit and the philosophy of 'Celebrating Life.'
As Nikki Beach marks over 25 years in business, the brand has grown into a multifaceted luxury lifestyle and hospitality brand comprising 11 global beach clubs, 5 resorts and hotels, a fashion division, special events, and Nikki Cares, a 501c3 non-profit charity.
Beyond the beach clubs, Nikki Beach has become known for impressive pop-ups during the Cannes International Film Festival, partnerships with some of the world's most renowned performers and DJs –including Mariah Carey, John Legend and Kygo to name a few – and a curated fashion collection offered in Nikki Beach boutiques and an online shop.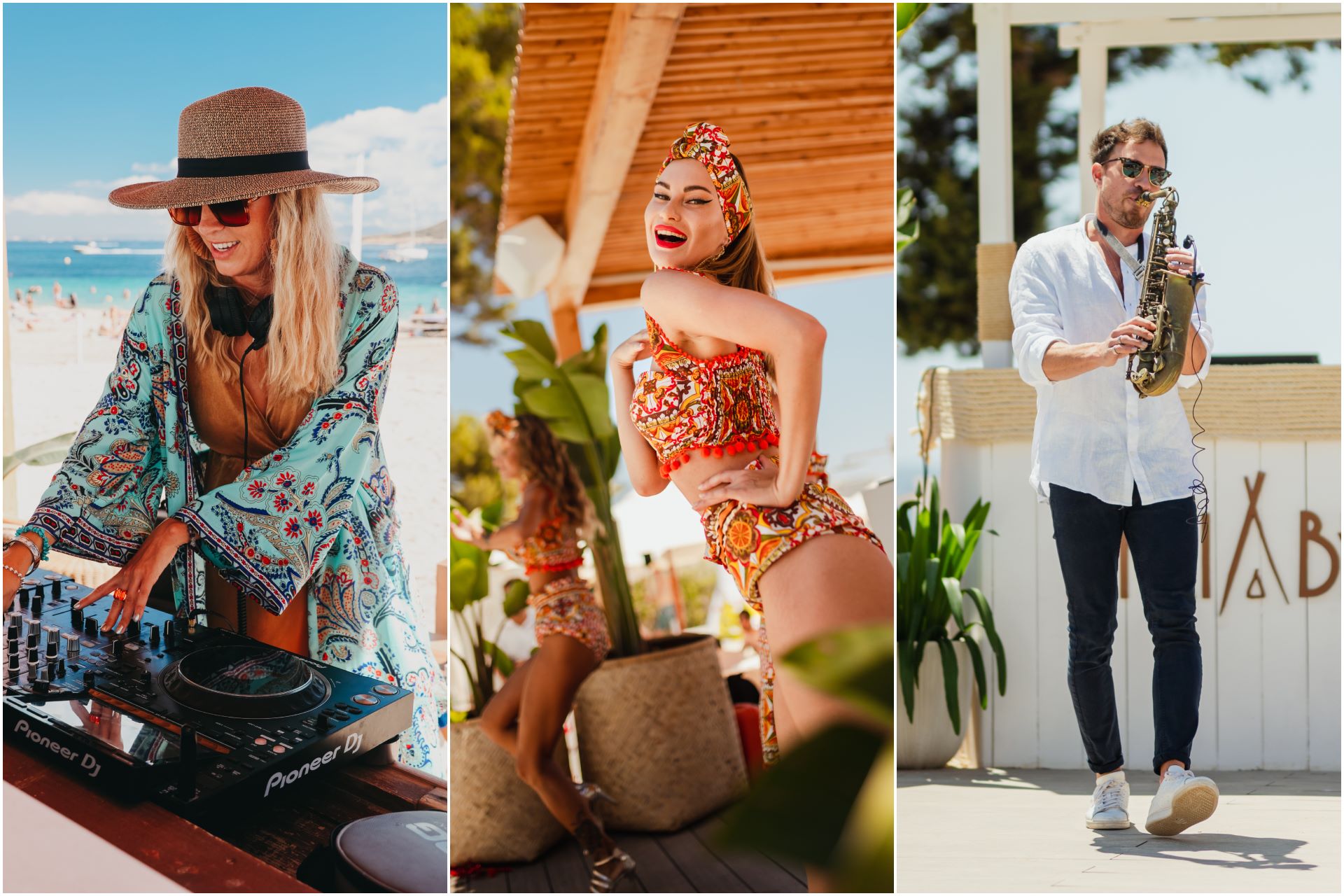 Nikki Beach has partnered with prominent lifestyle, fashion, food and beverage brands ranging from Dom Perignon, Minuty and Perrier-Jouet to Rolls Royce, Chanel Beauty, Bottega Veneta, Missoni Home, Bape, Chopard, and Jaeger-Le-Coultre.
Across the growing hotel division, Nikki Beach has introduced various on-site dining concepts including Café Nikki, Escape, and Soul Lounge as well as a luxury spa and Tone Gym.
Just in time for Nikki Beach's milestone anniversary, Jack Penrod is releasing his very first book titled, One Grand Adventure: Becoming Rich in Business, Family and Life. An exceptional marketer, worldwide entertainer, husband, father, and friend, Jack's stories include invaluable lessons he's learned about the power of perseverance, self-belief, and positivity.
He shares a look into his life of adventures, touching on personal lows, including filing for Chapter 11 bankruptcy, and explains how he quickly bounced back, eventually building a global brand.
Photos Nikki Beach Global