Olympia Sky – A new dimension of vacation in Vodice
In July this year the Olympia Vodice complex will write a new page in their history, by opening their new luxury wing, Olympia Sky. The new wing will have 150 accommodation units up to 100 square meters, an à la carte restaurant on its tenth floor – equally attractive for the food and the view – and a heated pool on the ninth floor.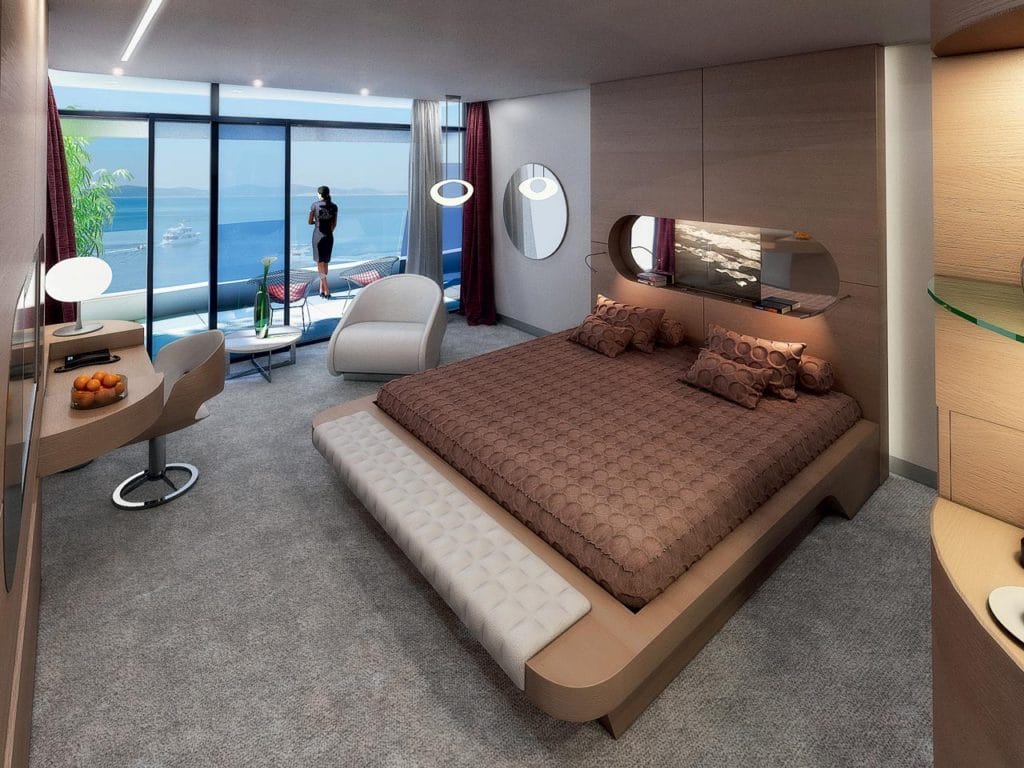 The ground floor will be attractive to companies and business guests, as it will offer three large convention halls equipped with latest generation audio-visual equipment. One of the halls, Delta, will be inspired by the Mediterranean setting of the city and will have the shape of a modern amphitheater.