The golden age of travel may have been in the Roaring Twenties, but the art of journeying in style is still alive and well today
To travel on the Al Andalus is to take a journey back in time; to enjoy railway carriages with decades of history in their coachwork, harking back to a glamourous past but with a 21st century level of comfort. A legacy of the refinement and boom years of the 1920s, Al Andalus is not only one of the most luxurious and spacious tourist trains in the world, but it is also a veritable railway treasure, able to transport passengers back to the golden age of the foxtrot and the sophistication of the Belle Epoque. It boasts magnificent carriages, lavish suites, and exclusive customer service which, combined with the best of Spain's culture, landscapes and gastronomy, provides an unrivalled tourism experience.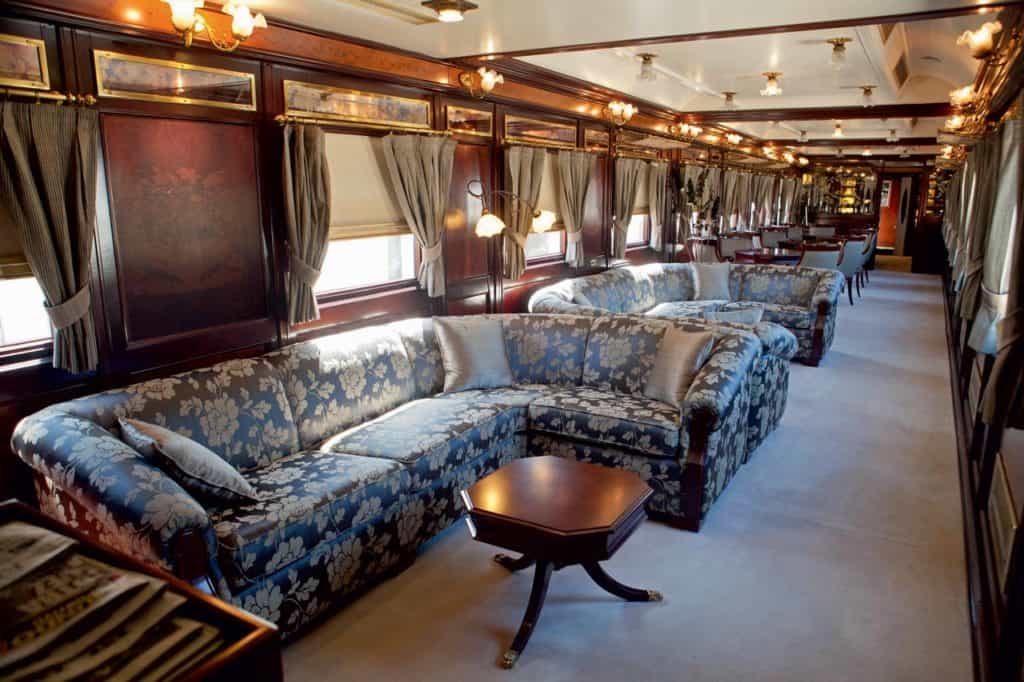 Belmond Royal Scotsman takes you to the heart of the Highlands, where you travel through landscapes of pine-clad mountains, reflected in mirror-still lochs. The train is composed of nine vintage-inspired carriages with the individual Edwardian-style cabins decorated with marquetry and prints of Highland chieftains. The unique observation car is the social epicentre; at one end stands the bar, with a selection of more than 65 whiskies, and at the other is the open observation deck, the perfect vantage point for breathing in the fresh Highland air as mountains and lochs drift past. The main part is a long drawing room filled with sofas, small armchairs and table lamps, but with Scotland's enchanting landscapes framed like oil paintings by the windows. With just 40 guests, this is railway travel at its most personal.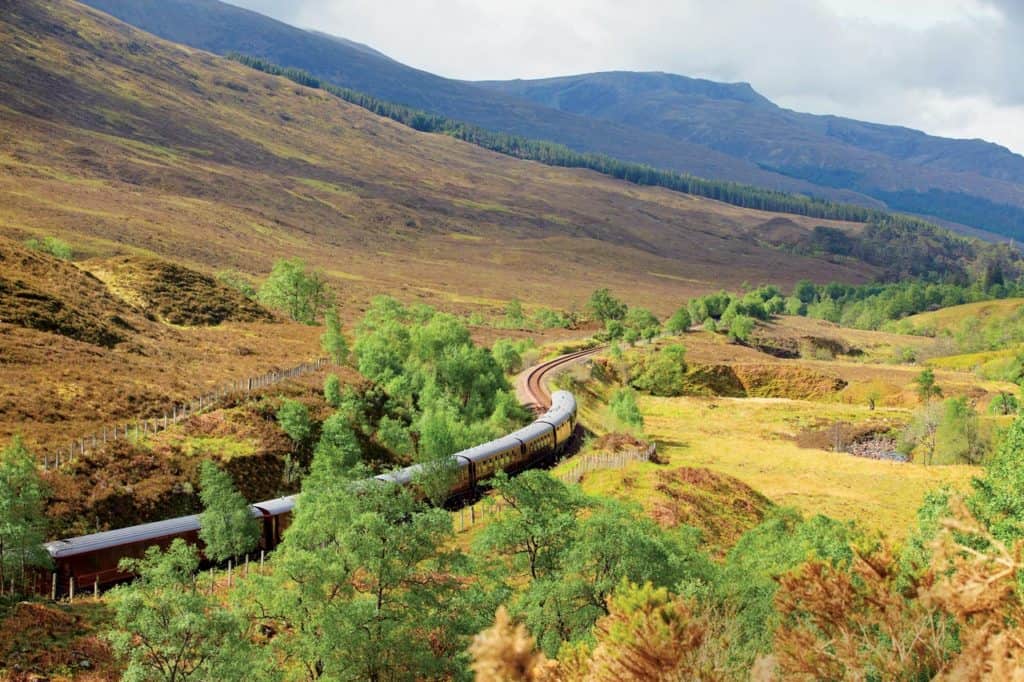 The legendary Venice Simplon-Orient Express recreates all the magic of the golden age of travel. A collection of original 1920s carriages crafted to convey the rich, famous and powerful throughout Europe, it is one of the world's great travel experiences. Each of its 17 carriages was once part of glamorous, historic trains such as Le Train Bleu and the Rome Express – and has its own story to tell. Adventure and style are all intimately bound in journeys that crisscross Europe, rolling through sublime scenery from London ia Paris, through the Alps and across the Venetian lagoon. Delightful vintage cabins, gastronomic cuisine and lively onboard entertainment make a journey on this luxury train one of the world's finest travel experiences.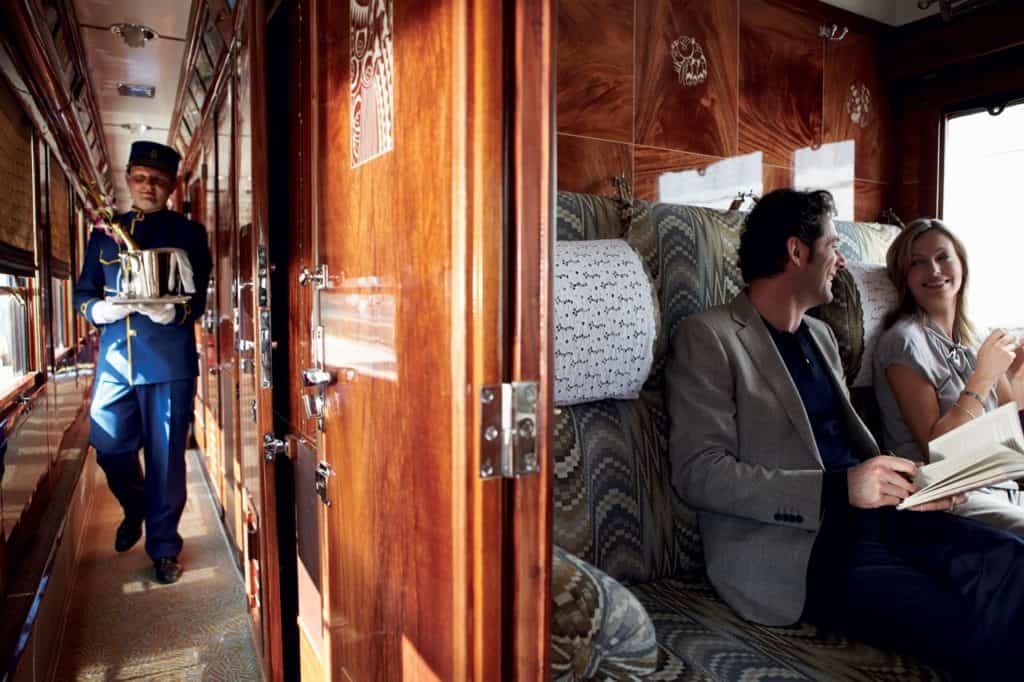 These luxury carriages revives the original imperial train of the Emperor Franz Joseph I. and his wife Elisabeth (Sisi) from the year 1891. Built according to original plans the six carriages with a total of 150 seats offer an unique experience to the enthusiatic traveller. Each of these carriages with exclusive design offers the highest comfort and a luxuriuos flair. Starting in Vienna, the Majestic Imperator travels to destinations truly fitting for an imperial journey: Linz, Salzburg, Innsbruck, Graz, Kitzbühel, Bad Ischl, Munich, Abbazia, Prague and Budapest. There is a possibility to book your journey as a special train with different types of locomotives, according to your personal wishes.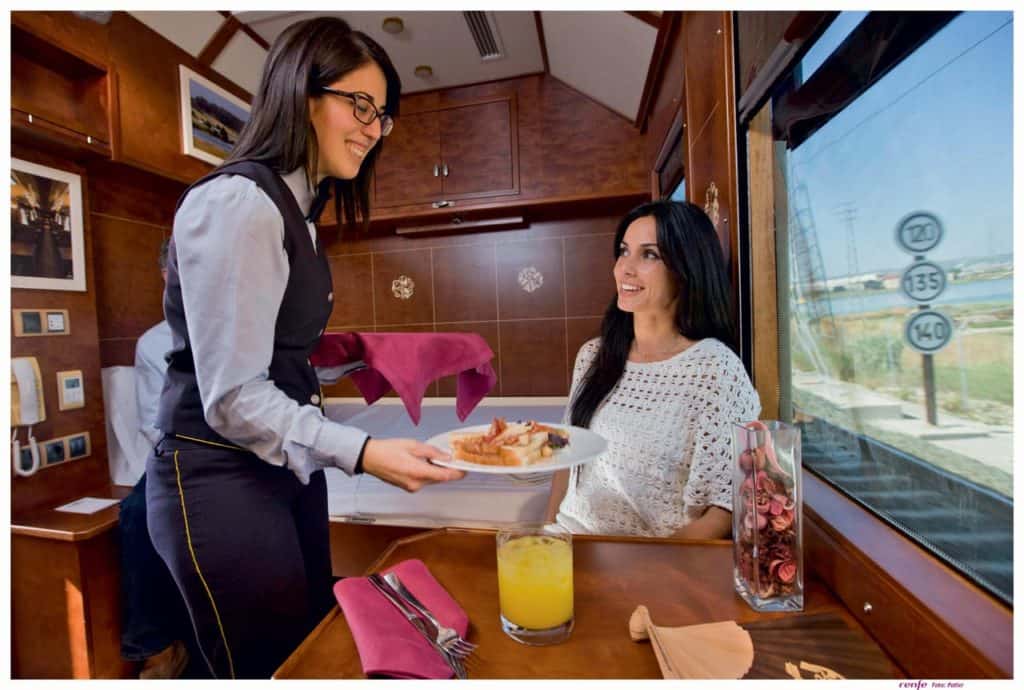 The Golden Eagle Danube Express is one of the most sought-after private, luxury trains in Europe. Launched in 2015 by HRH Prince Michael of Kent, there can be no better way to tour Central and Eastern Europe than on board this gleaming hotel-on-wheels. The Golden Eagle Danube Express offers an exclusive exploration of some of Europe's most captivating destinations, hosting up to 65 passengers on any one journey. Each carriage has a personal cabin attendant, there to look after passengers retreating to the privacy of their cabin, a generous living space by day and a cosy bedroom by night. Signature touches of the Golden Eagle Danube Express service include a champagne reception, live musical performances, fine wines, an on-board doctor at passengers' service, a piano bar car and 5-star hotels before and after the rail journey, including the world renowned Danieli in Venice.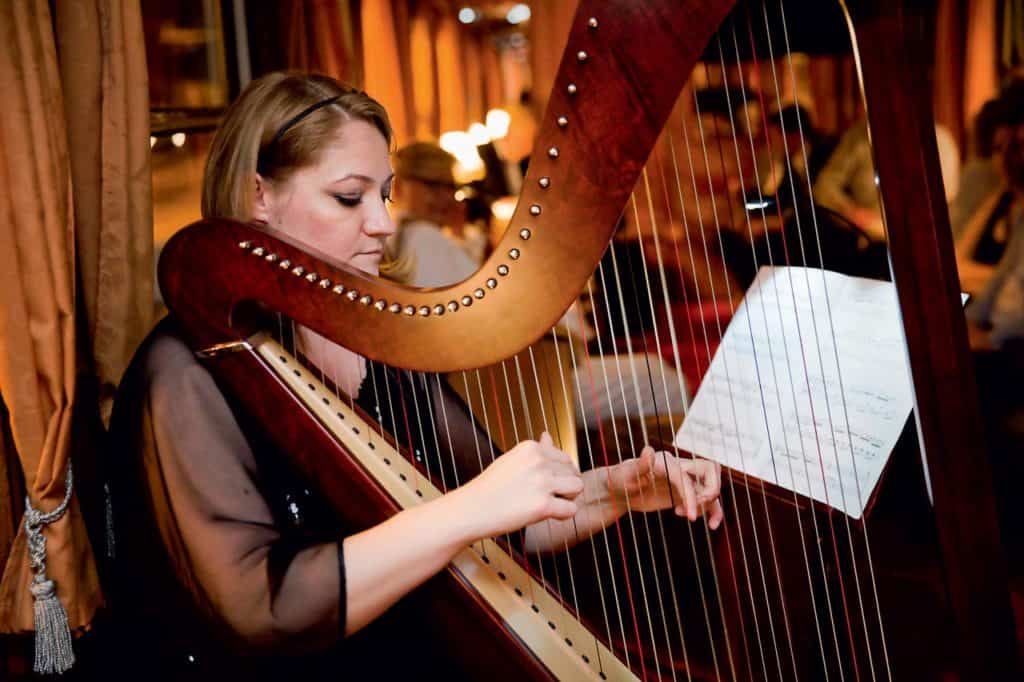 Step aboard and experience truly elegant travel, wrapped in timeless romance!