Meet the new Hanse 460 – the latest chapter in the Hanse success story
She is the first Hanse yacht designed by the French yacht designers Berret-Racoupeau. This modern beauty combines maximum innovation and traditional Hanse values, such as fast cruising and easy sailing concept – all with a consistently modern sporty look.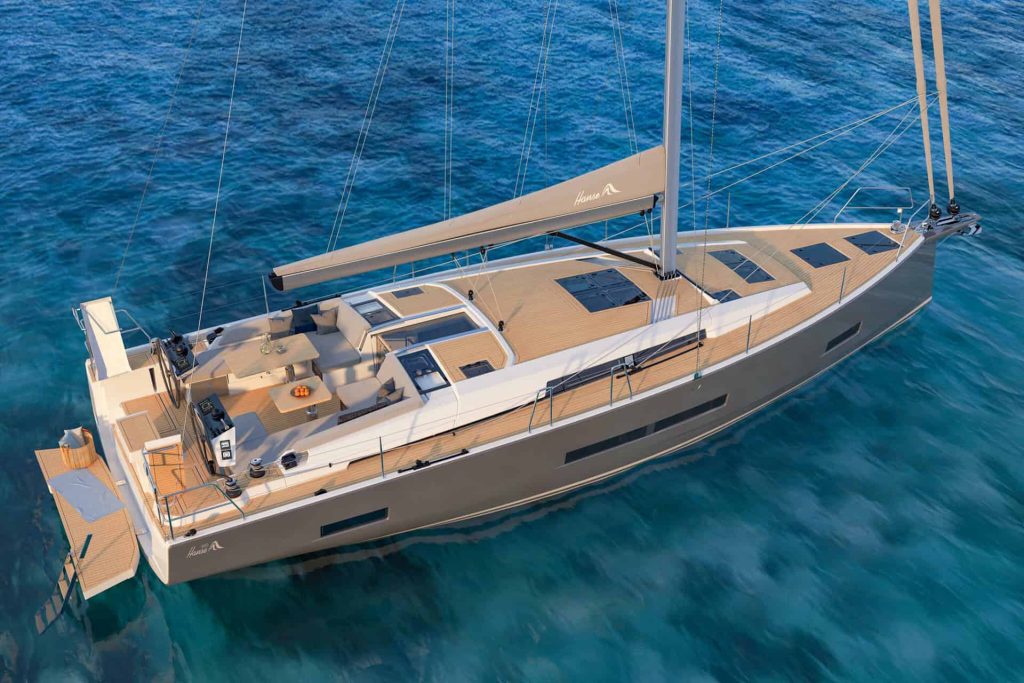 The result is a yacht that provides adrenaline for skippers and an individual stylish home at sea for families. Some of the innovations included in this radically redefined yacht are the super hydrodynamic hull shape, tall rig for the maximised sail plan and standard bowsprit with integrated anchor arm.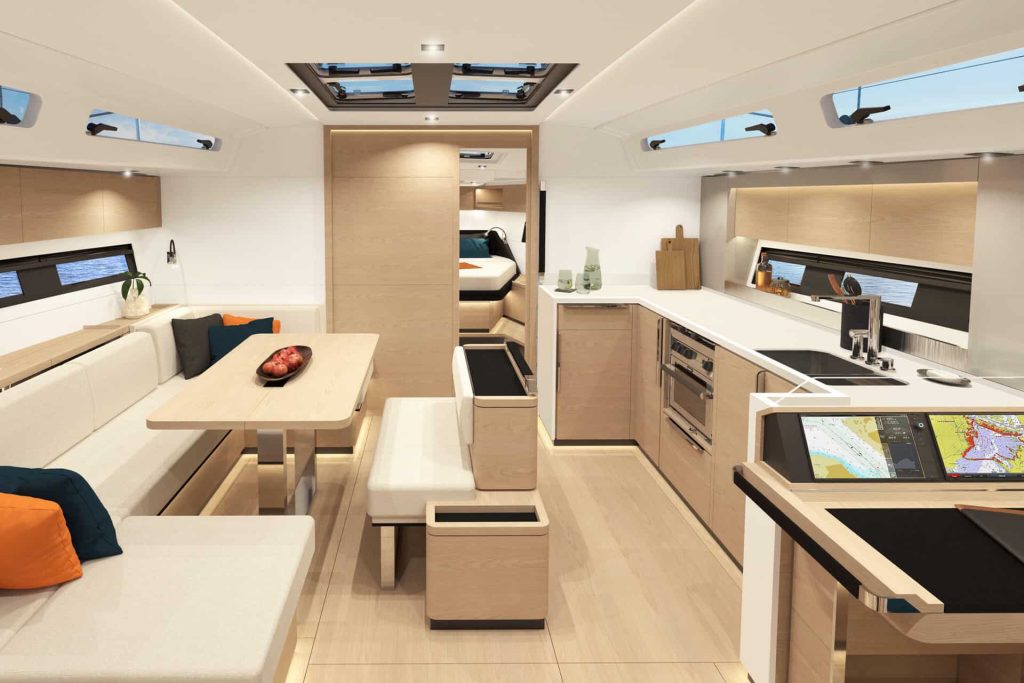 The new Hanse 460 offers from six to ten berths, including a comfortable owner's suite with double island bed and bathroom, up to four separate showers and an extra-long galley. With the new Hanse 460 – the journey is the destination. Visit web site and get more information or contact Hanse sales advisors.
Photos Hanse