VAT compliances for commercial yachts operating in the EU can represent a substantial regulatory hurdle and even the best charter experience could be highly stressful and challenging. SOS Yachting has the right vibes and the right people to resolve these problems
We all love the sea. Its sense of freedom and peace of mind. However, we all know that sailing and delivering the best charter experience can be highly stressful and challenging. That's a real pity! VAT compliances for commercial yachts operating in the EU can represent a substantial regulatory hurdle.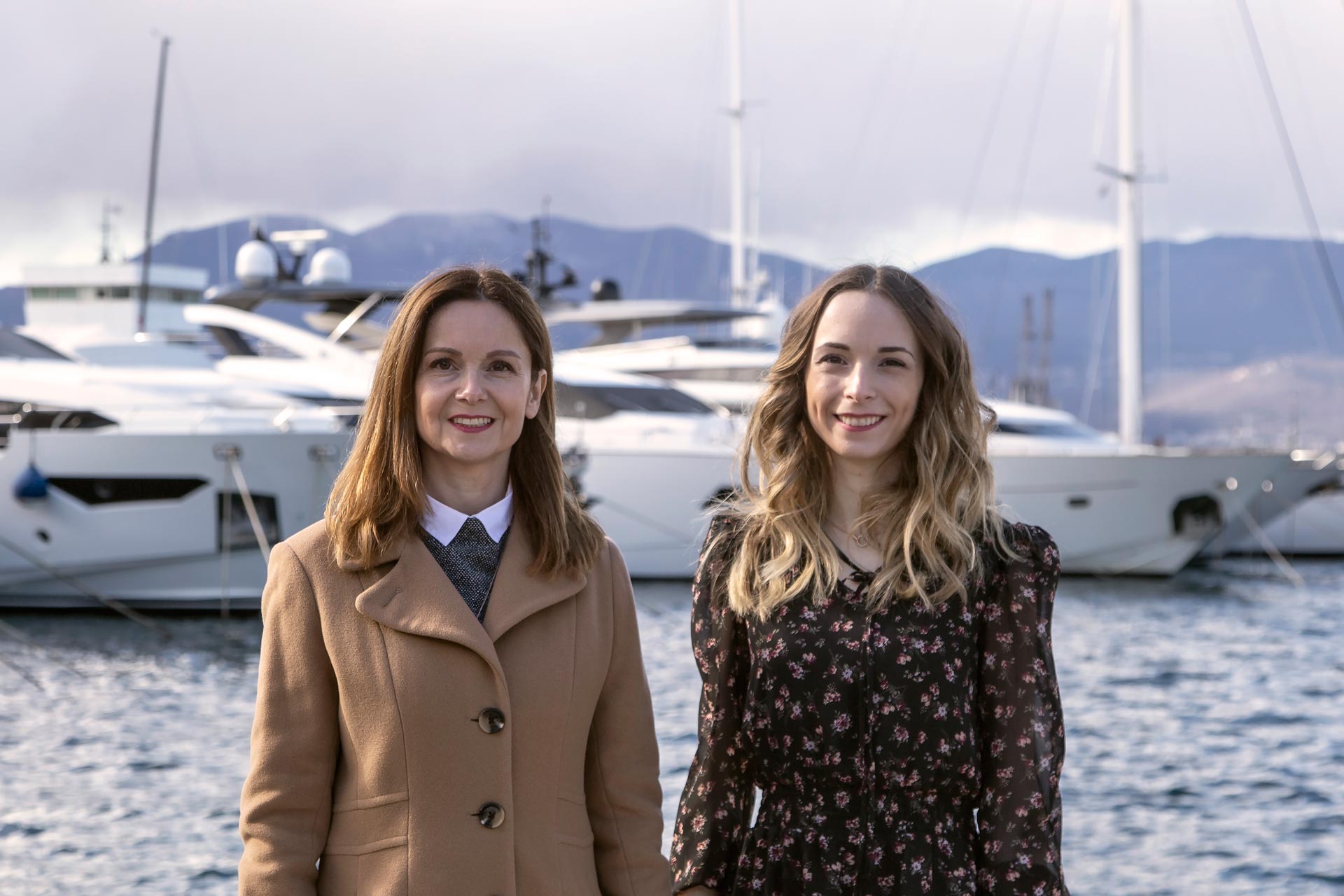 Add a foreign language, administrative compliances, and a busy charter season, and the difficulties seem insurmountable. That's when the dedicated team of SOS Yachting comes in help. Their goal? To take the headache out of bureaucracy and guide you through the process. It's all easier than it seems! It is their motto. SOS Yachting group has operational offices in Italy, France, Croatia, and Spain, managing a global fleet in the Mediterranean of over 600 Owning Companies and processing over 1300 charters.
The Company started with a mere 49 clients managed by the Viareggio Office, with an impressive, increasing yearly growth rate. Sara – with the Company since its real beginning – has good but challenging memories of those years: 'We were the only and first group specialized in VAT for charter yachts in the Mediterranean. We are now celebrating our 10th Anniversary, and we are four people in the Italian office with Gioia, Nina, and Rachele.'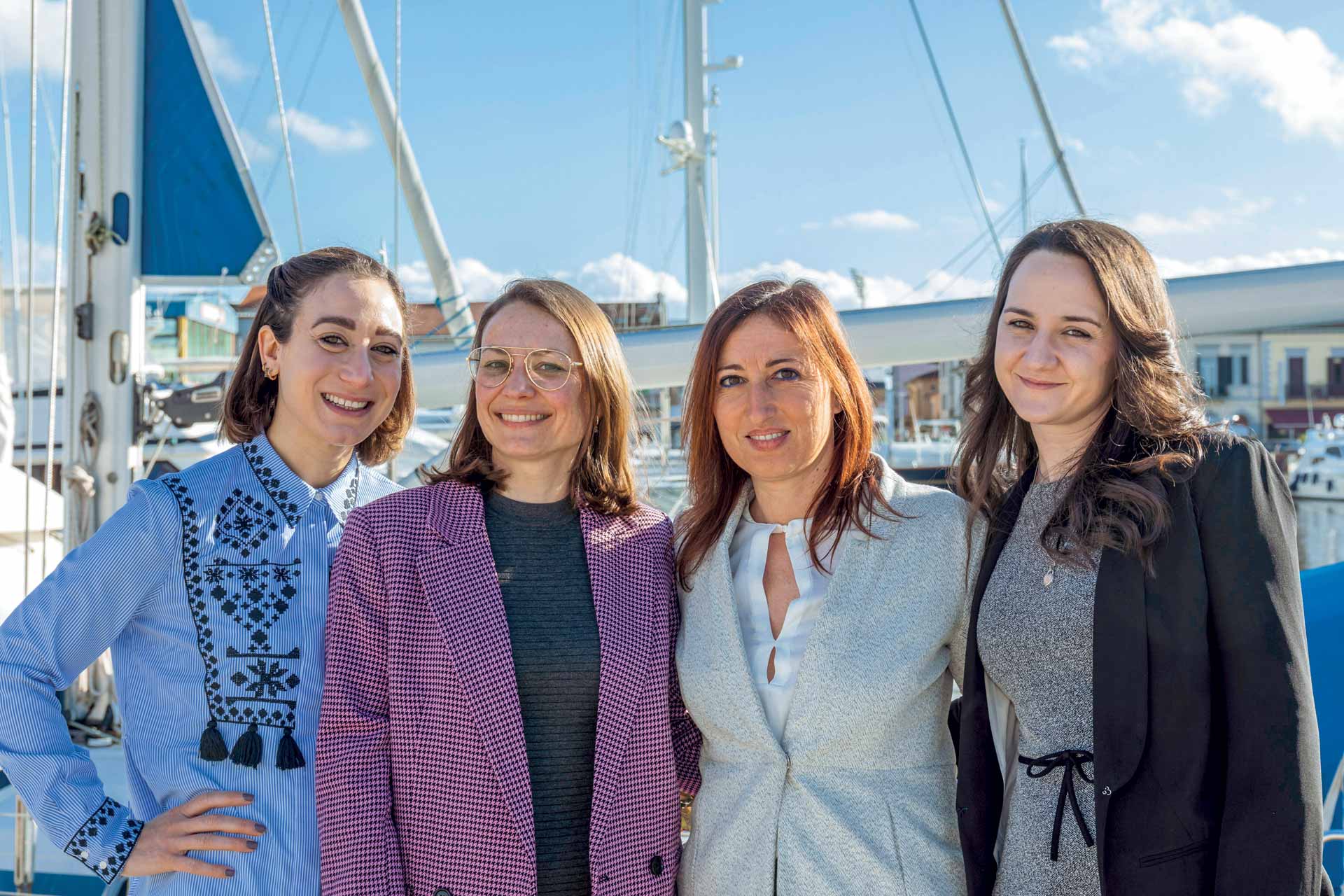 In 2013 SOS Yachting opened the French and Monaco Office in Nice, also increasing at a phenomenal steep rate. The operation Manager of France is Deborah, and Pembele and Lilit have later joined the office. In 2014, the critical number of charters underway to Croatia pushed SOS Yachting executives to open an office in the charming town of Rijeka.
Sanja was the first one to start the operations: 'The office was opened in June – when the season had already begun – and it was challenging to register the first clients. Regardless, we concluded the first season successfully.' After Sanja, Iva has joined the office and is still an essential team member. Eventually came the turn of Spain and Mallorca was the ideal corner to place the office. Alessia remembers how she was the only one for the first years.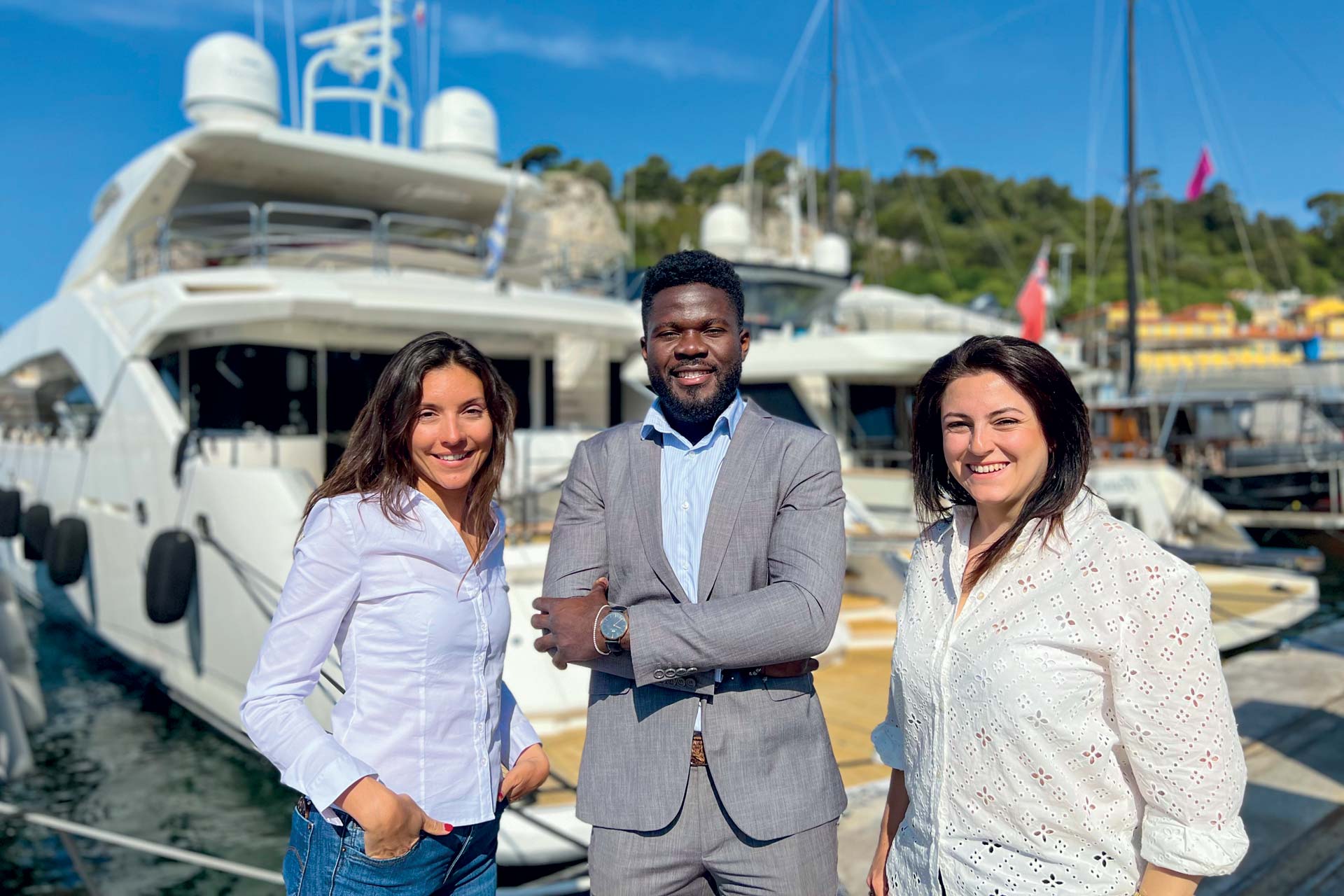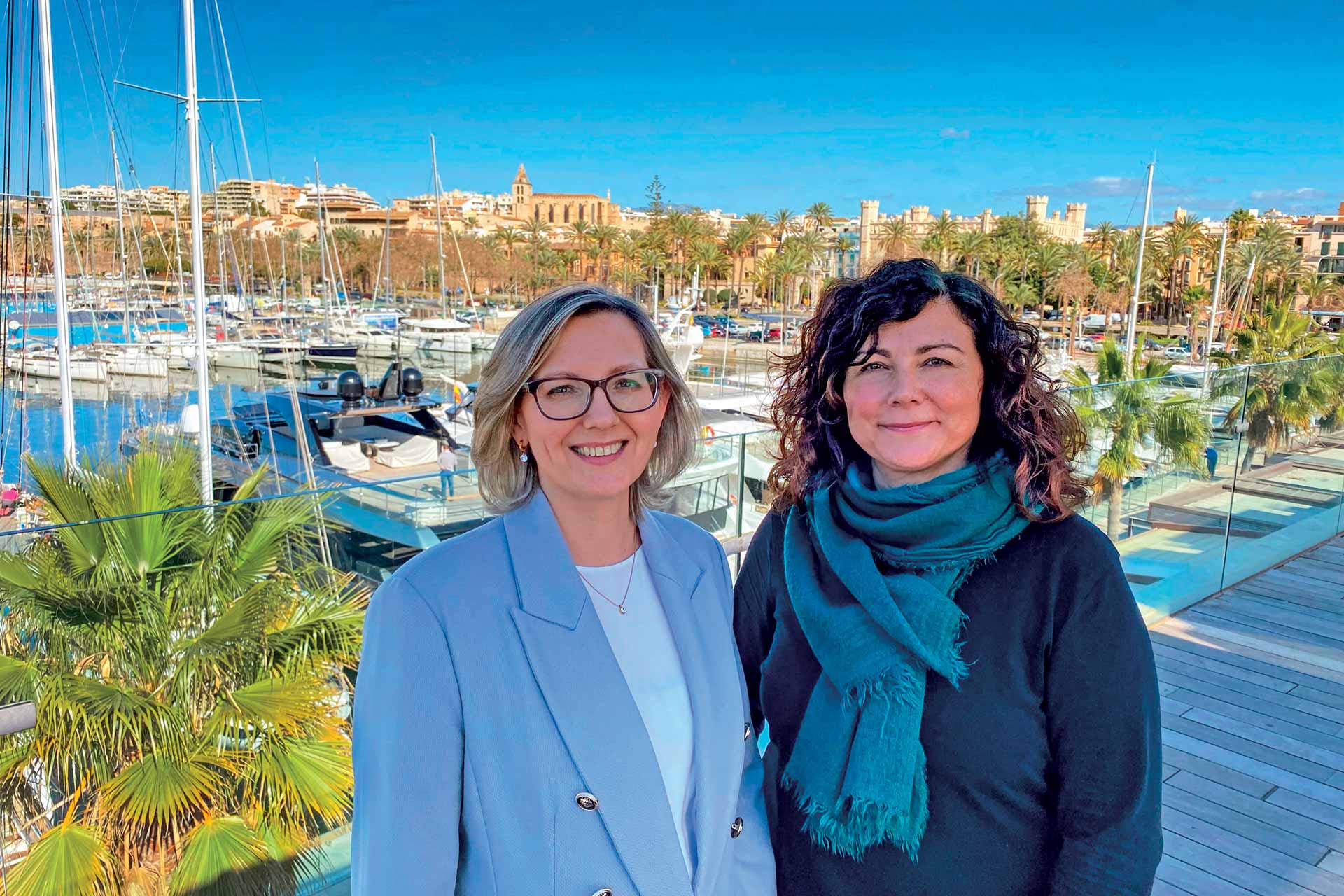 'It was not easy, I found it very difficult to understand the mentality of the Spanish authorities and procedures.' And Tatiana finally joined the office in 2020. She had already experience in the sector and, along with Alessia, has increased the customers even in the post-covid season. SOS Yachting team doesn't only constantly deal with the Tax Office but also with the Port Authority. All things are difficult before they are easy. So why not just enjoy the sailing and let them face the storms of bureaucracy? SOS Yachting has for sure the right vibes and the right people.
Photos Robert Matić & SOS Yachting