Operating as a sort of 'one stop shop' for the priciest real estate and yachts, Kaštela based company Starac has earned great trust with their clients and continues with the development of complex projects in the Adriatic. These projects have one thing in common – ultimate luxury
Starac Company was established in 2007 in Kaštela near Split, engaged in development, construction and rental of high-end villas in Croatia and Europe. The company currently acts as an exclusive Croatian partner to leading international rental agencies of the most luxurious villas in the world (Abercrombie & Kent and Luxury Retreat). The company is required to meet high standards in renting premium properties, but their mission does not end here. Over the years they have either developed or participated in the development of several luxury houses such as the Red Land villa, which is one of the best new rental properties on the Adriatic coast.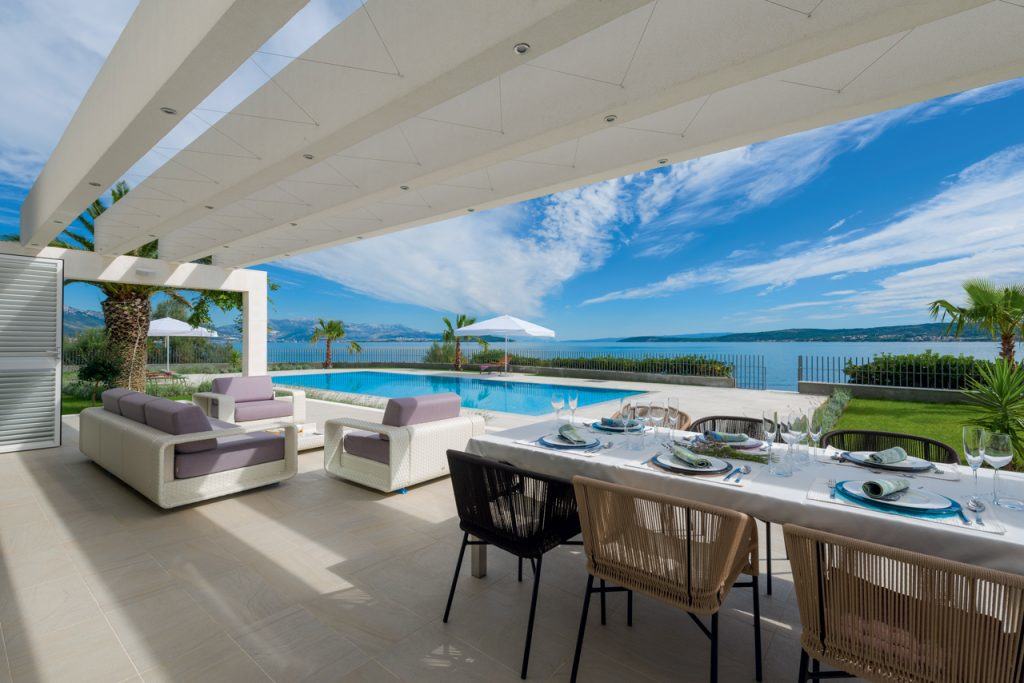 Besides real estate, they have acted as brokers in luxury yacht sales; they also have their own charter business and their clients are wealthy individuals and companies from all over the world. Among their greatest strengths is certainly their vast experience and professionalism, thanks to a considerable number of projects they have done for discerning international partners. Knowledge of the clients' wishes and needs when investing in a high-end project in Croatia is crucial.
Since these are usually very demanding and elaborate projects, it is necessary to cover all aspects, from accounting and architecture, to legal and building services. Just as the approach to each client is different, so are the requirements of each new project, which means quality communication in a versatile team dealing with the project and the client. The one common goal here is – foreign investors want to leave Croatia peaceful and happy and the Starac team makes sure that their property or yacht is in excellent order. This common interest has in time created a chain of trust, resulting in a unique feature: today, thanks to close cooperation with owners of prime real estate, they can offer 'offline' properties which cannot be found anywhere else in Croatian or other markets.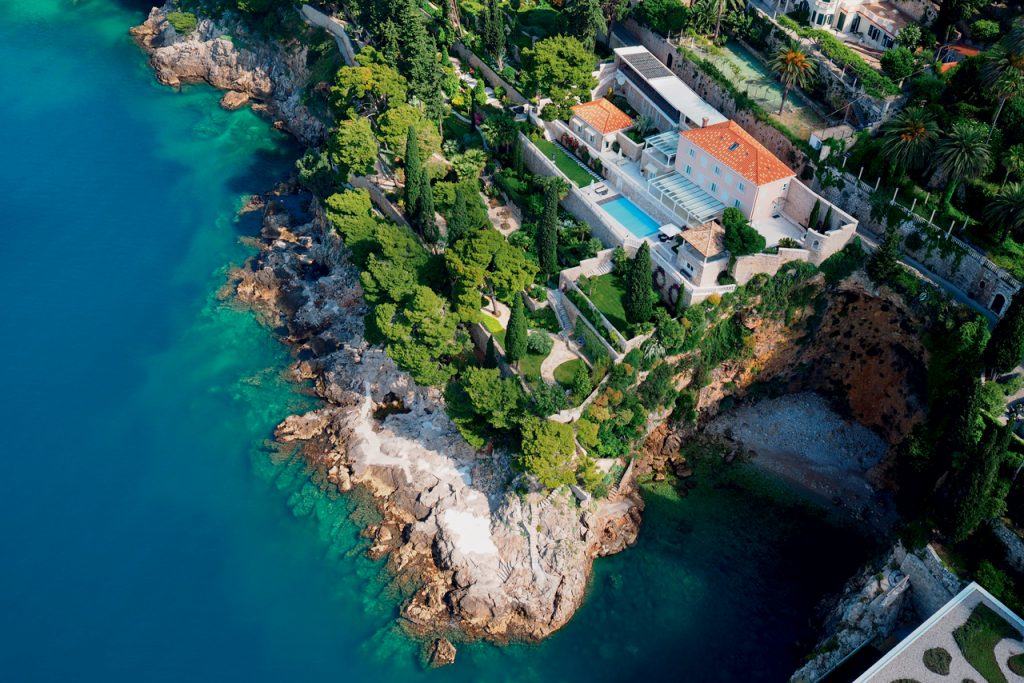 The reason for this is that some owners prefer not to publicly exhibit their real estate and wish their transactions to be targeted and discreet. The fact that Starac enjoys such trust, speaks volumes of the company's business. Other projects in the finishing phase are, on the other hand, much more visible and their luxury and aesthetics show Starac's outstanding work. A fine example of these projects is Villa Prižba on the Island of Korčula, designed by the renowned and awarded Croatian architect Oliver Grigić.
The villa is currently under construction and when finished, in the spring of 2017, it will be up for sale and rent. It is a perfect display of modern architecture. Eight more modern villas are being built in various locations, mainly on recommendations from satisfied clients. The company's elite projects speak for themselves, positioning Starac as a desirable partner to international investors who are in the market for true luxury – which is a peaceful mind and relaxation in premium real estate.