Chief Executive Officer of the fashion company Mackage and one of the most powerful women in the world of luxury fashion Tanya Golesic talks about her Croatian roots and changes in the management of the company as well as people during the pandemic
There is no more convincing ambassador for a fashion house than its Chief Executive Officer walking the streets of New York in a leather coat from their new collection. With a sure step and a wide smiling early in the morning, Tanya Golesic enters Mackage, a two-story shop in the heart of Soho filled with men's, women's and children's fashion, whose style could best be described as luxurious sporty elegance.
Since she became the CEO of the renowned fashion house this summer, her dynamic life has become even more dynamic. Although she studied political science, the Croatian born in Canada has had a long career in the fashion business. She worked for the Canadian company Nygard for ten years, but aimed higher.
A turning point in her career was brought about by moving to New York twenty years ago. She has held executive positions at Canada Goose, Ralph Lauren, Jones New York and Marc Jacobs, with Capri Holdings appointing her president of Jimmy Choo for the United States. For five years she led the global expansion of the brand best known for luxury women's footwear, and in early 2021 she became the director of the women's division of Michael Kors. When she was offered the position of CEO of Mackage, she really didn't hesitate.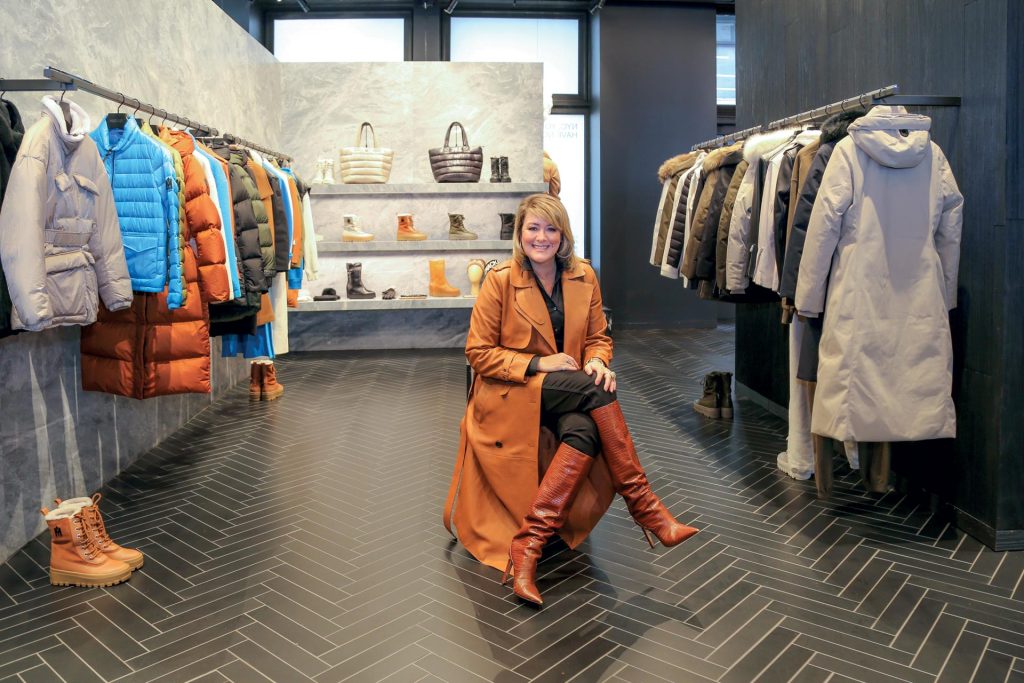 After a longtime leadership in the luxury fashion world, Mackage is your new challenge: what will you do to improve the position of the brand on the global luxury market?
I wouldn't use the word improve. I would however say, our strategy is to further extend Mackage reach to be a global luxury brand steeped in craftsmanship, fashion and sustainability. Mackage today is sold in over 40 countries worldwide, as well as through its own e-commerce platform.
What was your first thought when you accepted the CEO position at Mackage? What makes the brand special?
My first thought was wow, such a great opportunity to help continue the growth of this amazing luxury brand and really help amplify the brand story to its full potential. Mackage is a global luxury brand that combines fashion, function and unparalleled craftsmanship. The company's superior craftsmanship and creativity is the DNA that allows us to authentically hone our global luxury positioning and build out our incredible aspirational narrative. Eran Elfassy launched the company in 1999, inspired by his brother's experience in the leather industry. Later the company evolved and today retains a focus on best practices when it comes to sustainability and ethics. Such a brand has the capability to innovate at the highest levels in terms of fabrications, materials and sustainability, with the distribution and brand recognition to scale significantly.
Was it difficult to leave Jimmy Choo after more than five years?
It is always difficult to leave a team and a brand where you've spent so much time and hard work helping to build a brand. I loved my time at Jimmy Choo but it was also time to grow my skill set and move to the next level. I will be grateful for the opportunity to have helped build the Jimmy Choo business in the Americas with unique product categories and global collaborations such as Off – White and Timberland.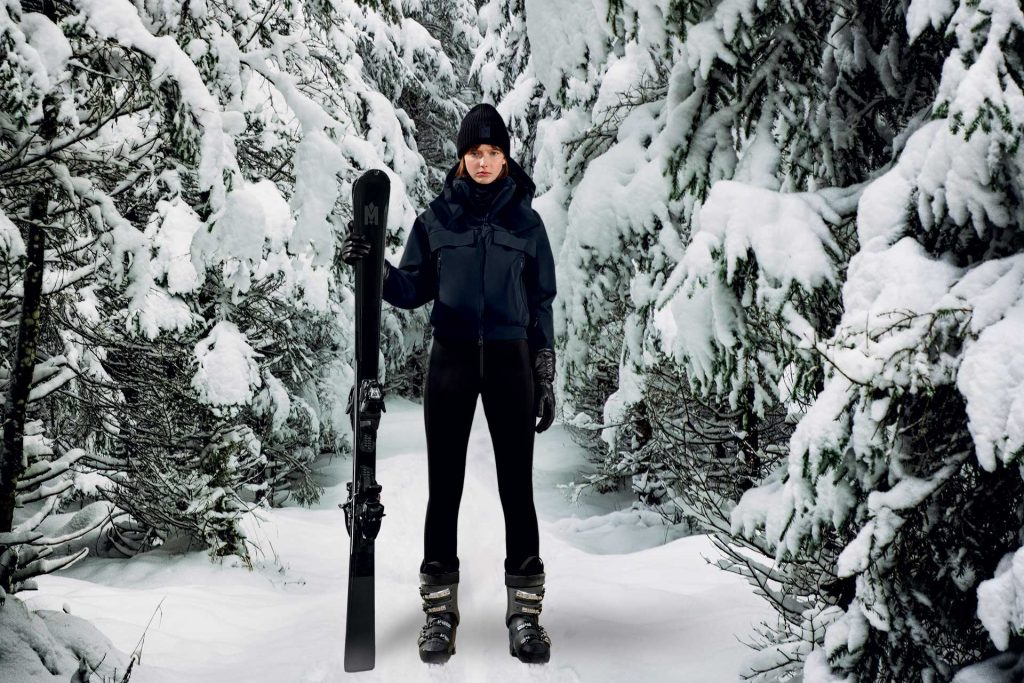 How to manage a profitable business in a pandemic, with closed stores in the retail network?
It is very difficult to manage a business in a pandemic obviously, however the pandemic also revealed unique opportunities. Finding the correct balance between ecommerce and stores will be our new normal and how we invest in this in future. Today, demand is high in both stores and e-commerce and the key to success is maximizing both to drive top line revenue but not compromise the brand. Create unique experiences with both product and world class personalized customer service so the client has a reason to continue to shop in store. This pandemic has also brought out creativity in some people, which is amazing and it makes us think differently about the business.
What has changed in your approach to run the team of creative people since the beginning of the pandemic?
We are in this ever-changing world and in a place, we have no experience in. When managing and working with creatives, it is so important to stabilise and keep people inspired and engaged. Without inspiration creative people can't function to their maximum potential. I think opening our minds to new flexible work spaces, schedules is relevant but it's important to still have face to face human interaction especially for creative people.
What would be the story of future strategy for Mackage in post pandemic?
Mackage stands for luxury & fashion, specialists and functionality, and of course, sustainability. Le Monde Mackage – the world of Mackage lives within these three codes if you will. All of our products combine fashion with luxury, we are specialists in that all of our products are functional and protect you from the elements – rain, snow etc. And last but certainly not least our commitment to sustainability. This is the story of Mackage and the pillars we use in every segment of our business.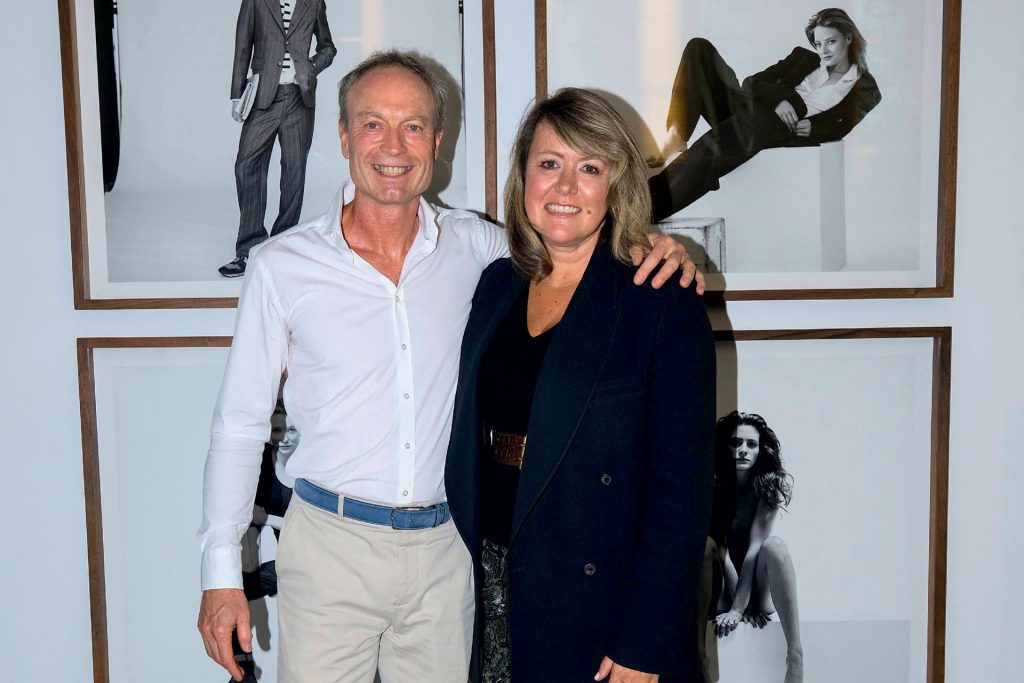 How do you consider the connection between sustainability and the profit driven fashion industry?
Sustainability is a pillar for Mackage and our growth. We are laser focused on this and we will reveal these pillars over the next few months through product and marketing. We have made huge advancements in accelerating this initiative and I look forward to sharing more in the future. Our capsule collections for spring and fall 2022 are 100 percent recycled, and all Mackage leather is from tanneries granted a Gold Medal rating – the highest possible – by The Leather Working Group (LWG). Certified sustainable and responsible, it guarantees best practices in traceability, energy consumption, water usage, air quality, emission control and worker safety.
You travel around the world and could afford any possible destination, but somehow every year you spend your vacations in Croatia. Why do you love Croatia so much, calling her the most beautiful country in the world?
Croatia for me is my favourite country in the world partially because of my family roots and connection and because of the scenery (Adriatic), food, culture and of course people. My parents left Zagreb in the 1970s and started a new life in Canada, in a small city, where me and my sister were born. Part of my family still lives in Zagreb. We visit Croatia every year and my grandmother visits us in Canada every year. Growing up in Canada we spoke Croatian, but unfortunately over the years my language has deteriorated with the lack of practice.
What are your best memories from holidays on the boat, sailing the Adriatic?
Every trip to Croatia I try to incorporate a private boat excursion while visiting. This year I managed to travel from Dubrovnik to Lopud island and also around Brač island a couple of times, visiting beaches and swimming in the sea. My dream is to sail the entire Adriatic once my daughter is a little older and do a complete tour of all of the islands for a couple of weeks.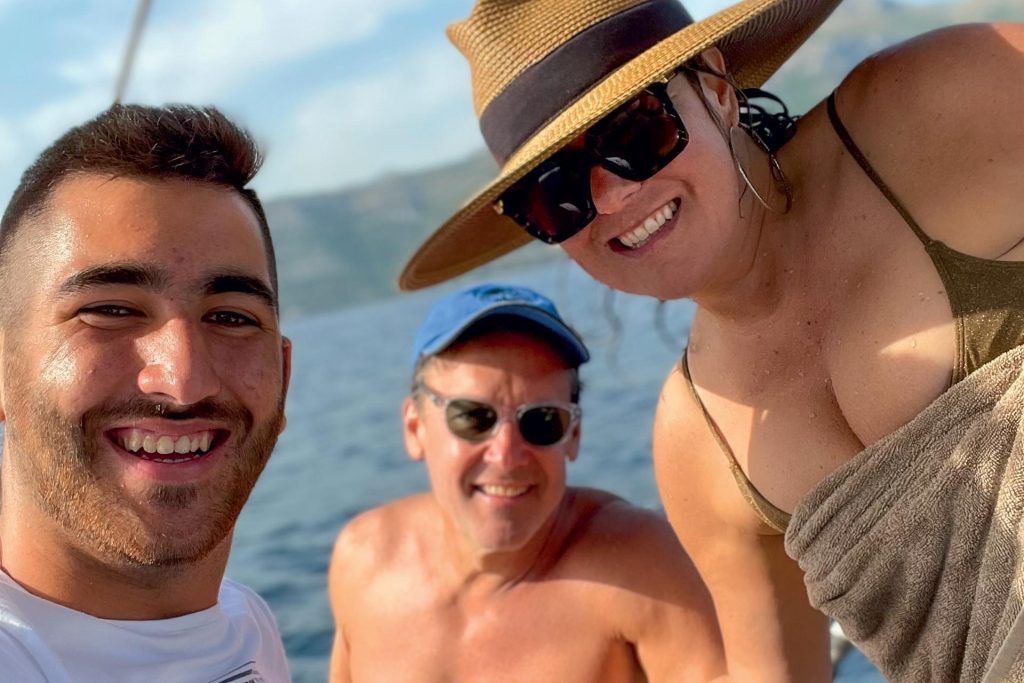 Have you ever considered yourself as an immigrant in Canada and the USA?
When people ask me where I am from I often say I'm Croatian born in Canada … I have been living in NYC for over 20 years so it is technically home for me. I often feel like an immigrant because my parents were immigrants and I left the country where I was born to come to America, so yes. I believe that growing up as the child of an immigrant also comes with a level of ambition and hard work.
What was the most important for developing your competitive mentality?
I always say that I was blessed to have been raised by my mother who was an immigrant, she instilled this competitive mentality and taught me to always strive for being the best, setting goals and working hard to achieve them just like she did.
What did you learn from your previous experience in a luxury world and what do you consider as the key point for brand building?
What I learned in my previous experience is first and foremost never work for a company that doesn't align with your own personal 'brand'. It is so important to have passion and belief in the brand you represent. There are many points to brand building, first is to have a clear brand identity/DNA. Remain diligent and consistent with the story. Always identify something that makes it special and never waiver from your DNA, especially based on trend or price …always stay the course.
How will you spend your winter holidays and Christmas time?
I will be in the Hamptons with my family and friends and spend New Year's eve on a ski slope relaxing and enjoying some time off.
Text Dubravka Tomekovic Aralica
Photo Marijana Marinović