After fantastic success of summer 2021 and significant expanding of their team in Croatia, A+ Yachting announces more exciting news to look forward to
Committed to their pursue of destination development and truly supporting Adriatic region becoming a prestige superyacht destination, the efforts of superyacht agency A+ Yachting extend most people's expectation of what an agency is and can provide.
Award-winning company with offices in Dubrovnik, Split, Zadar and Tivat, caters to boats via their in-house departments of provisioning, spare parts and supply, technical support, operations and concierge and destination management.
Understanding the role of a yacht agent in a wider context, they have been acting like destination ambassadors of sorts, providing their clients with superior advice on different experiences they wanted to engage with. Supporting captains and brokers during the itinerary planning, A+ team always strives to bring the guest to the most refined locations Adriatic can offer, making sure they will be returning in the coming years for more.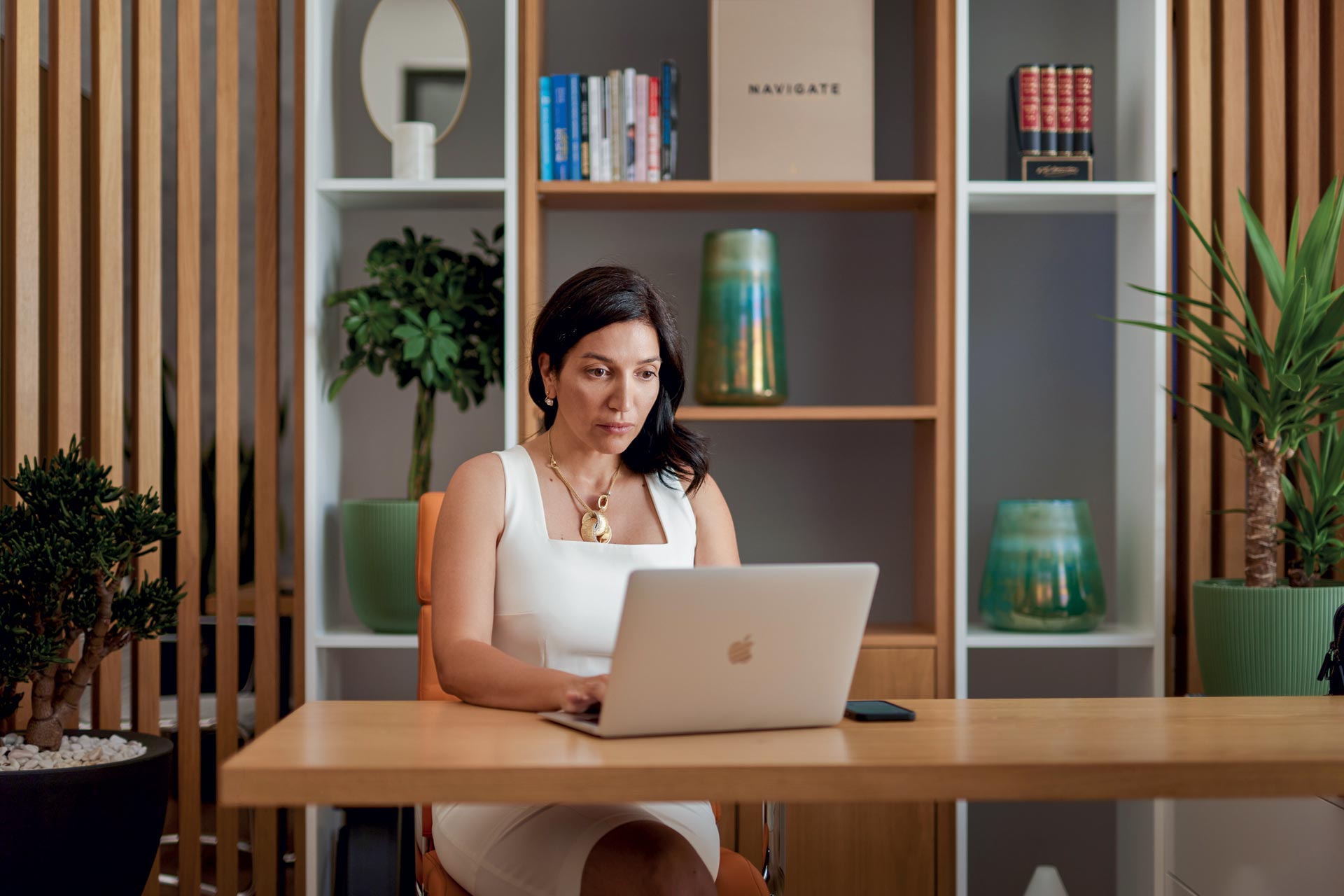 This summer, they announced opening a new specialized department – A+ Recruitment. With more than 13 years of hands-on experience in the business, they've met and supported numerous crew members finding their next engagement onboard. Now, it is the time to make it official and support more captains and crew. At the time of publishing, they advertise positions onboard 30m to 85m superyachts both in charter and private, based in the Med.
Apart from the destination development, team is devoted to supporting the yachting industry at large. The latest of such projects is World League of Agents, a non-profit network of yachting agents strategically located across the Med and united in their common desire to excel client's requests and provide full support to charter brokers, captains and crew. The idea behind the World League of Agents is based in the ongoing efforts of its members to elevate service support in the yachting industry.
'Working with some of the world's biggest yachts, we had the chance to cater to the most distinguished needs of UHNWI, and now we are focusing on sharing that knowledge and supporting destination recognition. We work daily with hotels, tour providers, touristic organizations and many others to create remarkable experiences and showing what Croatia really has to offer', concludes Ajka Matijević, founder of the company.
Photos & video A+ Yachting