The only way to move forward is to think forward, day in and out. That is essentially the philosophy of the A+ Yachting team, one of the leading superyacht agencies and destination management companies in the Adriatic.
Over the years, the company has been expanding its portfolio of services to clients in an ongoing quest to showcase the best of the Adriatic to the incoming boats. With busy teams in their Dubrovnik and Tivat offices, you don't need to worry about any kind of shoreside support.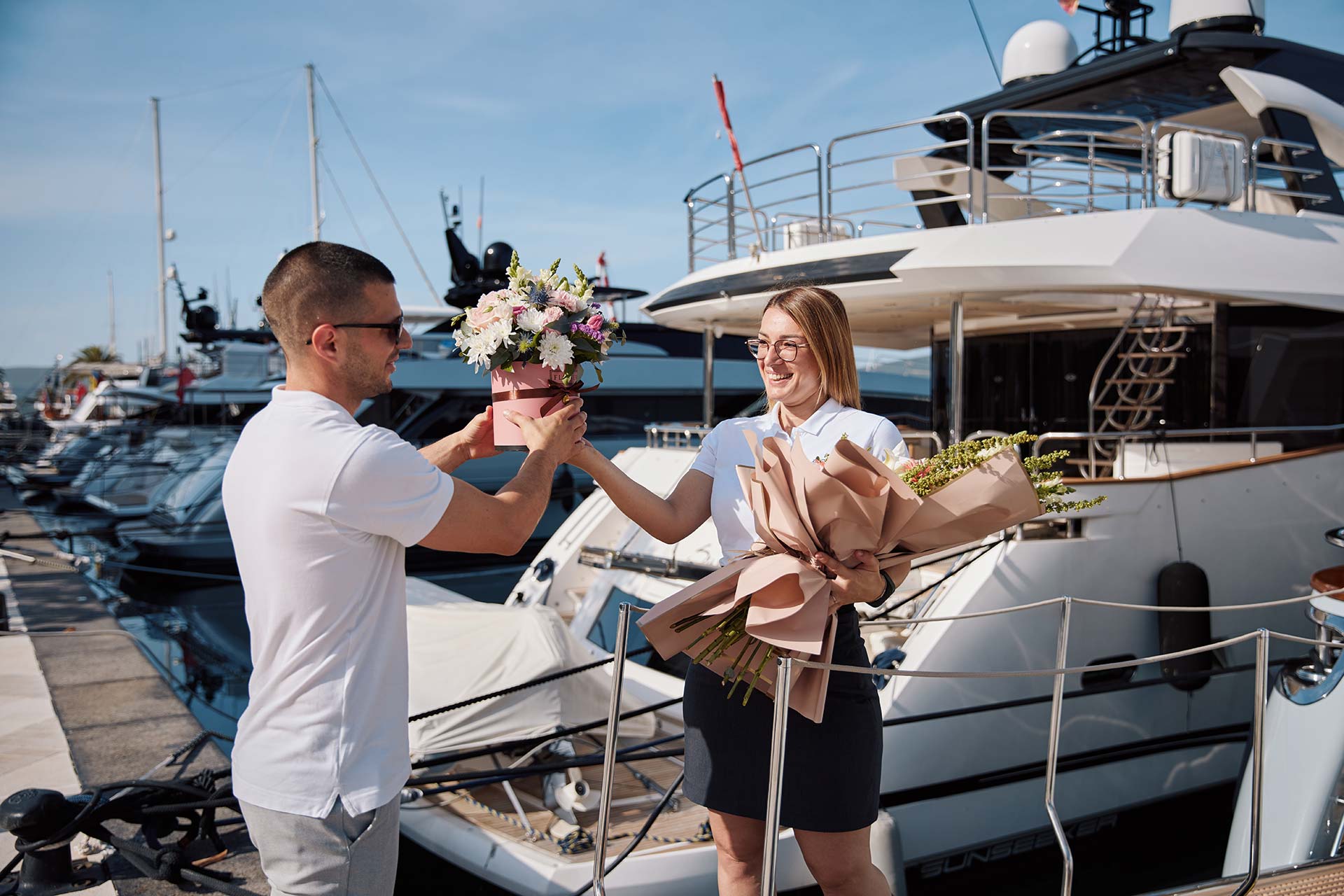 From regular clearance and boat arrival planning, the team offers support in provisioning, tax-free spare parts and supplies, as well as charter license and fiscal representation work.
As the yachting industry thrives not just on good operational support but exceptional offerings for clients when it comes to destination experience, a dedicated team of destination experts is happy to support captains and brokers in their quest to experience only the best, and what is most important – try something new every time. For this reason, relying on A+ Yachting team for your itinerary planning is super helpful in busy summer months.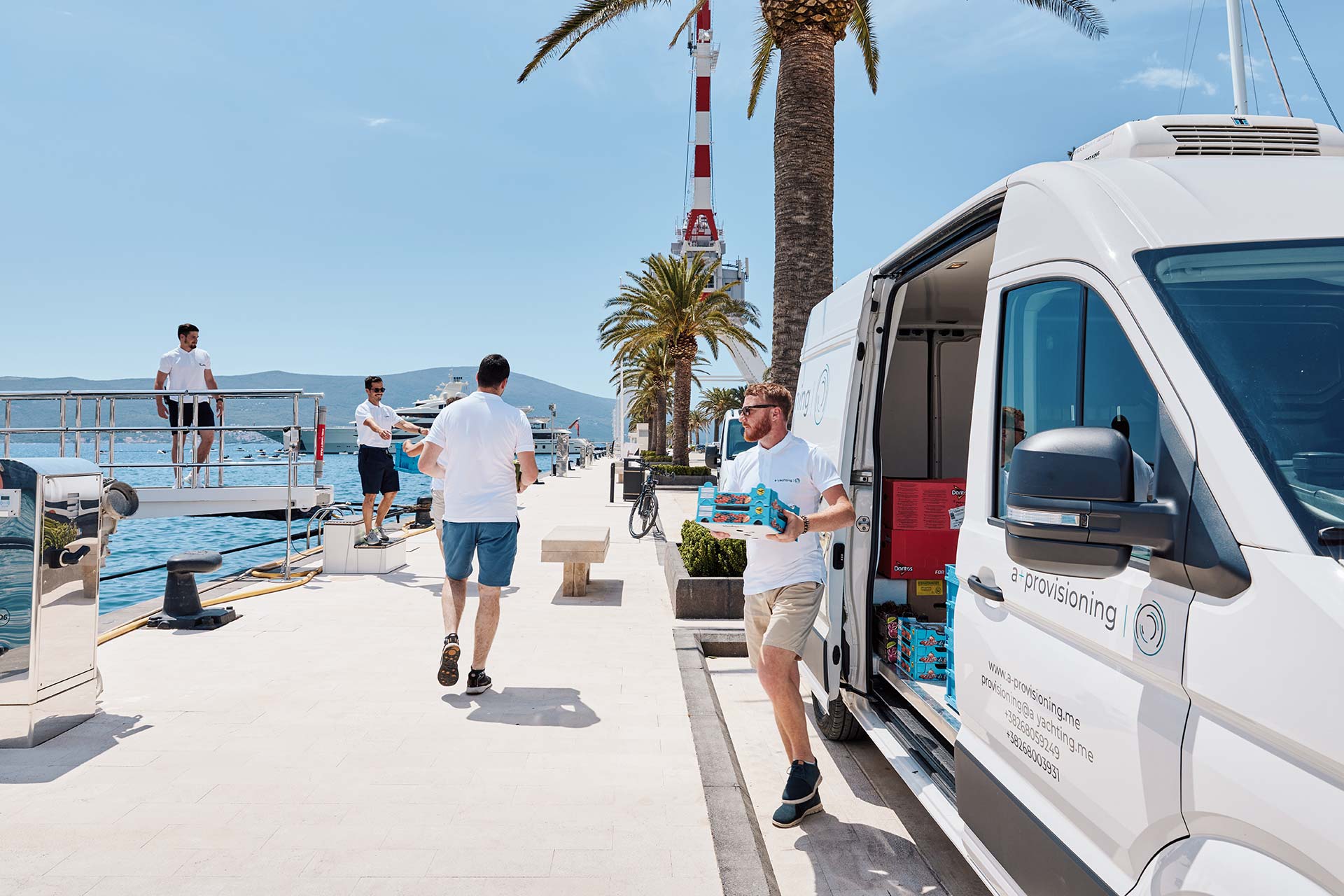 'We understand the industry is built and thrives on relationships, and many of our clients already have their agent partners they work with for many years. Yet, sometimes they do have demands that exceed their support's offering and that's why we make sure to have all our departments working independently, so client can keep their agent and, for example, finish their provisioning with us, or do their charter licence, ' explains Ajka Matijević, founder of the company.
Starting this year, A+ Yachting is expanding its services to boats and can offer yacht registration support as well. San Marino, St Vincent, Gibraltar, Poland are some of the most sought-after flags with our clients.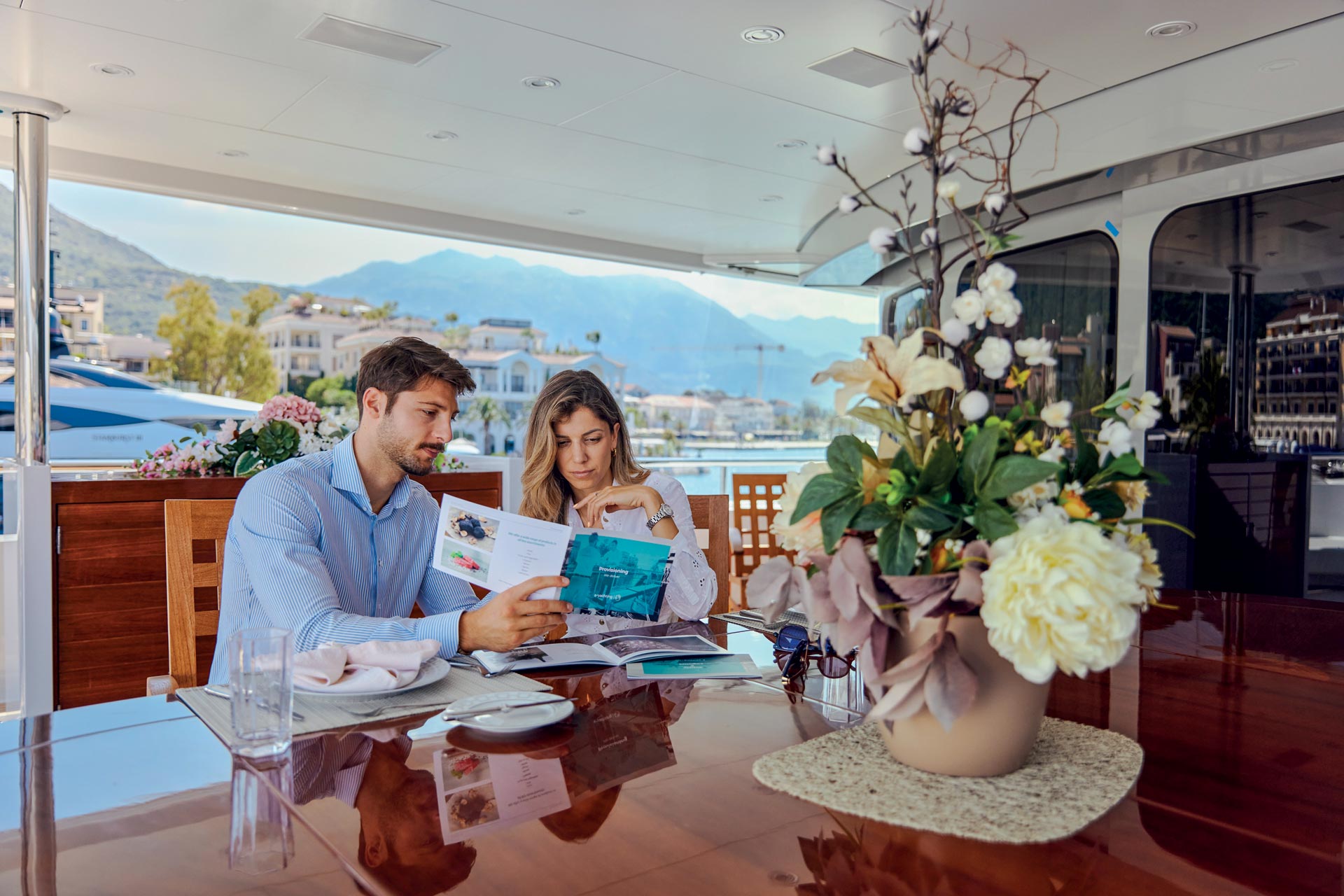 'Demands of modern yacht operations go well above the regular yacht agent duties. In our ongoing quest to exceed our client's expectations, we have introduced the yacht registration service, with great interest from the boats,' explains Gracija Matijević, Managing Partner at A+ Yachting.
If you are looking for support to register your boat, or you need any sort of help during your cruise along the coast of Croatia and Montenegro, feel free to email the company team at info@a-yachting.me and get all the necessary information.
Photos A+ Yachting