Starting from zero, A+ Yachting agency has developed to one of the key players in the region, with valuable experience from the past and bright future thanks to the talented young team Ajka Matijević has grown
We've talked with Ajka Matijević, Founder & Director of A+ Yachting agency that operates in Croatia and Montenegro, who has been changing the industry by setting new standards and raising the bar of what a superyacht agent can achieve.
Starting the business wasn't easy?
Back in 2010, armed with nothing else but huge desire to provide better service in the area, I have stepped into this extremely competitive industry. Previously, I had spent several years working for Porto Montenegro, a development project that was changing Montenegro by opening the first superyacht marina on the Adriatic coast. With a 3-month-old baby at home, no idea what am I getting myself into, no funds to play this game, I set myself to this mission to create a company which would be different in the service provision standards from others and would actively change the perception about this cruising destination. Back then, yachts were coming to Montenegro to take tax free fuel and spend, in average, two days in this beautiful country of ours. Soon enough, I noticed that agents were all focused on maritime legislation and regulations only, while the fact that yacht trips were meant for taking vacations, and that additional or even different assistance was needed, was completely neglected. From my point of view, there was so much to do in terms of promotion of the area as a yachting/cruising destination.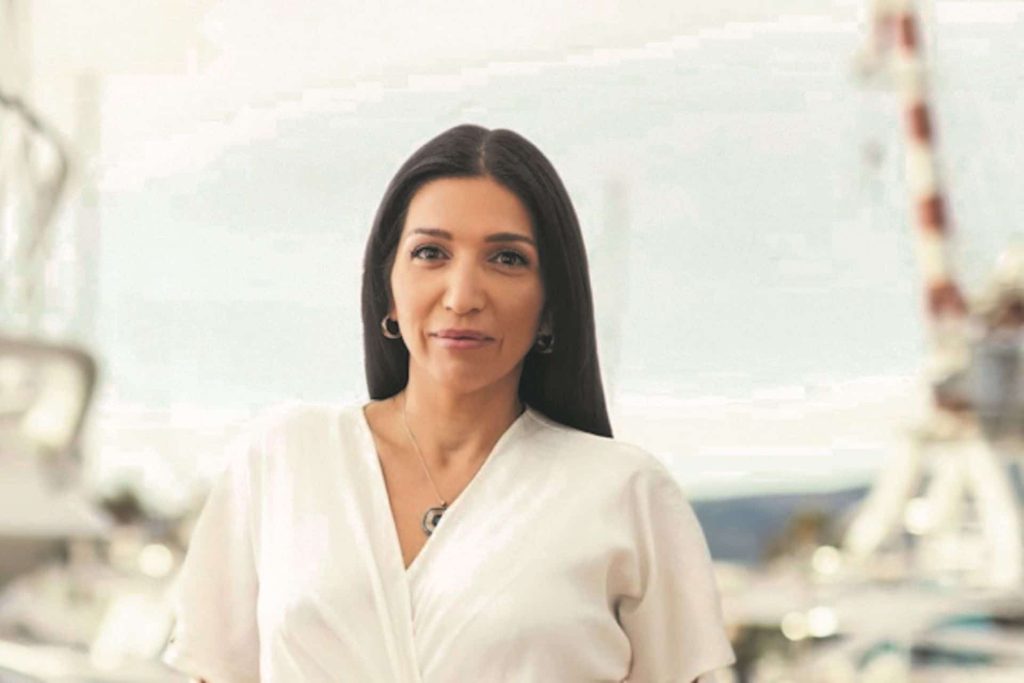 What were the first challenges you faced?
As every new beginning is hard, it was hard for me, too. Regulations in all ports where different, there was no uniform interpretation of yacht regulation at the time. Getting my first clients was extremely difficult. In this business, it is not important what you can do but what you can do for others, and I had nothing to negotiate with at the time. All I had was a discipline, persistence, dedication, and resilience. Working 18 hours a day on developing and implementing my own business idea, in the period from 2010 until 2012, with not even a cent of profit, for someone else would be a madness, while for me it was a personal need, dedication and exercise of my weakest point – patience. After struggling for nearly two years, we decided to join one company that was aiming to become a bigger international brand. Their name brought us instant visibility that summer of 2012 when we began to rise. It was overwhelming and very rewarding after a long period of struggling. Getting supplies for yachts was the hardest part of our job at the time. Local suppliers were not as fast and as responsive as this industry required. This has also changed since 2012 and I am still so proud when I see how improved the service provision standards in all our local companies are.
Croatia has also become your 'playground'?
Montenegro as a yachting destination has always been in an inseparable connection with Croatian coast. The size of our coast has always limited us, and it was clear from the beginning that yachts needed an all-inclusive service that would cover both destinations. Since we were operating already in both countries, planning trips for clients helped me get familiar with Croatian costs to the tiniest details, including their local legislation and regulations. A very important lesson that I learned then was that constant growth is not a necessity, that sometimes periods of stagnation are needed to think through and revisit a plan about the direction you wish to take and how will you get where you want to be. A time was needed to master certain skills, create certain relationships with authorities and other commercial entities to move to the next level. I wanted a unified service both in Montenegro and Croatia, the same standards in servicing, the same procedure, equal customer care, and all of that could be achieved only if we built our own team.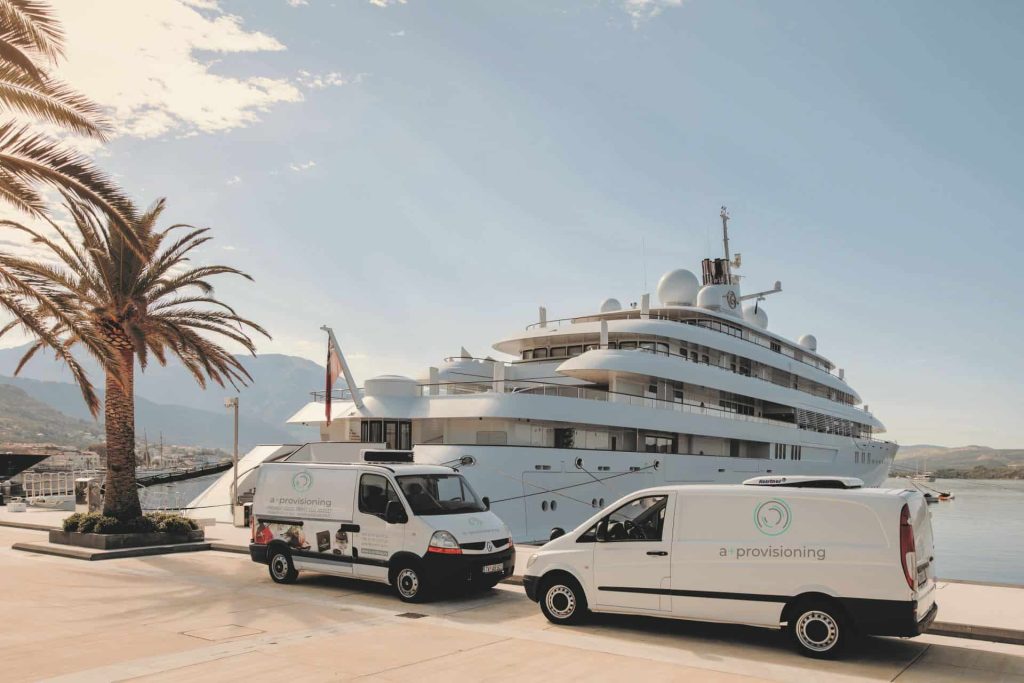 You have a very special development strategy?
We did not have money to invest in marketing, as every cent ever made was used to develop the team. But we have had something else, we have had amazing clients who have loved our service and have supported us in all ways possible. Every single client that we got was a recommendation from some other client. And that is the best way to grow. It is not the fastest one, but it is a safe, smart, yet achieving way to grow. We have also been lucky to have several very big and important clients, who had demanded high quality service, therefore all our services were directed to satisfy their needs. Later, we have implemented the same standard to smaller yachts, which has been highly appreciated by our clients. Our Captains and their crews make our real brand. Their successful stories and our engagement in it, their satisfied clients, and memories that they are taking home, that is who we are and what we do.
Your team made a difference too?
Entering the Croatian market on our own was a huge step forward for us. It is easy to go out on the market with an existing pool of clients but finding right people who believe in what you do, who share the same values, same passion and love for their country, that is a real challenge. We have been, really, lucky! Today we have a fantastic team of young and motivated people who work on creating such atmosphere and services to compare Croatia with France and Spain when it comes to yachting destination.
Photos A+ Yachting