Former Arcadia and Pardo dealer is now a member of the Timone Yachts Group, led by Luigi Gambelli
With the goal of better functionality and encouraged by the impressive and constant growth of his companies, entrepreneur Luigi Gambelli brought together brands Timone Yachts, Timone Yachts Brokerage, Timone Yachts Service, Timone Luxury cars, Blu Yachts and Yachtwerk under one captain's cap in Timone Yachts Group. This move is a testament to the apparent growth that has led to the progressive development and consolidation of companies that withstood the severe financial crisis of 2008 and reactivated in a market that is booming despite the pandemic.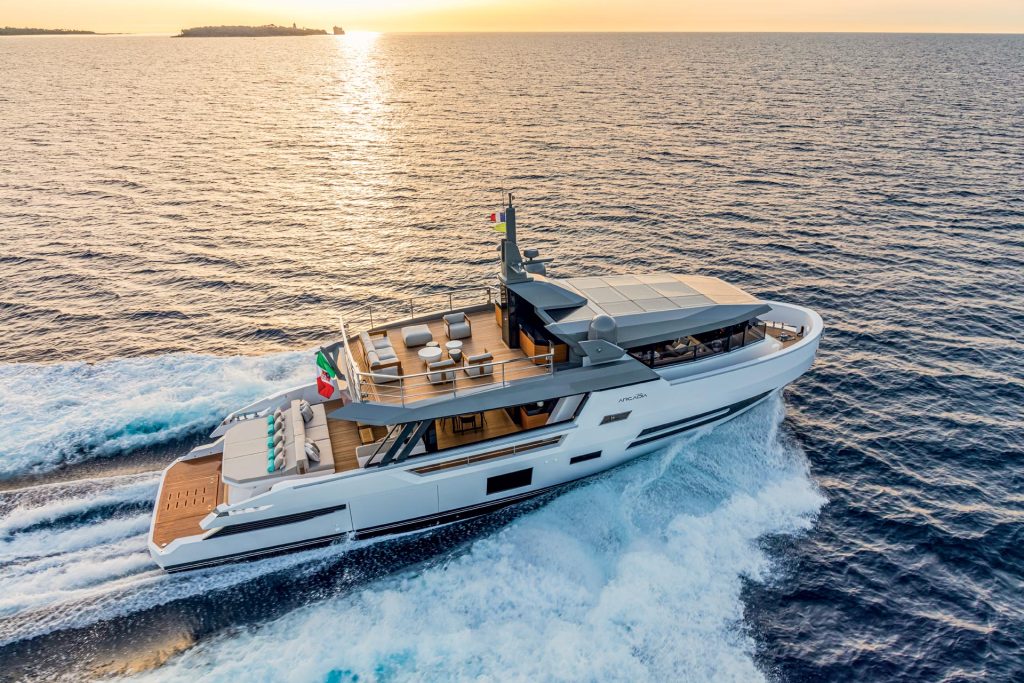 Timone Yachts Group, headed by Luigi Gambelli and his partner Paolo Moresco, operates as a single entity and uses all the possibilities of the company, and is a leader in the sale of luxury yachts, as well as in of ship storage and overhauling. The Group is also active in yacht charter in Croatia and consulting, crucial for the relationship between entrepreneurs and clients, seeing how Gambelli put emphasis on values such as trust and authority.
Among the brands of the group stands out Blu Yachts, the exclusive Italian dealer for Arcadia Yachts brand based in the Adriatic, for Austrian, Slovenian, German, Croatian, Montenegrin, Albanian and Swiss clients.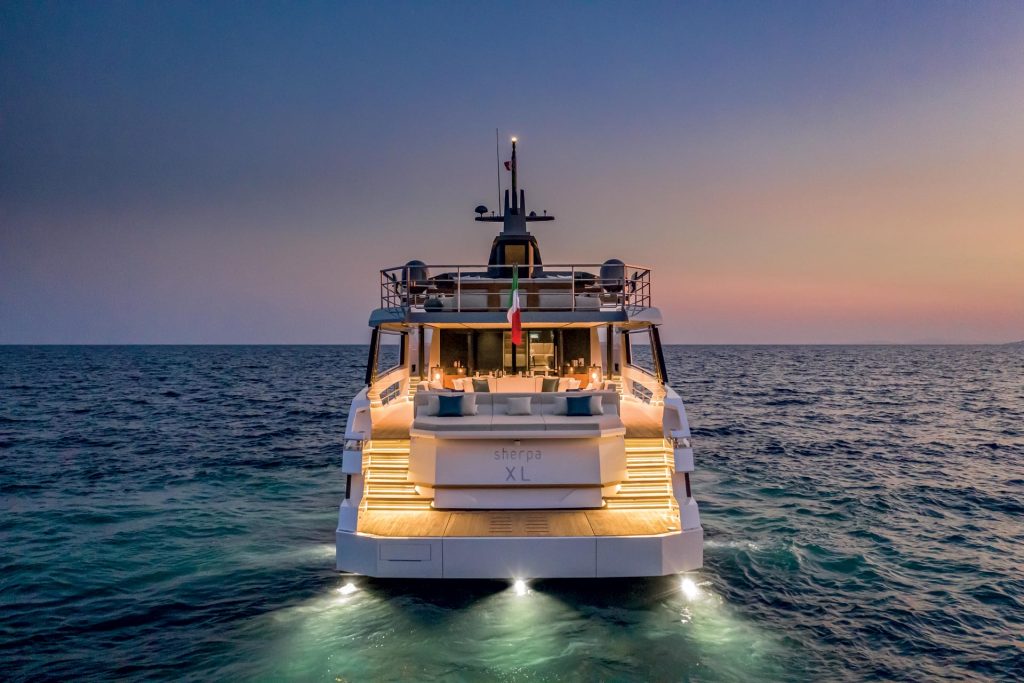 The group recently launched the new Sherpa XL, the latest Arcadia model, a yacht that fully embraces the philosophy of outdoor living and is designed for close contact with the sea thanks to the sensational open space it offers. 'As we all know, the yachting industry did not suffer drastic damage due to the pandemic. We withstood the attack. However, that is not enough because now it's important to bring new models and quality to the market. Among the quality products we offer to our customers are Arcadia yachts, an embodiment of authentic quality,' explains Luigi Gambelli.
The group is not just an Arcadia dealer, but also represents Pardo, whose innovation and expertise built over 50 years are one of the best kept secrets of the market. Thanks to these two valuable aces in their sleeve, Blu Yachts have grown and now have offices in Lignano Sabbiador, Rimini, Fan and Senigallia, and are present throughout the Eastern European market, where it is among the most popular.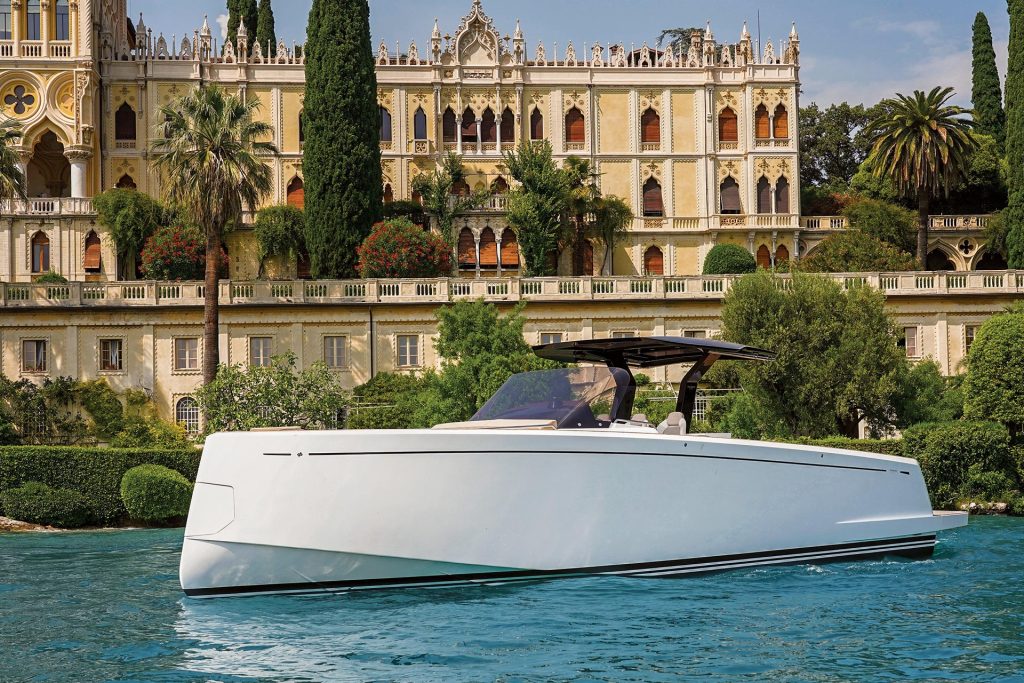 The Group operates in Croatia through two sales channels: A.D.S. marina in Punat on the island of Krk and the sales office of Elit Yachts in the Polish town of Wiskitki k/Wwa. 'Our approach is characterized by our readiness to make our rich experience, professionalism and kindness available to clients all day, every day', continues Gambelli, who has been building his career in the yachting industry since the early 1980s. His dream came true: working with the sea and on sea, in the service of authentic gems of nautical production that conquer with their style and splendor, just like their dealer Timone Yachts Group.
Photos Blu Yachts