Croeat is a professional provisioning supplier for exquisite food and beverages as well as everyday items along the Croatian coastline
They offer service for all culinary needs with a highly personalized ordering and delivery process. Their goal is to provide the best products and experiences, any place, any time, and to build long term relationships with every client they supply. Since every inquiry is as unique as the taste pallet of the person placing it, that's why Croeat deals with all their customers on a personal level.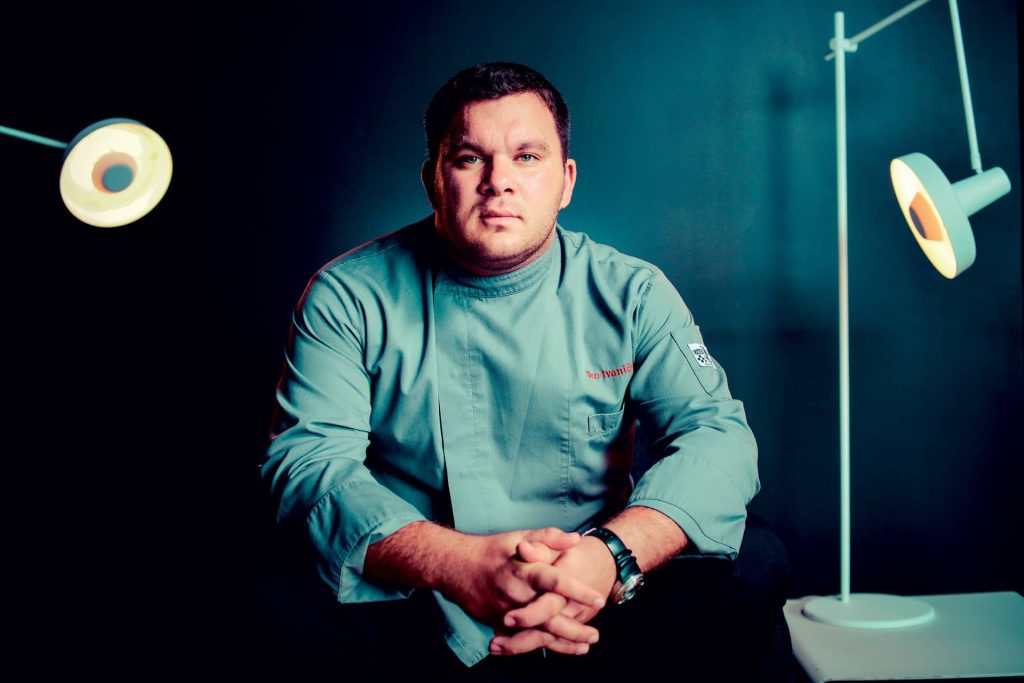 Having access to a broad line of culinary items from a worldwide distribution network – Croeat is able to provide fine dining products, Vegan & Vegetarian gourmet revolution products, authentic local and exotic specialities, exquisite beverages, interior line products and global luxury brand products. Their fulfilment agents will deliver selected goods at requested time and place.
Providing exactly the products you desire for your authentic experience along the Adriatic
Behind the project is Chef Teo Ivanišević who has gained significant experience working in Michelin star restaurants and private yachts as a Chef which opened a new horizon of opportunities. He is personally always at client's disposal to help them find the best seasonal and authentic products for a unique culinary experience.
Photos Croeat