Dominique Chenot, co-founder of Chenot, whose newest Espace has been opened in the One&Only Portonovi resort, reflects on their medicinal and therapeutic approach to wellness for a happier, healthier life
Walking along the soothing corridor from the opulent lobby of the One&Only Portonovi resort to Chenot Espace will feel like stepping into a high-end medical spa. Despite having advanced medical treatments such as intravenous ozone therapy, laser acupuncture, cryotherapy, cupping therapy or Tanita (body composition monitor analysing body fat) at your disposal, the pleasant environment does not have a hospital feel to it. The famous Chenot Method®, developed by Henri Chenot five decades ago, is available to you at the 4000 square meters space.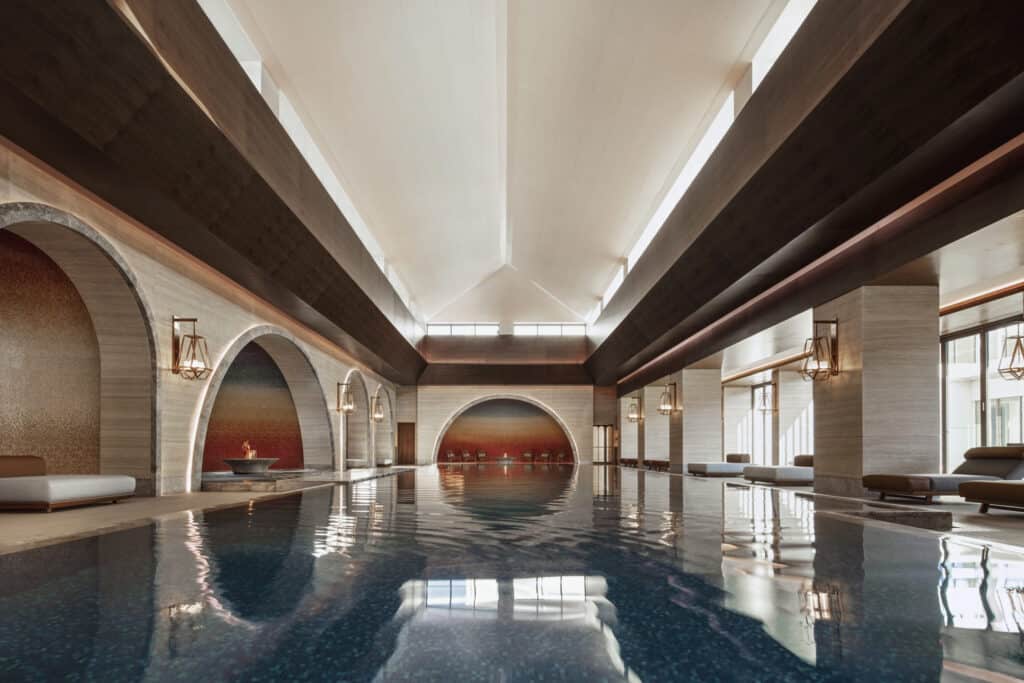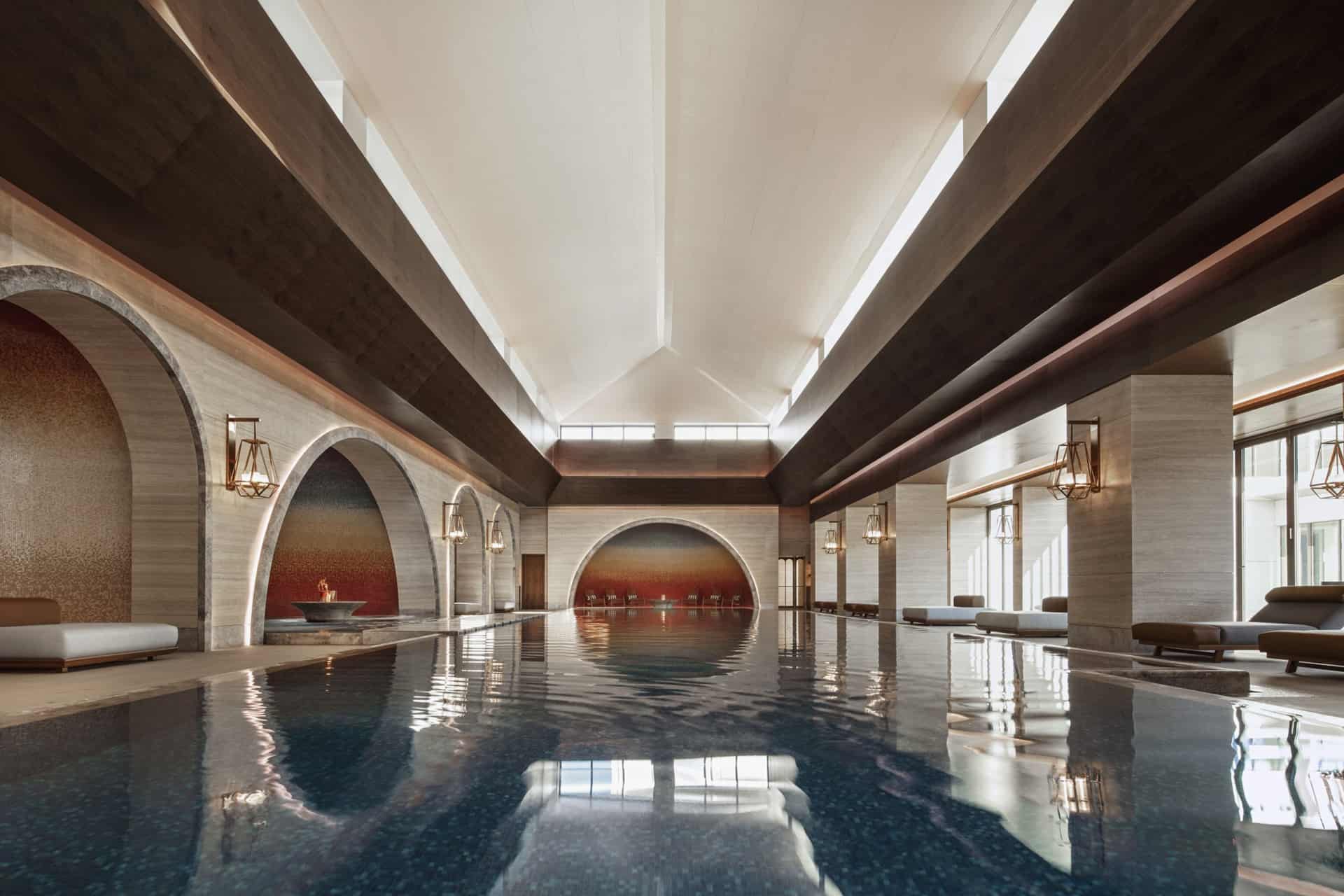 Aimed at preventing ageing, treatments combine the principles of traditional Chinese healing with the latest scientific advances in Western medicine. Sadly, Mr. Chenot passed away late last year and did not get to attend the opening of his Chenot Espace at the marvellous location overlooking the Bay of Kotor. However, his wife Dominique Chenot, the striking co-founder of the Chenot and recipe book author, briefly visited Montenegro and saw for herself that her motto – Focus on yourself and regain the lost balance – wins over the demanding guests of One&Only Portonovi.
How did you tie in your recipe book with the Chenot diet plan?
I truly believe that we are what we eat and we always encourage our guests to think about how diet can have a direct impact not only on their metabolism and physical health, but on their mental health as well. This was my inspiration behind the 'Buono bello e sano' ('Good, beautiful and healthy') recipe book – simple, easy to prepare, light meals that are balanced and healthy. The book is based on my passion for healthy eating, but it's not directly linked with the Chenot diet plans that are available at our spa centres and require previous consultations with nutritionists.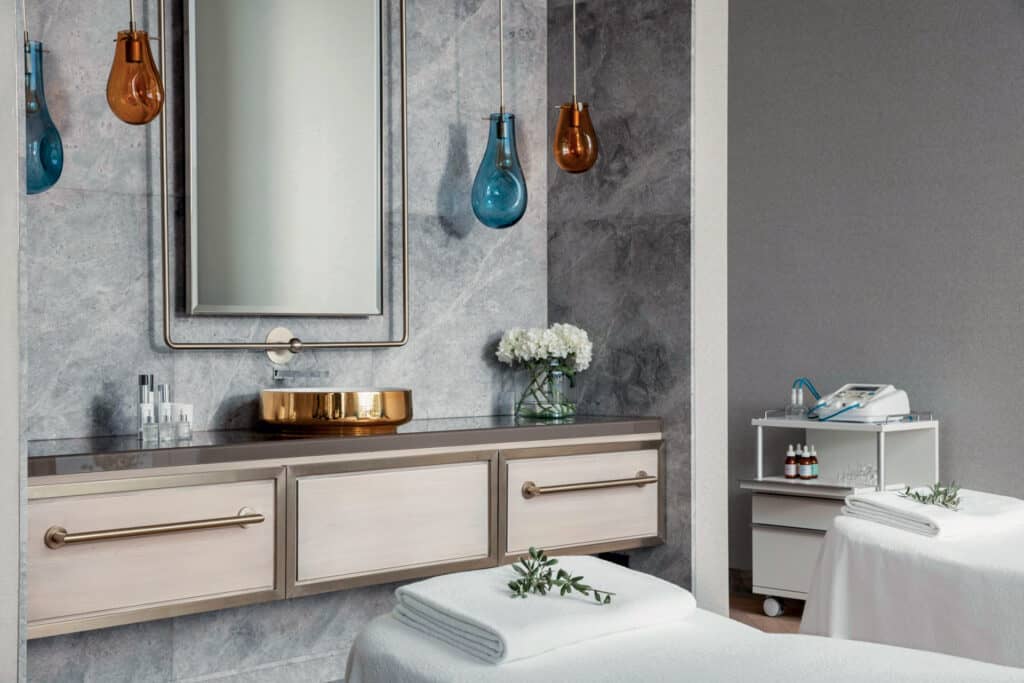 What treatments and diet plans would you recommend to guests sailing into the One&Only Portonovi Montenegro on their yachts?
There are several options at the Chenot Espace, from weeklong Advanced detox to Weekend spa deluxe program. De-Stress and Re-Charge (4 days / 5 nights) is one of the programs I would recommend for yachtsmen for stimulating body recovery and allowing it to regain its vitality and energy levels. Never-ending challenges act as stressors and slowly reduce the body's resilience. This leads to increased vulnerability, fatigue, exhaustion and ultimately burnout. This is why our medical professionals specialising in assessing individual needs create a plan of efficient treatments for reducing stress and increasing energy. This program is also useful to those wishing to restore inner balance and natural body rhythm and diet plans are tailor-made for each guest after consultations with our Chenot Espace nutritionist.
Once guests leave a Chenot Espace, what items from your shop can they take with them to help them make the good habits stick?
Chenot, and with it our cosmetics line, is constantly evolving. It gives me great pleasure to announce the Multi performance anti-ageing cream SPF 30, one of the key products when spending time at the resort. It's needed not only in summer, but throughout the year to shield the skin from harmful sun rays, neutralize oxidative stress caused by blue light emitted by smartphone, tablet and computer screens. It promotes skin renewal, targeting signs of ageing, boosting collagen synthesis, restores moisture loss, and improves the skin's appearance.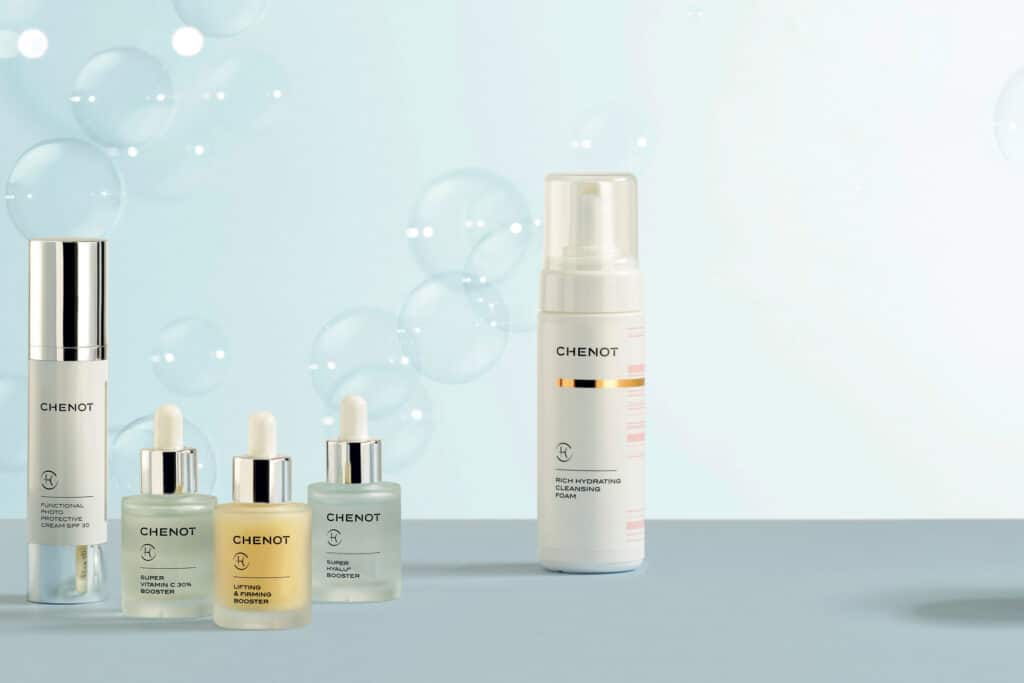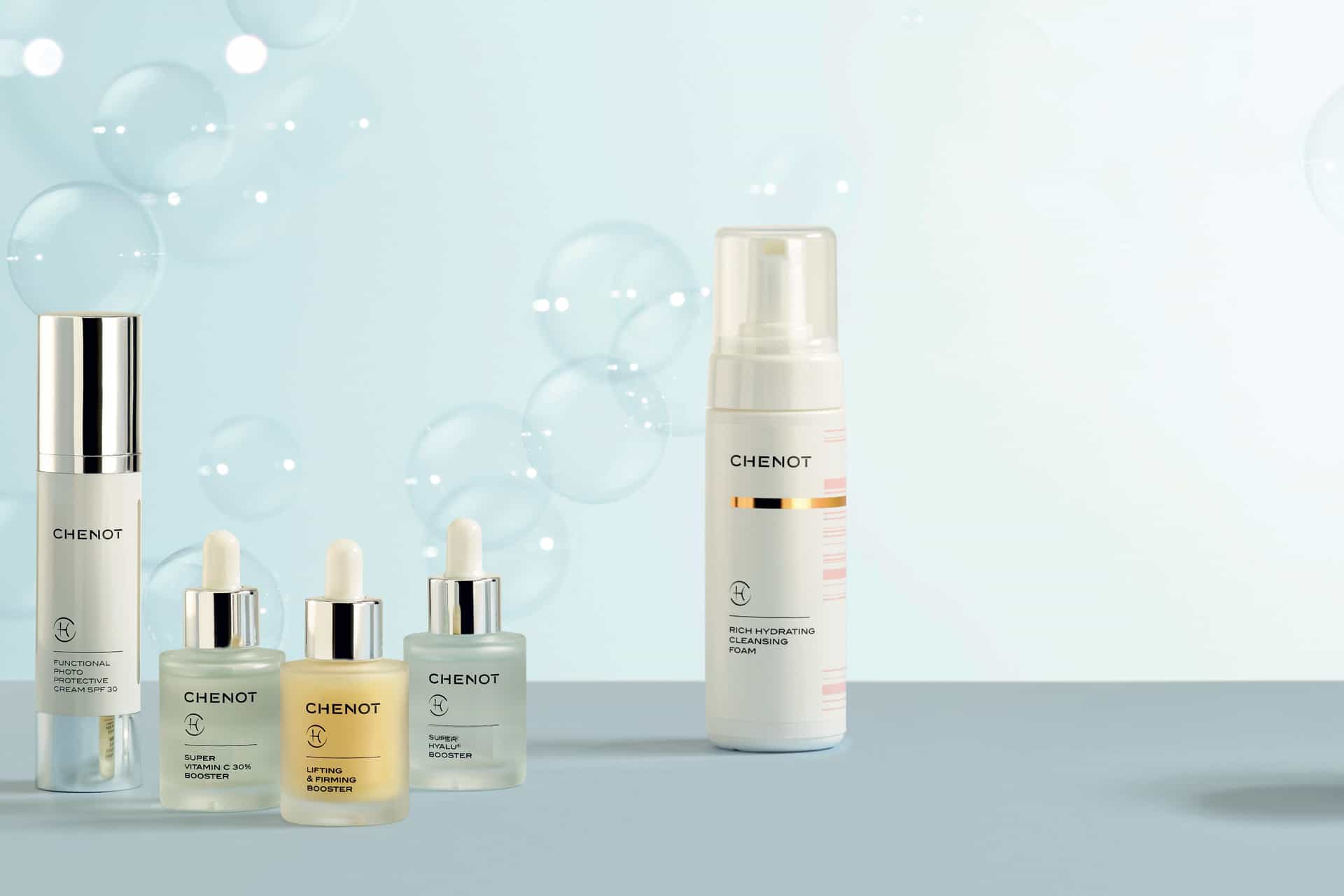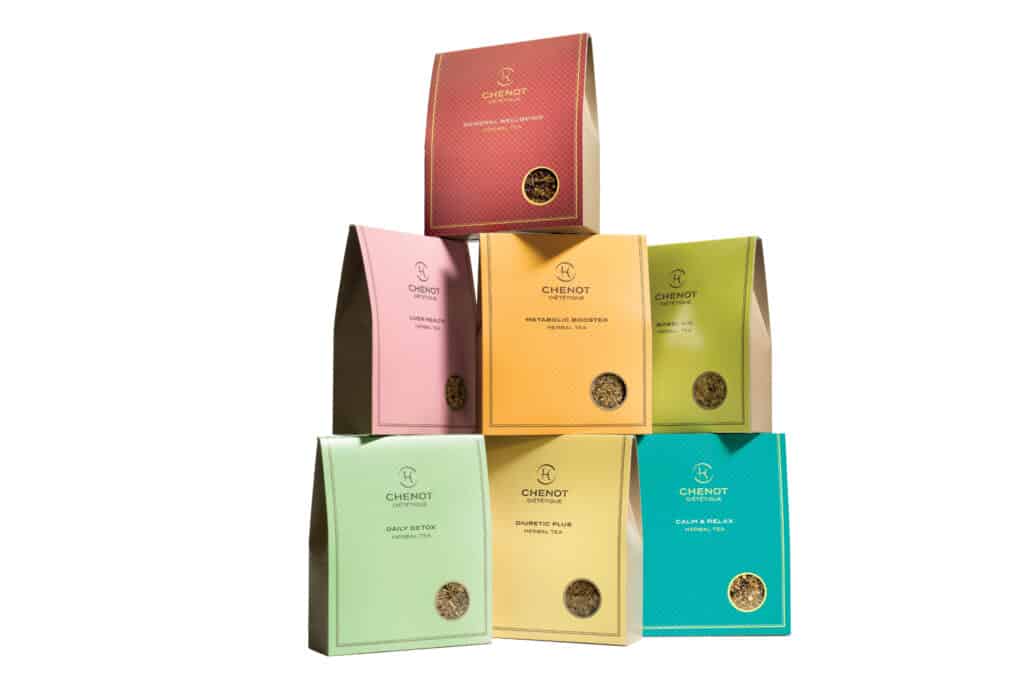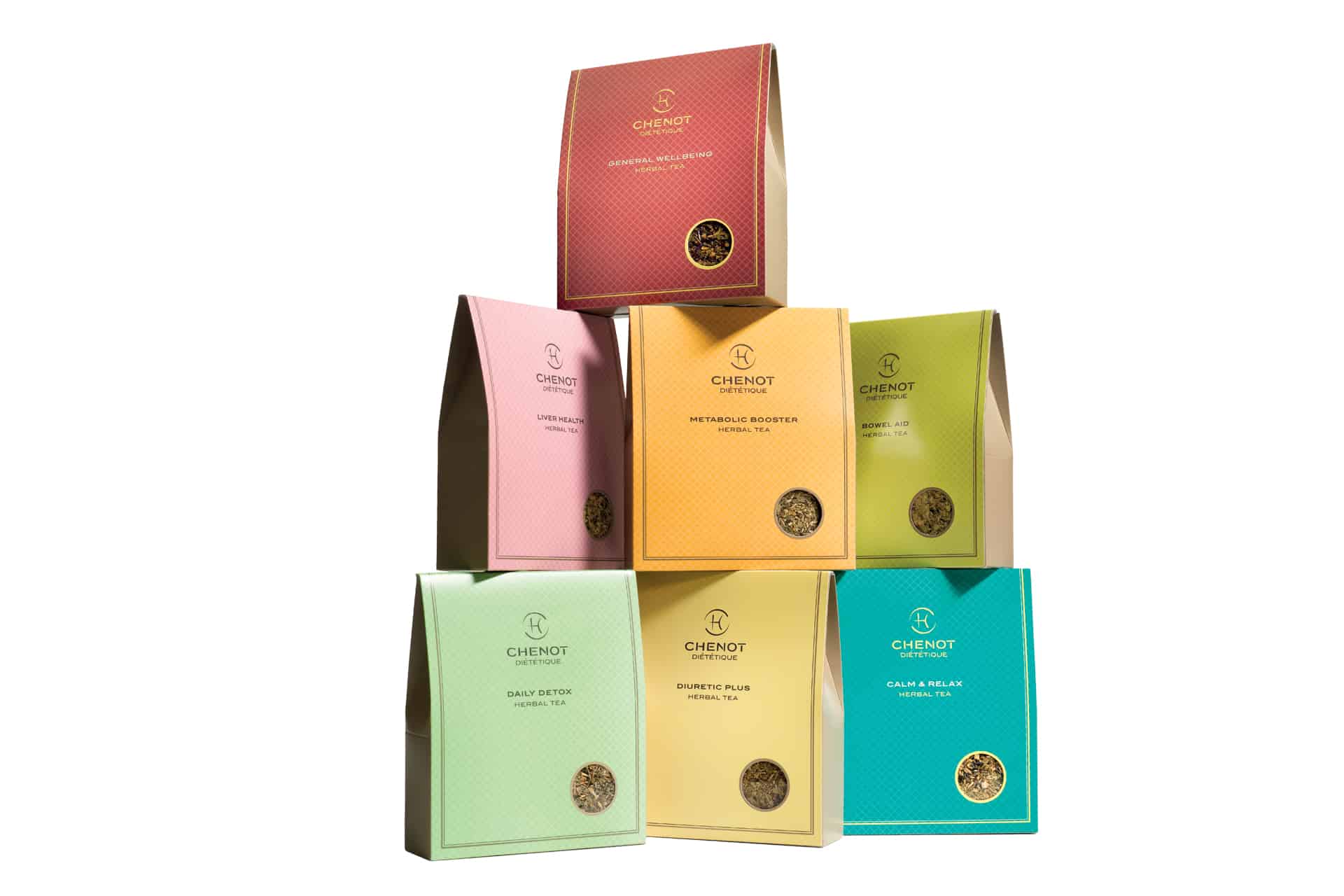 What's the secret behind Chenot functional teas and which one is your favourite?
Each of our functional herbal teas targets a specific body part or organ, but if I had to choose one, I would go with Chenot Liver Health Tea. This blend brings together some of the most supportive and purifying natural ingredients. Milk thistle and dandelion root, are highly functional ingredients which help the body's metabolic process and support the action of the liver, providing a protective effect. Dandelion root is also rich with vitamins, minerals and prebiotic properties, and paired with a hint of liquorice it imparts a cozy, chicory-like flavour that perfectly balances this tasteful healthy blend. Liver Health Herbal Tea is perfect also in summer, served on the rocks.
Text Dubravka Tomeković Aralica
Photos One&Only Portonovi