An ode to spring and the perfect Easter weekend at One&Only Portonovi, with the elegant program of the only European resort by the One&Only family
Located in the charming Mediterranean resort of Portonovi on the Adriatic Riviera, just a half an hour drive from the Dubrovnik airport, One&Only Portonovi announces the celebration of Easter during two spring weekends, from April 7 to April 9 and from April 14 to April 16. This is an ideal opportunity to treat yourself to a luxurious spring weekend, whether you are traveling with friends, family, your partner or alone.
Where One&Only Portonovi Is?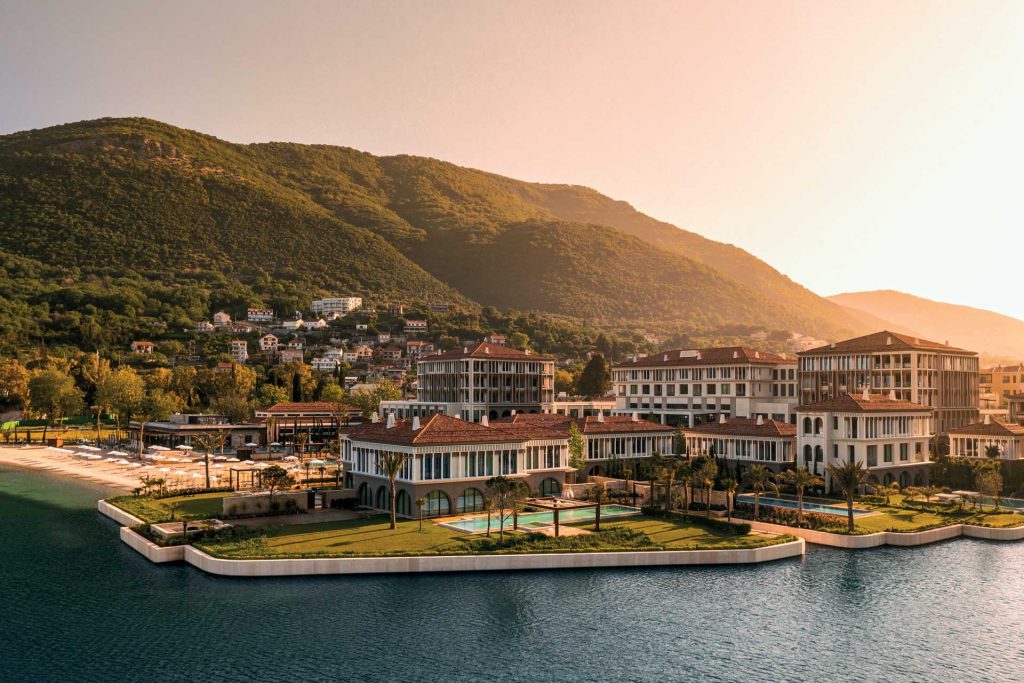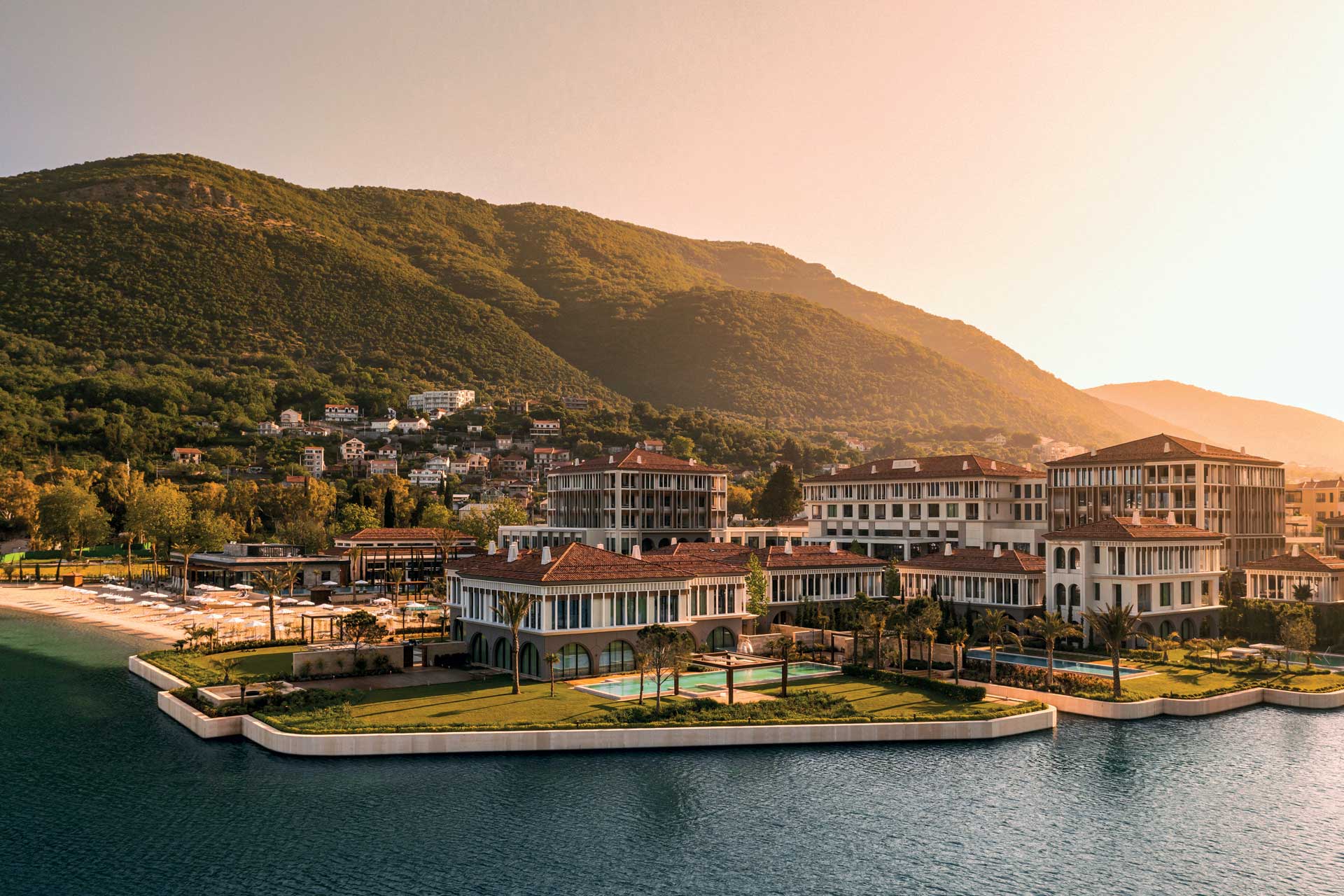 One&Only Portonovi in Montenegro is the jewel of Europe's fashionable new Riviera. Surrounded by secluded beaches, picturesque islands and medieval towns, a stay at One&Only Portonovi offers water-front relaxation, world-class dining, and pioneering wellness.
With the changing of the seasons, One&Only Portonovi transforms into a winter wonderland, with cosy fires in every room, echoing the fine Montenegrin tradition of gathering around the fireplace. There is also a plethora of luxurious activities tailored for the cooler months on offer, from health and well-being journeys to culinary adventures and expeditions to the wonders that surround the resort.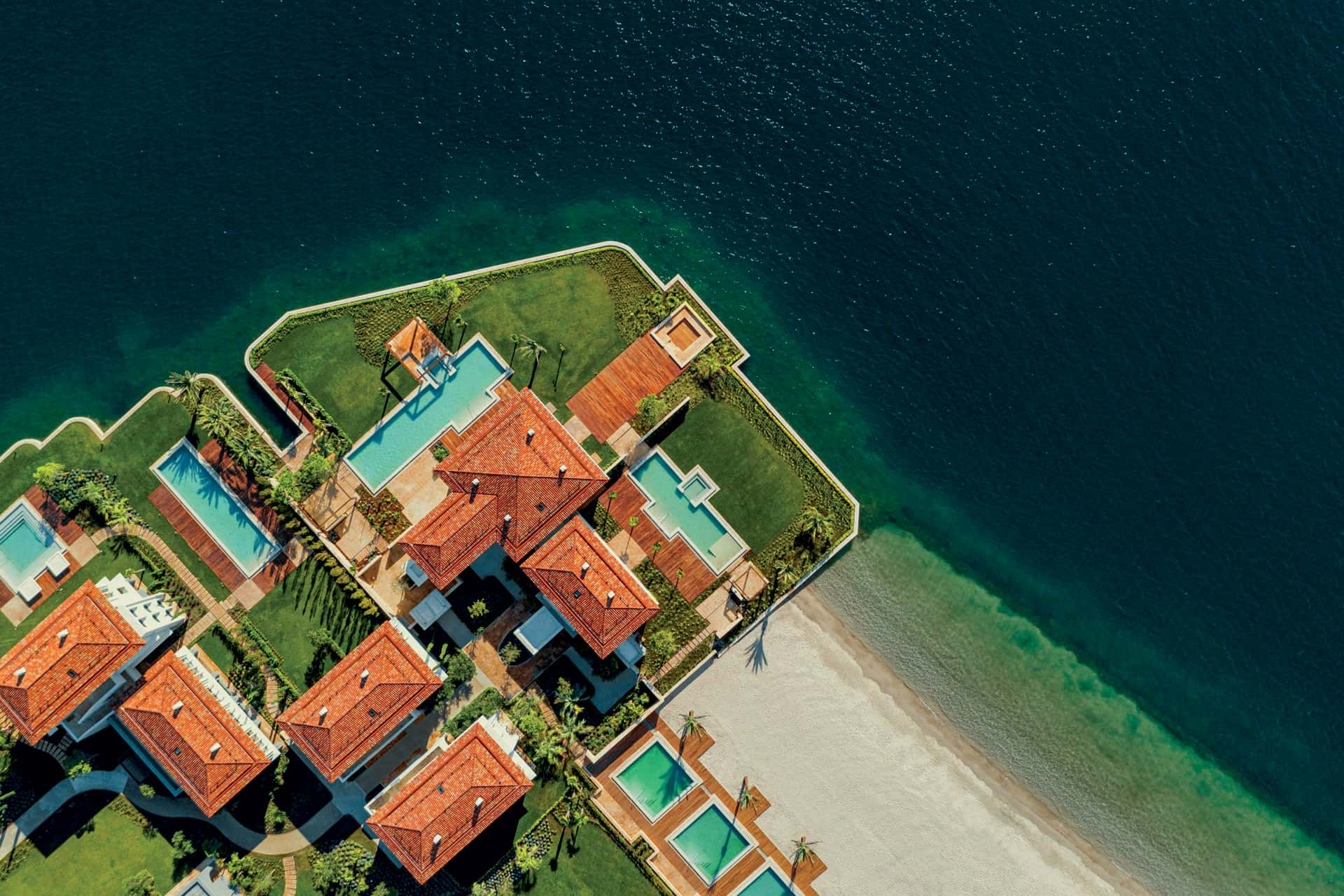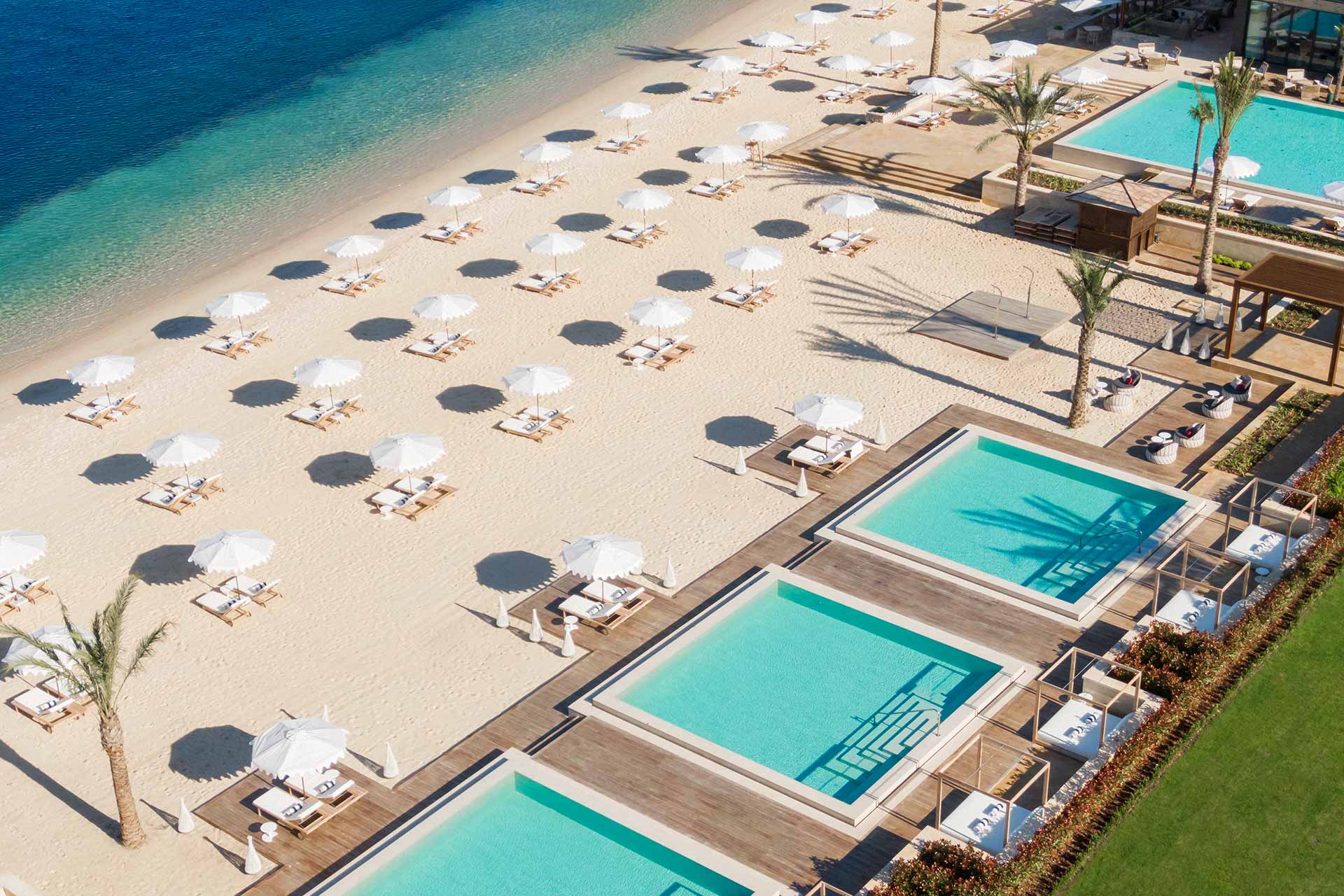 A magical gastronomic experience
The special gastronomic program for Easter at One&Only includes all restaurants in the resort; you can start your gastronomic experience at the La Veranda restaurant, which celebrates the rich Mediterranean heritage and an emphasis on locally inspired dishes with the creative addition of top chefs.
Fans of exotic tastes will be delighted by Tapasake with its unique fusion of European and authentic Japanese cuisine and a lively ambience both during the day and evening. The Sabbia, named after the sandy beach it is located on, offers dishes inspired by Italy with fresh regional ingredients and seafood from the Adriatic Sea.
On Sunday, April 9, as well as April 16, enjoy a sumptuous Easter brunch with live music by the Low Voltage band in the hotel filled with Easter decorations and pop-up Easter stations with sweet surprises.
Entertainment for all generations
During the Easter weekend, One&Only Portonovi will be especially dedicated to pleasing the youngest guests; the lawn in front of the resort will host a chess board and petanque court, as well as large Easter eggs as an ideal backdrop for family photos.
Children will be able to enjoy the Easter egg hunt, which is also a great opportunity to explore the resort with their peers. While the little ones have fun, adults will be able to relax with morning yoga and energise with outdoor training, surrounded by nature and the scents of our Mediterranean garden.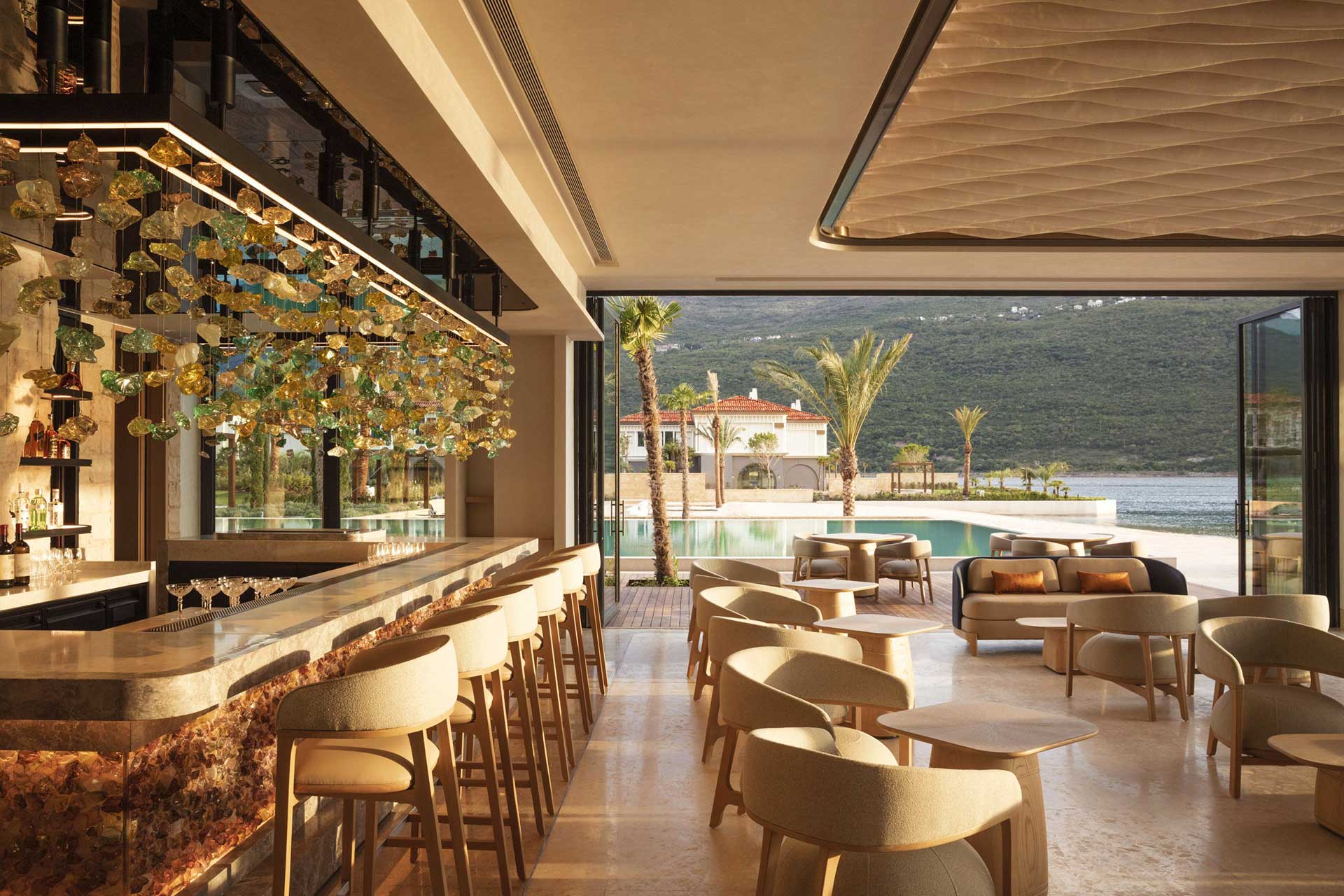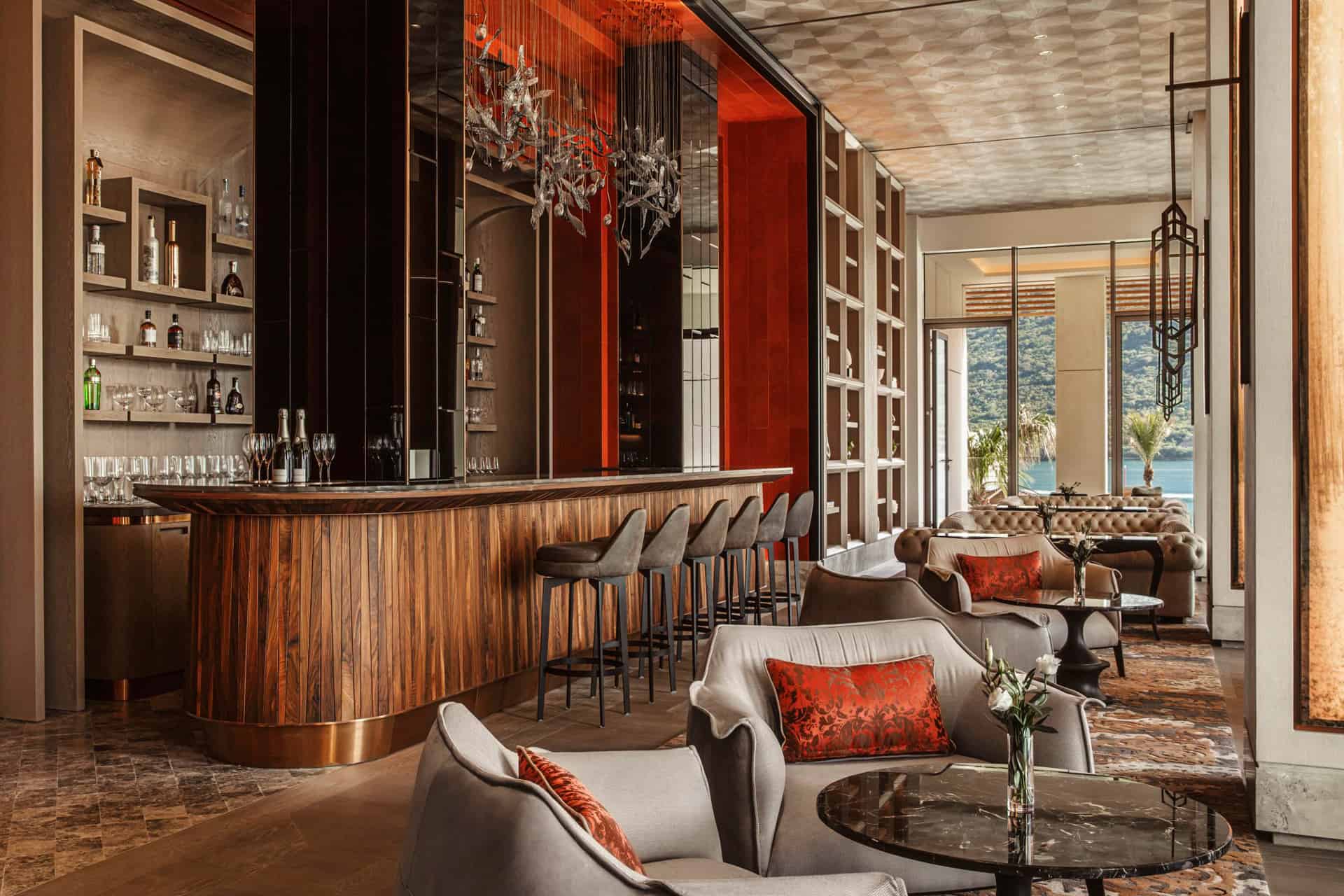 In the wellness center by the Swiss Chenot Espace, enjoy the 4,000 square meters for detox, body care and relaxation, including a magical indoor pool and a la carte treatments by the Chenot wellness experts.
One&Only Portonovi accommodation
Montenegro's wild landscapes provide the inspiration for One&Only Portonovi, whose architecture, artworks and interior design echo the majestic natural beauty found just outside the resort. Sculptural rock installations reference the rugged boulders that line Montenegro's coast, abstract murals showcase lush forests, and our lustrous metallic tapestries offer a nod to the 2,000-year-old Risan mosaics. Mimosa motifs also feature on our Lobby curtains and in La Veranda restaurant's chandelier, channelling spring.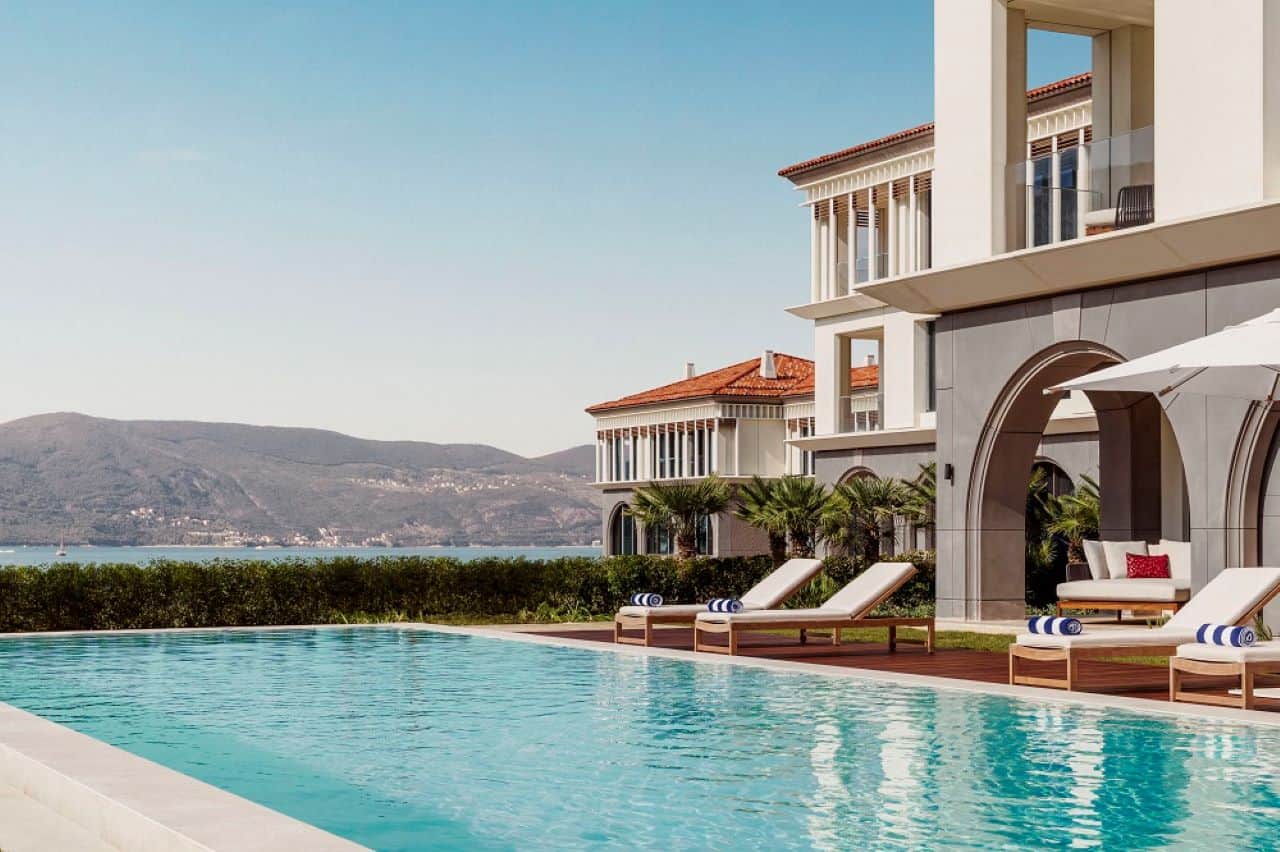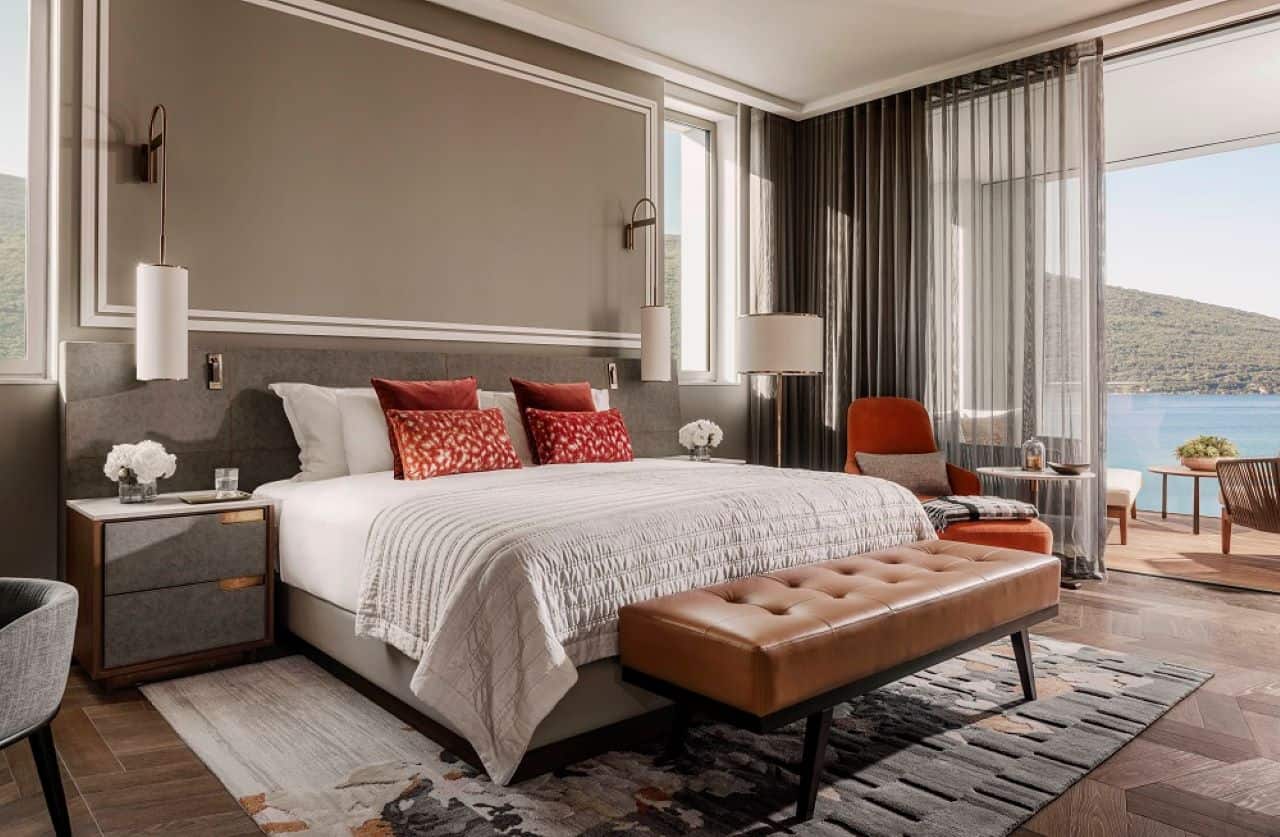 With refreshing outdoor space and indulgent interiors, rooms are havens of comfort where you can lounge and luxuriate, watching the world go by. Marvel at mountains skimming the sea as you relax in an environment inspired by the views and rich heritage. With inventive design affording utmost seclusion and the perfect balance of indoor-outdoor living, each room features a foyer and a balcony or terrace, with direct access to the manicured garden for ground floor rooms.
Paying artful tribute to this warm-hearted Montenegrin tradition, every Suite and Villa at One&Only Portonovi has a beautifully crafted, dual-sided fireplace. Fire-lovers can admire their flickering, glowing centerpieces from the comfort of the bedroom and bathroom. For added flair, villas boast outdoor fire pits.
Chenot wellness experience
For those keen to dedicate their sojourn to a serious health overhaul, One&Only Portonovi is one of the most comprehensive wellness destinations in Europe. In its quest to elevate the health and fitness experience, One&Only has collaborated with global wellness pioneer Chenot to create the new Chenot Espace at One&Only Portonovi.
At 4,000 square metre space they offers an intensive and transformative journey of detoxing and resetting the body, based on the renowned Chenot Method®. Chenot Espace includes 27 single treatment rooms plus one couples treatment room with jacuzzi. Hydrotherapy and Cryotherapy treatment facilities are also available, with two relaxation areas, steam room, sauna and an indoor pool.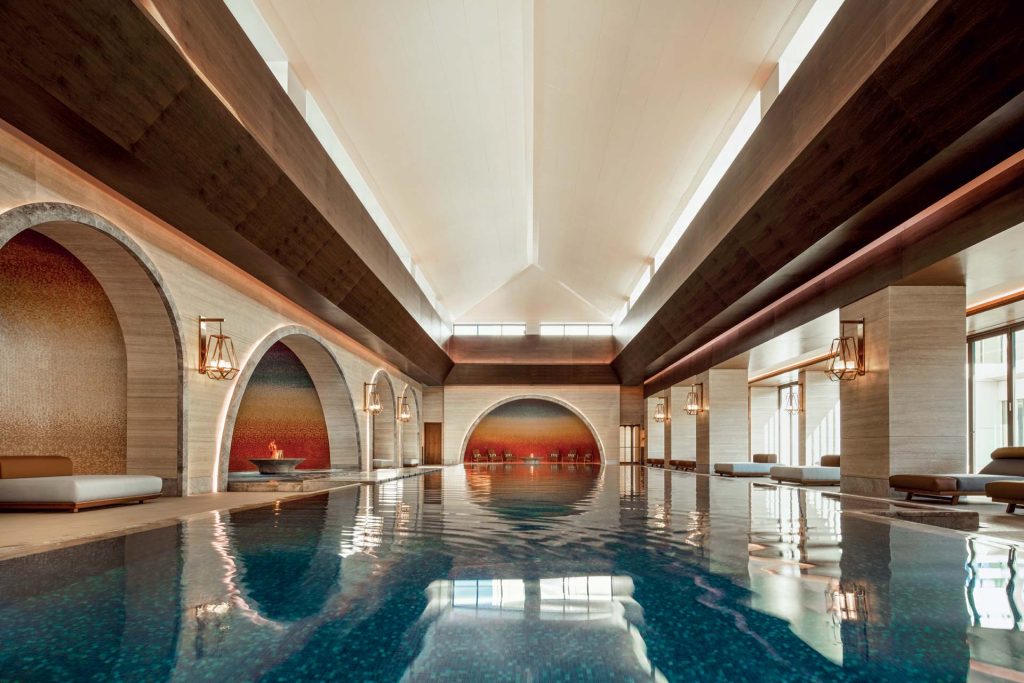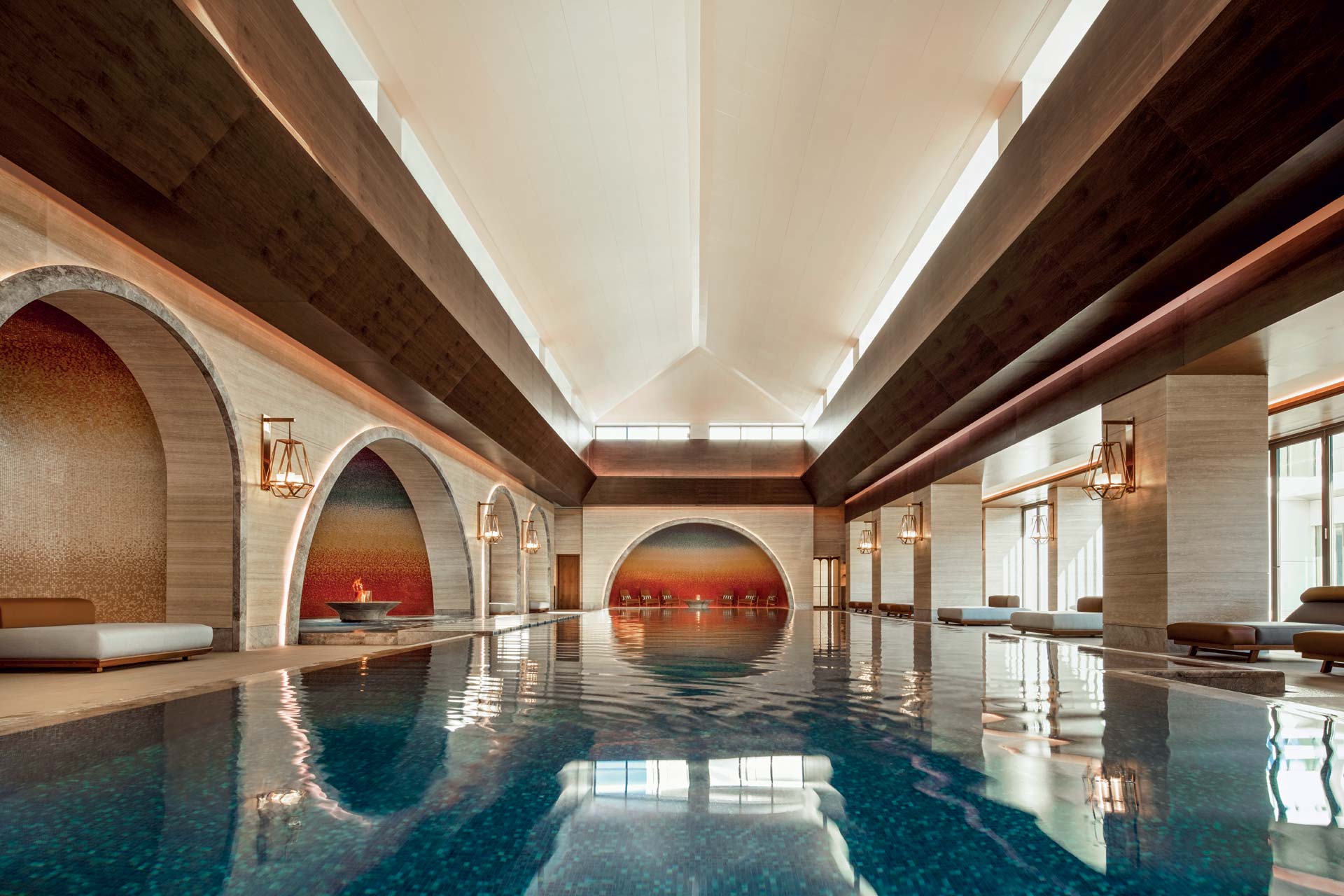 Additional facilities include an Oriental Hammam, mani-pedi treatments by Chenot, hair salon, and a Barber&Blade barbershop. The pillar programme of Henri Chenot, the Advanced Detox is comprised of specialised medical consultations, advanced diagnostic tests, a plant-based nutritional plan, and targeted therapeutic treatments, with the aim of inducing deep purification and detoxification of the body, scientifically designed to enhance guests' vitality and optimum health.
The Fundamental Detox is a strategic follow-up programme for those who have already undergone the Advanced Detox within the last six months and would like to maintain the effect. Both are six-day programmes.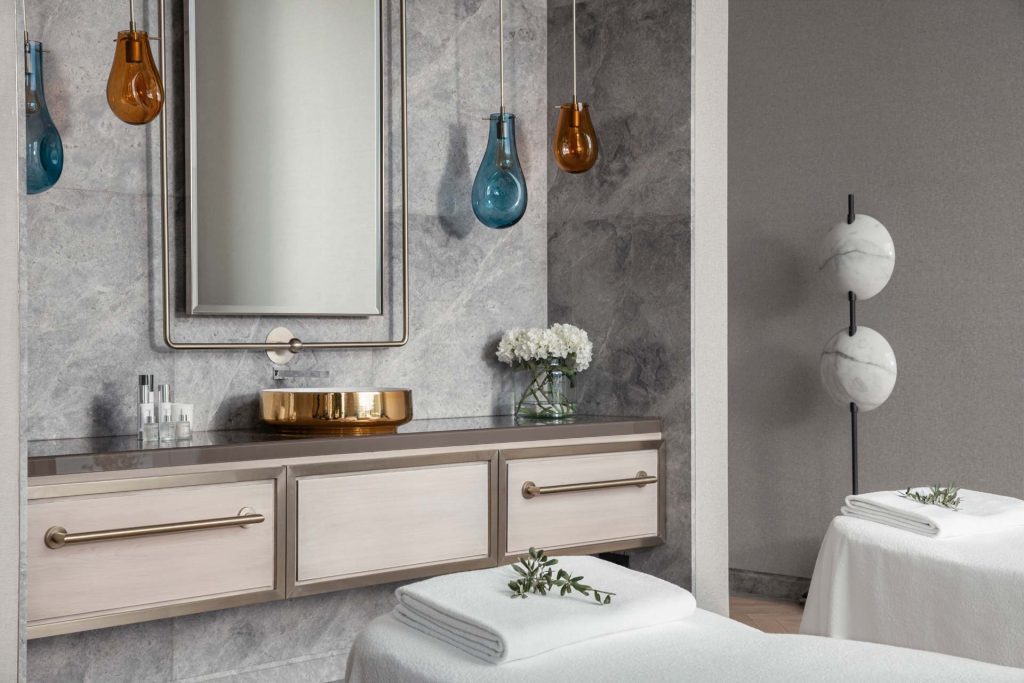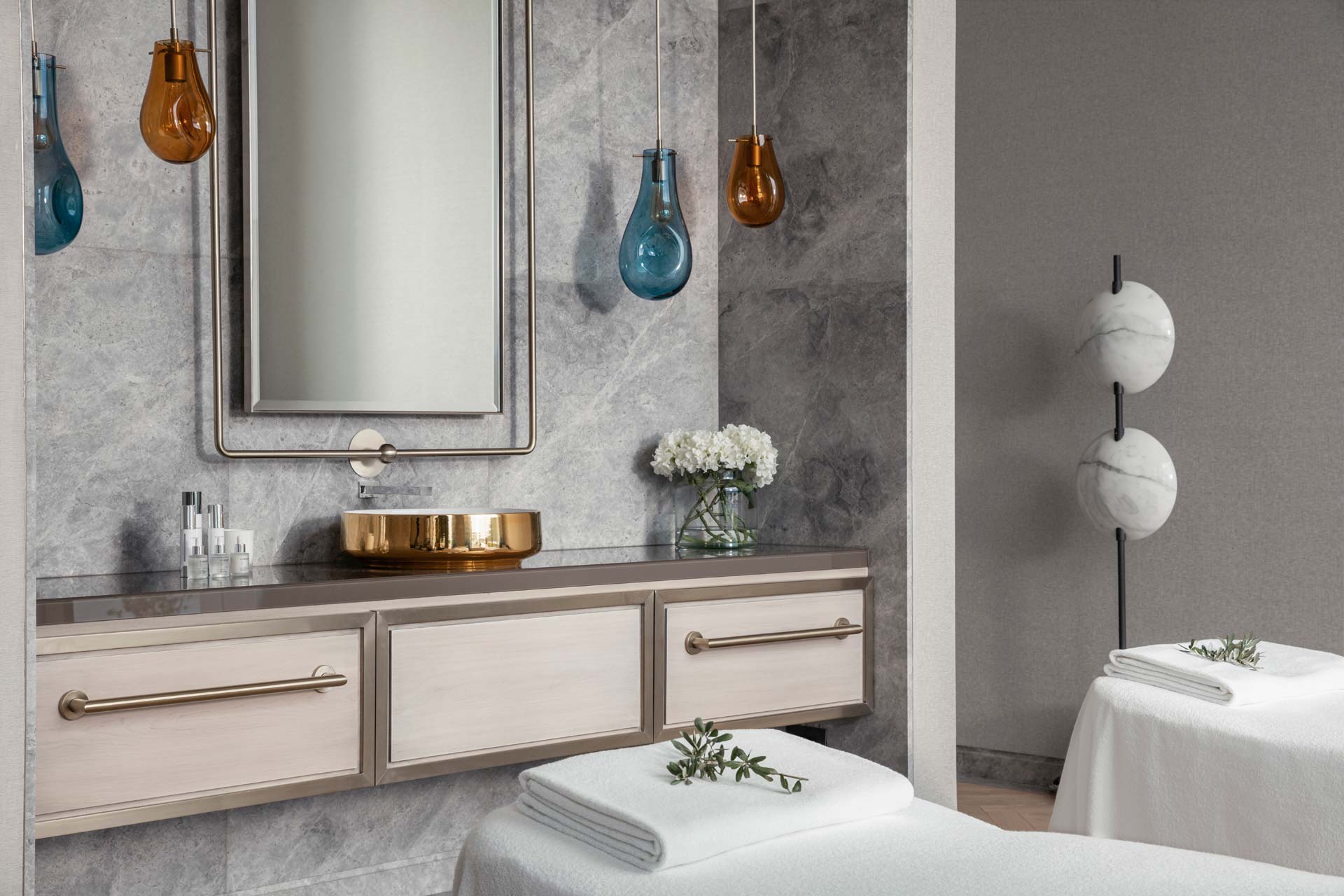 Specialised medical professionals evaluate the individual's needs and create a plan of effective, stress-inducing and energy enhancing treatments. For those who prefer a shorter programme, guests can choose from an extensive menu of treatments, each incorporating the Chenot Method®.
Chenot Espace at One&Only Portonovi allows guests to tailor their experience according to duration and programme. Guests may either join alone or with their travel partner and partaking in exercise regimes and Chenot Diet specially curated by the Chenot nutritionist is entirely at each person's discretion.
For guests less inclined to join a daily program, there is a number of indulgent aesthetic experiences to choose from, such as the Chenot Detox Body Massage or Chenot Purifying Detox Facial Treatment.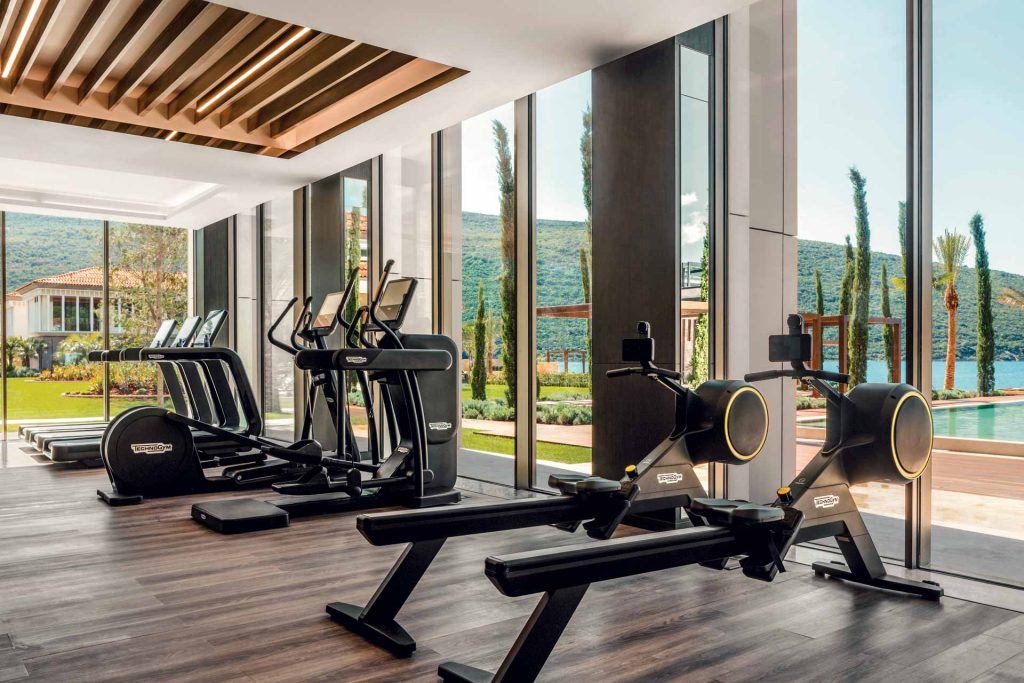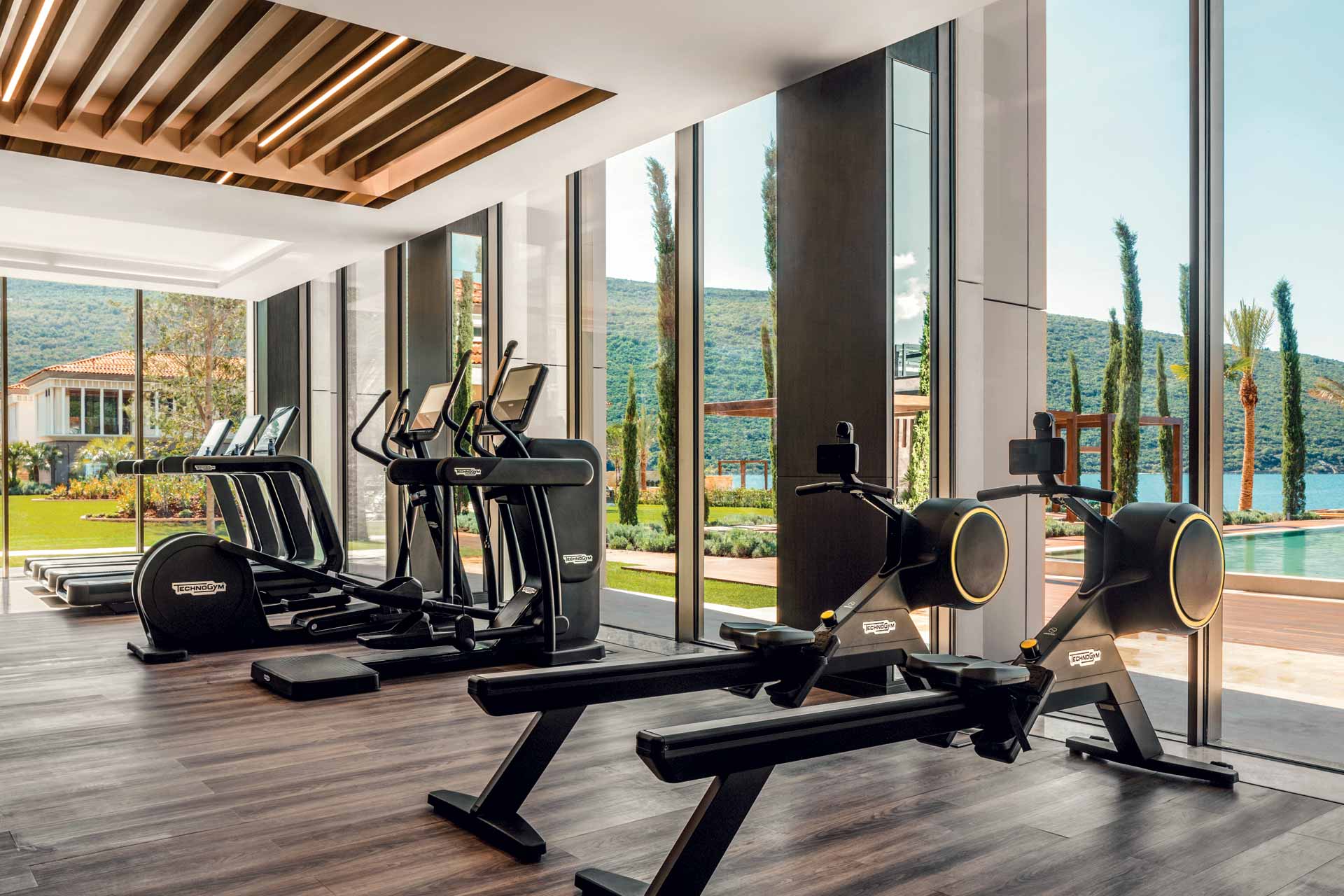 Yachting oasis
With its shimmering waters, dramatic mountain scape and a meandering coastline, Montenegro is the perfect vantage point of the Adriatic, exploring enchanting towns with UNESCO credentials, sampling traditional cuisine or touring the dazzling city of Dubrovnik.
The expert team at One&Only Portonovi has curated a magnificent collection of activities for the curious traveller: A Perast and Kotor Old Town by Car tour leads to the discovery of the picturesque parts of the Bay of Kotor and the surrounding Mediterranean Fjord, Skadar Lake with Wine Tasting will take guests to the most beautiful and authentic national parks in Montenegro, whilst Magnificent Dubrovnik will travel through some of the most beautiful towns on the Eastern Adriatic Coast, before exploring the Old Town of Dubrovnik.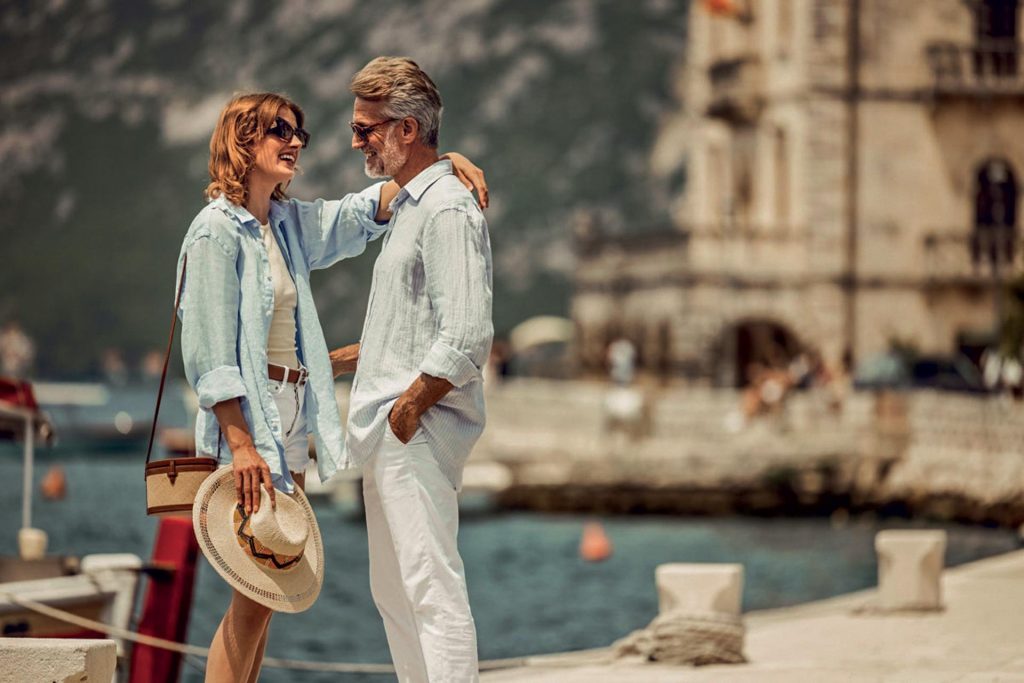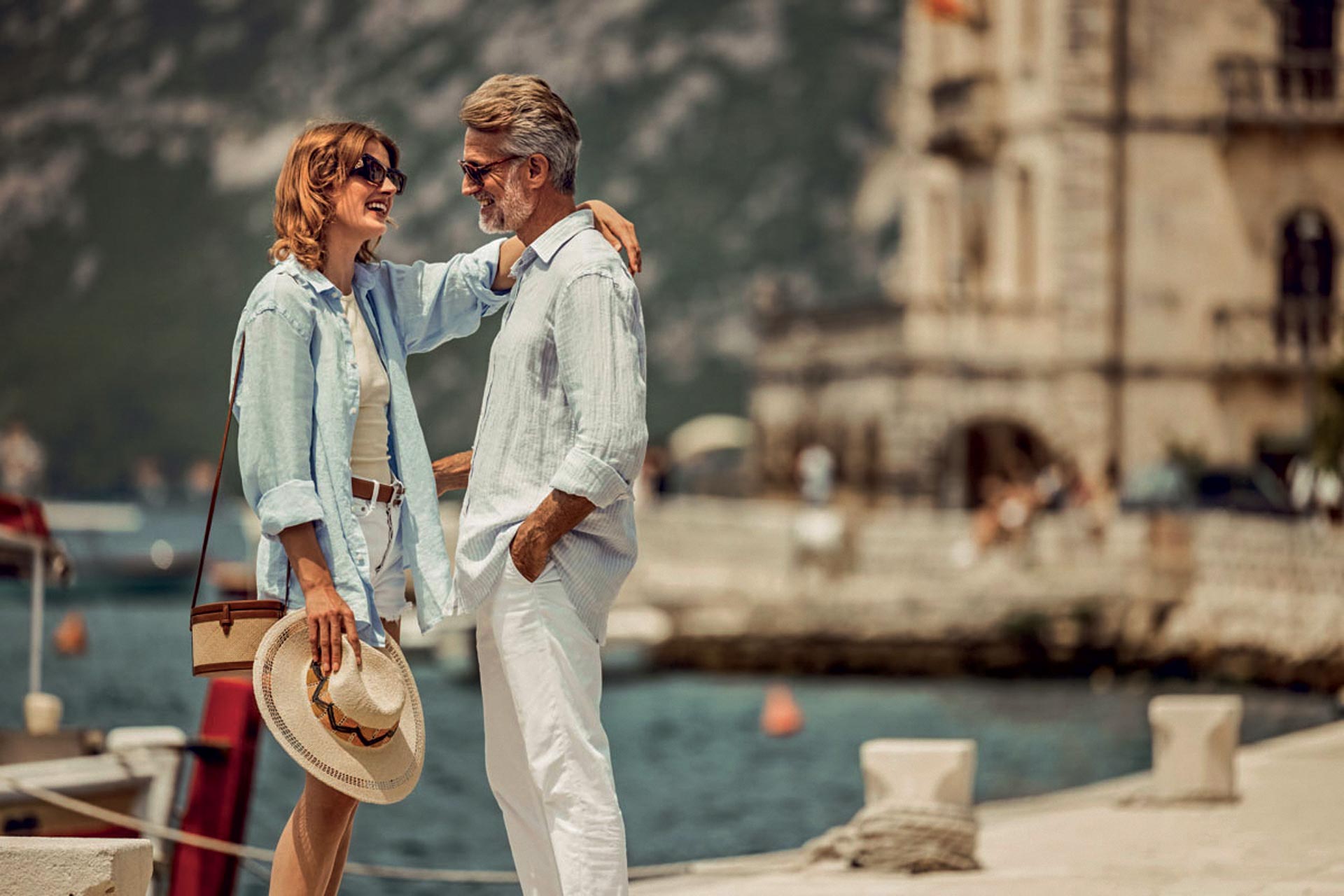 The Undiscovered North features a scenic drive to Durmitor National Park, Piva Canyon and the panoramic views of Durmitor mountain landscapes, whilst a Budva & Local Culinary Experience will showcase the very best Montenegrin specialities.
Meetings & events
One&Only Portonovi is the perfect location for celebrations or corporate retreats and meetings, with a selection of stylish event spaces. The grand setting of Arena has a capacity of up to 150 guests and the perfect space for larger parties, whilst Maska is the resort's chic meeting room, immersed in charming bookshelves and architectural accents, elevating any conference to the next level.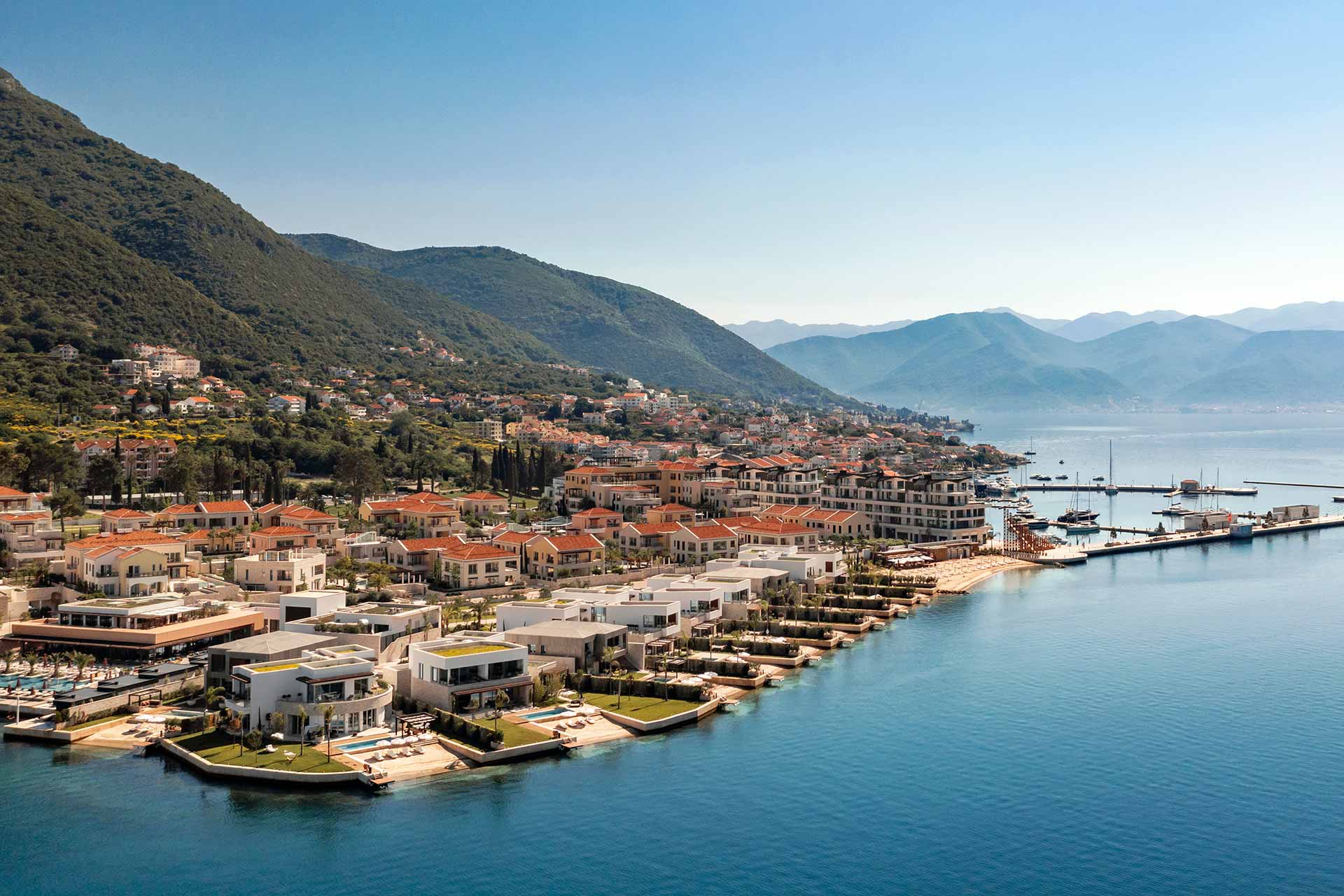 Scena, aptly named due to its striking, airy and light filled windows that frame unparalleled views across the resort is the perfect location for board meetings or intimate get-togethers.
For more information or reservations visit One&Only Portonovi.
Photos One&Only