In a culinary world where everyone is chasing the same standards, Fantazija Kitchen & Wine try to be different
Situated right next to the Diocletian's palace in the center of Split, yet offering privacy from the busyness of the nearby streets is Fantažija Kitchen & Wine. As you enter this small restaurant, you are greeted by décor that immediately signals you've arrived at a place unlike anything you've seen before.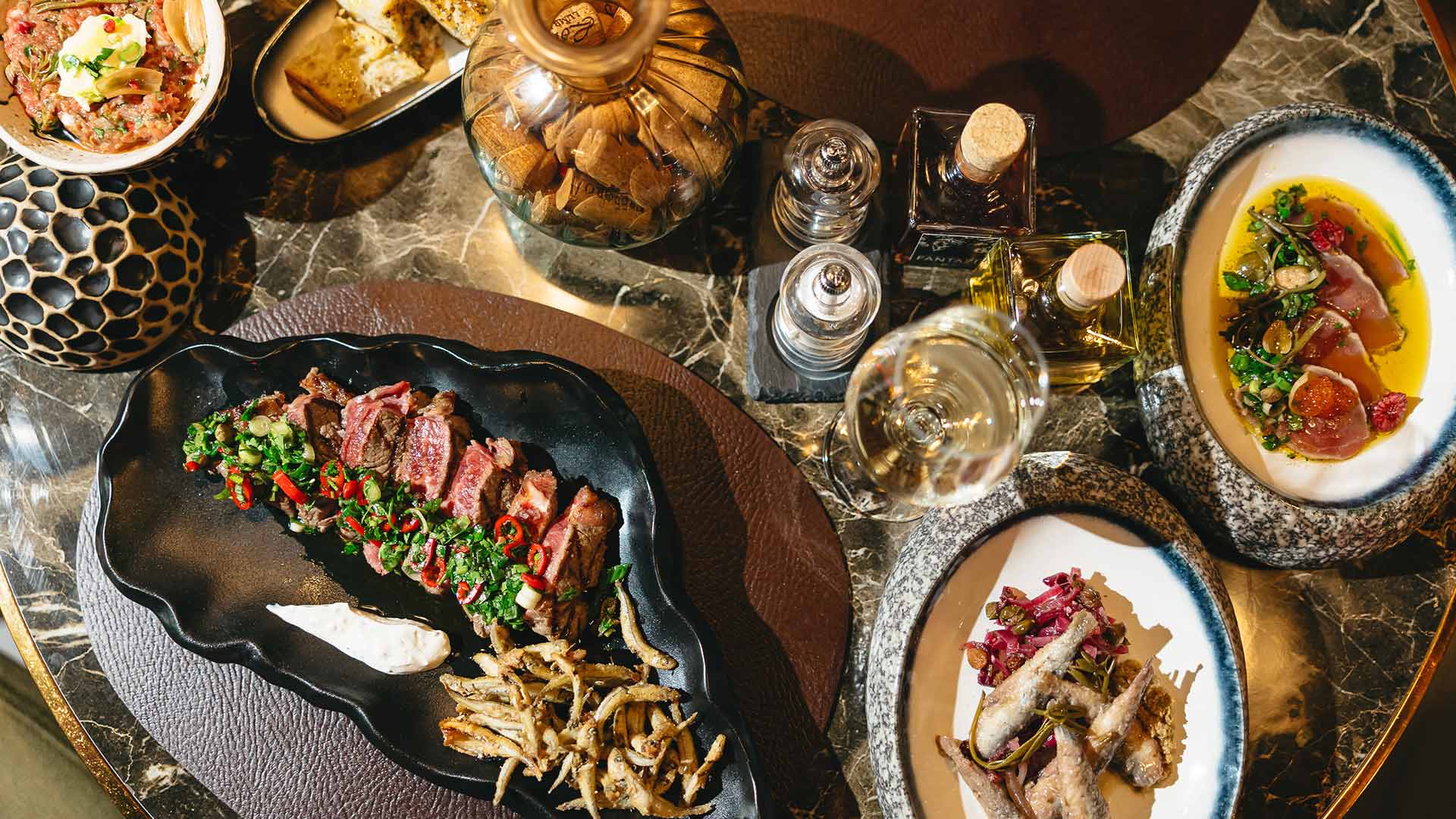 Fantažija is a restaurant that tries to revive the unapologetic, brave, yet welcoming feel of old Dalmatian taverns in an unique and modern way. You can feel the same aproach reflected in the menu as well. Just like the old restaurateurs, its owners promote local producers and organic food so they source most of their ingredients as close to home as possible.
The culinary experience tries to fuse the artistic side of modern cuisines with the firm base of traditional Dalmatian food. The menu is small yet mastered, each meal well thought through and offering the best version of Dalmatia's most popular meals.
The wine selection is unlike any other restaurant in Split. Its main focus is uncovering hidden Dalmatian gems and presenting them to the wider public. More than a few bottles on the wine list are acquired by knocking on the winemaker's door, a handshake sealing the deal rather than a contract. While not the most commercial wines in Croatia, these wines offer the deepest look into the heart and soul of Dalmatia's long and storied winemaking history.
However, just like in the taverns of old, the journey rarely ends there. After a nice dinner, you would be amiss not to have a taste of Croatia's favorite spirit – Rakija. A spirit made in almost every village in Croatia, its taste ranging from seductively sweet to brazenly strong, Fantažija is one of the only restaurants in Croatia that offer rakija tastings to end (or begin) the night with.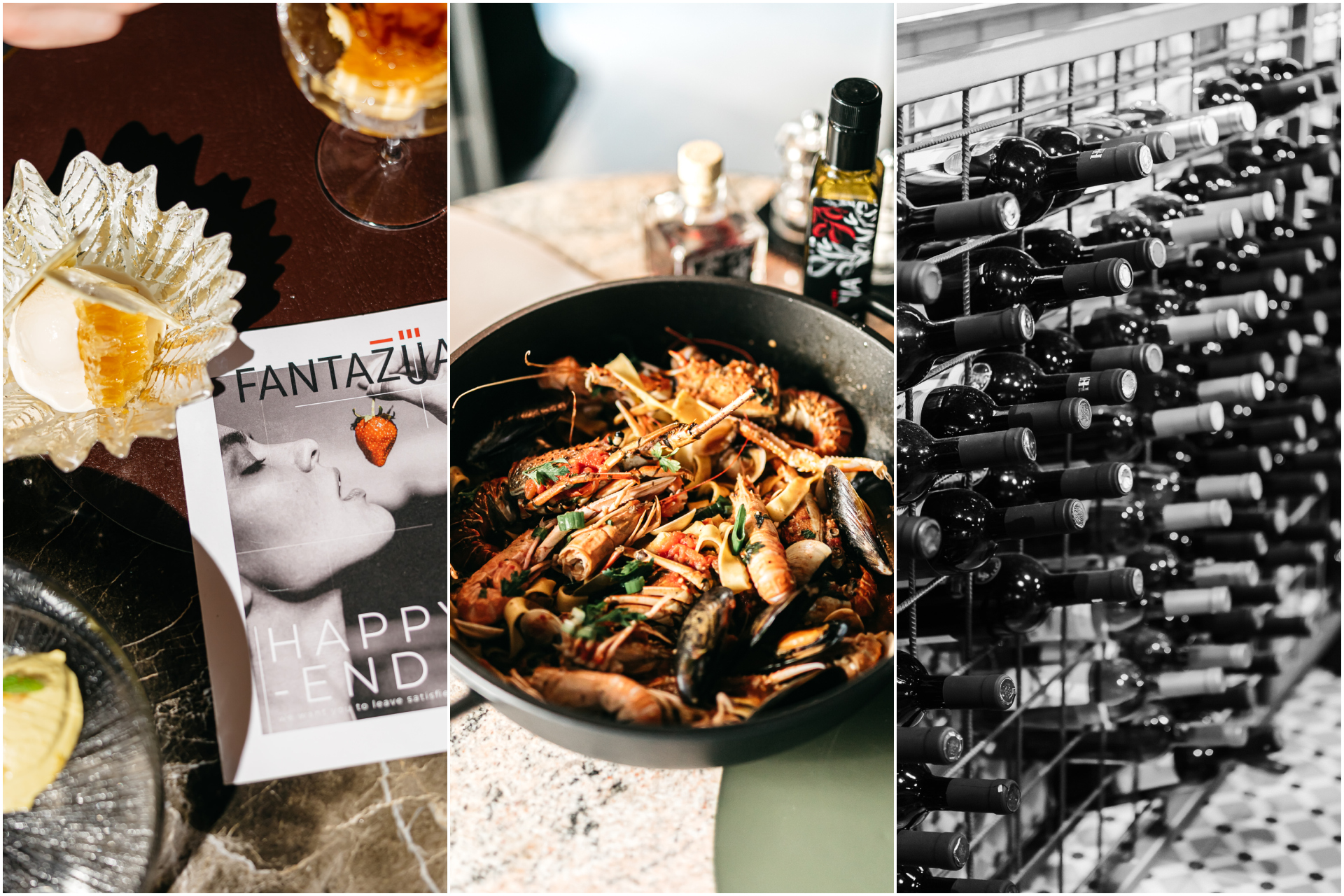 Fantažija is a place where service is dedicated to achieving a bond with its customers rather than comforming to standards set by others. it is a place you come to to escape from the mundane and experience the true hospitality of the local people. In essence, it is a Fantasy.
For more information on Fantazija Kitchen & Wine, please visit restaurant's website.
Photos Fantažija