Appointing one of their best brokers for sales of 50 m explorer yacht I Nova, IYC is proofing the level of world wide yachting company – at the Adriatic
In our last issue we wrote an article about IYC, one of the biggest yachting companies now being present in our waters too. As the consequence of this worldwide company operating here, there came the news about central agency for sales of the 50 meter explorer yacht I Nova, for which IYC has appointed one of their best brokers, Mr.Kevin Bonnie, who shares his vision on this unique yacht, but also about Croatia and the market in general.
You have been appointed as exclusive broker for yacht I Nova on behalf of IYC. What it means for you?
I'm very enthusiastic about the endless possibilities of I NOVA. She is a unique 50m explorer yacht. This successful quality result was reached thanks to her focused and visionary owner. I truly love her design, which has been rewarded by a best interior Awards in 2014 and was finalist for Best Exterior Design in 2014.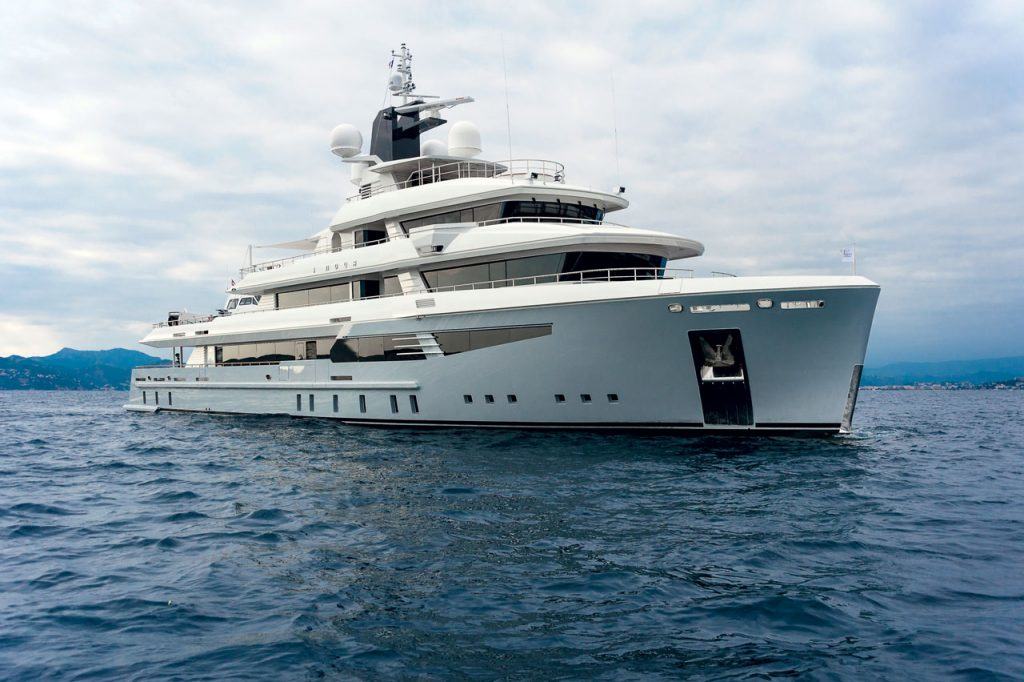 That yacht has some unique features?
I think clients are expecting more and more distinctive features on a yacht and this is what differentiates I NOVA. Her styling has a strong personality thanks to a series of spatial solutions. Cristiano Gatto, her exterior and interior designer, elaborated the project in line with the owner's requirements. Cristiano created an harmonious balance between aesthetics and functionality. I see her as the perfect around the world explorer yacht, for example she has incomparable tender / toy carrying capabilities (including 5 tonne/9 meter crane on tender deck – currently carrying 10 meter, 50 knot, enclosed Buzzi and 8.5 meter Scorpion RIBs). A feature any diver would love to have!
You recently had successful sales record?
The last few years have been very good for me personally. IYC internationally has also been on a row! Since the relaunch of the brand, we improved our strategy and vision accommodating them to a more client-centered relationship. Our aim is always making strong and personalized relationship with clients, making them feel more comfortable with all the today's rules and implication of ownership.
For how many years are you in yachts business?
I've been in the yachting industry for 33 years. My first professional employment on a yacht was in 1983, and after 10 years serving in every role aboard a number of yachts between 50 and 200 feet as Deckhand, chef, engineer, first mate and captain (still holding a US Coast Guard master's license), I made the transition to broker, first in Seattle, USA, and 15 years ago moved to Monaco.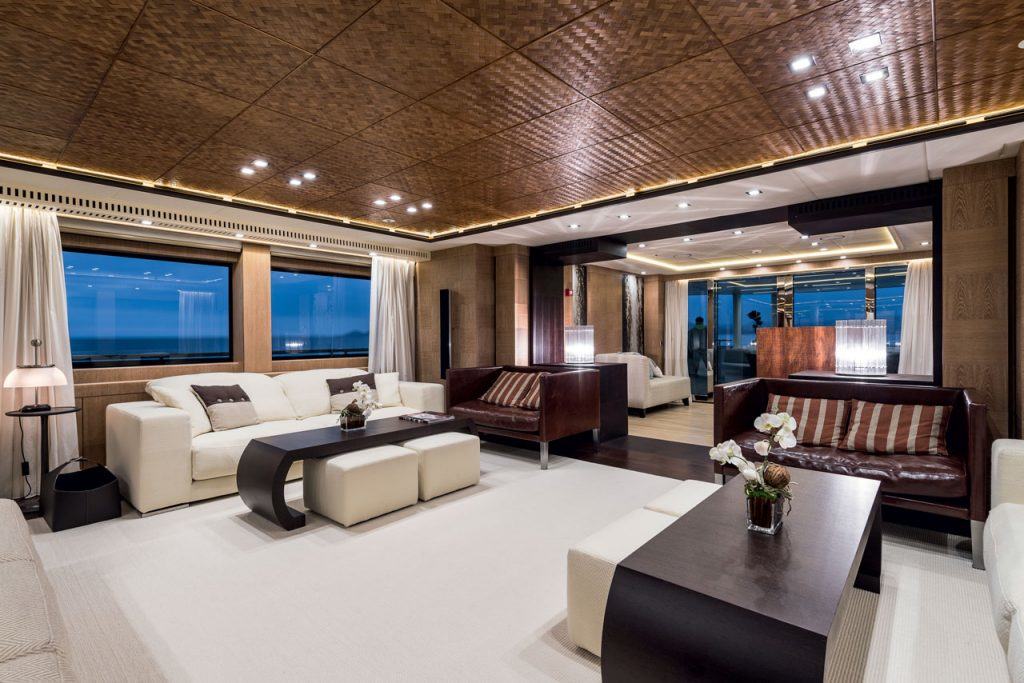 Are you familiar with Croatia and Adriatic?
Yes, I've actually chartered a bareboat several times. My best memory are sailing from Split to Dubrovnik and Dubrovnik back to Split in 2002. I'm still amazed by this serenity and how is possible to find a quiet anchorage in July-August.
Can you comment current situation on the market for the new and second hand yachts?
Looking at the current market situation the is quite a lot of lager new builds in construction and the average length of yacht under construction is increasing. I think clients are expecting more and more amenities to differentiate such as large toy carrying capacity, spas, beach clubs, stability and economical operational cost. Clients might probably look for more efficiency in the size and number of crew in order to minimize ownership costs. A remarkable trend is the increase of circumnavigation programs. We have several clients going around the world to some of the most remote destinations like the South Pacific or Galapagos. This is what a yacht is intended for!