Croatia Luxury Concierge delivers a personalised service for every client and offers an unforgettable experience during their stay in Croatia
As a highly focused provider of the most exclusive services, Croatia Luxury Concierge makes sure that every client gets VIP service, tailored to their wishes and needs.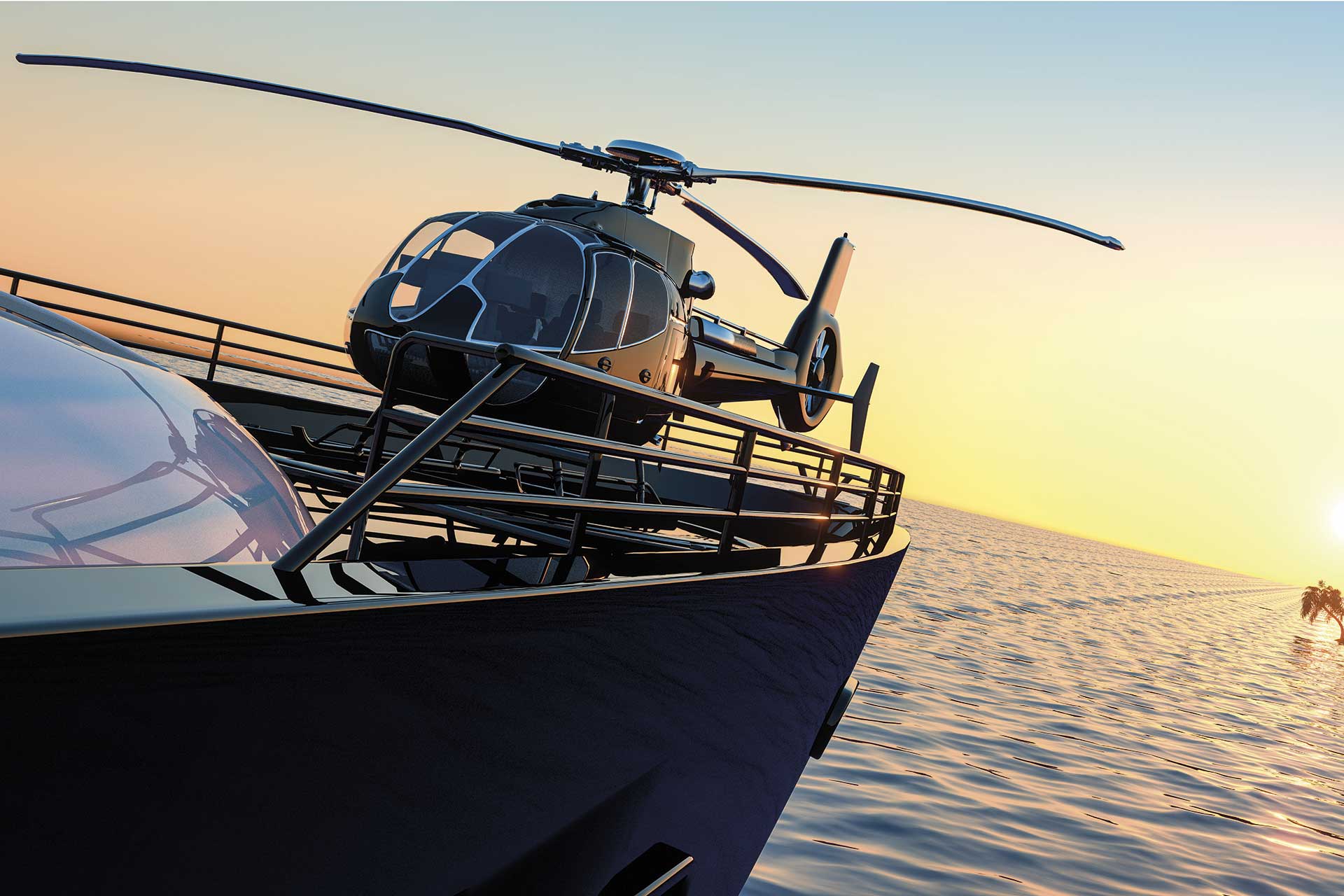 'Our goal is to create an experience our clients will never forget, enabling them to truly enjoy Croatia's beauty and culture. We offer our clients a selection of luxury accommodations and activities, and can adapt to their special wishes and desires in order to create a unique and personalized stay in Croatia, says Croatia Luxury Concierge founder and owner, Ana Matušić.
Croatia Luxury Concierge clients visit from all over the world and return time and time again.
'We aim to deliver a personalized unique experience for every client and offer an unforgettable stay in Croatia. Our team is ready to grant almost any wish, regardless how unusual, as long as it's legal and doesn't compromise our client's safety', says Ms. Matušić.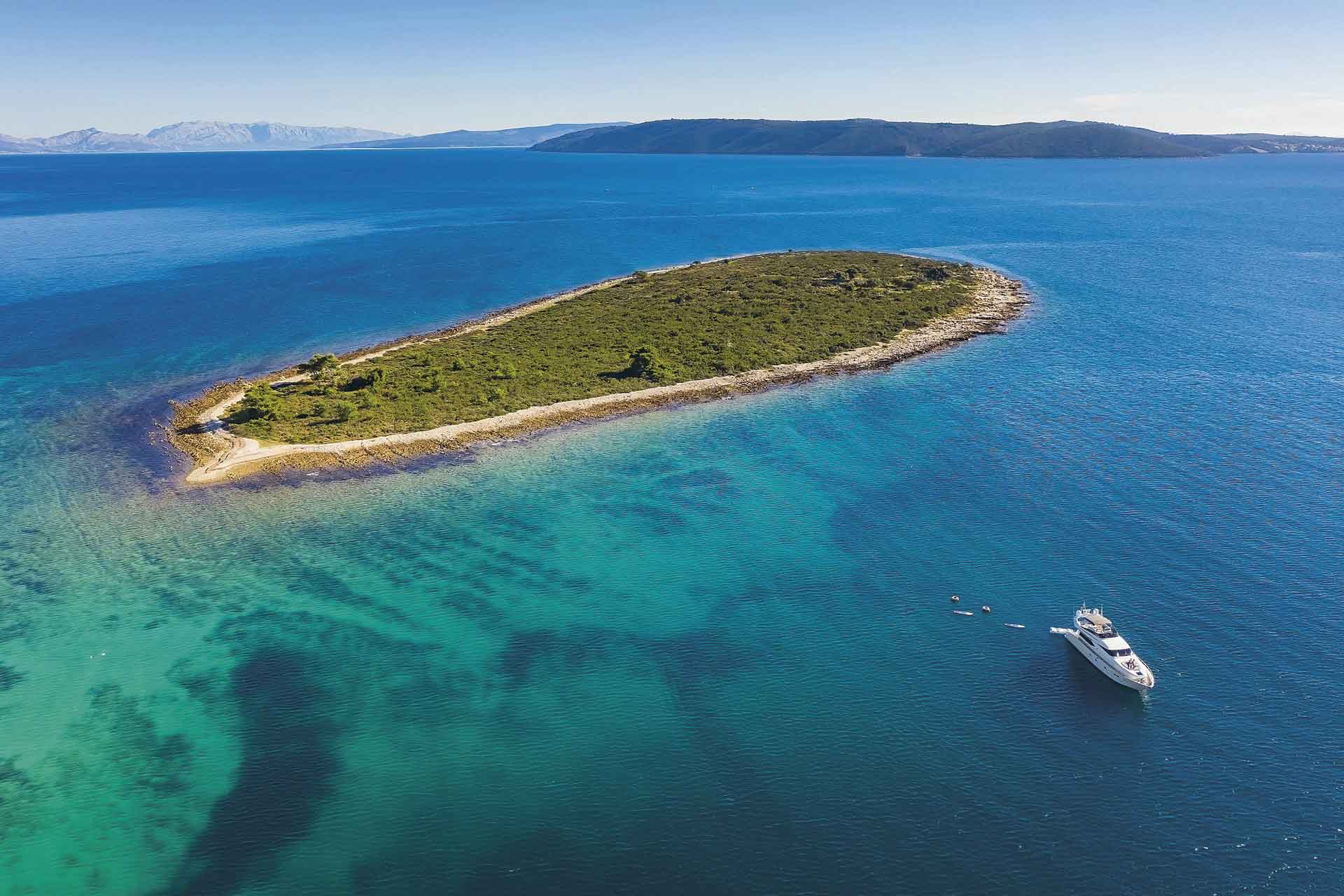 Inspired by her experience in the film industry, she decided to start a luxury concierge company.
'My experience in the film industry has taught me to always focus on fine details, and strive for safety and quality of experience, which I can apply to myself as a luxury concierge. The greatest achievement in our line of work is a satisfied client, and I feel it every time I create a personalized itinerary and services based on their wishes and needs. Working in the luxury concierge industry has enabled me to discover new destinations and meet different cultures, while giving every client an opportunity to fully experience and enjoy', says Ms. Matušić.
'Working in this industry is fulfilling and fun, but it sometimes means you get unusual requests, such as, a helicopter ride from the hotel to the beach, booking the most exclusive private island for a vacation, hiring a personal photographer to film the entire trip, booking a private jet or luxury yacht in the high summer season when everything is already booked, organizing a last-minute private concert or performance in an intimate setting, getting a bottle of special liquor from the mainland to the island within 30 minutes, collecting medicine at an airport in Germany, as guest left it there, so the agency sent someone to pick it up and bring it back on the same day.'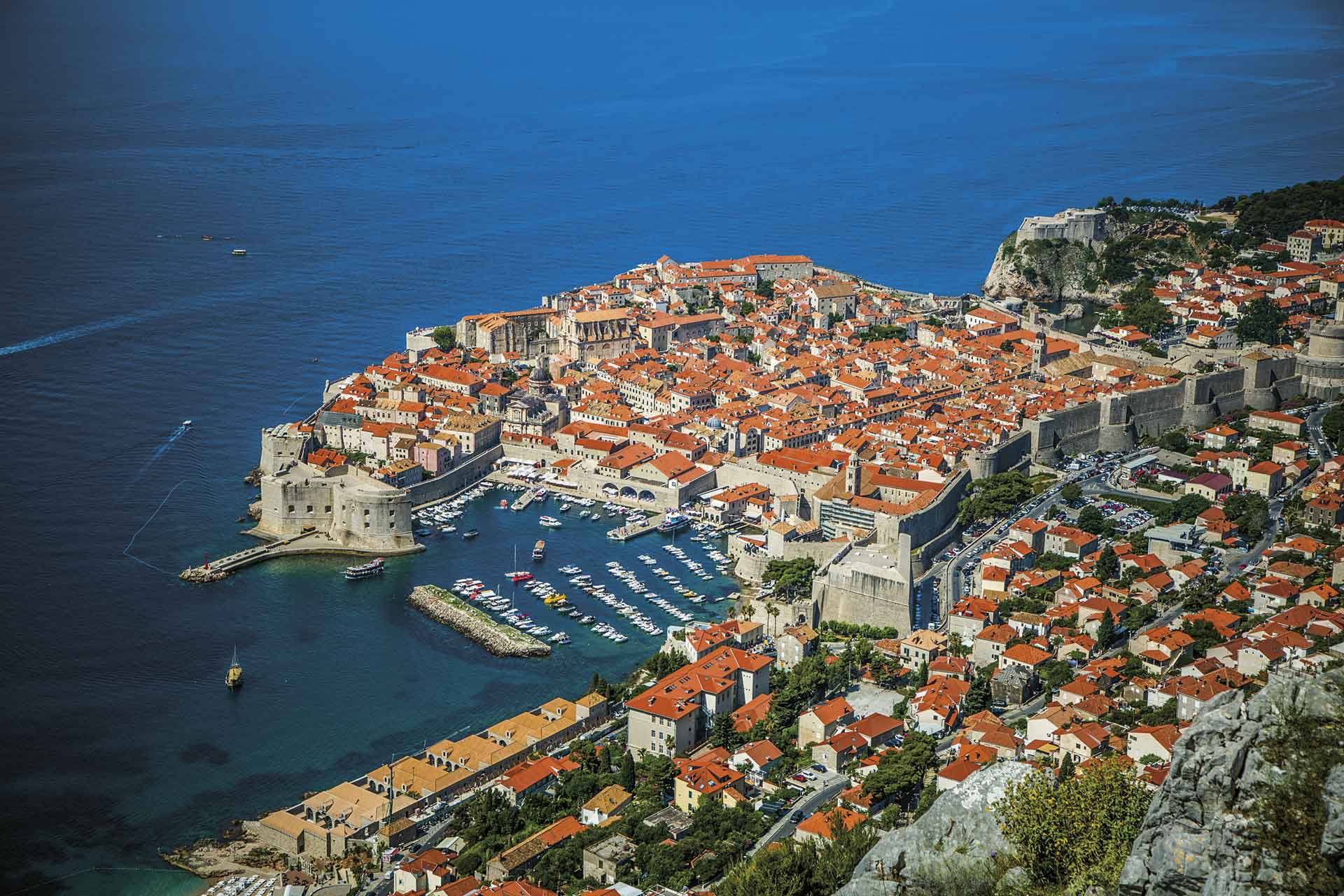 'Clients sometimes contact us when they are already at their destination; for example, a guest who couldn't get a reservation for a Michelin-star restaurant or an impromptu birthday celebration at a restaurant where they were unable to reserve a table. These are just a few examples, but everything is possible in the luxury industry. Croatia Luxury Concierge service is perfect for anyone who wants to experience Croatia in a unique and upscale manner. We're here to make your stay in Croatia an unforgettable experience and all you need to do is relax and enjoy everything Croatia has to offer', says Ms. Matušić.
Photos Croatia Luxury Concierge & Shutterstock