Sunreef Yachts joins the Rosberg Xtreme Racing Team as partner. Recently inaugurated by sustainability entrepreneur and former Formula 1 World Champion Nico Rosberg, the team will compete in the inaugural season of the Extreme E racing series.
The Extreme E teams are going to take part in a unique race putting state-of-the art electric SUV's to the test in remote environments across the globe to draw attention to climate change and environmental damage.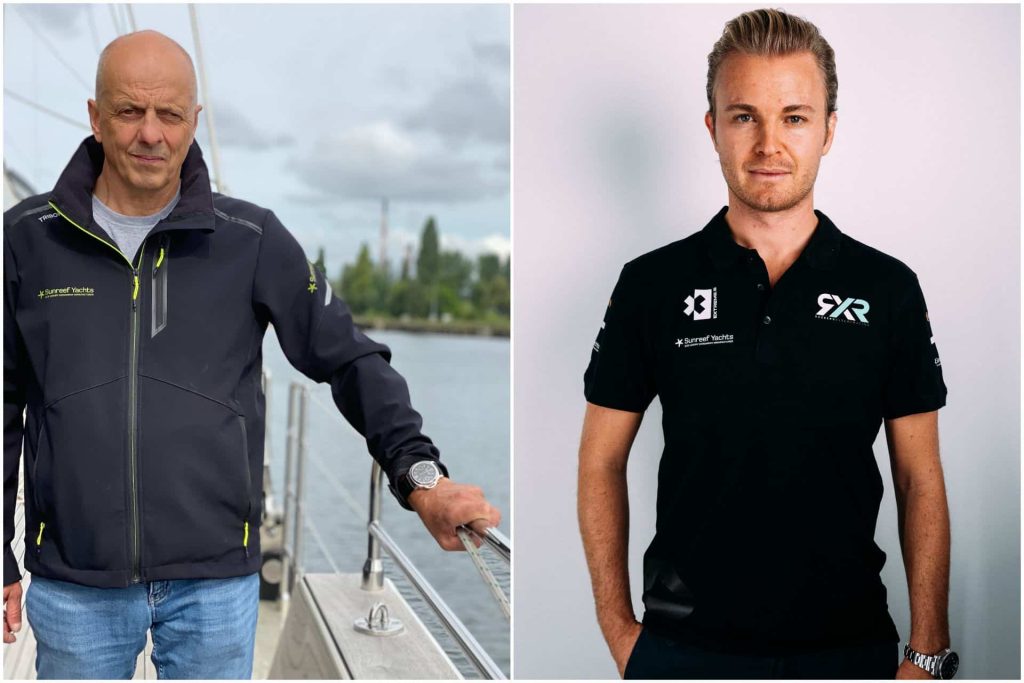 Sunreef Yachts enters the race together with the Rosberg Xtreme Racing Team (RXR) on top of the company's partnership with Nico Rosberg. As Sunreef Yachts Eco line ambassador, Nico Rosberg currently supports the shipyard in the field of sustainable yachting.
We are more than excited about this partnership as it takes our sustainability action to a new dimension. I believe the Sunreef Yachts Eco philosophy can cross oceans and continents and being a partner of the Rosberg Xtreme Racing gives us a unique chance to focus the world's attention on pressing environmental issues, explained Francis Lapp, Sunreef Yachts Founder and President
Sunreef Yachts Eco is a pioneering range of bespoke eco catamarans. Representing a new philosophy of responsible boating, the Sunreef Yachts Eco motor and sail yachts feature a proprietary solar power system, electric propulsion, cutting-edge batteries and eco build materials to offer a 360° sustainable cruising experience.
We are thrilled to unveil Rosberg Xtreme Racing as the latest addition to Extreme E. The series represents an amazing opportunity to not only drive awareness but also inspire action in the fight against climate change – the single biggest threat to our planet today, said Nico Rosberg, Rosberg Xtreme Racing Team Principal
Starting next year, the Extreme E will consist of five thrilling races in Saudi Arabia, Senegal, Greenland, Brazil and Argentina. The RXR team will support environmental awareness through various off-track activities. One of the first projects that the team will support in its opening season is an initiative by the Prince Albert II of Monaco Foundation, which works with rural communities in Senegal to monitor available water resources and the status of vegetation.
Photos Rosberg Xtreme Racing Team