One of the safest natural bays on the Adriatic and a town where you can almost still feel the spirit of ancient civilisations
Aready at the very beginning of the eight-kilometre long gulf of Stari Grad, you will feel protected. Kabel peninsula, which reminds of a hand with all its fingers stretched out, is almost inviting you to explore the oldest place on Hvar which has existed for over 2400 years.
In the summertime, towards the end of the bay, you will experience mistral which starts blowing around noon, almost on a daily basis, and does not drop until sunset. Stari Grad (43°11′N 16°36′E, 43.18°N 16.60°E) has been a favourite base for sailors for a long time, primarily, because it is one of the safest bays on the Adriatic open only to strong NW or W winds.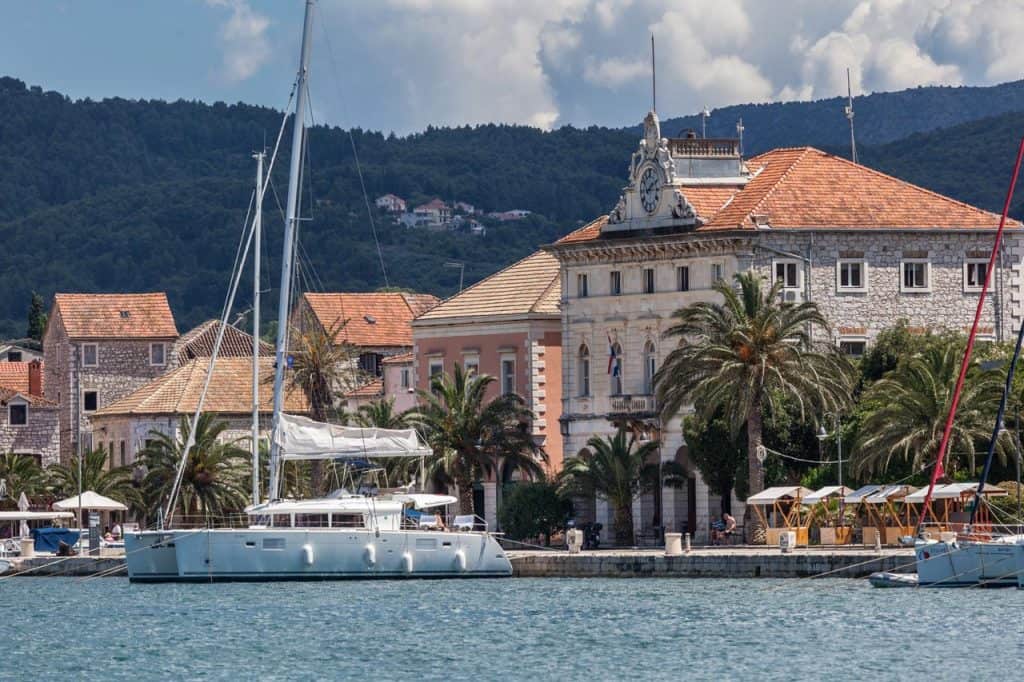 This charming town – home to several thousand residents – has additionally attracted the nautical audience by the construction of the new waterfront which provides 100 berths with moorings, as well as water and power supply connections. You can moor your boat even to the buoys in the midst of the bay, and the large yachts can find their spot at the old ferry wharf.
The safety of Stari Grad is best witnessed during the summertime storms or strong jugo, when the waterfront is filled with boats and bustling with numerous crews. Stari Grad is not renowned for its night life as Hvar, but it oozes a charm specific of some other, more peaceful times.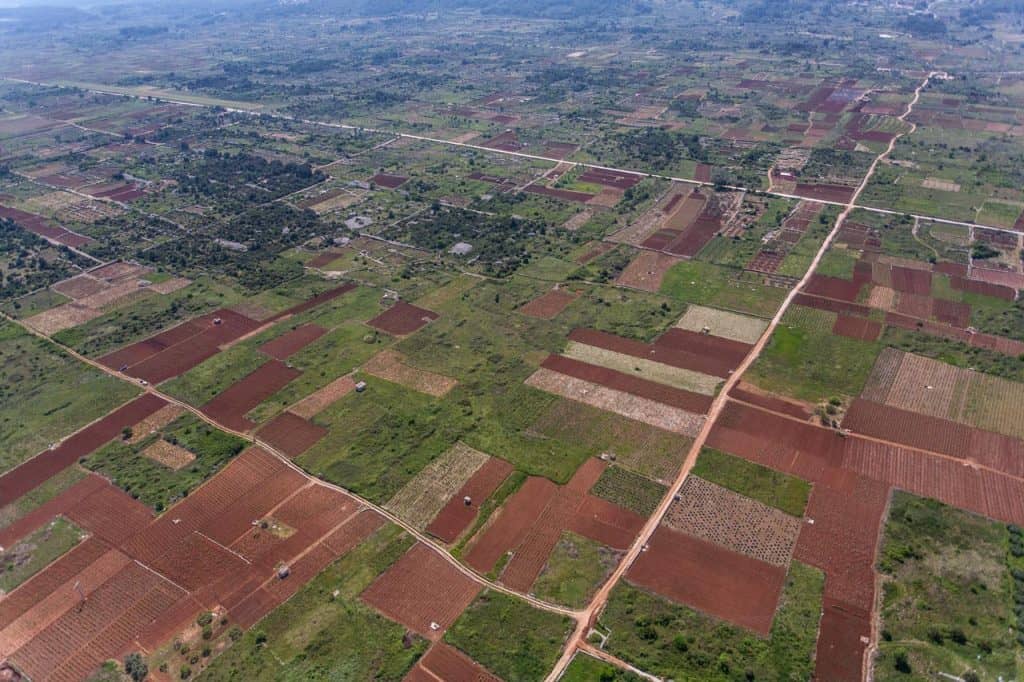 Small streets, houses giving off the atmosphere of ancient civilisations, Tvrdalj Castle of the Croatian Renaissance poet Petar Hektorović, numerous churches, local restaurants – these are all ideal places to take a summer break. If you rent a bike, motorcycle or a car, you can go to Starogradsko polje (Stari Grad Plain), the best-preserved ancient Greek cadastre in the Mediterranean.
Apart from the places at the city waterfront, the Starogradski bay offers numerous places where one can remain anchored. Luka Tiha is the first bay after Kabel. It consists of seven bays; the northern ones are safe against all winds, the western ones are not safe during jugo, and Hobonj bay at the east is not safe during libecchio. It may be useful to know that, in the summertime, there is a restaurant open where sailors may relax.
Photos Mario Jelavić