Tomić winery in Jelsa offer the ultimate pleasure for the palate, as well as the experience of the past that passes to the delight of the present moment
Andro Tomić was born on Hvar and has dedicated his life to wine. After twenty years of professional training at different faculties, institutions and wineries of France, he decided to come back home to his island and produce his own wines. Being determined in his believes that Hvar with its authentic varieties, convenient climate and exceptional locations of vineyards, can recover the long lost reputation in winemaking, he follows his 150 years old family tradition of winemaking.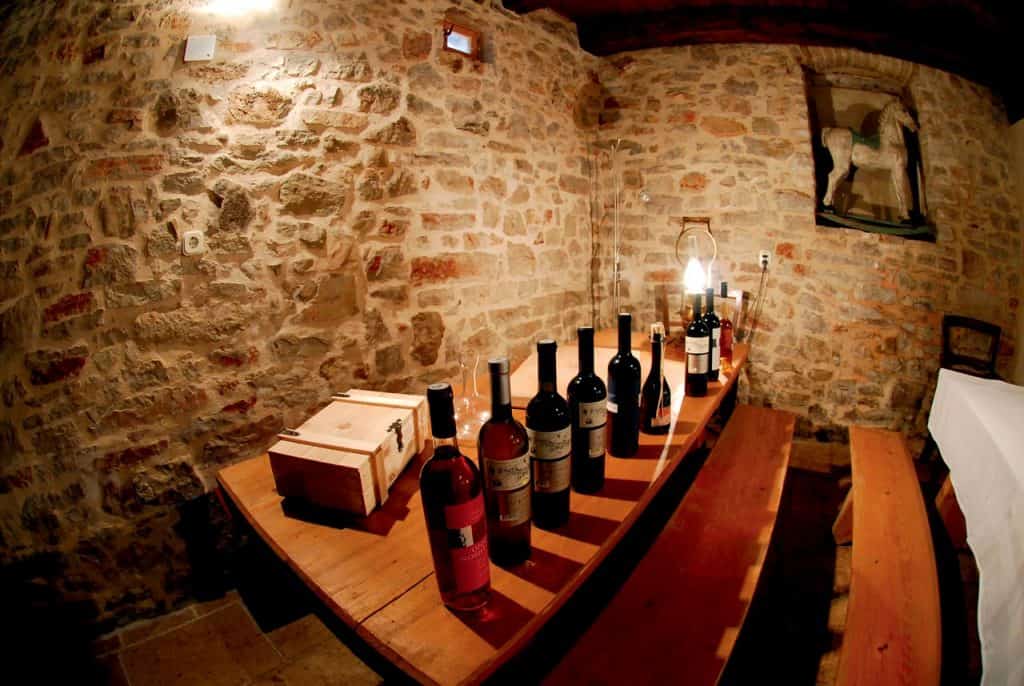 His legendary wines like '1991' have established Plavac as wine meritorious of world`s famous wine sorts and served as stepping stone to Hvar viticulture. Their new winery is situated in Jelsa, a small coastal town with a long winemaking tradition. They cultivate autochthonous grape varieties and knowledge, but they also do experiments with new ones as well.
Constantly enhancing the production of red, white and rosé wines with modern technologies, winery strive towards making them ever better. Particular attention they pay to the production of Prošek – the original Dalmatian desert wine made from selected and dried grapes of the highest quality local varieties.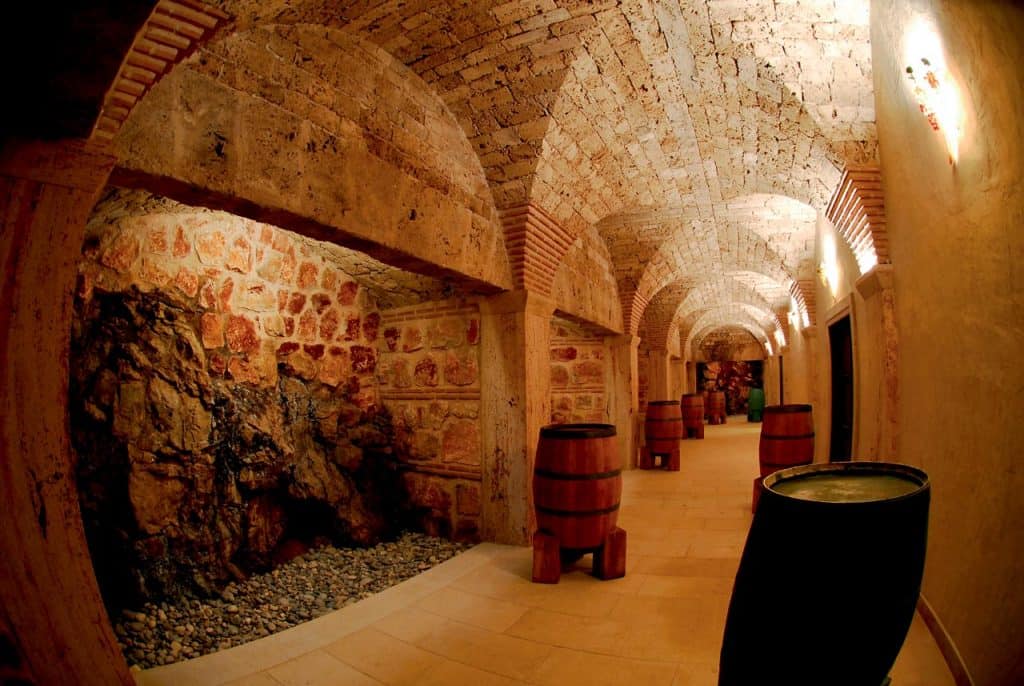 The winery Bastijana organizes wine tasting in triclinium, a room decorated according to the old Roman dining rooms. Before tasting the wine guests can enjoy sightseeing the winery and listening to the story of the winery history and viticulture as well as viticulture of Hvar. Every wine sort is paired with appropriate snacks in order to instruct the guests of harmony between food and wine.
For those coming by boat valuable information would be they can anchor the boat in port of Jelsa, 10-15 minutes of walking distance, or use berths with capacity of around 20 boats.
Photos M. Jelavić, D. Pačić