Luxury Network Adria is here to facilitate the development of new business opportunities through customer-centric activities and experiential lifestyle concept
After 14 years working in the commercial world gaining knowledge about commodity trading, international banking instruments, shipping industry and cargo ships, one day Ana Rončević simply decided to take another career path. Not only because she had a diploma in tourism management but primarily because she was aware of the potential Croatia has as a luxury tourist destination. Being a passive observer of nautical tourism that was developing in the region for years, she finally decided to become a part of it. Sea Soul Yachting, a small, boutique-style charter company, was founded in 2016 with one main goal: to create homemade yachting experiences on the Adriatic Sea.
What is Luxury Network?
'I have taken few professional courses to learn as much as possible about the industry. It has been three years and I'm still learning. There is a huge power underneath the life-long learning process; it is a fantastic motivational fuel that loads my mind with ideas. What a lot of my colleagues and other tourism professionals would agree on with me is that although we are surrounded with an abundance of natural beauty there is still a lot to be done in order Croatia can proudly stand side by side to the most renowned charter destinations of the world. However, I strongly believe that having all of us with the same vision working together towards the same goal can lead to a tremendous change for the better. This is where I decided to embark on yet another career endeavor', considers Rončević.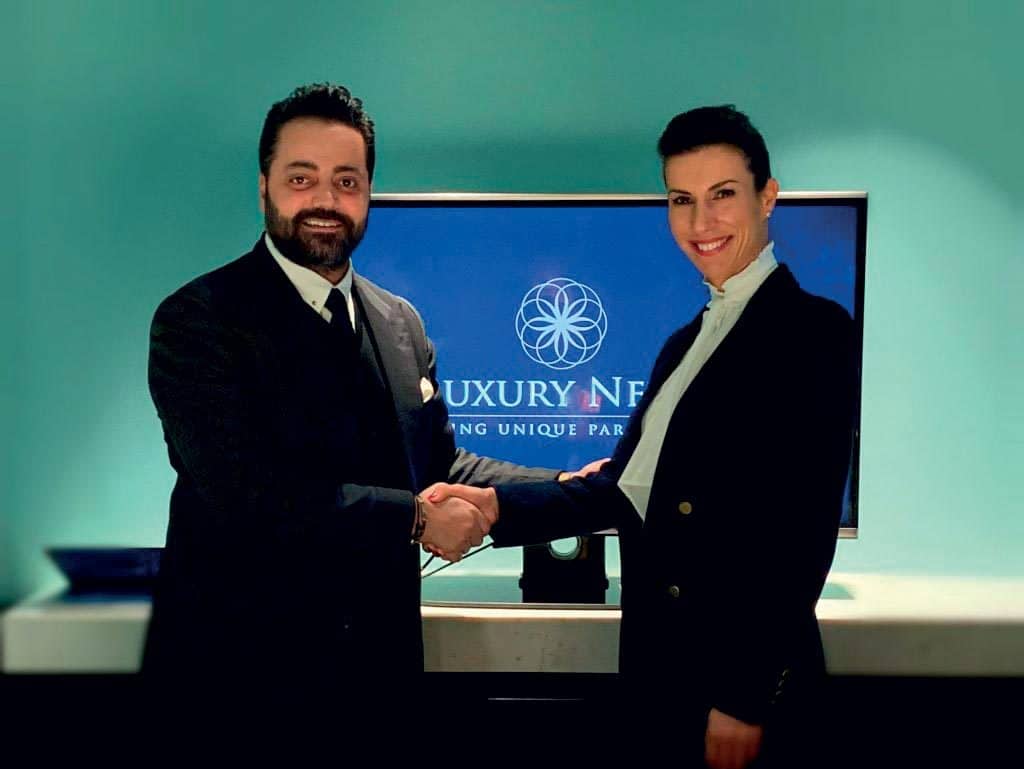 A partner in the luxury industry
'Described as 'The next generation of marketing for luxury brands' by the British media, The Luxury Network is the world's leading luxury affinity marketing group. It is a private membership club, established in luxury capitals or countries around the world, within which premium companies work closely together at senior director level for mutual business and client development,' explains Rončević.
The Luxury Network continues to grow on a global level with almost 40 offices worldwide and around 600 luxury member brands and high-end service providers. The Adria office will be responsible for the countries of Croatia, Montenegro, Slovenia, Serbia, Bosnia and Herzegovina and Macedonia.
'One report I recently read stated that the greatest determinant of success in the 21st century is our ability to collaborate, creatively and cooperatively with others who have pieces of the puzzle we don't. This is the goal of The Luxury Network Adria: to facilitate the development of new business opportunities and to coordinate affinity marketing activities for the region's leading luxury brands both locally and on an international basis. In today's turbulent luxury goods and services industry, where the luxury brands need to be enormously customer-centric and where the market is craving for experiential lifestyle concept, these activities are a must. I am looking forward to outstanding events and successful partnership stories that we will create together', says Rončević.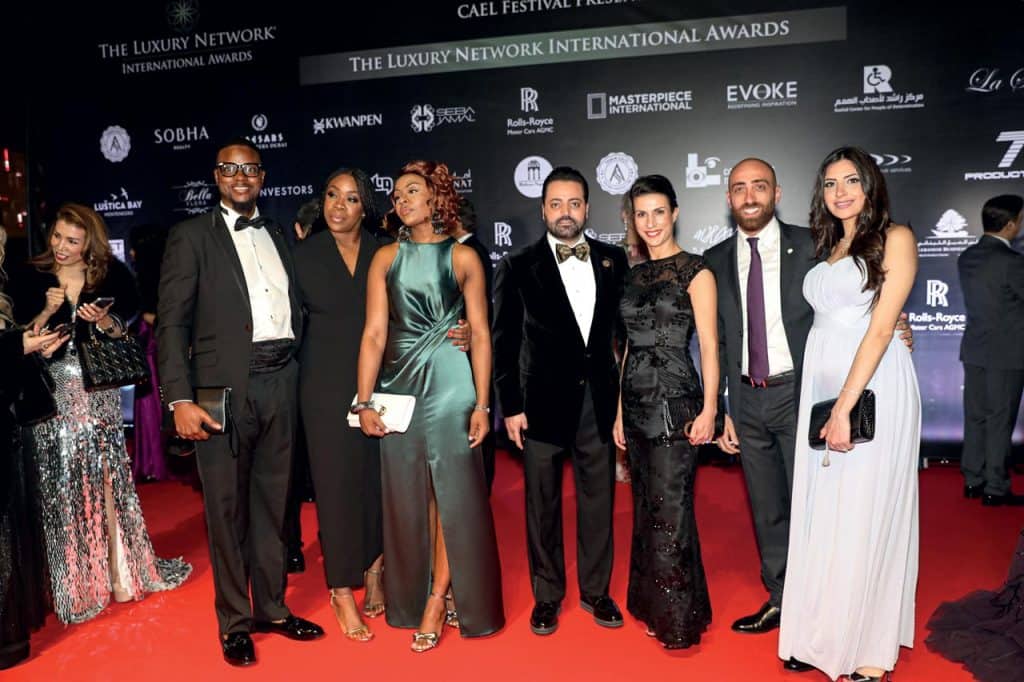 Events such as The Luxury Network Annual Awards that were held in Dubai in February of this year and The Luxury Network Summit that took place in April in Istanbul, Turkey are examples of the global events organized by The Luxury Network while there are numerous other events being organized by the each office in their regions. 'Regardless of how hard it gets sometimes, especially if you are a mother of two sons like myself, I have never regretted pursuing my dreams. There were bumps on my road and surely there will be more but never let that discourage you. If you end up loving what you do and doing what you love, every day is enjoyable. In the end, what drives me forward is the aspiration to grow as a person more than ambition to achieve something. I believe having this mindset makes every outcome a positive one', Rončević concludes.
Photos Archives