With its world-class infrastructure, luxury marinas, simplified access procedures, open anchorage areas, picturesque coastline and diverse sea and land based experiences, Dubai has become a global destination for superyachts, especially in the winter season
Building on a rich maritime heritage, Dubai has made rapid progress to emerge as a preferred destination for yacht owners, charters and cruise travelers from across the world.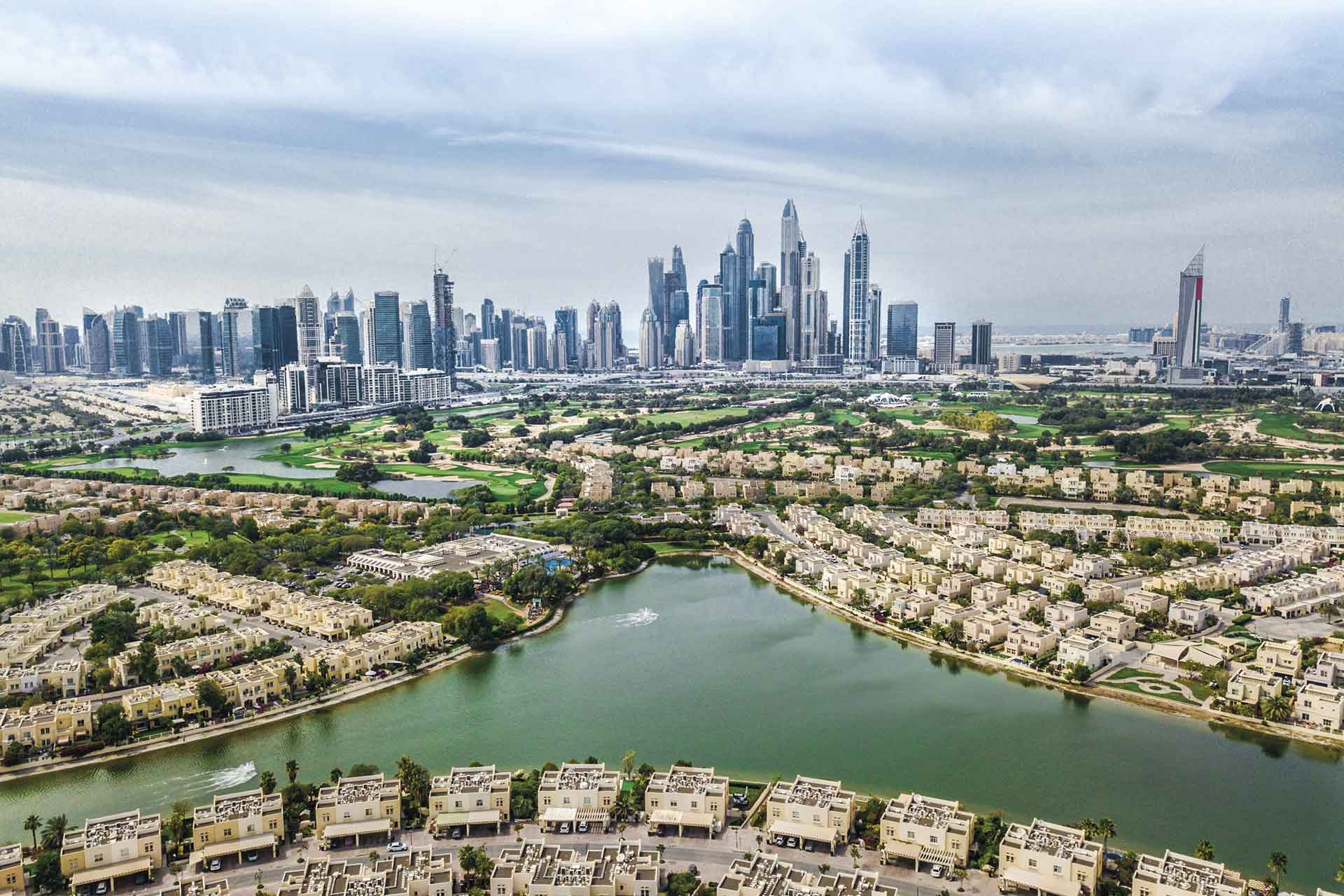 Over the last ten years, the city has continued to develop its state-of-the-art yachting and cruising amenities, offerings and facilities to welcome yachting enthusiasts from across the world. All foreign-flagged yachts have a seamless arrival experience, with modern and advanced facilities at their disposal in over 15 marinas with more than 3,000 berths, which can accommodate pleasure crafts, luxury yachts and superyachts.
Dubai Harbour
A recent addition to its maritime offering is Dubai Harbour, boasting the largest marina and some of the most advanced yacht terminal in the region. Marina can not only accommodate 700 berths but also offer the city's first superyacht-dedicated marina that can house yachts up to 160m in length.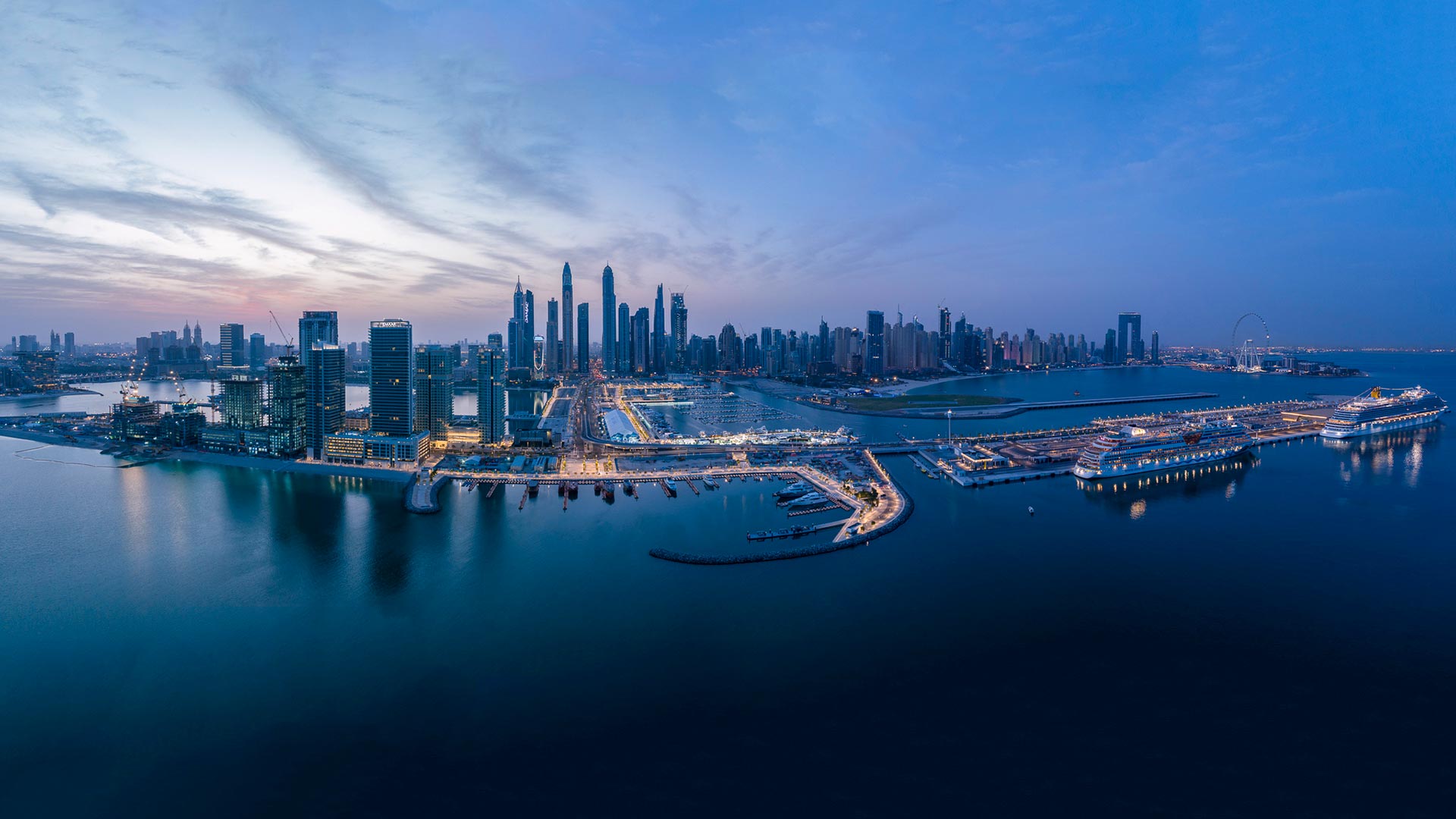 Also, the assemblage of P&O Marinas has a total capacity of 1,200 wet berths, 600 dry berths, and an ability to accommodate 60 superyachts ranging between 25m and 160m. The growth potential of the UAE's yachting industry is demonstrated by the presence of world-class companies in the field such as Gulf Craft, manufacturers of luxury yachts. Also, Mina Rashid port is perfectly located in the heart of Dubai with capacity and facilities to cater for boats and yachts of all sizes.
YACHT SUGGESTION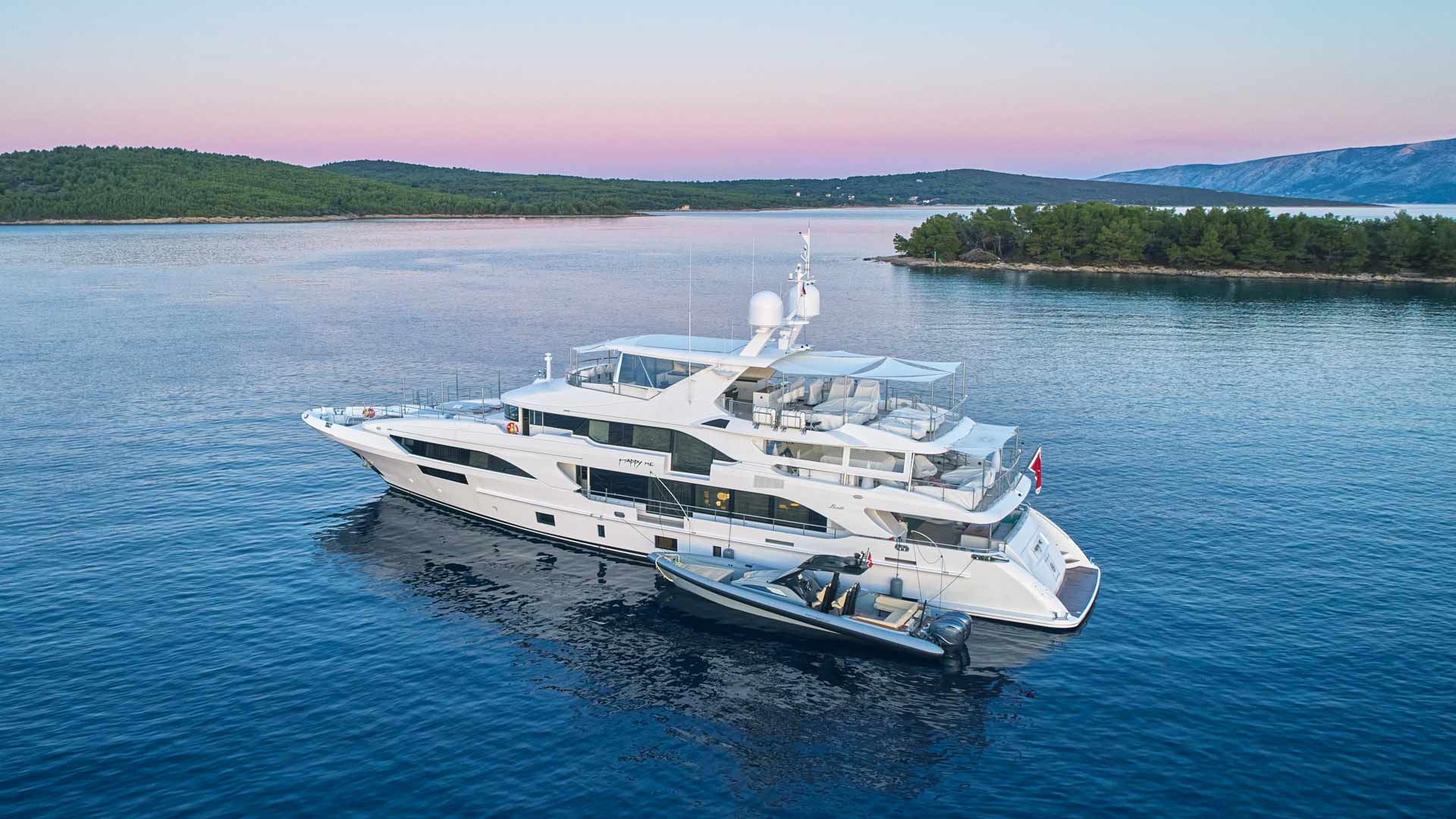 Happy Me is the latest and greatest of the innovative Benetti Classic Supreme 132 range of yachts.
Dubai luxury marinas
Thanks to its world-class infrastructure, picturesque coastline, simplified access procedures, open anchorage areas, luxury marinas – combined with the creation of a full calendar of yachting related events, Dubai has become a global yacht tourism magnet and the destination of choice for luxury travellers, especially from October to April.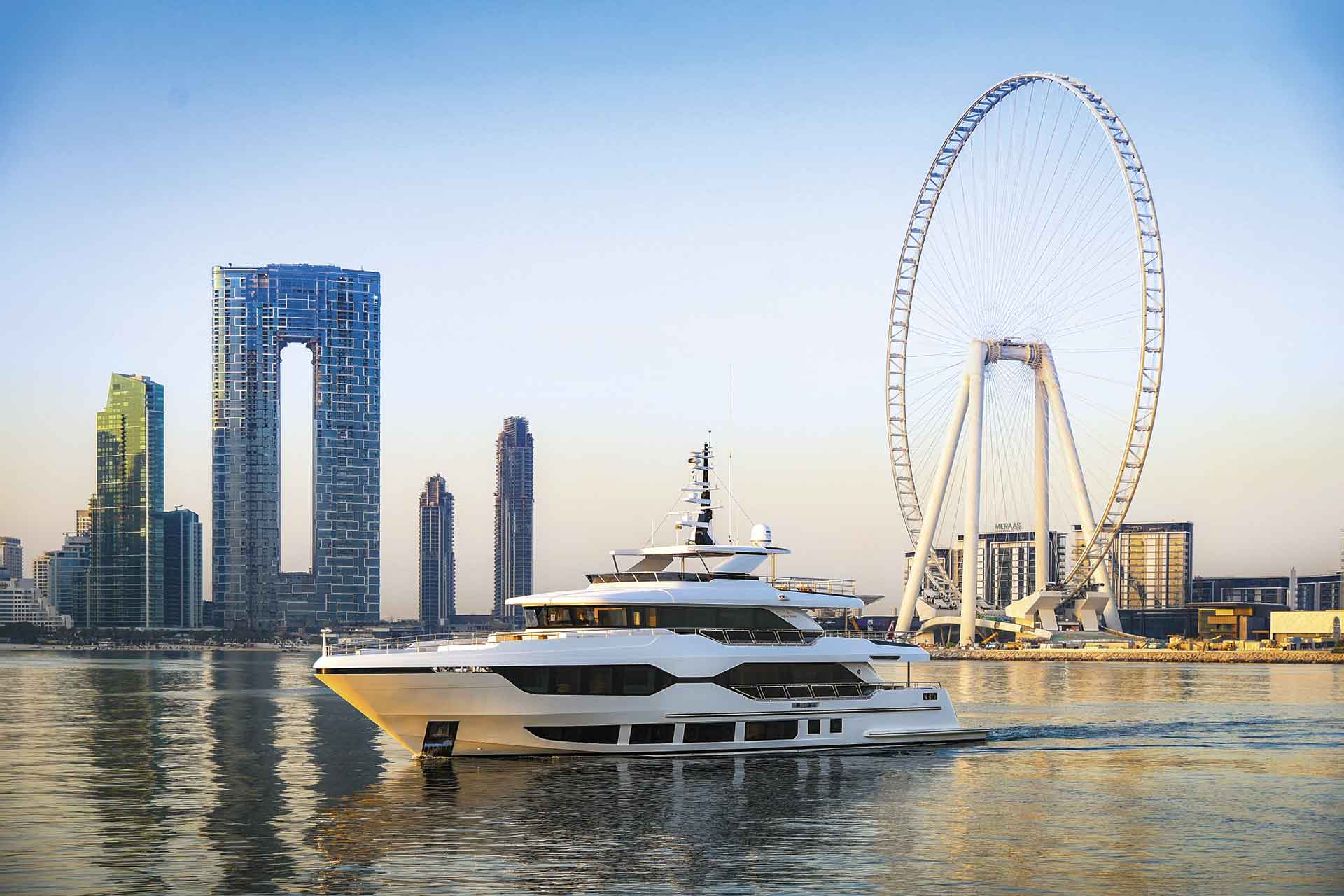 The glamour, aura and lifestyle, and skylines and long seafronts only add to the appeal and charm of the city's yachting experiences and that is why we suggest to put Dubai firmly on your itinerary already this winter.
Yas Marina
Yas Marina is one of the most remarkable marinas in the world with its exceptional facilities, amenities and service levels. Situated on Yas Island in Abu Dhabi, the prestigious 5 Gold Anchor Platinum Marina has 227 wet-berths and additional 93 dry-berths, features numerous restaurants, bars and lounges, licensed outlets, fitness and leisure facilities and boasts iconic views of the W Abu Dhabi – Yas Island and racetrack.
Yas Island is the region's ultimate leisure and entertainment destination with eight hotels, a mall, waterpark, concert arena, marina, beaches, links golf course and more than 160 café dining experiences. Just a few minutes away from Abu Dhabi Airport and 50 minutes from Dubai, it's the perfect choice for an escape with family or friends.
Photos Unsplash, Yas Asset Management, Mercedes, Dubai's Department of Economy and Tourism & Pexsels
No tags for this post.