Driven by the desire to see more beauty in the world, Igor Lobanov designs modern sculptures, always prioritizing proportion and integrity
Founded in 2007, Lobanov Design is a studio for the future. With roots in everything from transport design and fine art to interiors and architecture, this young studio has a diverse background that allows it fresh and dynamic approach to yacht design.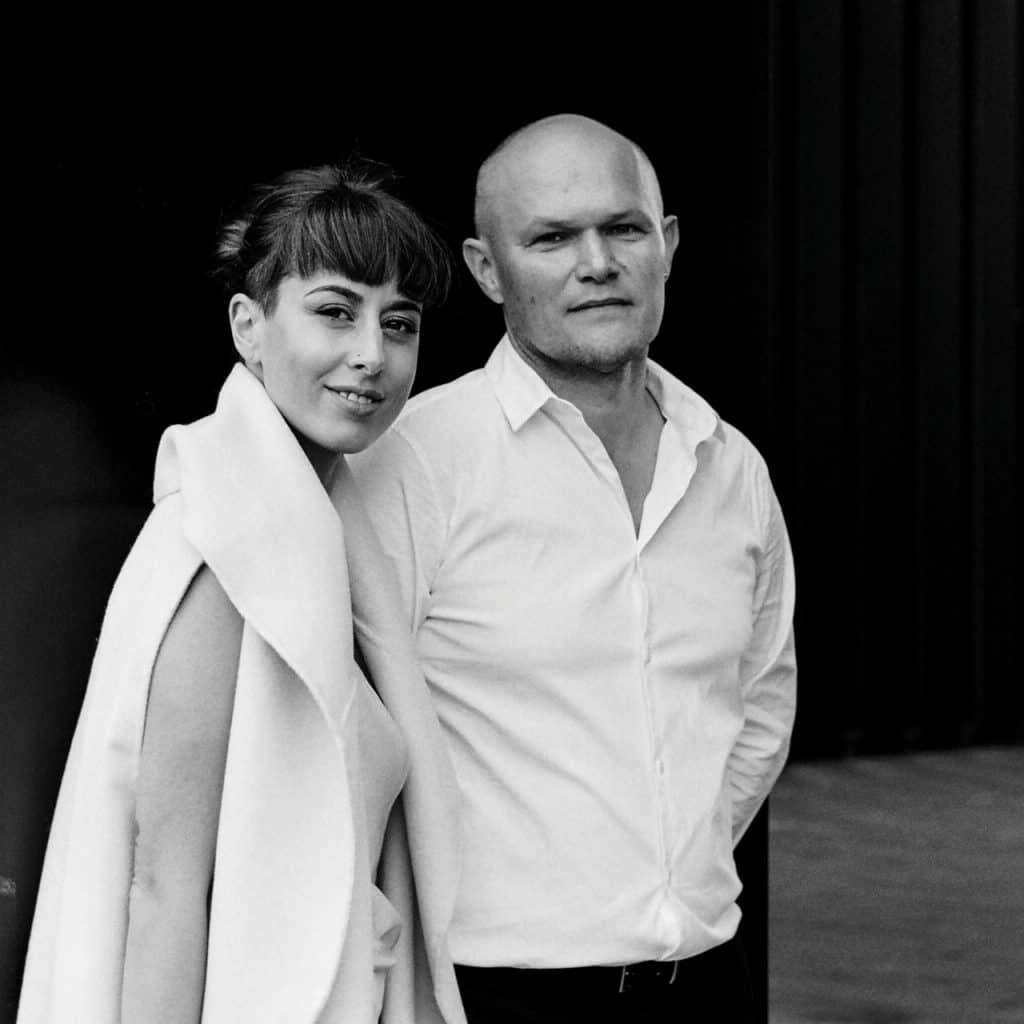 Having grown up in landlocked Ufa, Russia, founder Igor Lobanov set out to pursuit his passion for automotive and aviation design. Degrees in mathematics, car design and a masters in transport design led him to a position with the exterior design department of an iconic automobile manufacturer, before a chance meeting with a superyacht owner in 2003 launched him onto a new trajectory.
The owner brought Lobanov on as his representative for a groundbreaking new 119-meter project already being built at Blohm+Voss: that project was to become the mighty motoryacht A. This three-year career diversion ignited a new passion in Lobanov – yachting – but also reaffirmed his love for design.
'My favorite moment in this new life as yacht design was the first moment I stepped onto welded metal structure of a yacht. The moment that yacht turned into reality, became more than the sketch we had known for the previous year or two. That moment is, without any doubt, magical. I felt high, excited, thrilled. No money could buy that feeling and no words could describe it', says Lobanov.
Realizing he had a story to tell, Lobanov enlisted the help of his wife, artist Yulia, and founded Lobanov Design. Futuristic design inspiration and fairly radical concepts were met with mixed emotions by owners and industry professionals. 'Designers kept telling us our work was too artsy. But that's what we wanted to do. I agree with them; our approach is artistic.
Owners, too, were very frank with us, expressed criticism easily. I like that; I like when people get passionate. Sometimes it is good to hear bad things about your work, because that way at least you know people aren't indifferent to your work. They have noticed it. It's much worse to get no critique at all. That probably means what you have created is mundane', says Lobanov. Orienting on exterior design, the studio hit the ground running at its first Monaco Yacht Show in 2007, presenting two visionary motoryacht concepts for two renowned shipyards.
Over the past decade, Lobanov Design has gathered at its core a world-class team of skilled professionals, working in offices in Moscow and Barcelona.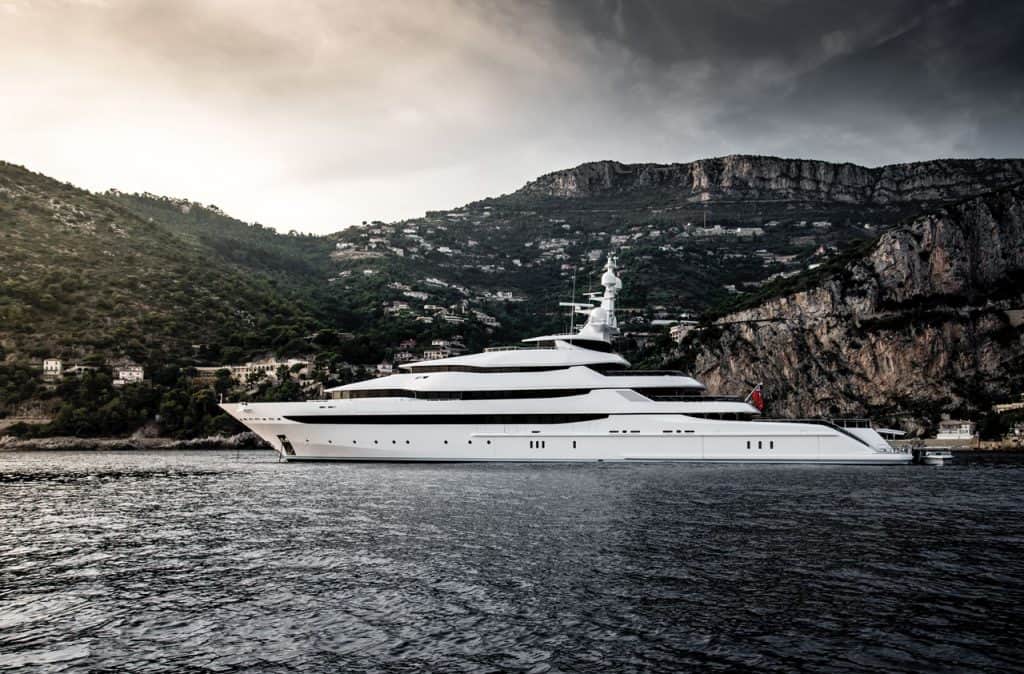 Each team member brings in their unique perspective on design, unexpected ideas and matchless expertise from a variety of fields: car design, interior design, motorbike design, architecture, aviation engineering and 3D modeling. This diverse and inclusive base has helped Lobanov Design innovate, evolve and create, earning the studio respect and acclaim for its bold approach to luxury yacht design.
Their first launch for Oceanco was the spectacular 85,6 m Y708 in 2013 best known for her intimate private spaces. That yacht ushered the way for the 110 m Jubilee launched in 2017, and the latest project is the 115-meter Tuhura. Lobanov recently delighted with Begallta, 75 m yacht with a charismatic, futuristic spirit, developed with the CRN Technical Office. The silhouette of the luxury yacht attracts the eye with its modern design, the perfectly executed tapered bow, which slices through the water like a knife.
The most recognizible design element of Begallta is the line that slants along the hull and superstructure like a ribbon, seamlessly uniting her decks and giving the exterior an unprecedented sense of fluidity. The futuristic design culminates a stern, where the sliced corners of the aft underline the yacht's highly distinctive style.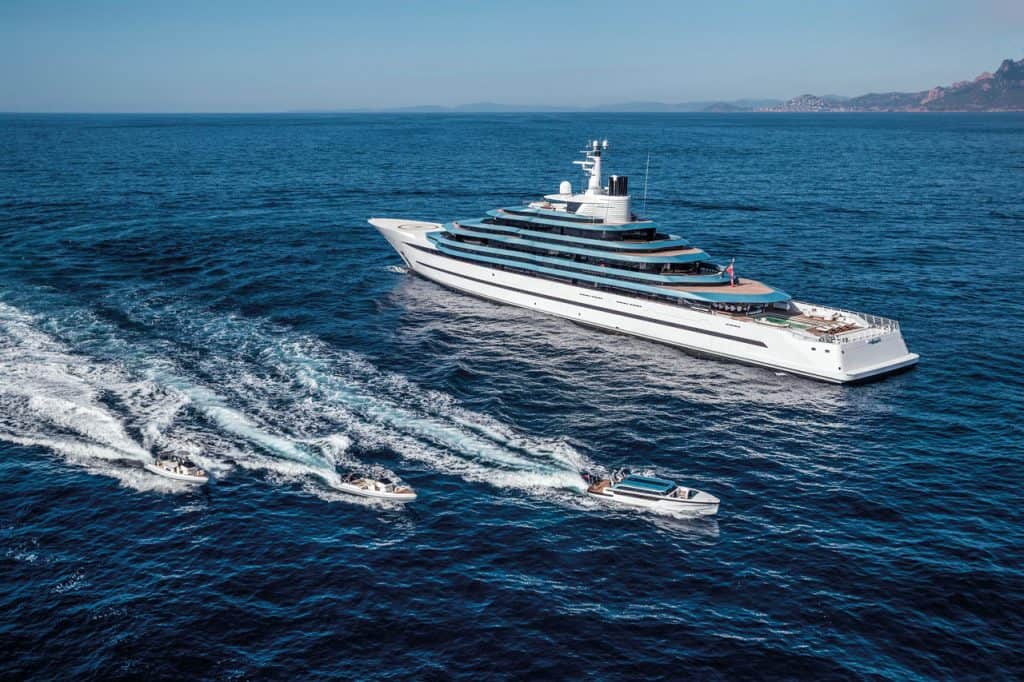 'At the moment we have got one 75-meter custom under construction and several new projects already built in their respective yards. In addition to that, we are working on several projects in various stages of development', says Igor Lobanov. The studio uses everything at their disposal – sketching by hand, 3D modeling, visualization, GA development and detail development – to help clients translate their dreams into ultimate custom superyachts.
Each project is as unique as the client, has its own design language and style, but with consistent quality and ingenuity overall. 'Every project is inspired by something new. Sometimes it's the client who gives us inspiration and ideas, sometimes it's a dream I had years ago, which was the case with project Tuhura. We mostly find inspiration in architecture and car design, but not exclusively,' says Lobanov, who recently visited Croatia for the second time. In 2017 the designer visited Split, and now he traveled to Dubrovnik. Lobanov says he has plans to visit Zagreb on his third visit to the country, and to do some island hopping – on a yacht, of course.
Photos Tom van Oossanen, Rupert Pearce, Burgess & Archive Video by Mr. Aottropate Poorhassan