The Kvarner Gulf offers a wide array of culinary specialities, combining seafood and land food, and creative chefs often experiment with modern techniques and unexpected ingredients to create traditional flavours with a modern twist
Exquisite Dining in the Kvarner Gulf – Top Culinary Destinations
There is a number of restaurants in the Kvarner worthy of attention and visit, but some of them stand out because of their gastronomy, cooking philosophy, or a completely unique wine list. Even the more demanding guests will not be disappointed if they visit these four world-class restaurants in the Kvarner.
Zijavica, Mošćenička Draga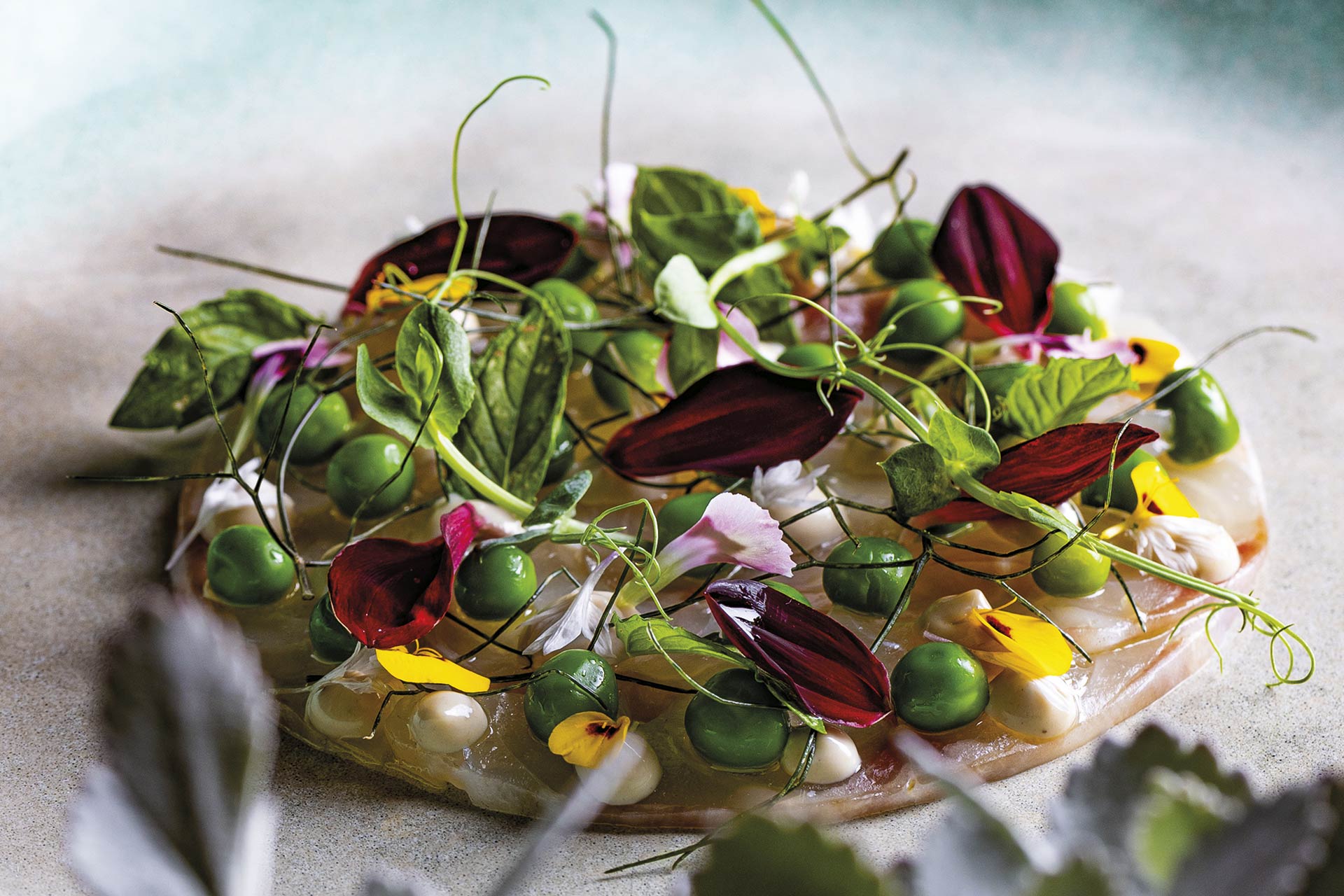 The Zijavica Tavern is located next to a stunning beach overlooking Rijeka and the islands of Krk and Cres. The creative cooking at this atypical tavern shows the sophistication and originality of Chef Stiven Vunić, who is unwilling to compromise when it comes to offering only the freshest seafood ingredients to his guests. His cooking upholds tradition while accepting the modern challenges of haute cuisine. Fried codfish ball with béchamel on top of tomato sauce is the restaurant's staple.
Nobilion, Hotel Ikador, Ika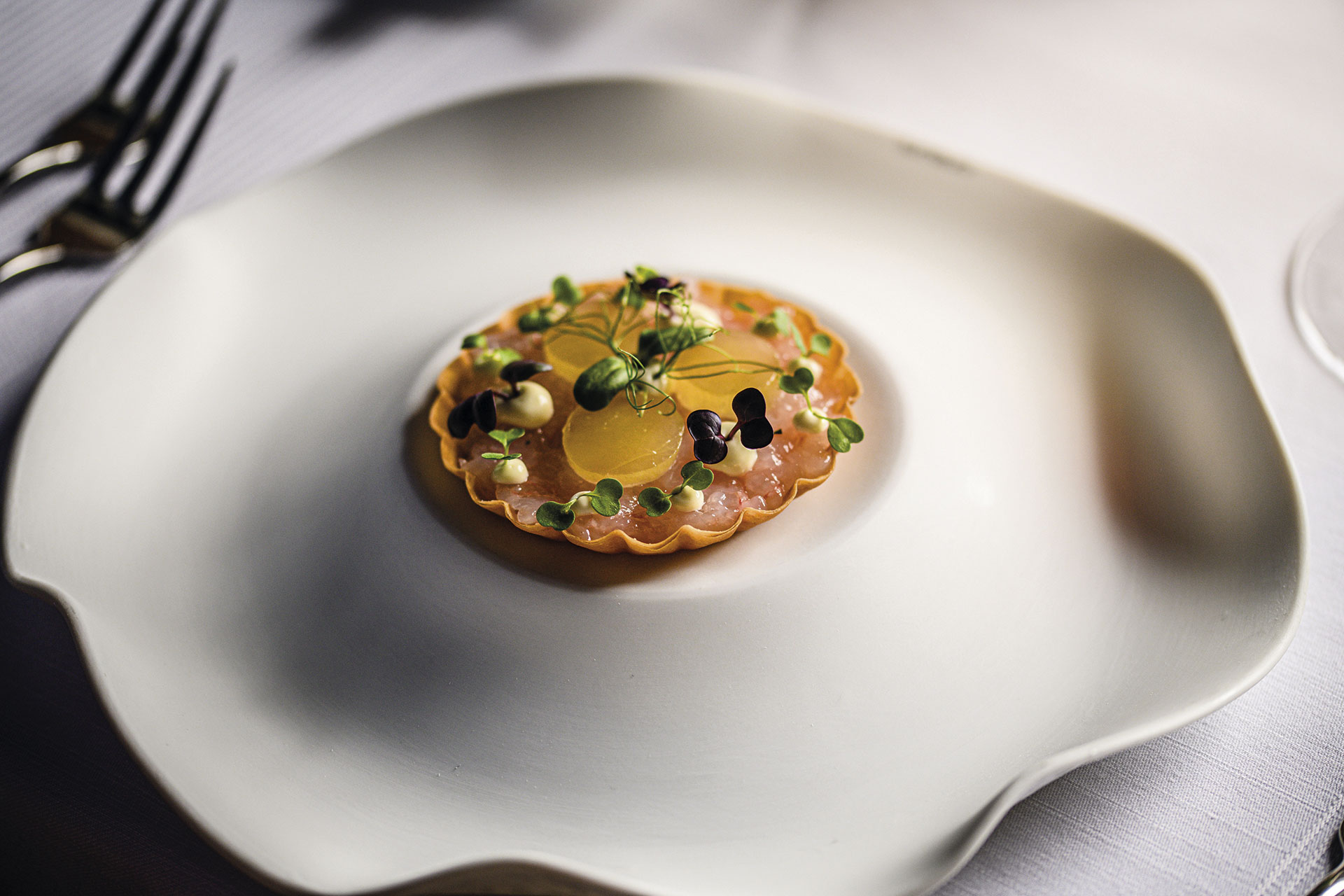 The restaurant is located in Ikador, one of the most luxurious hotels in Croatia. The chef's mission is to create dishes that excite the palate on every level, focusing on details to create a unique dining experience. One of the courses represents a real education on the outstanding way of preparing Kvarner Gulf scampi. The restaurant features a unique Riva Privée Chef's Table, a private dining room ideal for up to eight people.
Bevanda, Opatija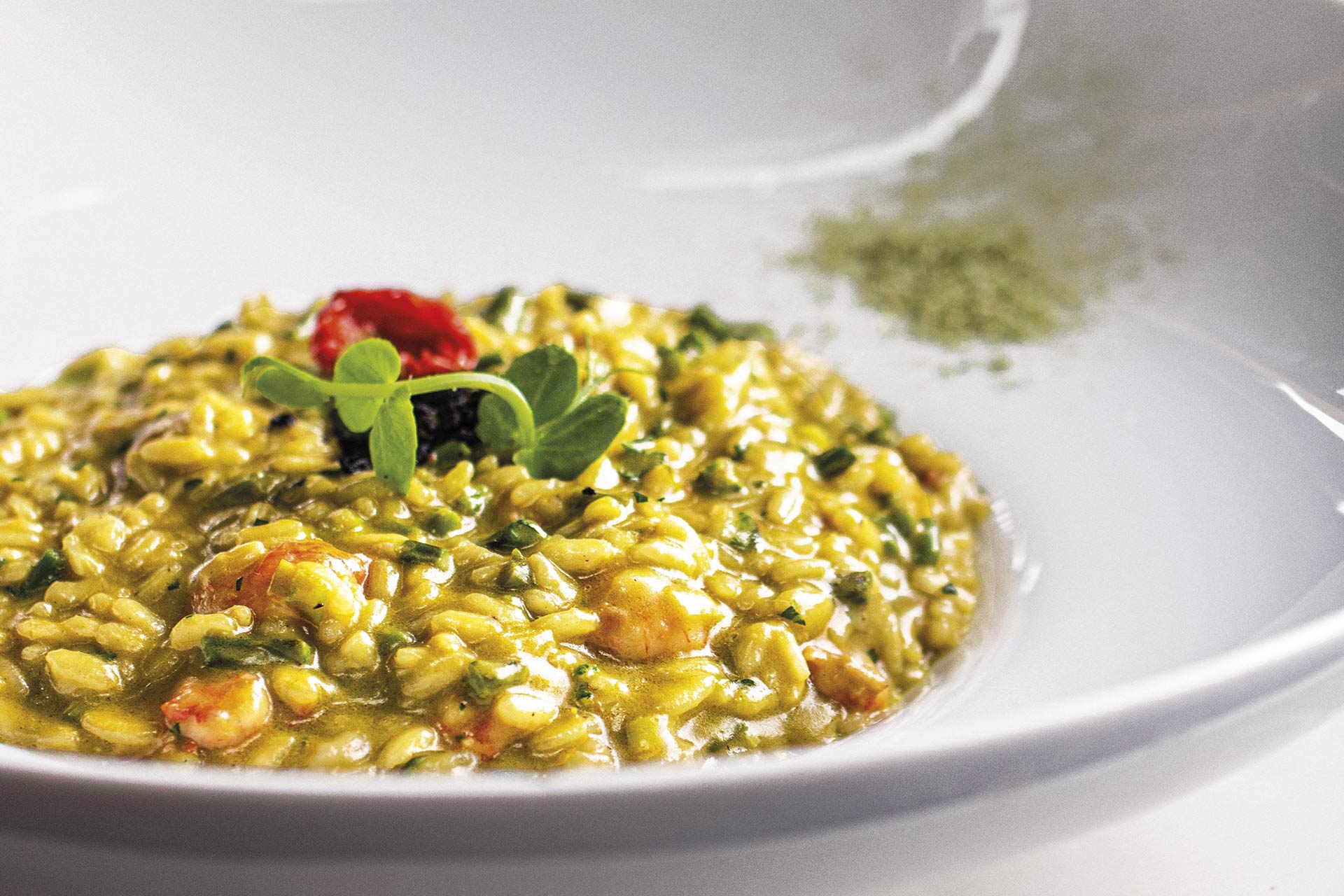 Undoubtedly on of the best-known restaurants in Opatija, located in the eponymous five-star hotel, has been cooking high-quality fresh fish since its opening and it features the best wine list in the region. In line with trends, the restaurant offers a number of fusion dishes, including dim sum, gyoza, fish lasagne, tempura, sashimi and fish tartare. Kvarner Gulf scampi risotto is a Bevanda staple. Bevanda has rightfully been hailed as an institution, not only in Opatija, but beyond, where you can eat very well and, even better, drink premium wines.
Nebo, Hotel Hilton, Rijeka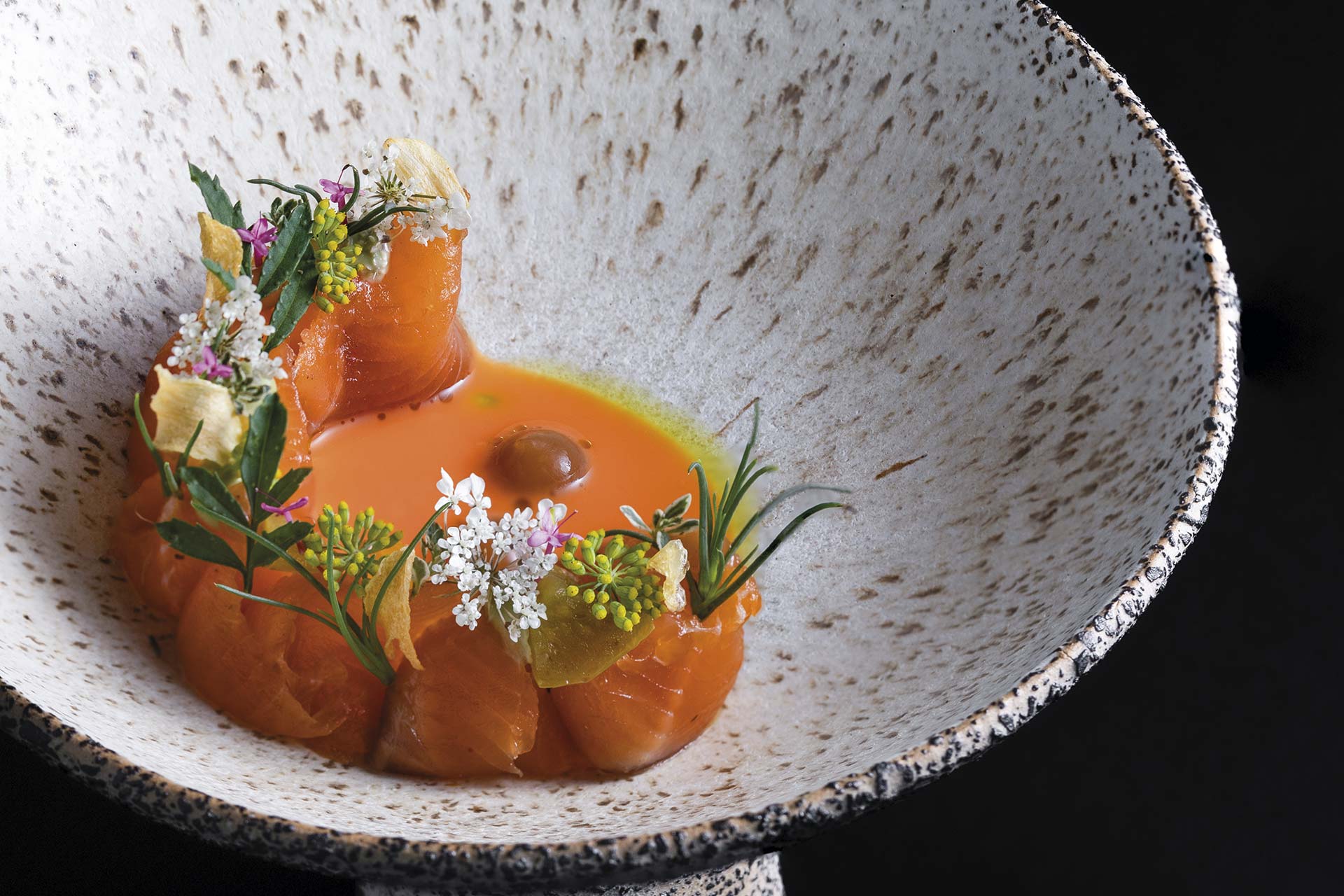 Chef Deni Srdoč is Croatia's youngest Michelin-star chef. He is a huge proponent of the 'farm to table' philosophy and his network of suppliers from all over Croatia includes an impressive 77 small, carefully selected addresses. The Nebo Restaurant is conceived as an experience for the senses, while the five couvert options represent Croatian regions: Istria and the Kvarner, Lika, Zagorje and Međimurje, Slavonia and Dalmatia. Naturally, every region is represented by high-quality local ingredients, with a modern twist. The Nebo Restaurant engages in pure, essential haute cuisine and explores the ultimate possibilities individual ingredients offer.
Text Jasmina Stošić
Photos Gault & Milleau Croatia, Matija Djanešić & Hotel Ikador