Nikki Beach Montenegro is the place to be in the summer, with its unique mix of fun, leisure and foodie adventure
Nikki Beach Montenegro is a restaurant and beach club, just ten minutes from the famed Porto Montenegro. With spectacular sea and mountain views facing the inside of the fjord and direct water access, Nikki Beach Montenegro has become prominent in the yachting community as a top mega yacht destination. The property includes a luxury spa, Tone Gym, and 50-room boutique hotel featuring spacious rooms and suites with terraces offering breathtaking views of The Bay of Tivat and Lady of Mercy Island.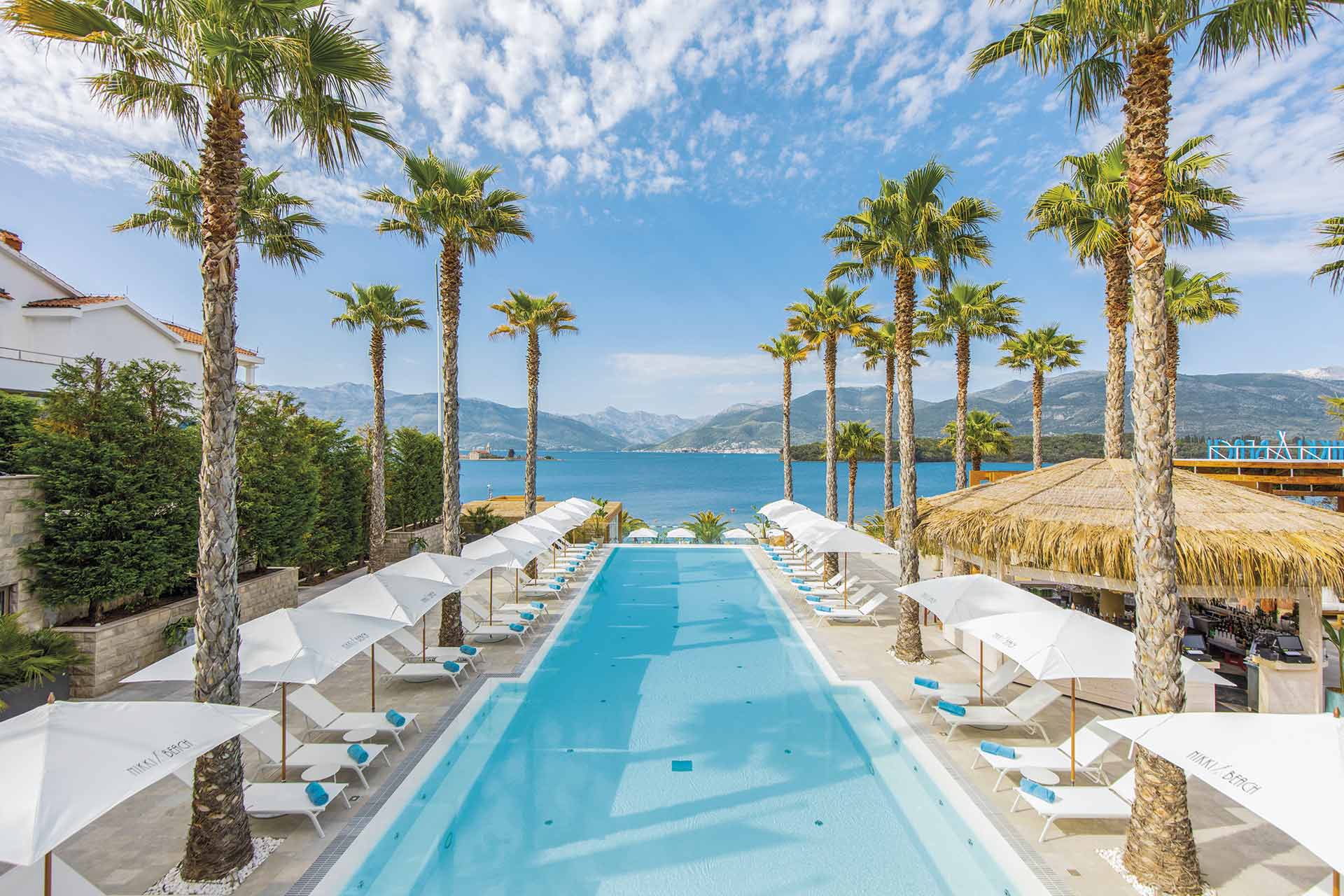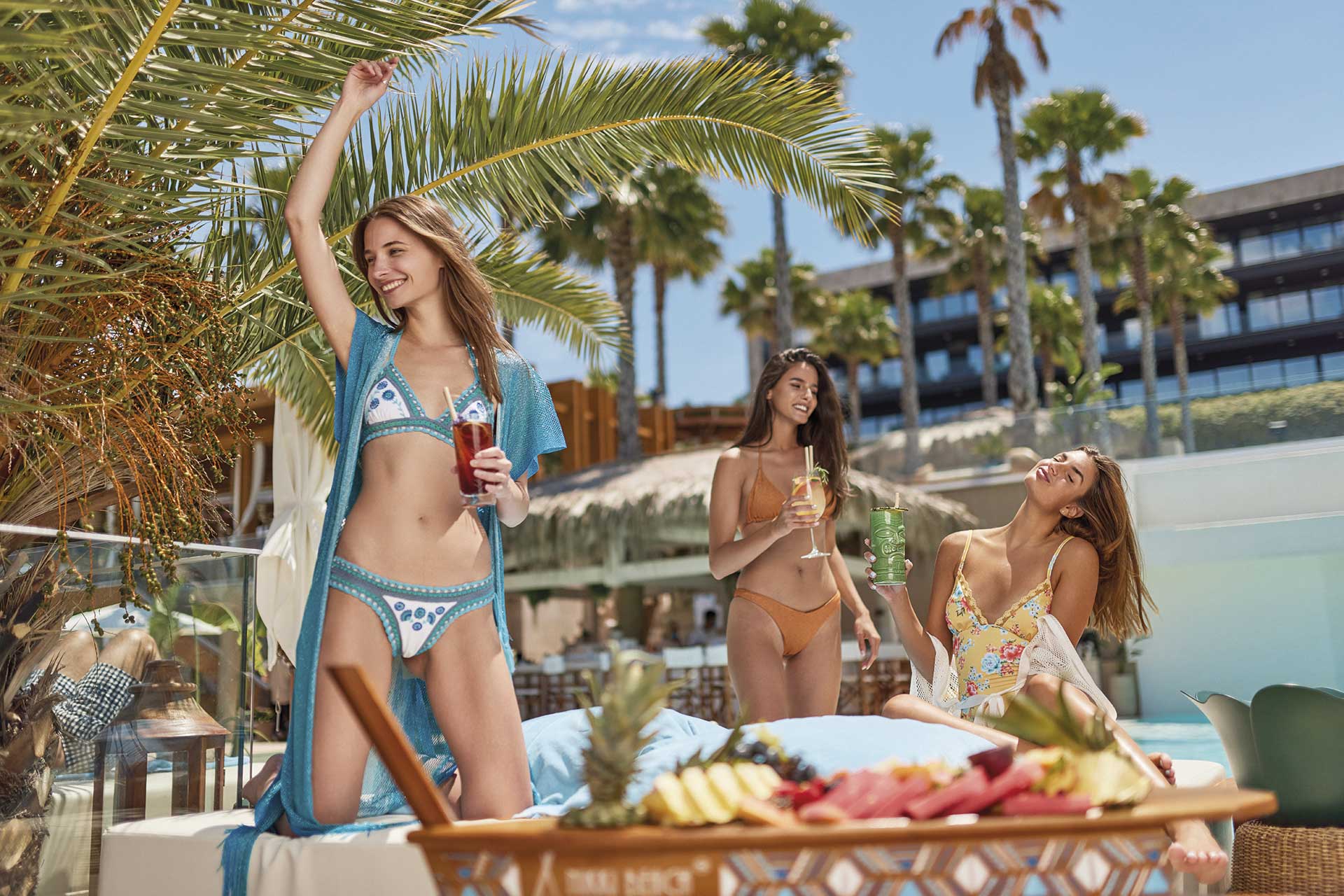 Visitors can choose from nine different accommodations including the Signature Room with Jacuzzi and garden and Ultimate Suite which offers an in-room hot tub, sauna, and a glass wall providing a stunning view of the Boka bay. Designed for ultimate comfort, each room has a plush king-size bed and a spacious marble bathroom with heated floors. Guests can also enjoy access to an indoor pool and four dedicated outdoor pools connected by a picturesque waterfall and bridge.
The location features an extraordinary gastronomic experience with globally-inspired menu
Two of the pools are high energy, while two are designated for relaxation. To unwind further, guests can visit the award-winning wellness sanctuary, Nikki Spa, which features a wide array of massages, healing treatments and therapies, performed by skilled specialists. The Nikki Spa philosophy blends high and low energy levels, with indulgent and customizable offerings.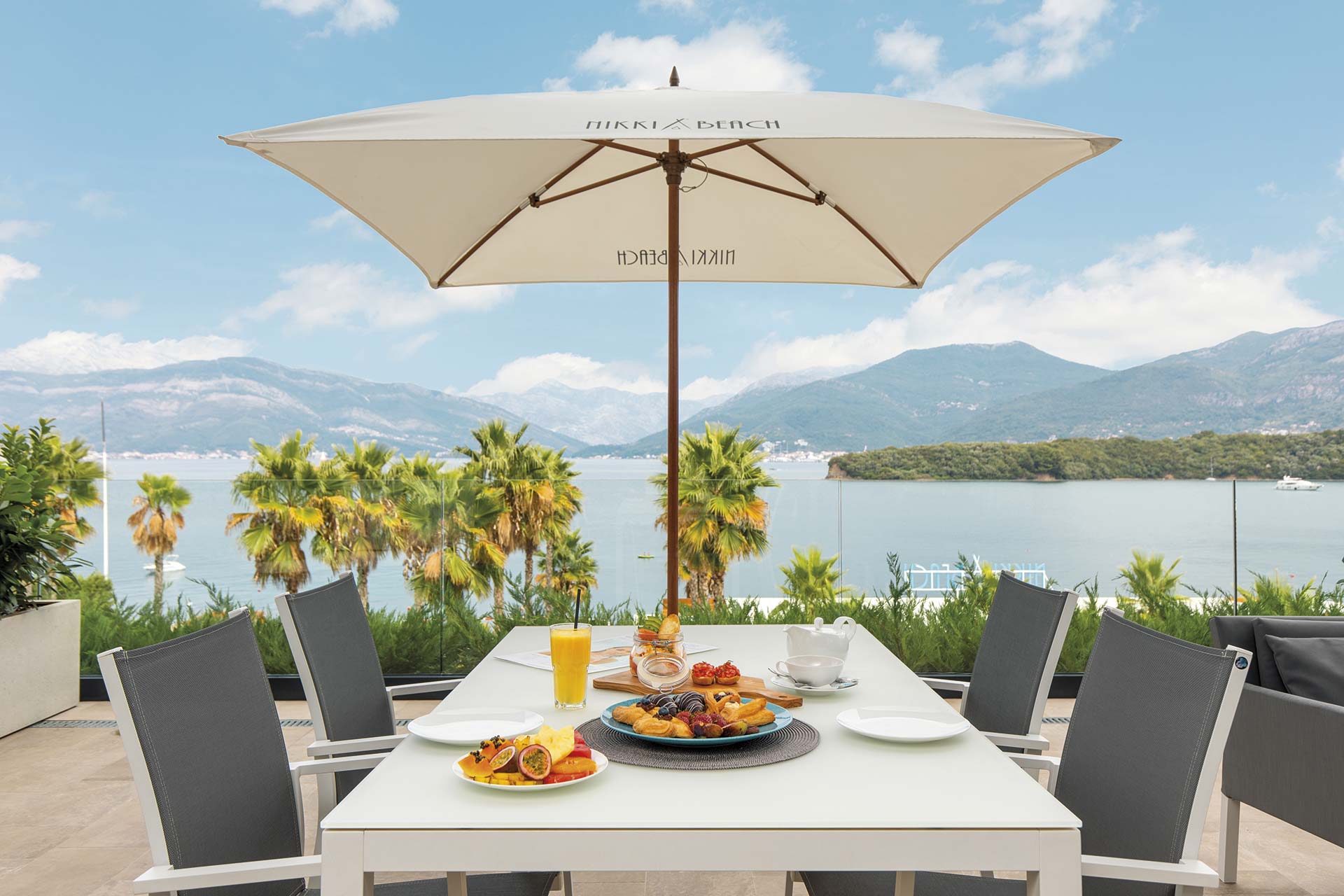 The location presents daytime and dinner service featuring the brand's globally-inspired menu, which incorporates cuisine that is healthy, beautifully presented and prepared with simplicity in mind. Oversized seafood platters, tasty sushi boats, and colorful salads can be savored among other favorites representing the brand's locations around the world.
Nikki Spa is a wellness sanctuary with a wide array of massages, customized healing treatments and therapies
Nikki Beach brings its sought-after musical culture to the venue with resident DJs and musicians, featuring chill house, happy house, deep house, afro house, Latin house and more. Live musicians, including in-house saxophonists, create an atmosphere that lends itself to lasting memories. While on-site, guests have the unique opportunity to rent a private VIP area overlooking the beach club so they may enjoy the Nikki Beach ambiance in the privacy of their own seating section featuring a Jacuzzi, kitchen, sofas and luxury beds.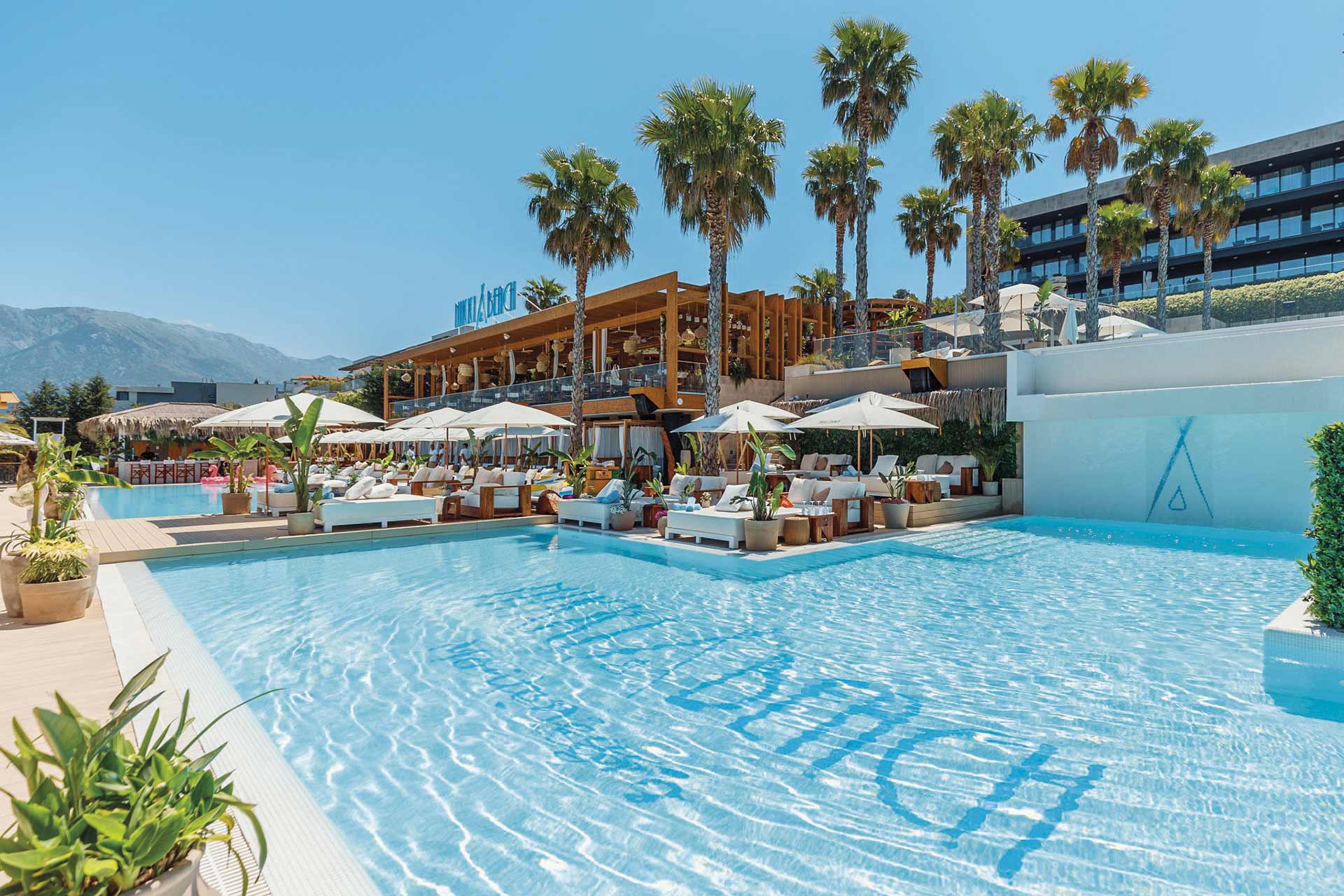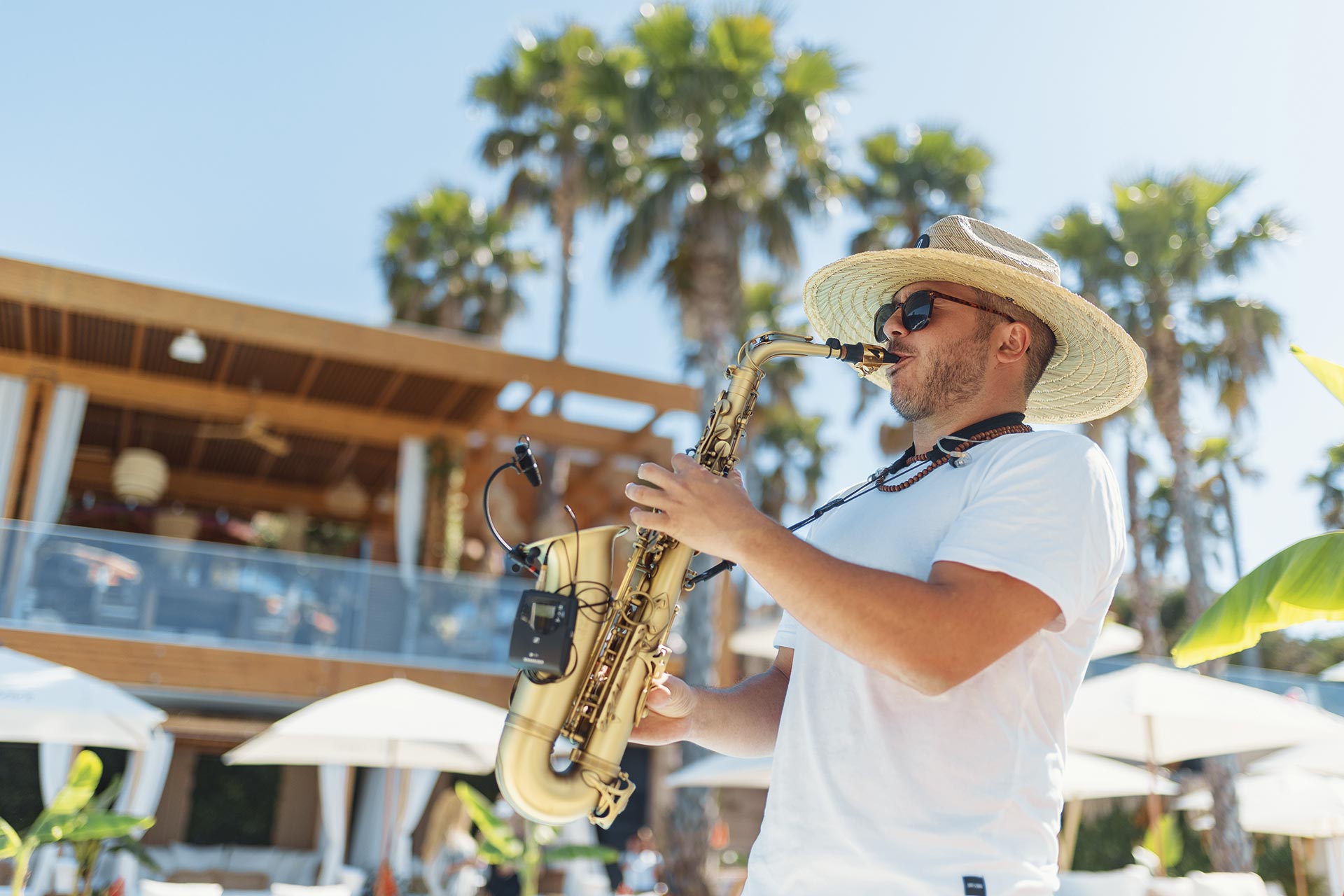 The beach club is an unmissable destination for all visitors, offering an unforgettable combination of outdoor fun and gastronomic adventure. The unique atmosphere and diverse programming includes a number of themed parties such as Rosé Fridays, Amazing Sundays Brunch, Turkish Nights and many more.
Other events you do not want to miss are White Party on July 29th and Full Moon Party on August 12th. The newest addition to Nikki Beach Montenegro is Soul Lounge Bar & Grill – a new concept offering a fusion of Mediterranean and Turkish cuisine – introduced by Turkish star chef Zulfikar Demirci from Bodrum.
Photos Nikki Beach Montenegro