The Swiss player's tennis is more than just a game, it's a mix of art and religious experience
'Game, set, match – Roger Federer' is a sentence that you've surely heard a lot in tennis matches. More specifically, as this text was being written, it was more than 1,200 times. The Swiss genius has rewritten tennis history by breaking countless records, and we will list only the most important ones: 20 Grand Slam titles, 30 Grand Slam finals, more than 300 weeks at the top of the ATP ranking, more than a hundred titles at ATP tournaments (with only Jimmy Connors, who has 109 titles, ahead of him). Nearly two decades of Federer's tennis have been marked by unparalleled ease of play, elegance in movement, superiority and excellence. Roger is like a child at play, playing the game of tennis, drawing points with such beauty and creativity that some claim that watching his matches is a religious experience. A short anecdote would be best to describe how long he's been in high-level sports.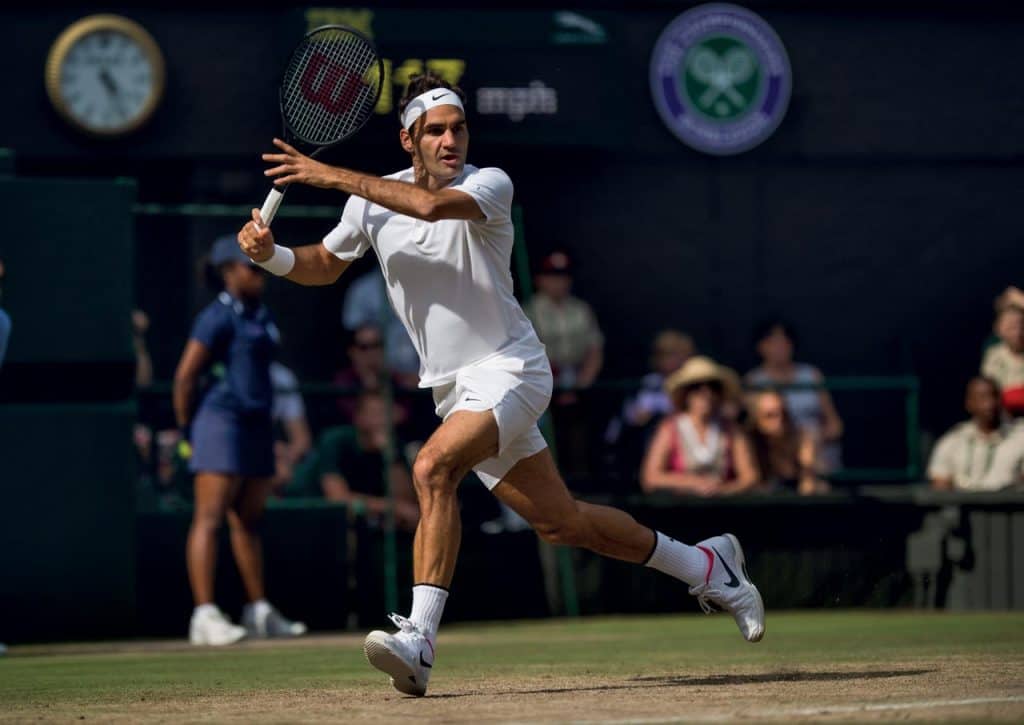 He won his first tournament in 2001 in Milan, and out of the 32 players in the draw Federer is the only one who is still an active tennis player. He started winning during the era of Pete Sampras, Andre Agassi and other great players from the 1990s, then came the generation of Nadal and Djokovic, and now there are new young lions like Stefanos Tsitsipas and Dominic Thiem on stage. Along with all the tennis virtuosity and playing quality, the Swiss player has another important thing that separates serial champions from top players. Hunger may sound like a harsh word, but for four decades Federer has been hungry for victory, progress, work… In addition, Roger has built a gentleman's image throughout his career, with an almost knight-like behaviour against rivals. No player in the Tour is more loved, which has been confirmed by the ATP Award that the Swiss player has won regularly since 2003.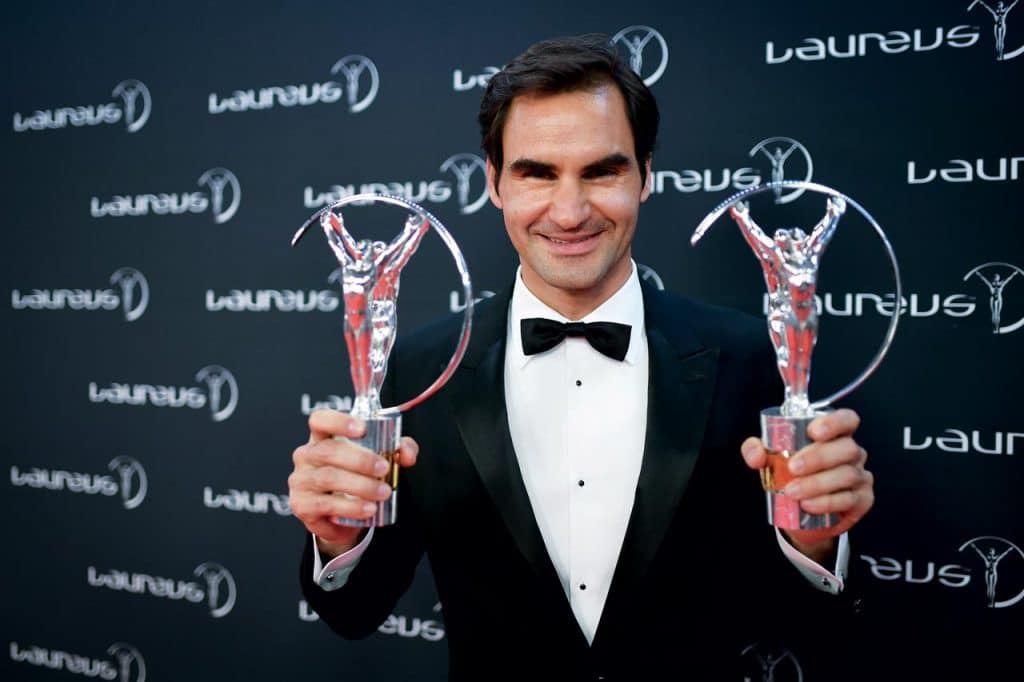 'This has been a wonderful trip. There have been difficult moments, but the sacrifice has finally paid off. I always saw tennis as a kind of hobby, and then it turned into a dream job. I was never interested in breaking records. I know most people are counting my Grand Slam titles, but more than a hundred won tournaments show that I do not rest between the Grand Slam tournament, but I'm very much present during the Tour,' he explained in one of the many interviews after the tournament in Dubai where he won the hundredth tournament in his career. As we mentioned earlier, he won his first tournament in 2001 when he was 18, but it took a few years for the emotional man to turn into the dominating player he is today. The 2003 Wimbledon final was the turning point, when he won his first Grand Slam title by beating Mark Philippoussis. The tennis force was born, and the special connection to London grass marked his career through a record of eight titles. In an interview with the Rolex site, Federer recalled 2009 when he won his seventh title against Andy Roddick: 'Pete Sampras came to watch the finals – he said he would come if I ever had a chance to bring down his record. Björn Borg was also there, John McEnroe was the commentator, and Rod Laver was there. Many tennis legends were present. And when I got out, everyone got down the stairs to greet me and congratulate me on breaking the record. It was so nice to feel the love of that tennis family, which is very important to me.'
Photos by Rolex & Mercedes