This year Sunseeker will be showcasing a stellar line up from the range at Boot Dusseldorf. Eyes will be on the all-new Manhattan 68 making her International debut. With distinctive styling and features, no other boat in this category offers this kind of activity area for the sea.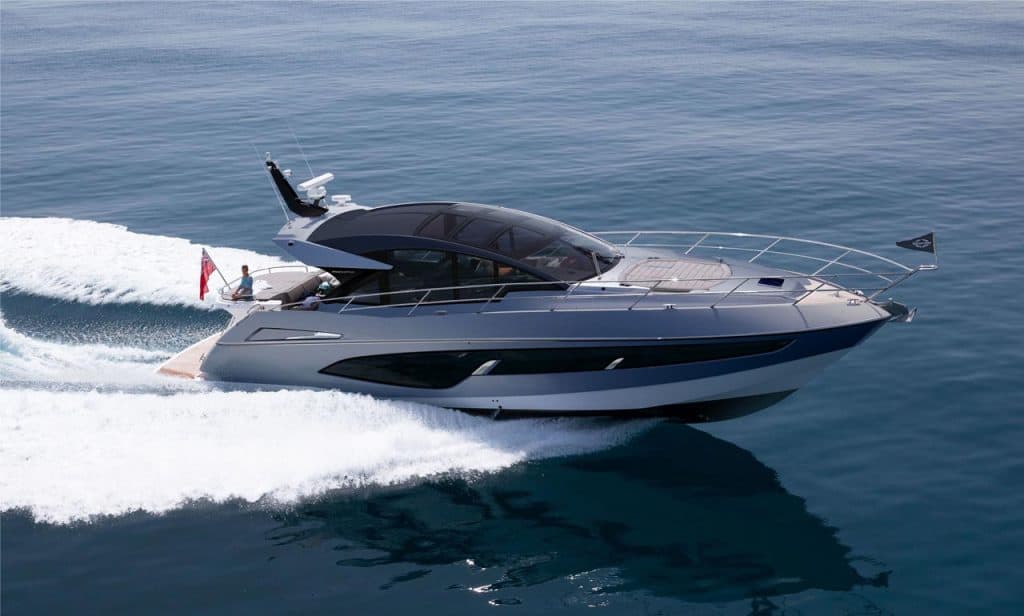 The head-turning 60 Evo first seen at Southampton Boat Show in September 2019 displays the ravishing new interior styling that has been much lauded through the marine and luxury press. With legendary Predator DNA, performance and meticulous attention to detail she is set to become a true Sunseeker Classic.
The exhilarating Hawk 38 will take centre stage on the Sunseeker stand, 'A proper high-performance machine', 'An attention-seeking rocket, she flies, and you just cannot help but have the biggest smile on your face', 'Sunseeker going back to its roots with a triumph'… she has not been short on compliments. The rest of the fleet making their way up the famous River Rhine over the next few weeks to grace the show are the Manhattan 52, 74 Sport Yacht, 76 Yacht, 86 Yacht and the immense triplex master-cabin 95 Yacht which will be one of the largest vessels in the show.
Photos Sunseeker