All those keen on architecture, nature, wellness and culture will be attracted this spring and summer by a Mamula hotel-island located in a carefully restored 19th century fortress in Montenegro.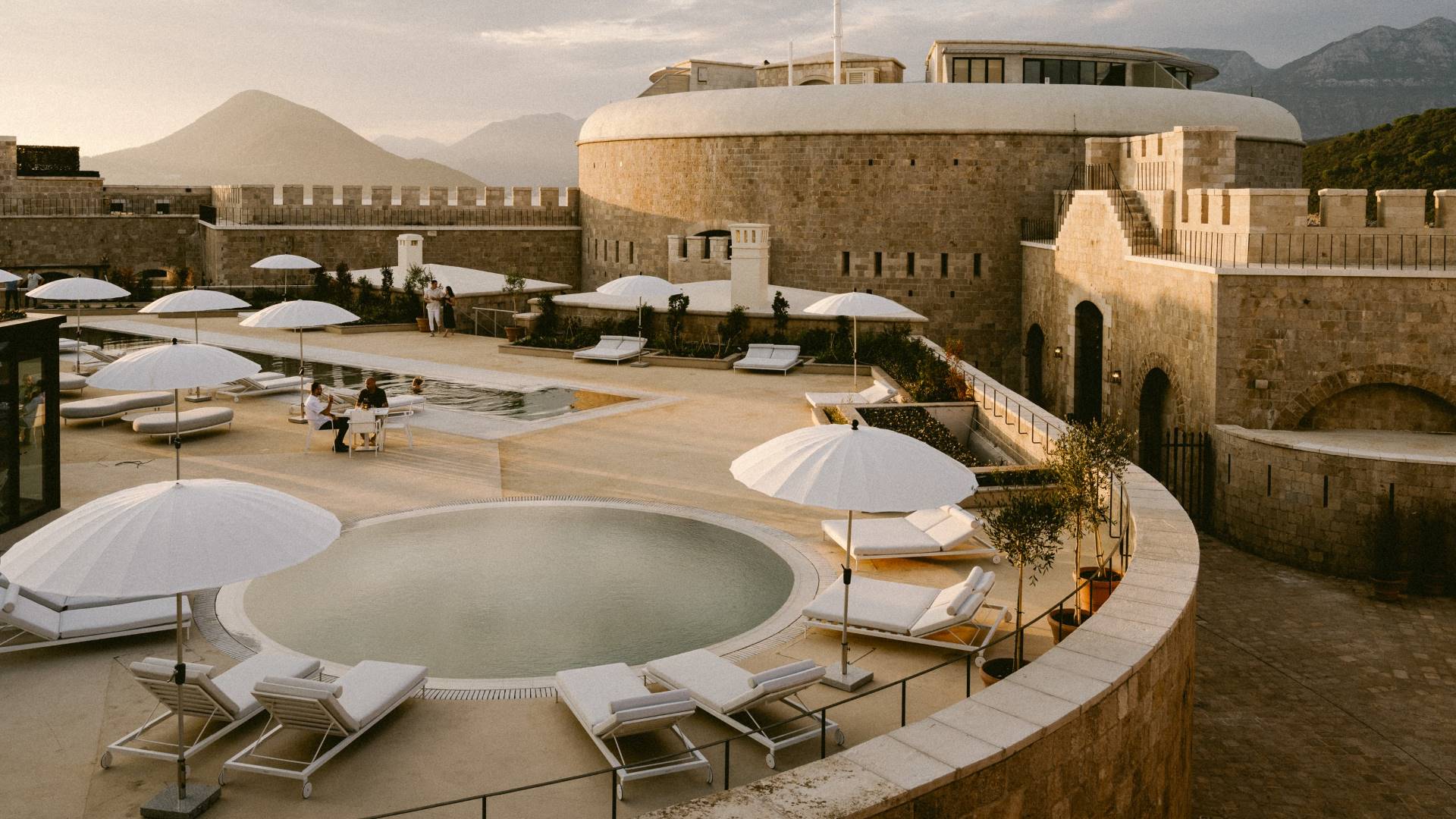 The 19th-century fortress and island of Mamula near Herceg Novi in Montenegro will open its doors to its first guests during April as a sophisticated five-star Mamula Island hotel.
The island of Mamula is located at the very entrance to the Bay of Kotor, which is a UNESCO World Heritage Site in Montenegro. The once abandoned island with an old fortress, created on the site of an Austro-Hungarian fortress built 170 years ago, was transformed by careful restoration into a boutique hotel and spa with unique architectural design and modern interior. It offers its guests a refined experience and stay in a world away from everyday life.
The reconstruction and transformation of this site was implemented in accordance with the highest world standards, fully preserving the architectural authenticity and cultural-historical heritage of the fortress and the island. Special attention was paid to the preservation of the island's natural environment. Within the hotel, more than 150 jobs are opening, and all those interested from the local community and the region can apply.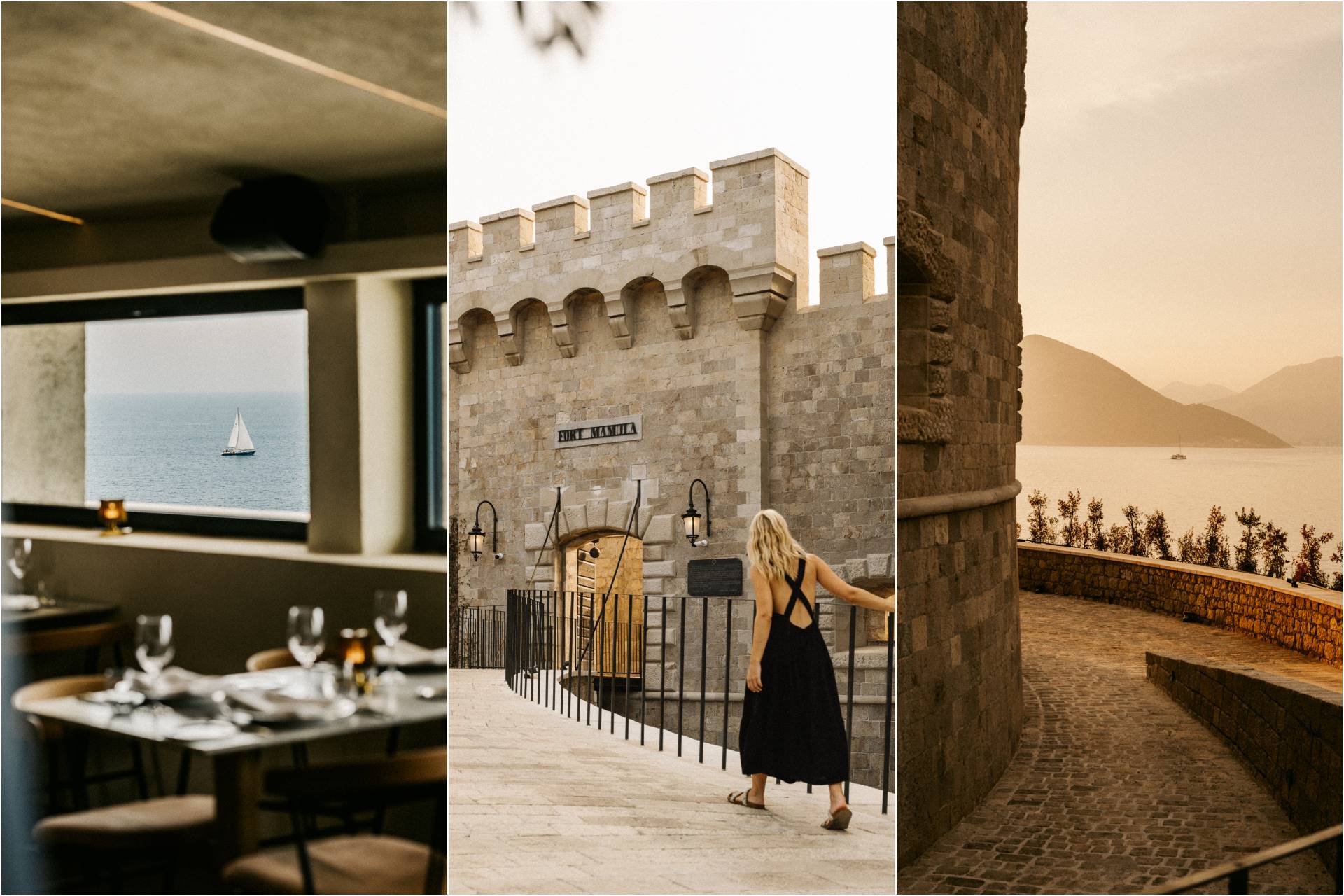 At a distance of about an hour from Dubrovnik, the 19th century Mamula fortress, a simple yet elegant fortification that proudly guarded the entrance to the Bay of Kotorska for almost two centuries, has been transformed into a sophisticated ambience of the Mamula Island Hotel. It is a place of authentic spirit, rich cultural and historical heritage and extraordinary natural beauty.
Mamula Island is a refined destination where the concept of a sophisticated hotel and a world-class culinary offer will be complemented by a holistic spa, a historical-memorial gallery and art programmes.
The hotel offers 24 rooms, 8 suites, a holistic spa, well-being facilities such as swimming pools, massage rooms, gym, promenade, as well as three restaurants and four bars.
The hotel has its own serviced beach and a three-patio open terrace restaurant Sundeck located on the southern rocks. A special place is reserved for the historical-memorial gallery which provides an overview of the 170 year-long history of this location.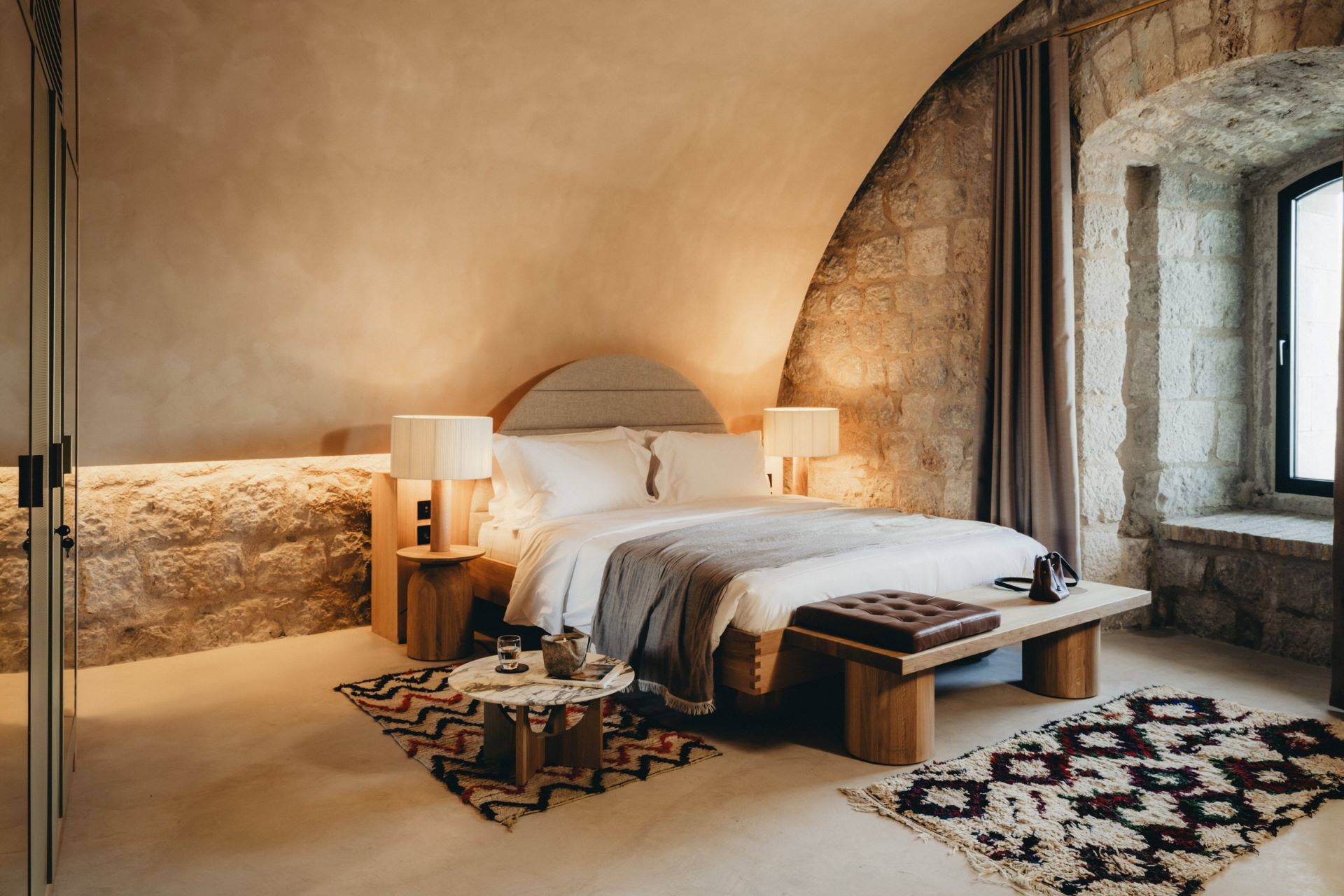 'Mamula Island is a project that embodies an exceptional vision and a lot of work that we invested in order to save from oblivion the fortress of such a rich past. With full respect for the cultural and historical heritage, we have created a truly special ambience which is a novelty within the hotel offer in the region and as such represents a unique destination on the Adriatic coast. We eagerly await our first guests to provide them with an individualised experience, whether it is a short or long stay, holding a seminar, an intimate celebration or a larger ceremony', said Mr. Henning A. Schaub, General Manager of Mamula Island Hotel.
The hotel, spa, restaurants and memorial gallery will also be open to local visitors. An exceptional gastronomic offer is an integral part of the concept of this sophisticated boutique hotel. The exquisite menu is created by French-Canadian chef Erica Archambault, a rising star from the Michelin-starred Septime restaurant in Paris.
In addition, in cooperation with wider cultural community and with the participation of local and world-famous artists, guests will have the opportunity to enjoy a whole range of cultural and artistic events throughout the year.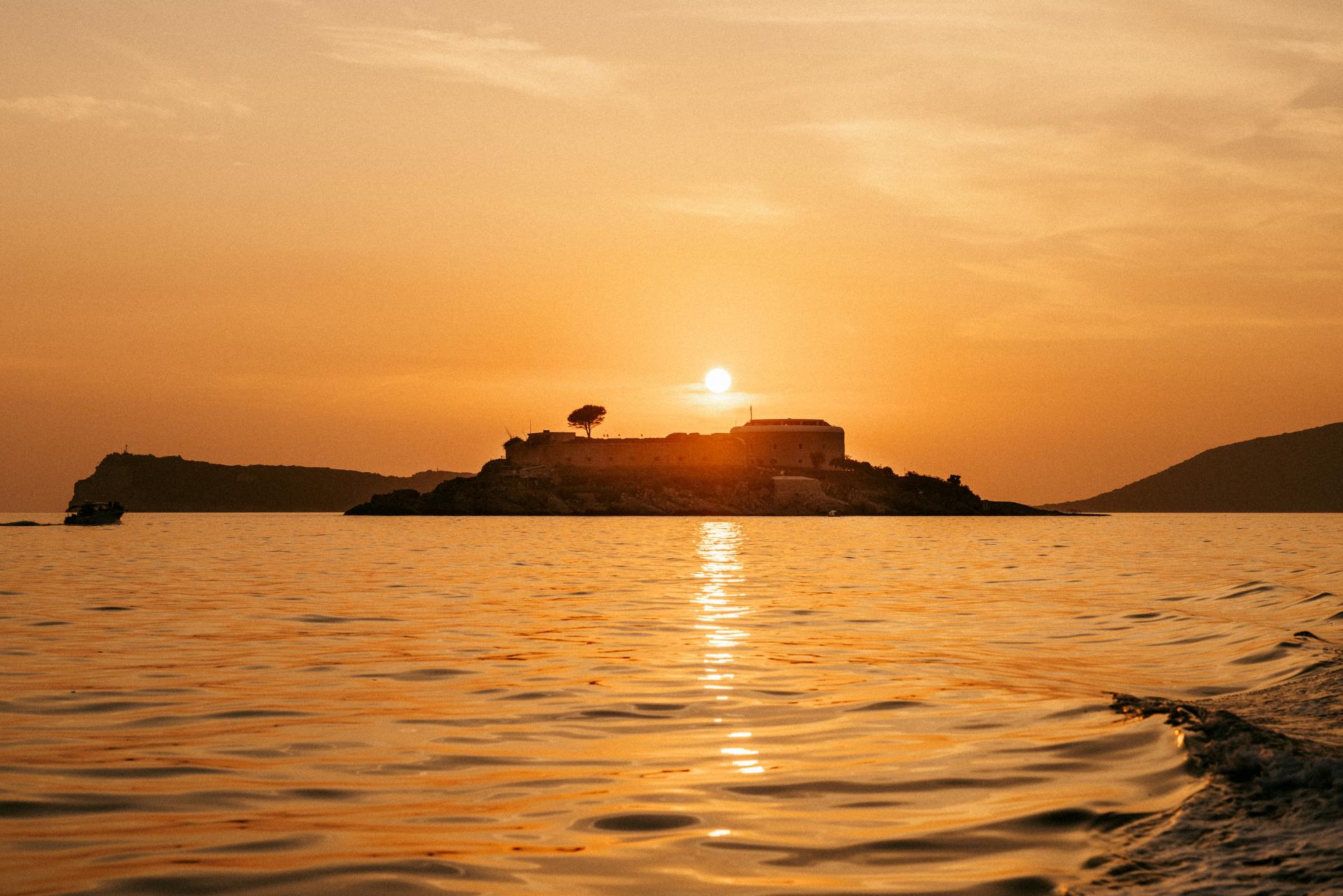 Mamula Island unites culture, hospitality and nature to illuminate the best parts of life – the parts that connect you to what you love. As a true oasis of hospitality, it will certainly set a new flag for Montenegro on the map of world tourist destinations.
Photos Mamula Island & Mark Anthony Fox