Dip yourselves in Adriatic waters and experience best of them by visiting it on board the yacht
If you're coming to the Adriatic on a yacht, you'll be happy to hear there is no place around here you'll actually have to spend time at. There is so much to see, to explore, to experience – so many different places, each unique in its own way; so much life and so much culture, so much history and nature; so much charm, so much fun, and so much food – you need to be everywhere. The Adriatic is yours to explore with all senses, which is why it has so many adoring fans that keep coming back. Whether this is your first, or your hundred and first time in the Adriatic, we hope the following suggestions will inspire you to find, explore and enjoy something new.
Porto Montenegro
Up until mere ten years ago, Porto Montenegro was just a vision. Now, it is so popular that many learn about it first – before learning anything about the country of the same name it's in. Absolutely highest standard of service, berths, facilities, hotel, and the proximity of an international airport make Porto Montenegro a favorite among first-time visitors to the Adriatic, especially those coming in on super yachts – especially when they hear of the tax-free fueling.
Bay of Kotor
World famous for historical and natural landmarks like the island of Our Lady of the Rocks, the sleepy town of Perast and vivid Kotor, with the atmosphere of an Alpine lake, the Bay of Kotor is a must-see when visiting Montenegro.
Montenegro
With each new marina, like Portonovi and Luštica, Montenegrin coast keeps getting more attractive. Well worth a several-day visit, the small country on the Adriatic coast has plenty to offer.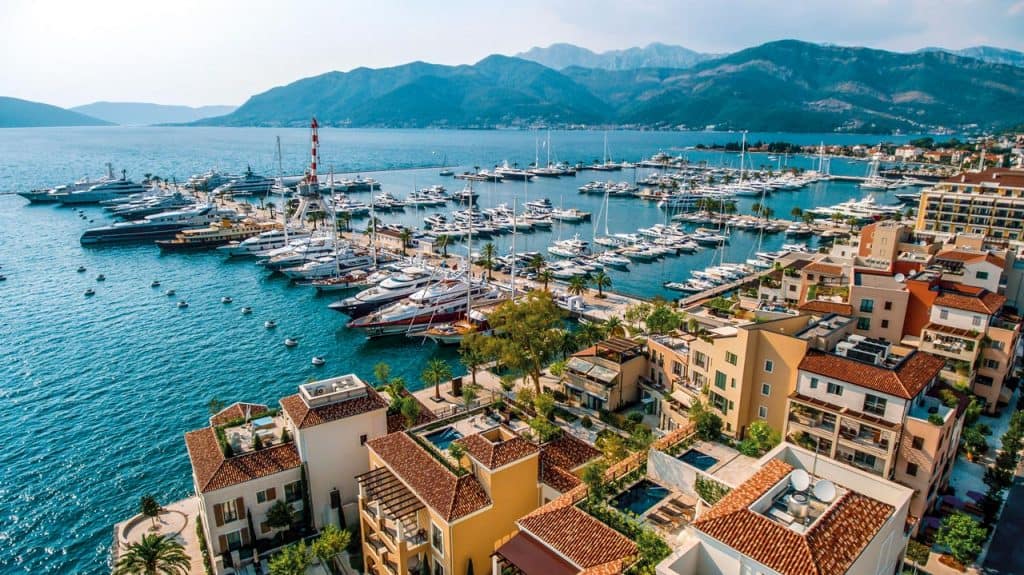 Dubrovnik
Famous and beloved around the world, the city of Dubrovnik attracts international superstars, Russian tycoons and wealthy Arab families. The most attractive tourist spot in eastern Adriatic, Dubrovnik is a hot spot in more ways than one – so make sure you tour the city but do it when the sun is taking a break.
Pelješac
Croatian sub-continent known for wines and oysters is still a well kept secret. If you're sailing these waters and are a lover of wine, stop by the peninsula and see what the many wineries of this unique terroir have to offer.
Korčula
This medieval beauty is best known for its classy architecture, well maintained and proudly cherished. Sometimes dubbed little Dubrovnik, sometimes called a less busy Hvar, Korčula is the place for getting to know the southern Dalmatian history. Popular among the yachting crowd, the town is surrounded by smaller islands, also famous for near by white sandy beaches and fine white wines. What more could one want?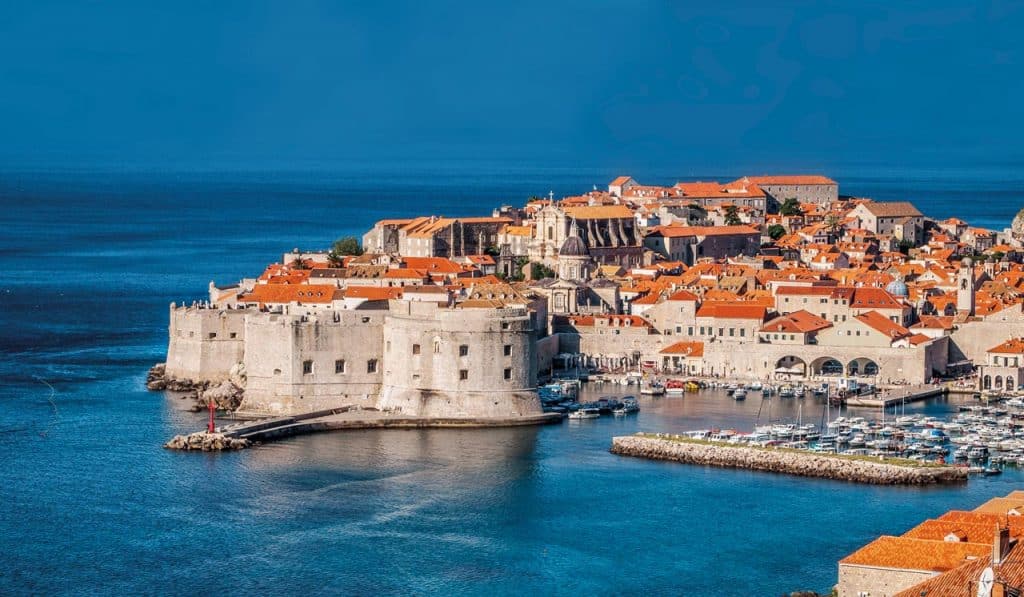 Hvar
The crown prince of the Adriatic, the island of Hvar is the heart of renaissance Croatia, whose sunny southern-facing port is as pretty as a picture. Lately even too popular, Hvar is a colorful place delivering on its visual promise: sparkling atmosphere, delicious food and proximity of the yachting and gastronomy temple that is Paklinski archipelago, Hvar has for some time now been a favorite spot for big yachts.
Split
The largest city in the eastern Adriatic, Split has recently been discovered by luxury yachts. New facilities on the western side of the port is the place to see and be seen – many super yachts with pedigree show up there, even before debuting in the 'post summer' Monaco Show . Split is a must-see, if for nothing else, then for the good night life and the world-famous palace of the Roman emperor Diocletian, proudly standing in the heart of the city for 1700 years.
Šibenik and Skradin
On the route toward one of the most beautiful national parks in Croatia, the Krka National Park, the old town of Šibenik is recognizable form afar, with its recently reconstructed fortresses. Sail through the Krka river canyon all the way to the ancient Skradin, drop your anchor in the Prokljansko lake, on the way to Skradinski Buk waterfalls, take a breather in this uniquely beautiful natural paradise – and wash your hull and face with warm fresh water of Krka.
Kornati National Park
'On the last day of the Creation God desired to crown His work and thus created Kornati Islands out of tears, stars and breath' – George Bernard Shaw.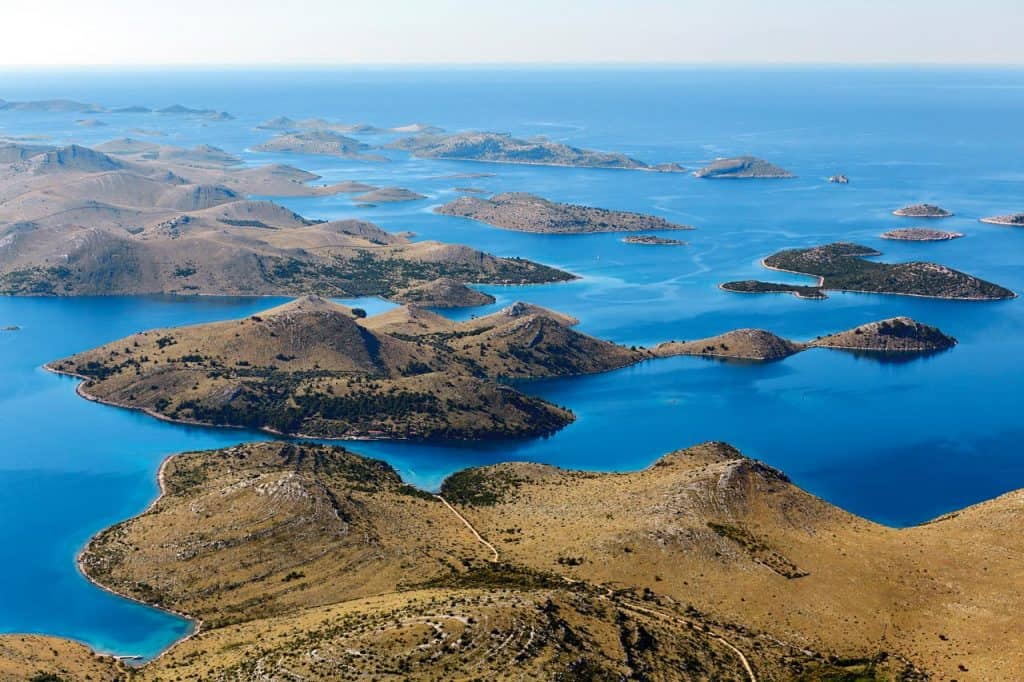 Zadar
Connected to every destination around it by every means possible, and in the proximity of an international airport, the city of Zadar is ideal for starting your Adriatic charter. Spend a day or two in the city and enjoy its eclectic mix of historical and modern.
Lošinj
Čikat cove offers some of the most high-end facilities in the Adriatic – and it's easily accessible by yacht. Still largely unknown – meaning quiet and peaceful – the cove is a temple of luxury, SPA treatments, gastronomy and oenology that once discovered, stays with you and lures you back year after year.
Brijuni
Once the favorite vacation spot of president Tito, the archipelago is now somewhat less glamorous than it was back then, but still well worth the visit. Drop by and see for yourself why so many crowned heads and heads of state – and Sophia Loren – cherished these islands for so long.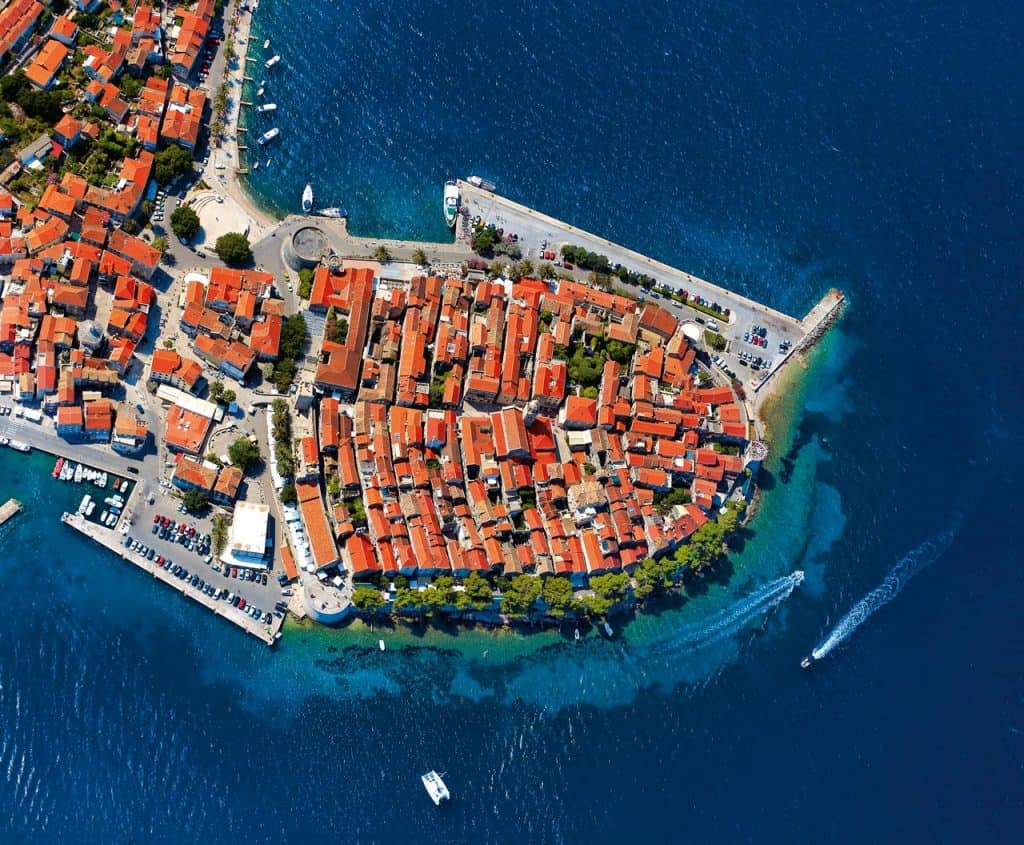 Rovinj
Number one place to see in Istria – according to us, and we don't care if anyone disagrees – Rovinj is so picturesque, so beautiful and so beloved by many, while ACI recently built a large super yacht marina with a beautiful look of the city.
Venice
OK, we know – Venice isn't on the Croatian side of the Adriatic, but surely you will not want to miss an opportunity to visit it while you're around here. Buckling under mass tourism, La Serenissima might be a nightmare for pedestrian tourists, but is still pure joy if you arrive there by yacht. Former maritime superpower abounds with attractions, not the least of them the reduced VAT on charter of bigger yachts.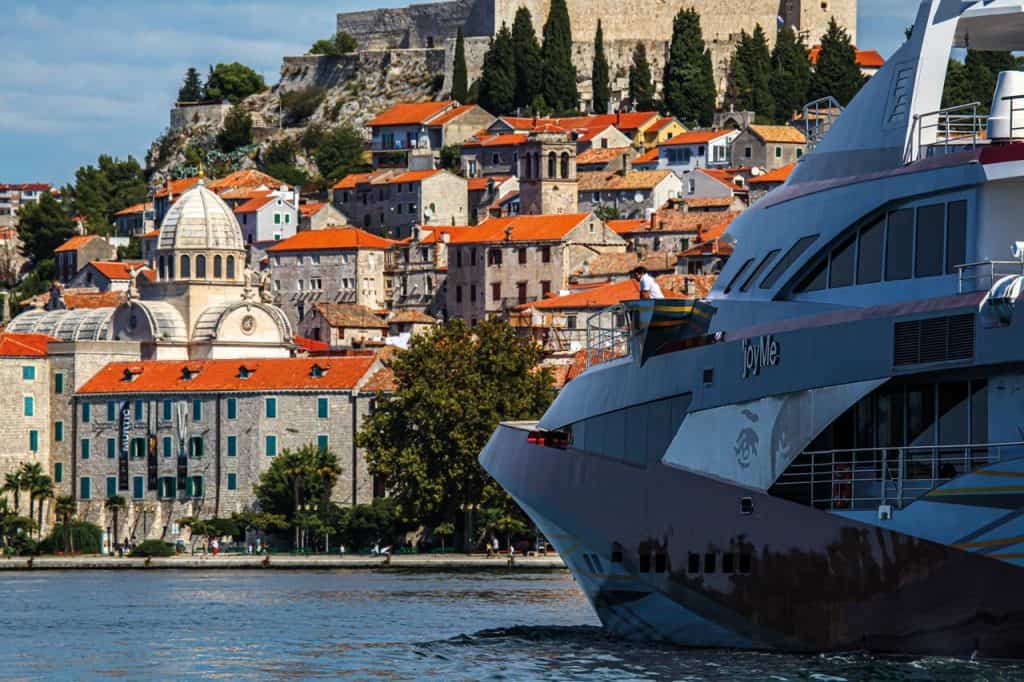 Photos Archives